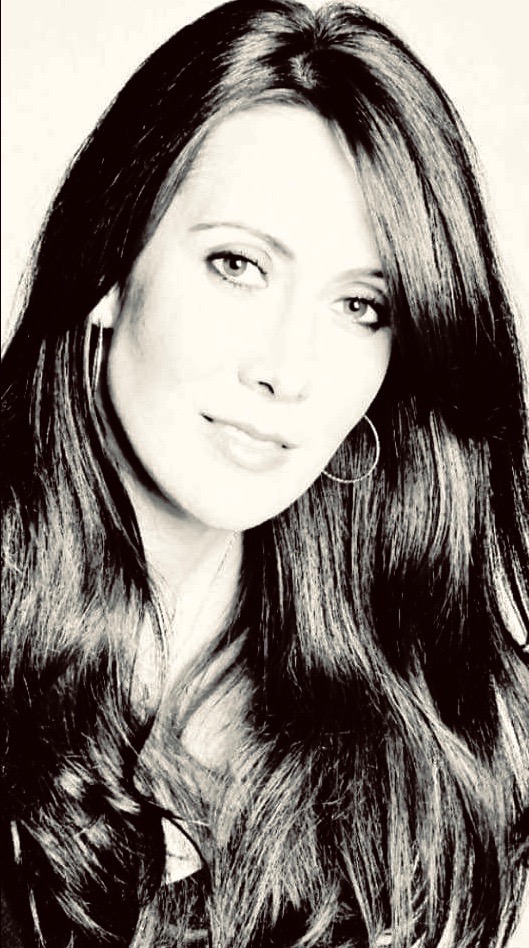 Kristin Rizzo
Kristin Rizzo is the Founder of INRI Pictures and Media, a multimedia company based out of Chicago and Los Angeles, which offers a full spectrum approach to providing a faith-based mission to all projects. 
Rizzo's passion for film, theater, and the arts began very early on as she appreciated the introspective nature of all things dramatic and how it relates to people and humanity as a whole. A self-proclaimed Orson Welles enthusiast, Rizzo's love for storytelling and the exposure of self has always been profound.
She moved to Los Angeles in 2012 to direct Katie Cleary's first documentary, "Give Me Shelter" which premiered on Netflix in 2015, after winning numerous film festival awards for its quality and cultural impact. The documentary was heralded as "groundbreaking" and a "must see" by National Geographic.