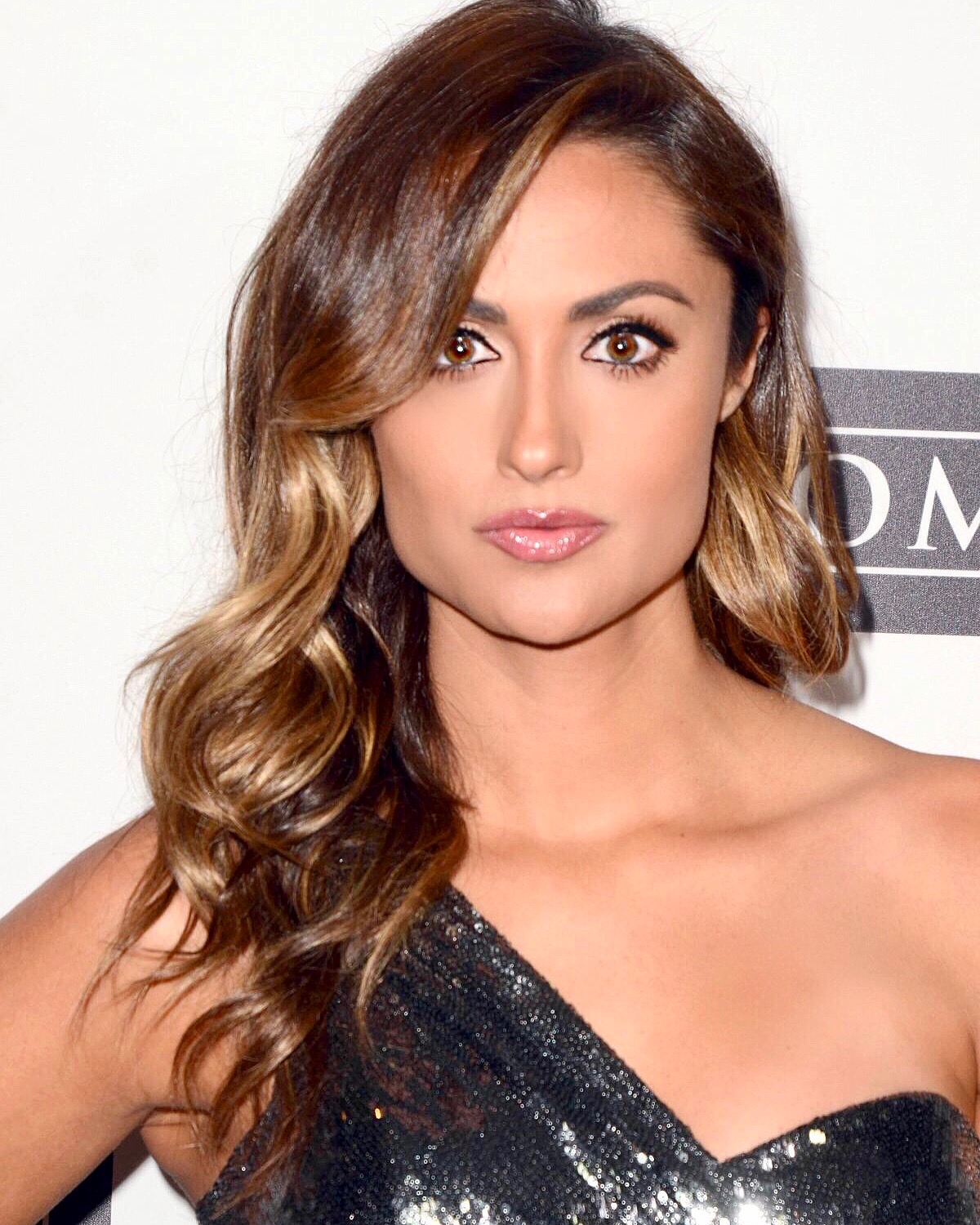 Katie Cleary
Katie Cleary is an actress, model, philanthropist and filmmaker. Cleary received her first break on the hit TV show, America's Next Top Model and has had an expansive career in the modeling and entertainment business for more than 20 years.
She is the Founder and Creator of "World Animal News," which covers the latest breaking animal, environmental and plant-based news from around the world. She is also the President and Founder of the animal welfare organization, "Peace 4 Animals." Both World Animal News and Peace 4 Animals are among the many ways Katie works to give a powerful voice to the most critical animal issues worldwide with a focus on saving endangered species, especially in Africa. She also produced and wrote the award-winning documentary, "Give Me Shelter," that premiered on Netflix in 2015, and is currently finishing her second documentary, "We Are One," which is filmed in Africa, Indonesia and the United States. "We Are One" follows the work of some of the most influential people throughout the world that are at the forefront of the animal welfare movement.
Cleary's goal is to impact people around the world with her philanthropic work, creating positive change to protect the planet and its precious species, so that we can all live in peace together.