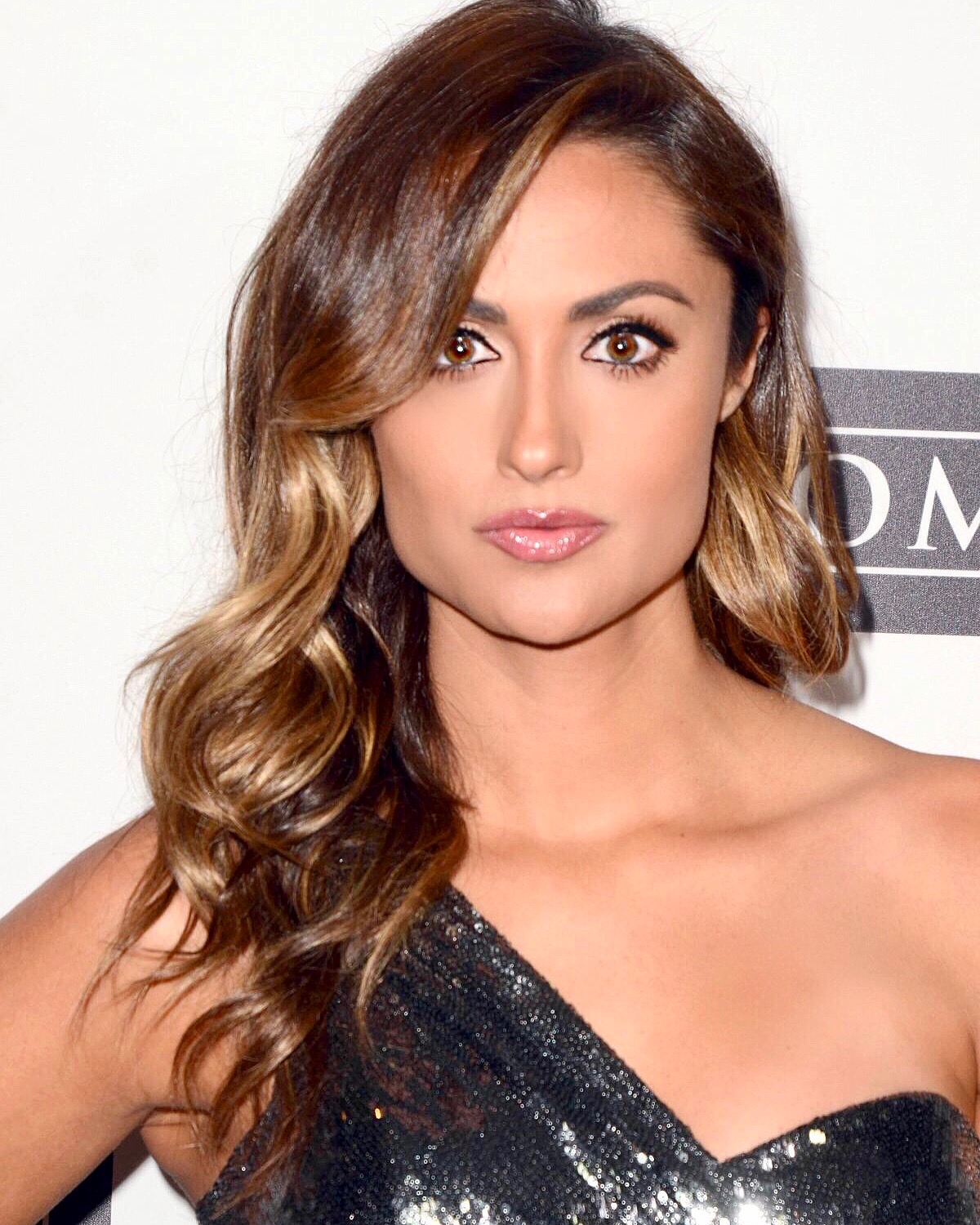 Katie Cleary
Katie Cleary is an actress, model, philanthropist and filmmaker. Cleary received her first break on the hit TV show, America's Next Top Model and has had an expansive career in the modeling and entertainment business for more than 20 years.
She is the Founder and Creator of "World Animal News," which covers the latest breaking animal, environmental and plant-based news from around the world. She is also the President and Founder of the animal welfare organization, "Peace 4 Animals." Both World Animal News and Peace 4 Animals are among the many ways Katie works to give a powerful voice to the most critical animal issues worldwide with a focus on saving endangered species, especially in Africa. She also produced and wrote the award-winning documentary, "Give Me Shelter," that premiered on Netflix in 2015, and is currently finishing her second documentary, "We Are One," which is filmed in Africa, Indonesia and the United States. "We Are One" follows the work of some of the most influential people throughout the world that are at the forefront of the animal welfare movement.
Cleary's goal is to impact people around the world with her philanthropic work, creating positive change to protect the planet and its precious species, so that we can all live in peace together.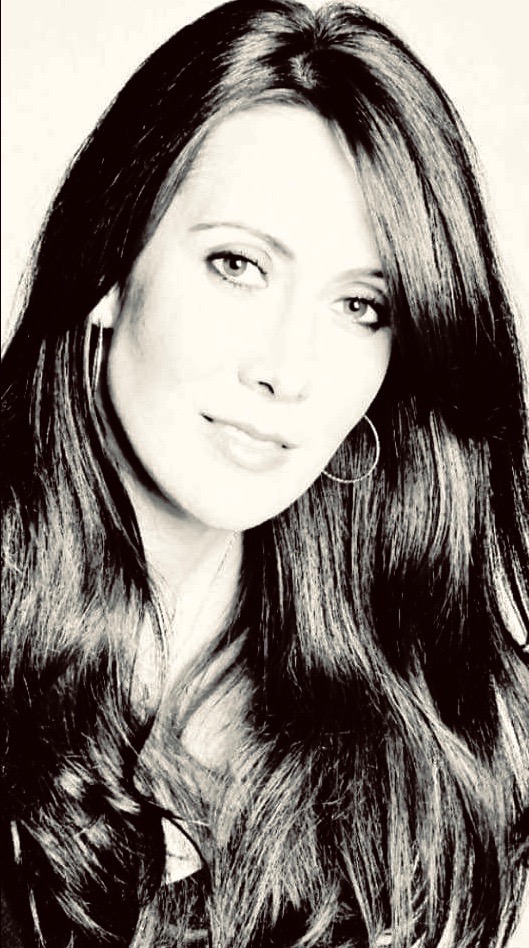 Kristin Rizzo
Kristin Rizzo is the Founder of INRI Pictures and Media, a multimedia company based out of Chicago and Los Angeles, which offers a full spectrum approach to providing a faith-based mission to all projects. 
Rizzo's passion for film, theater, and the arts began very early on as she appreciated the introspective nature of all things dramatic and how it relates to people and humanity as a whole. A self-proclaimed Orson Welles enthusiast, Rizzo's love for storytelling and the exposure of self has always been profound.
She moved to Los Angeles in 2012 to direct Katie Cleary's first documentary, "Give Me Shelter" which premiered on Netflix in 2015, after winning numerous film festival awards for its quality and cultural impact. The documentary was heralded as "groundbreaking" and a "must see" by National Geographic.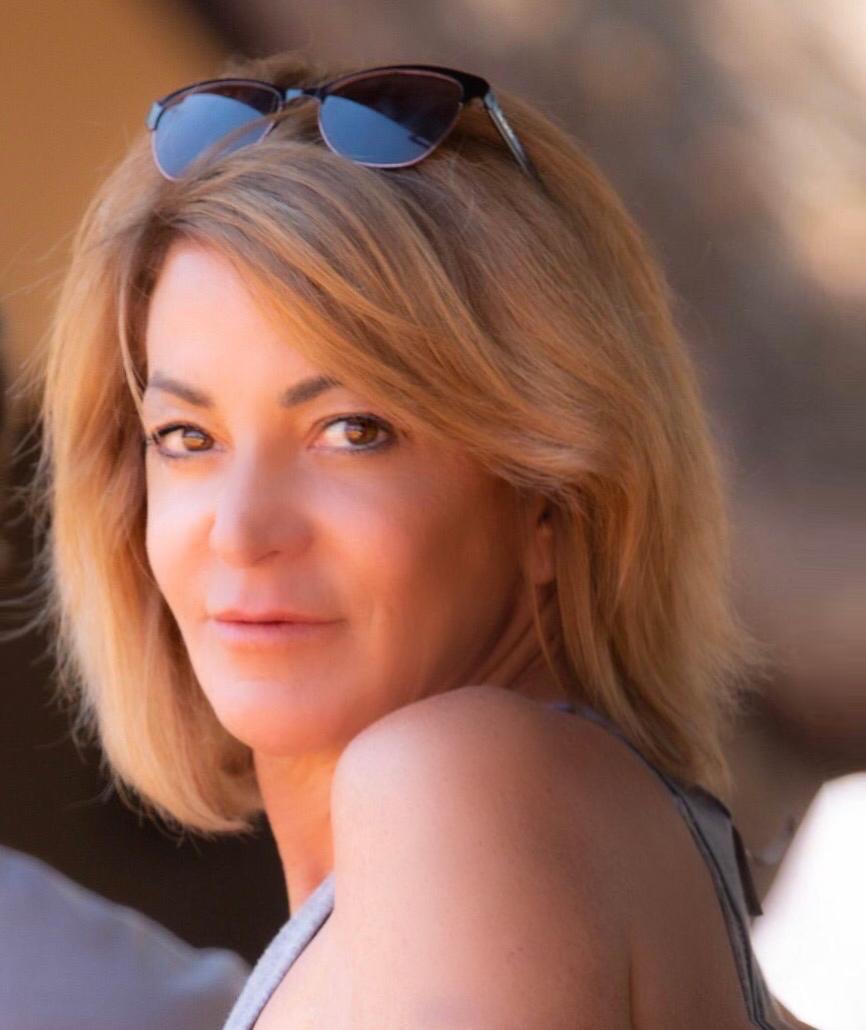 Lauren Lewis
Lauren Lewis has served as the Executive Writer and Editor of Content for World Animal News and Director of Communications for Peace 4 Animals for close to four years. Lauren has decades of experience as a publicist, freelance journalist and animal advocate. She has been able to effectively and creatively combine and utilize her vast expertise with her passion to help and protect animals.
Prior to joining World Animal News and Peace 4 Animals, Lewis spent the majority of her career working in public relations, including at her own company, Lauren Lewis Public Relations and Communications, where she worked with a diverse roster of clients ranging from entertainment to nonprofits to events and more.
Lewis also spent many years volunteering at animal welfare organizations; some of which ultimately became clients. Social Compassion In Legislation and Animal Hope and Wellness Foundation are among some of the organizations Lewis has worked with.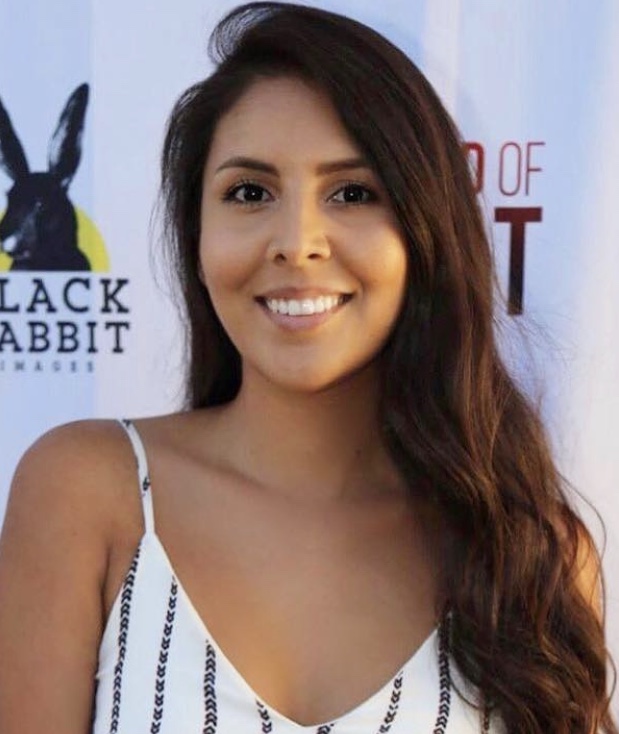 Karen Lapizco
Karen Lapizco is the Advocacy Director for World Animal News and the Campaign Manager for Peace 4 Animals. Lapizco joined the team in 2018, after a decade of working in the automotive marketing industry.  Having the compassion to help animals and the environment, Lapizco is so grateful to now have the opportunity to work in a field that she cares about the most.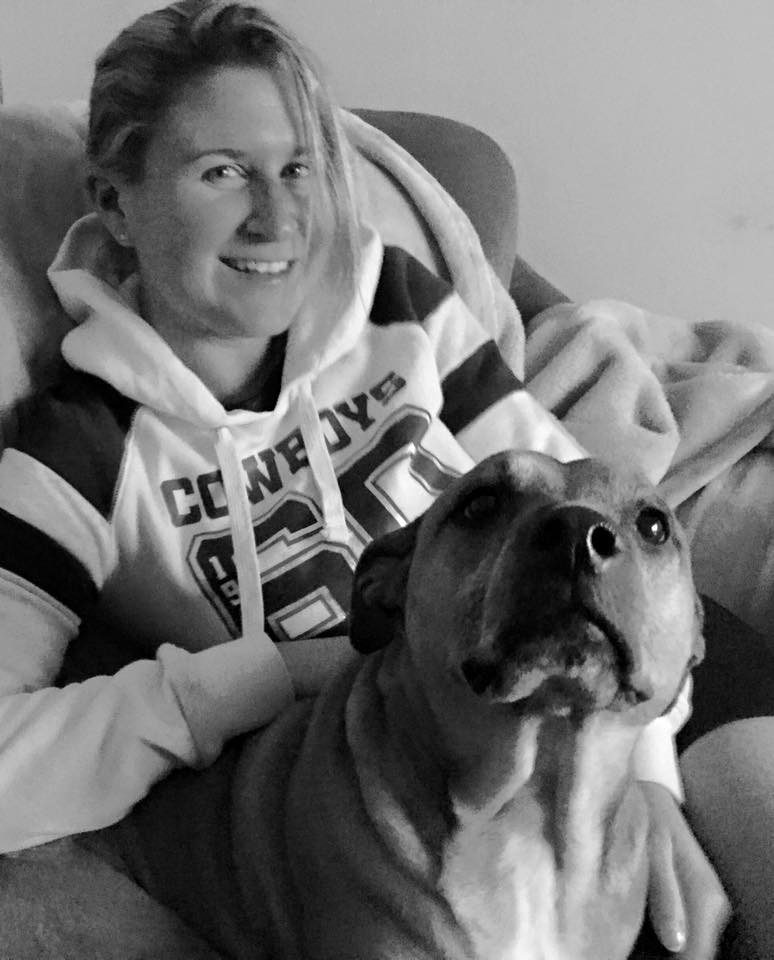 Katie Lovelace
Katie Lovelace is the founder of Moonbird Studios, a website development and marketing firm located in Newport, Rhode Island. While working with all types of industries, Lovelace's passion has always been supporting animals in every possible way. This has led to numerous relationships with animal rights advocates and groups around the United States, including Katie Cleary and the World Animal News team.
Lovelace enjoys working with animal rights groups on a daily basis to strategize and implement important web-based campaigns and essential fundraising strategies that are key to the success of these organizations, and has great compassion and empathy for.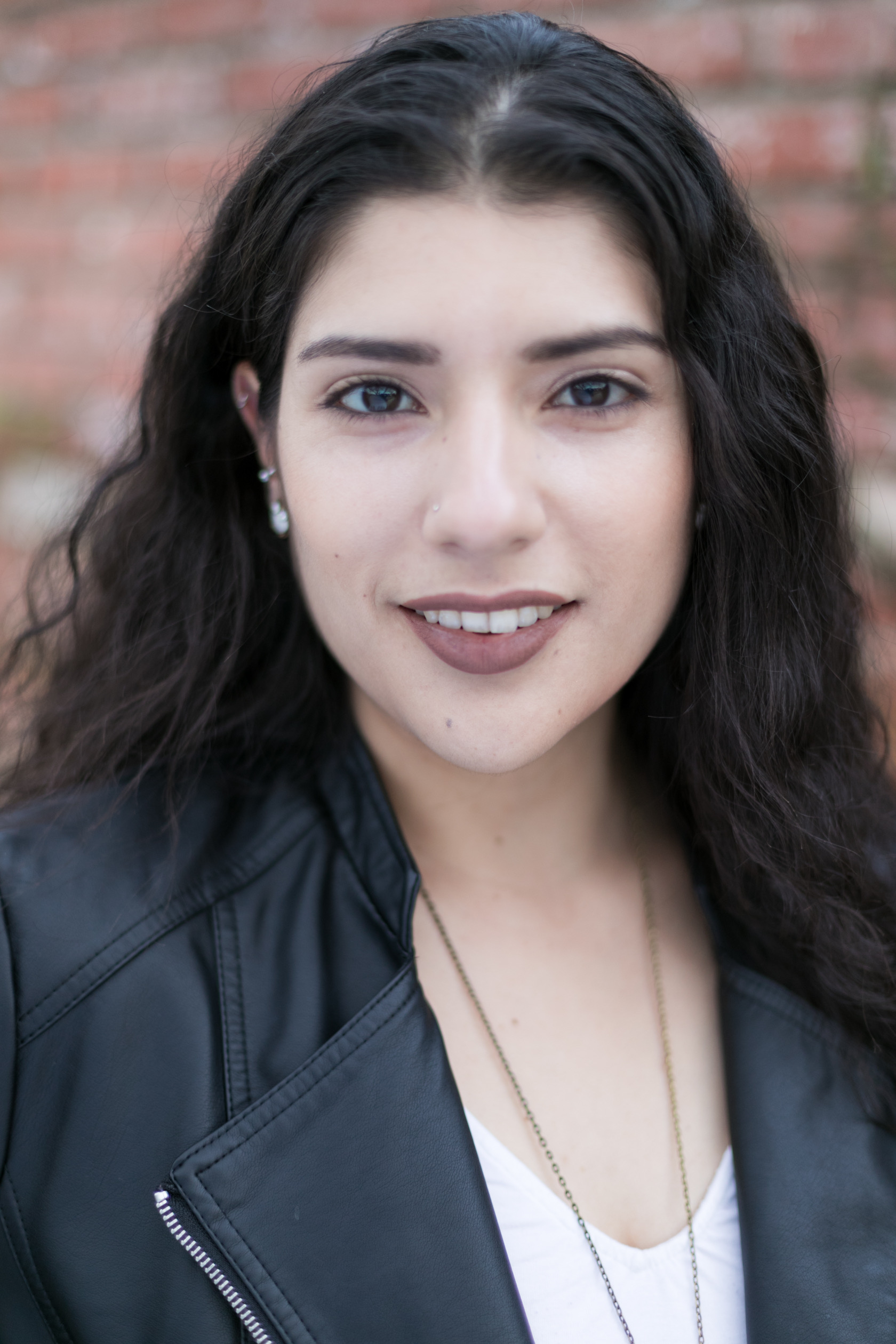 Karla Escobar
Karla Escobar is the Founder and CEO of Wise Owl Media Group, a multimedia company in Los Angeles that specializes in production consulting and training, video and post production and brand development. Escobar started her career at Paramount Pictures International before finding her way to CBS's Emmy Award winning show, Entertainment Tonight. She worked with ET for more than five years coordinating and supervising the music production for segments featuring artists, i.e.,Taylor Swift, Jennifer Lopez, and specials for TV Guide, featuring Justin Bieber, Britney Spears, Katy Perry and more.
Escobar is an animal advocate also and enjoys working with multi faceted organizations.