Beyond Meat is boosting its growing portfolio of delicious plant-based products with numerous new offerings, including Beyond Chicken Nuggets and Beyond Popcorn Chicken. The news follows the company's announcement last year that it is launching Beyond Steak in the United States.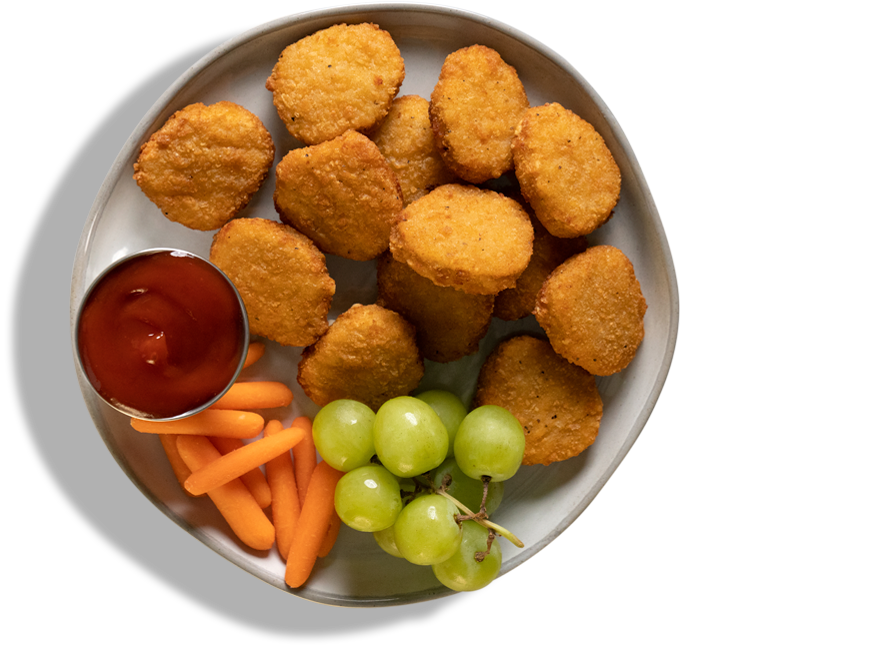 The latest additions to Beyond Meat's award-winning chicken platform, which also includes Beyond Chicken Tenders, will soon be available at more than 5,000 Kroger and Walmart stores nationwide, as well as at select Albertsons and other retailers across the country.
Crispy, golden brown on the outside and juicy on the inside, Beyond Chicken Nuggets and Beyond Popcorn Chicken satisfy consumers' craving for tasty chicken options that are better for people and the planet. The two new products offer nutritional benefits including 14g of plant-based protein derived from a blend of faba beans and peas, 50% less saturated fat than leading brands of traditional breaded chicken nuggets, 0mg of cholesterol, and no added antibiotics, hormones or soy.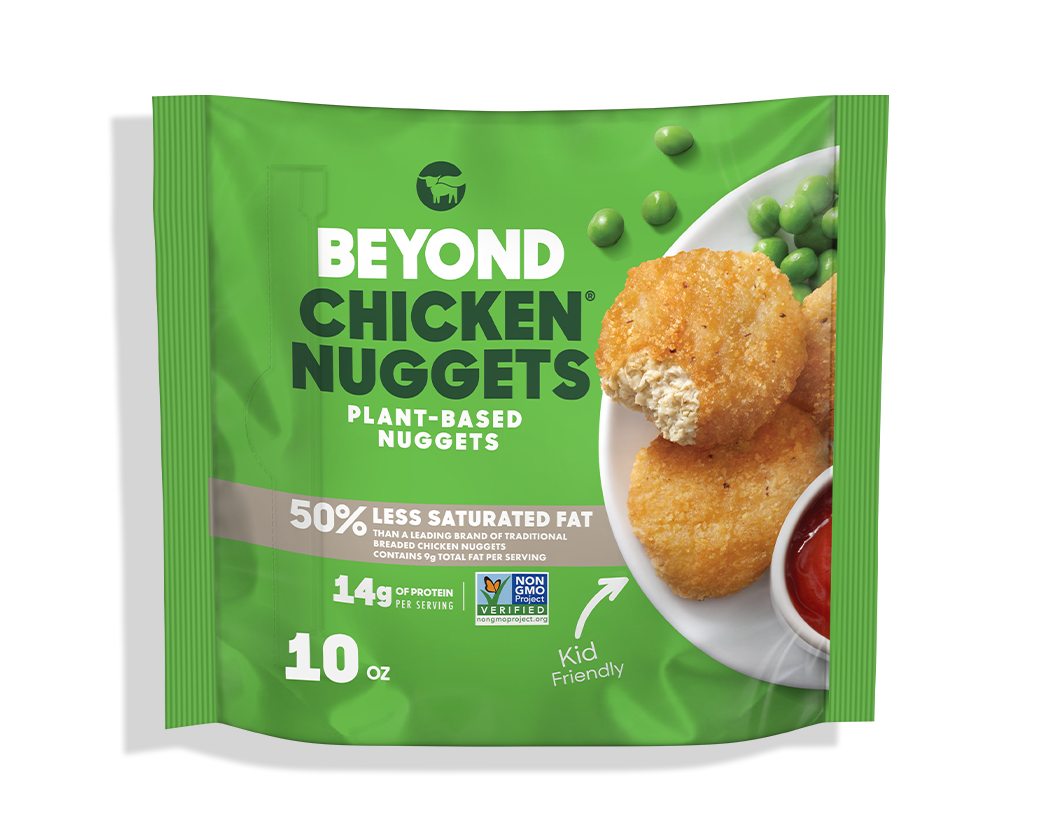 Beyond Chicken Nuggets come pre-cooked and can be conveniently made in the air fryer in under five minutes, offering parents a delicious, quick, and lunchbox-friendly option for kids to enjoy. Beyond Popcorn Chicken is a bite-sized party favorite made easy that goes from freezer to plate in just a few minutes.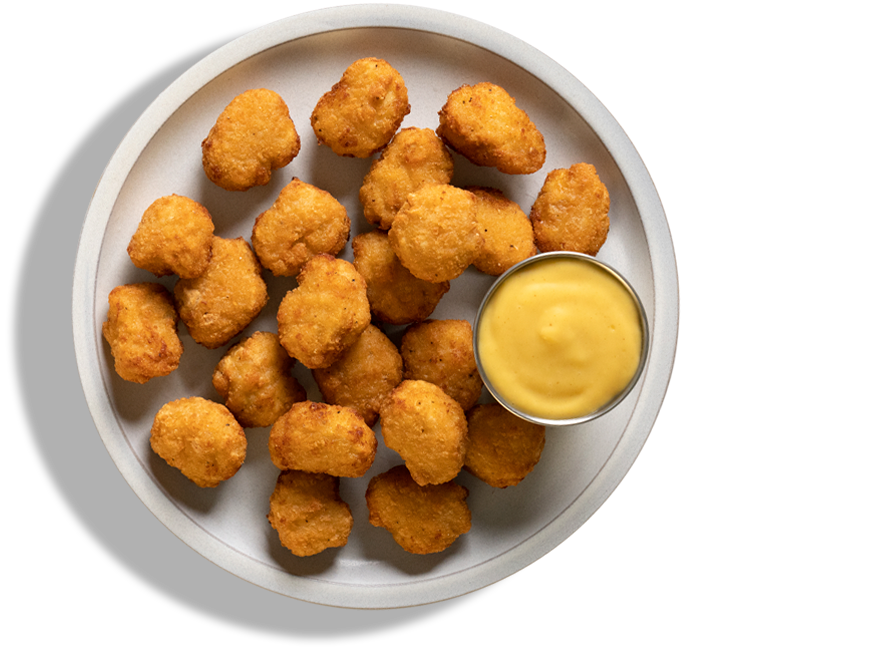 "We are always exploring new plant-based protein sources that deliver the taste and texture of its animal protein equivalent and are proud that by using faba bean protein we have been able to create a portfolio of absolutely delicious plant-based chicken products with no added soy, a key differentiator for our Beyond Chicken products within the category," Chief Innovation Officer Dariush Ajami, said in a statement.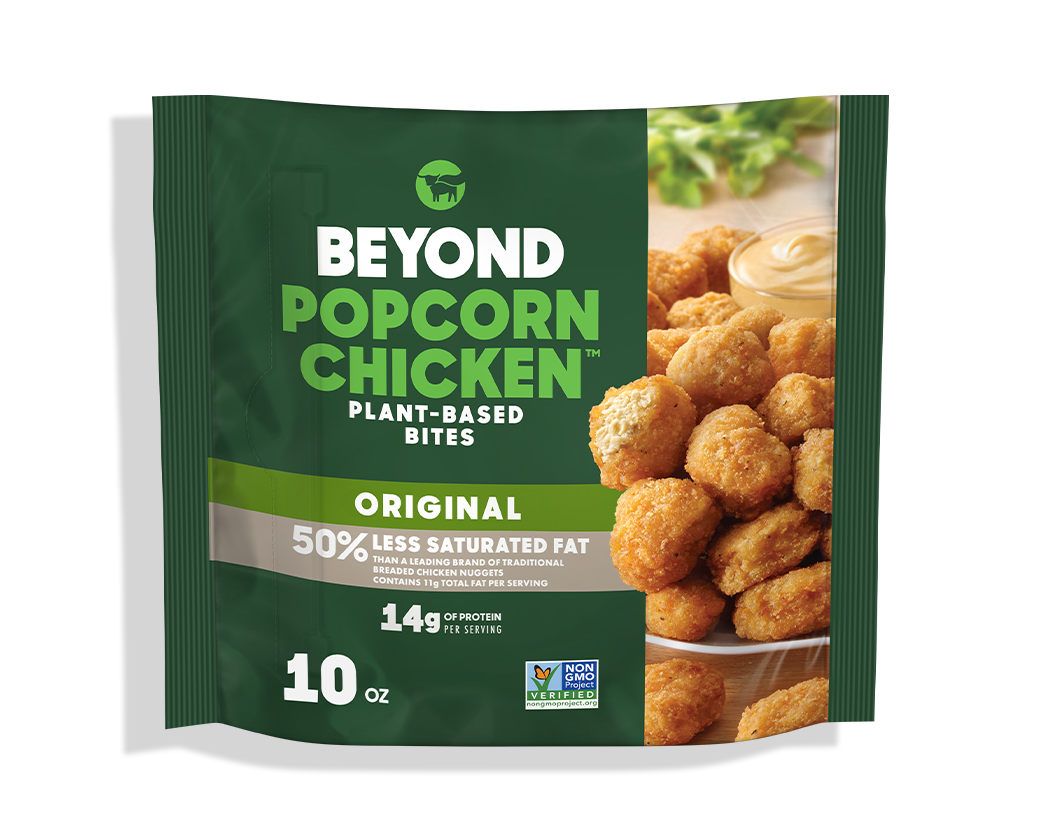 As previously reported by WAN, Beyond Steak, the revolutionary, plant-based meat has 21g of protein per serving and offers nutritional benefits with 0mg of cholesterol and no added antibiotics or hormones.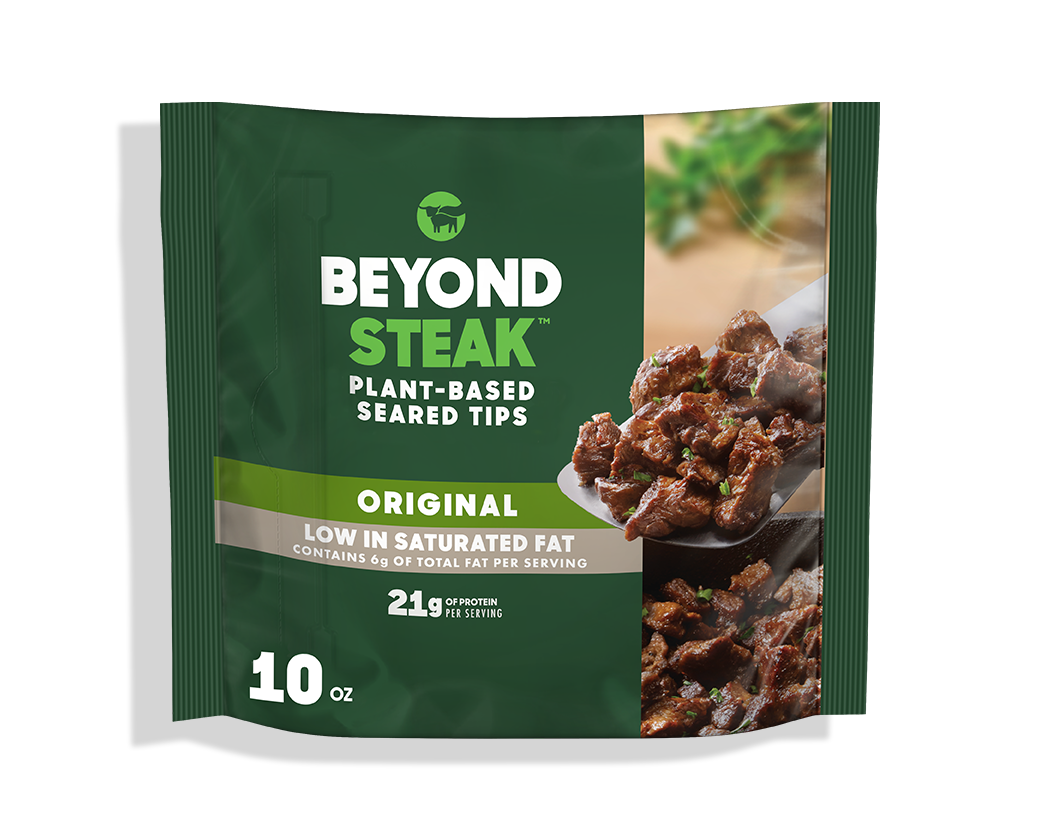 You can find Beyond Meat's new products at your local store by visiting the Beyond Meat store locator, and find mealtime inspiration on the

Beyond Meat

r

ecipe page.