In the
Kingdom

of

Bhutan,

citizens have been urged to adopt a dog or plant a tree in honor of the birthday of King Jigme Khesar Namgyel Wangchuck.
The appeal for gifts of kindness was made in a post on Facebook 
by Prime Minister Dr. Lotay Tshering,

noting that "personal commitment such as this, would be the best gift for His Majesty."
Among those recognizing the compassionate gesture is Humane Society International, which has a long history of working in Bhutan on humane street dog welfare.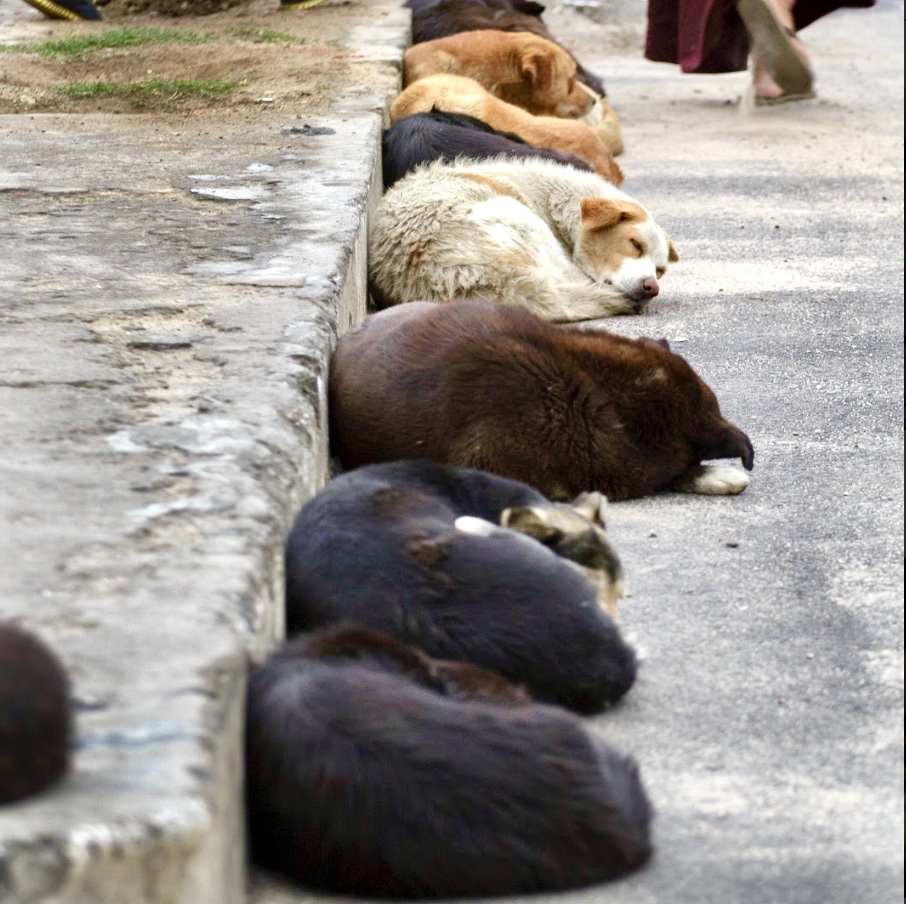 The organization launched a nationwide spay and neuter program in Bhutan in 2009 in partnership with the government, in an effort to tackle street dog overpopulation.
By helping to catch, neuter, vaccinate and release nearly
100,000 of Bhutan's street dogs

over the last ten years, HSI helped establish a long-term dog management program that includes providing veterinary care, community spay and neuter clinics, and promoting responsible pet ownership.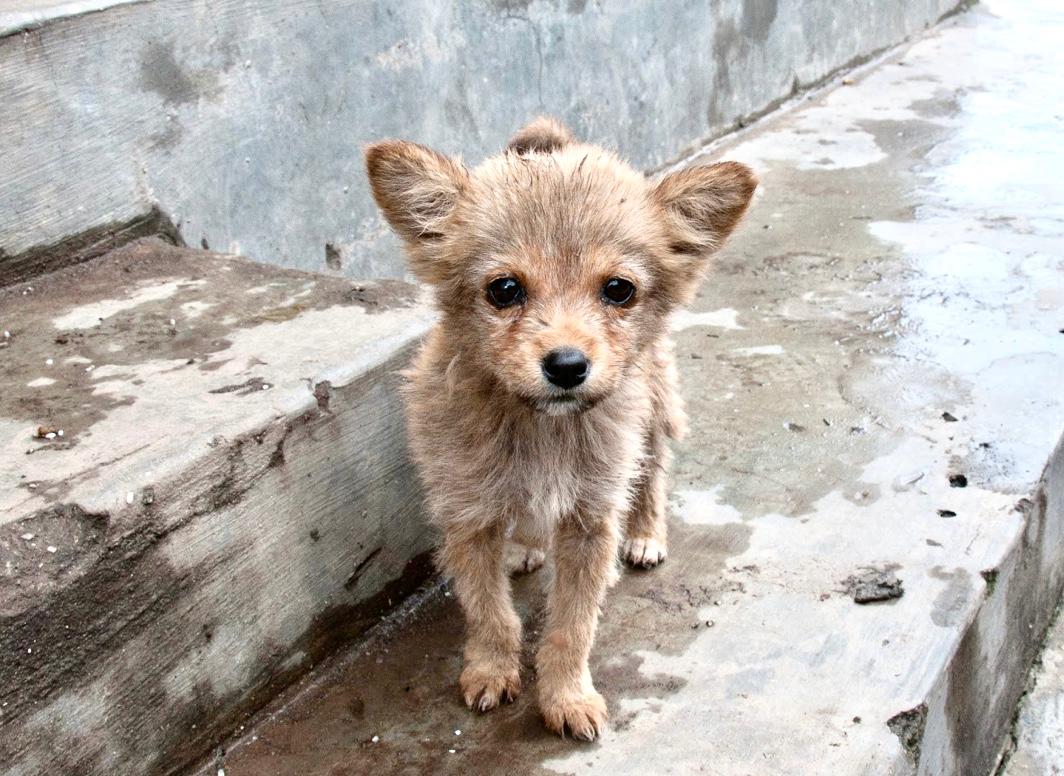 "Bhutan's King is famous for declaring that national happiness is more significant than Gross Domestic Product, so acts of kindness like adopting a street dog are a perfect way to celebrate his birthday," Kelly O'Meara of Humane Society International, said in a statement sent to WAN.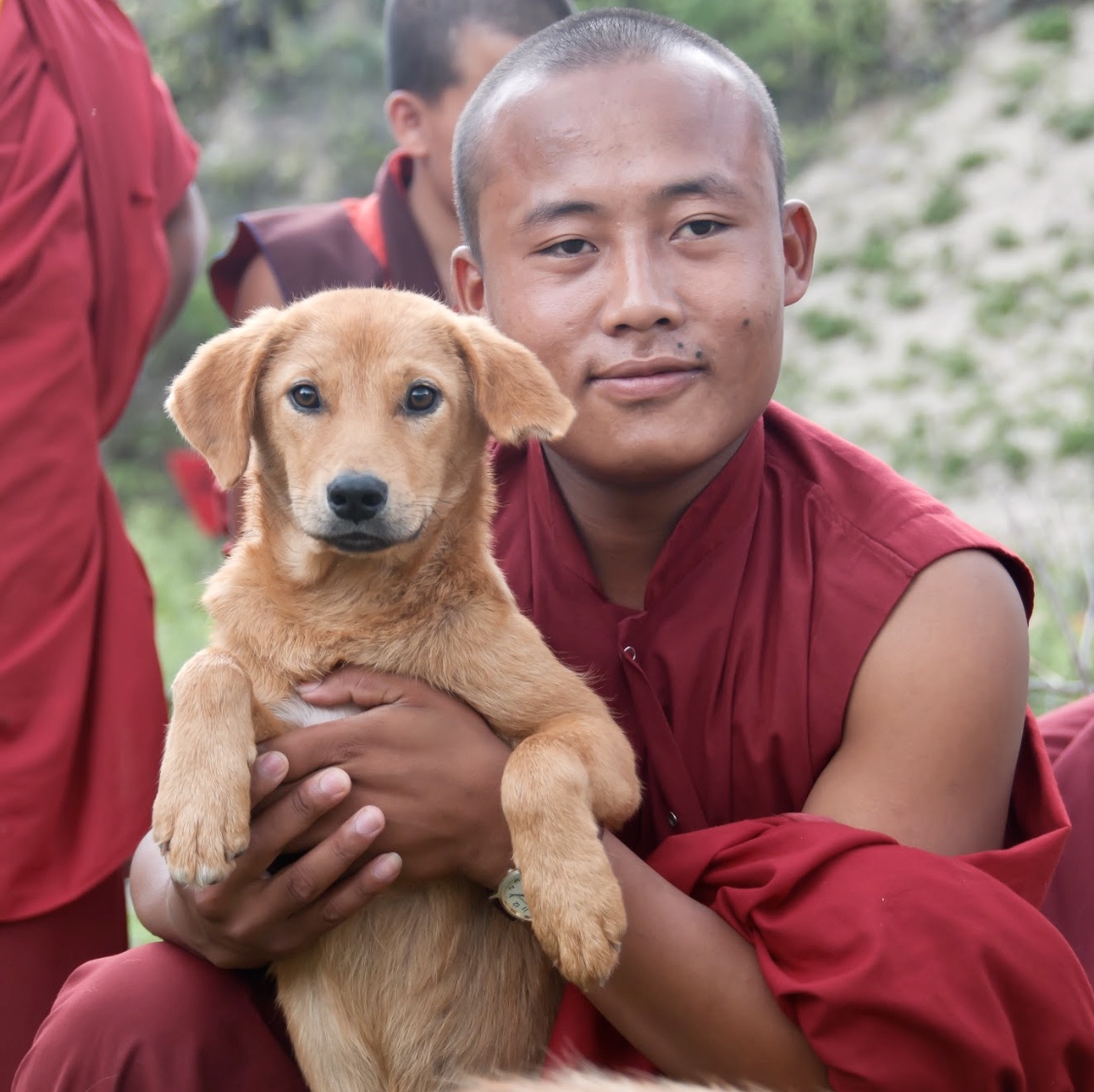 "After almost 10 years of HSI's dog sterilization project in Bhutan, we can see that the dogs are healthier and people are happier, and we have empowered local veterinarians by sharing our skills and expertise so that our work can continue long into the future," continued O'Meara.
You can help all animals and our planet by choosing compassion on your plate and in your glass. 

#GoVeg
Help us continue to bring you the latest breaking animal news from around the world and consider making a Donation Here! www.peace4animals.net/donate
Please share our articles, follow us on social media, and sign up for our newsletter! Go Plant-Based!
"One Person CAN Make A Difference"