Shocking footage of two lions fighting a fire in their small enclosure at the Marghazar Zoo in Islamabad has called global animal welfare organization FOUR PAWS and local authorities to action.
Inexperienced animal handlers had set a fire in an attempt to force the big cats into transport crates. Unfortunately, both lions died as a result of smoke inhalation.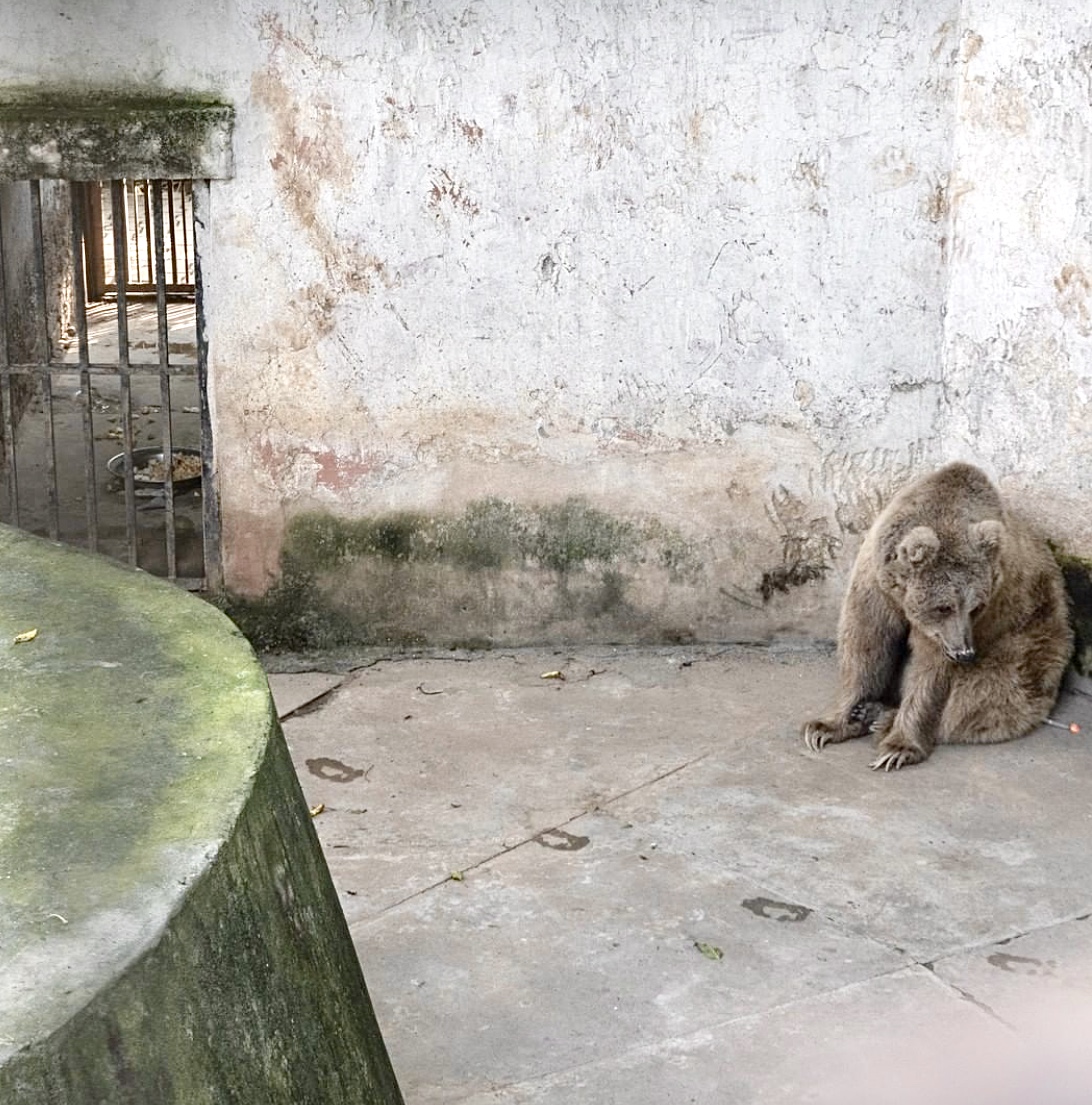 The lions were being transferred after a ground-breaking decision was made by the High Court in Islamabad to close the underfunded Marghazar Zoo. The decision was reached this past May because of the zoo's insufficient keeping conditions.
Now, FOUR PAWS, the Pakistani Ministry of Climate Change, and the Islamabad Wildlife Management Board (IWMB) are working together to safely relocate the remaining animals. There are over 30 animals – two Himalayan brown bears, three wolves, twelve monkeys, one deer, and over fourteen rabbits – waiting to be saved.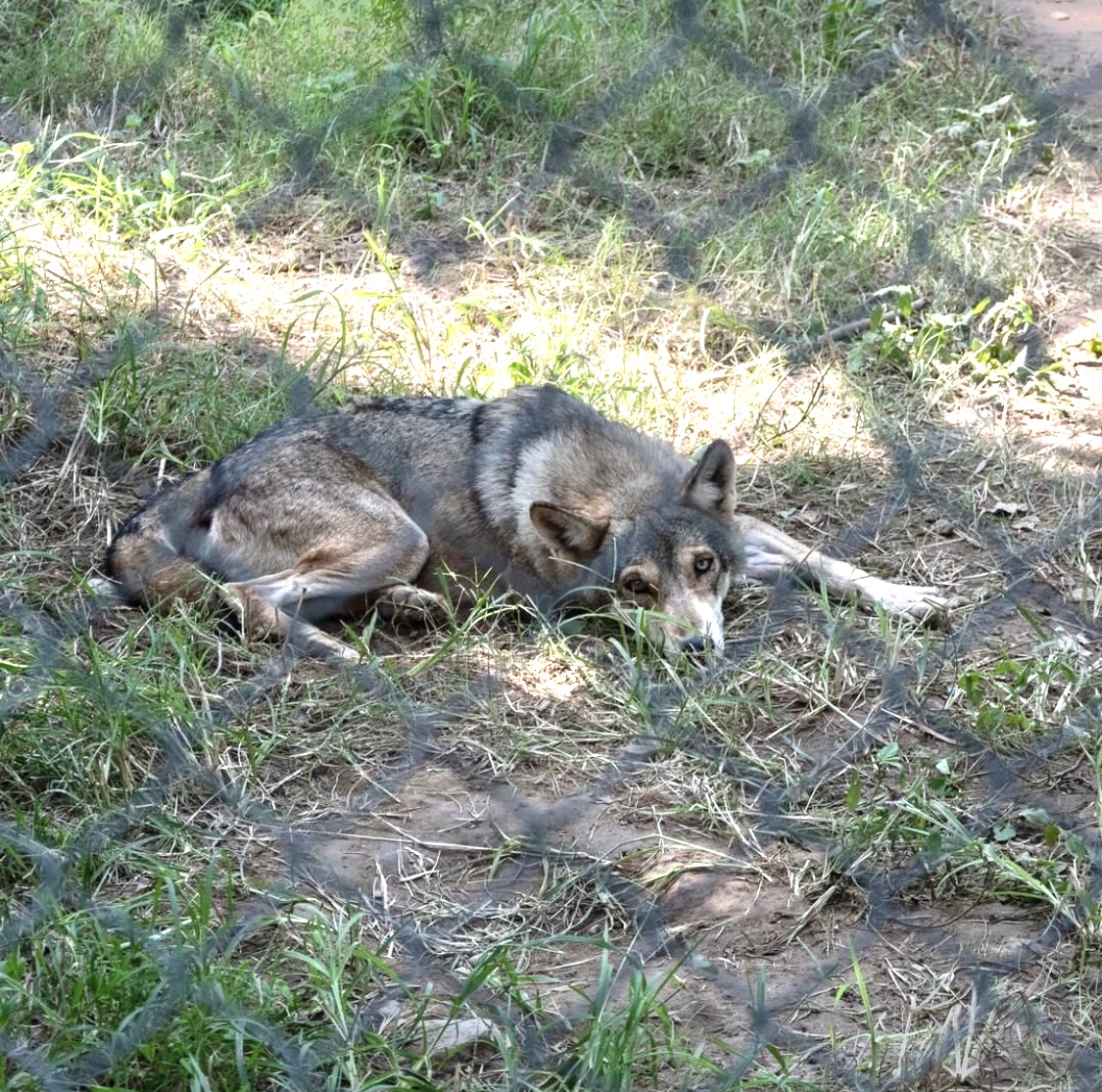 An experienced team of FOUR PAWS veterinarians and experts, including Dr. Amir Khalil, are currently on site to prepare the animals for their departure. Unfortunately, poor keeping conditions have left their mark on the zoo animals.
"Before the two bears came to the zoo, they were forced to perform as so-called 'dancing bears' and their teeth had been removed. Together with the zoo vet, we already had to perform an emergency surgery on the female bear as she had a severely infected wound resulting from a recent tumour removal," said Mission Leader and FOUR PAWS Veterinarian, Dr. Amir Khalil in a

statement.

"We have also noticed serious behavioural disorders in all of the animals. They are apathetic and at times aggressive."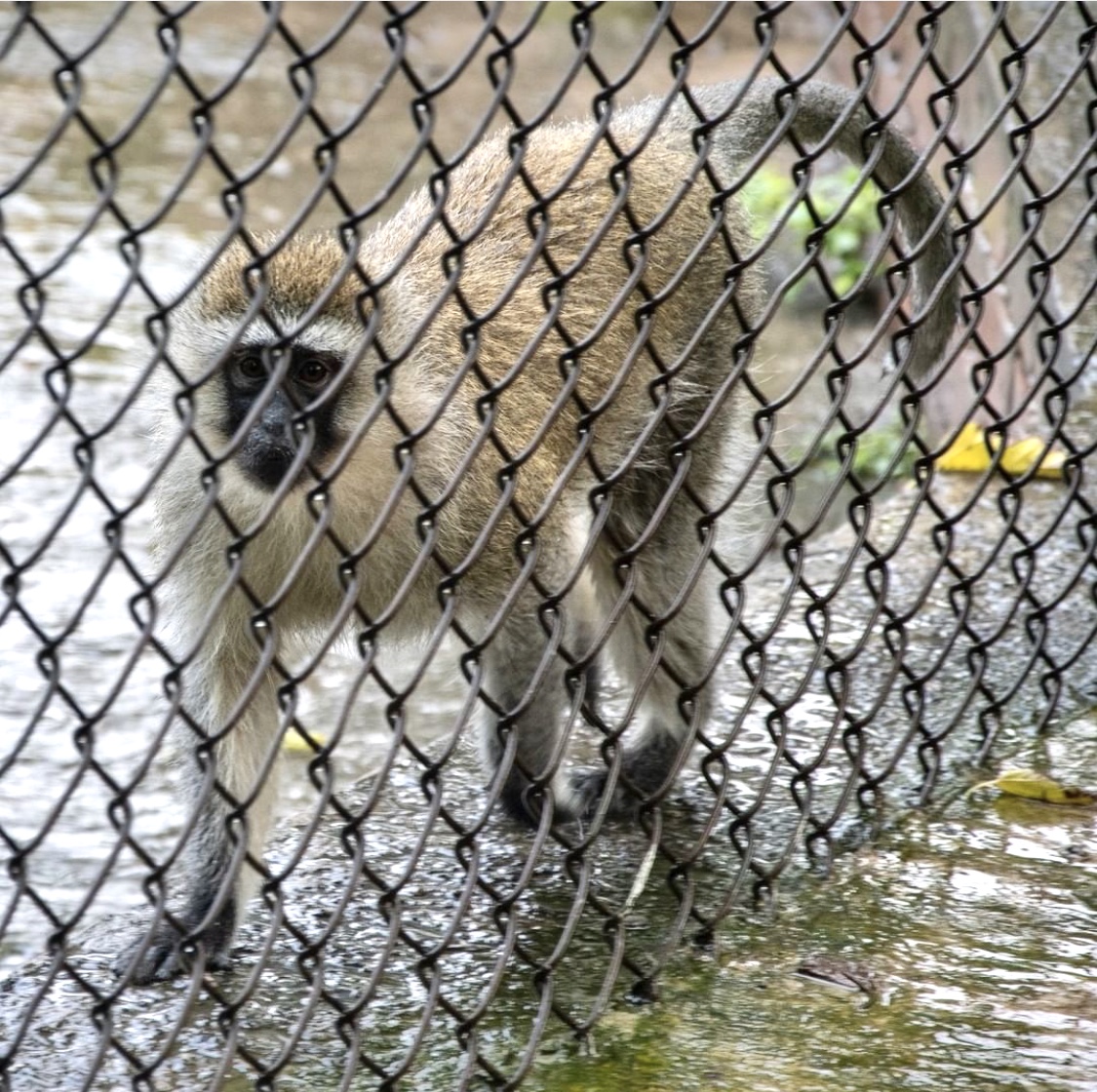 Among the more than 30 animals is an elephant named Kaavan, who achieved worldwide fame thanks to an international rescue campaign.
Kaavan came to Pakistan as a gift from Sri Lanka in 1985. The elephant shared an enclosure at the Marghazar Zoo with his partner Saheli until her passing in 2012. For eight long years Kaavan has lived a lonely existence.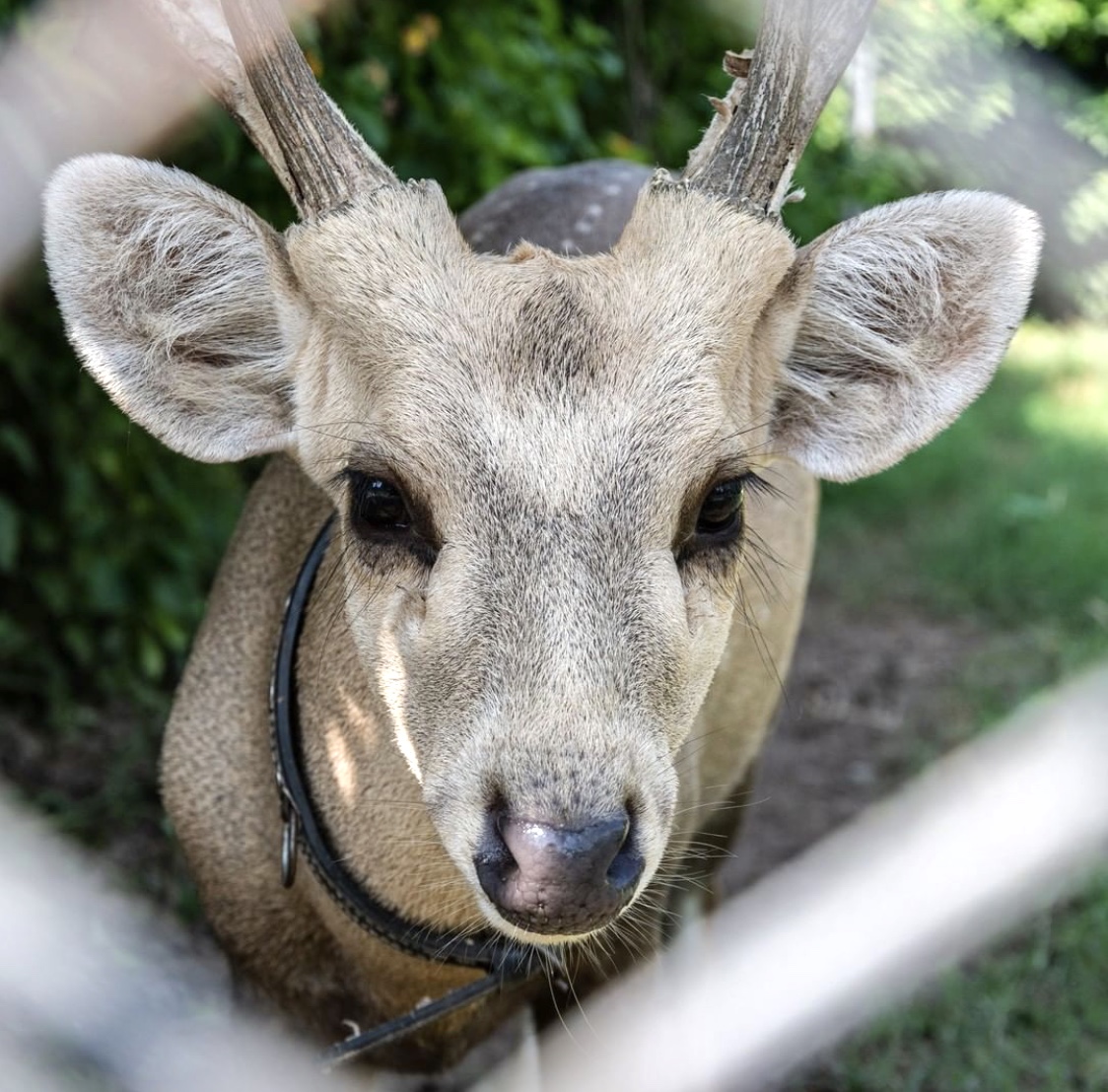 In 2016, an international campaign to save Kaavan was launched. When the court in Islamabad ruled the closure of the zoo in May 2020, it was also decided that Kaavan should be taken to an animal sanctuary in or outside Pakistan, contingent on his medical condition. FOUR PAWS is now supporting the Pakistani government with the assessment of the elephant's health status. Depending on the results, Kaavan might be relocated to a sanctuary later in the year. His future depends on the results of the medical exams being conducted by FOUR PAWS.
"We are grateful that the FOUR PAWS experts are in Islamabad to assist the local authorities with the medical assessment and relocation of the remaining animals at Marghazar Zoo," said Dr. Anis ur Rahman, Chairman of IWMB. "These animals deserve a better future and we are happy to make this possible."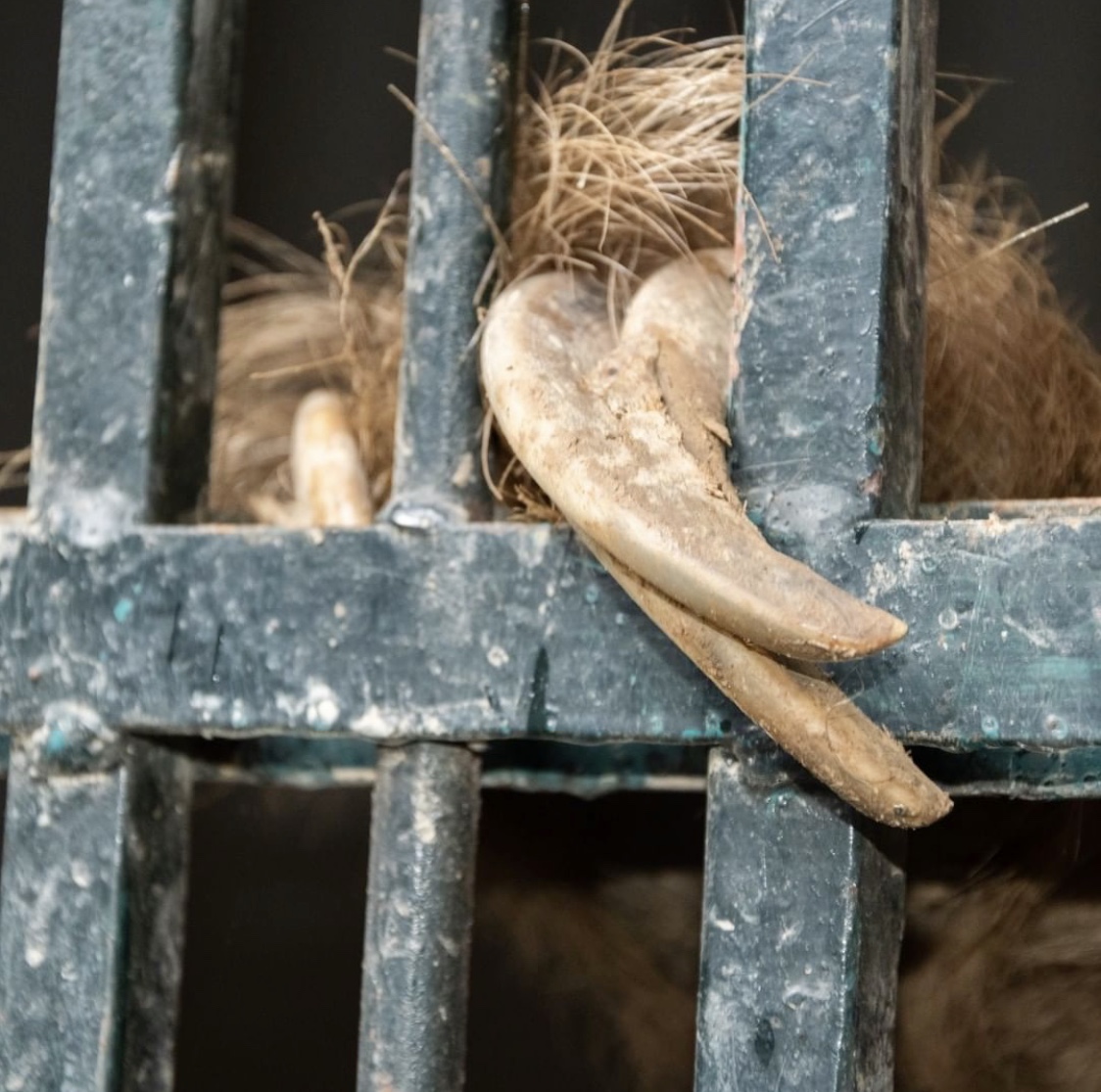 "Our global FOUR PAWS team of animal experts and veterinarians are dedicated to bringing compassion and urgent care to animals in need anywhere in the world. We specialize in addressing some of the most challenging and unique animal welfare issues, often times going where no one else can or will go," said Danika Oriol-Morway, FOUR PAWS USA Country Director.
You can help all animals and our planet by choosing compassion on your plate and in your glass.

 #GoVeg