Here is World Animal News' Top 10 Stories Happening Now:
1. Colorado Parks & Wildlife Confirms First Gray Wolf Pack Sighting In The State Since 1930's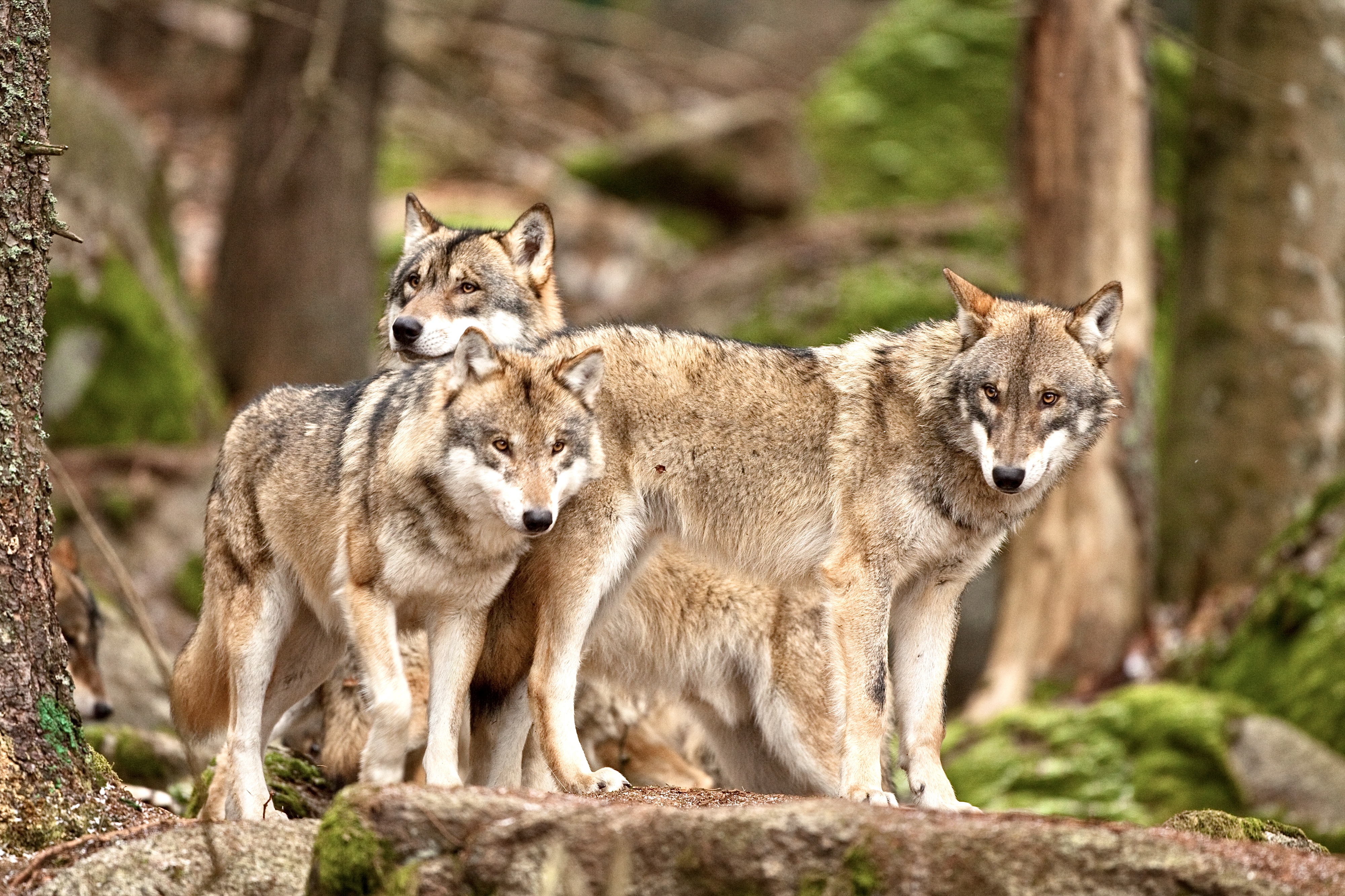 Colorado Parks & Wildlife officials are confirming that they have additional evidence that a group of wolves is now residing in northwest Colorado. This marks the second indication that wolves have returned to the area this month.
On January 19th, CPW wildlife officers investigated the discovery of an animal carcass surrounded by large wolf-like tracks in the northwest corner of Moffat County. While conducting their investigation in the field, they made an attempt to locate the wolves. In their search, they heard distinct howls in the area. Officers used binoculars to observe approximately six wolves about two miles from the location, which is promising news.
Sadly, the New Mexico Game Commission approved the trapping of bobcats, foxes, and other fur-bearing species throughout the state, putting endangered Mexican Gray Wolves at risk of extinction, as well as disappointing wildlife and public-safety advocates who sought to ban a practice long-criticized as cruel, inhumane, and indiscriminate.
Read More: HERE! 
2. FOUR PAWS International Comes To The Rescue of Severely Starved and Neglected Lions in Sudan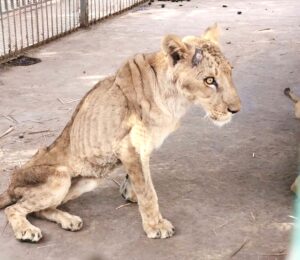 Four Paws International's team of wildlife experts and experienced vets have arrived in Sudan to care for a group of extremely malnourished lions at Al Qurashi Zoo in Sudan. The lions were skin and bones in one enclosure together, one had already died due to starvation and neglect.
Four Paws has brought equipment and medication and are evaluating the situation on-site, making sure the lions are properly diagnosed, treated, and able to recover from their ordeal. The lions are extremely malnourished, and they hope that it's not too late for them. They want to provide these animals with the best possible care.
Read More: HERE! 
3. Help Hawaii Ban Testing On Animals For Cosmetics & Support Nationwide Legislation In The U.S. Against The Cruel Practice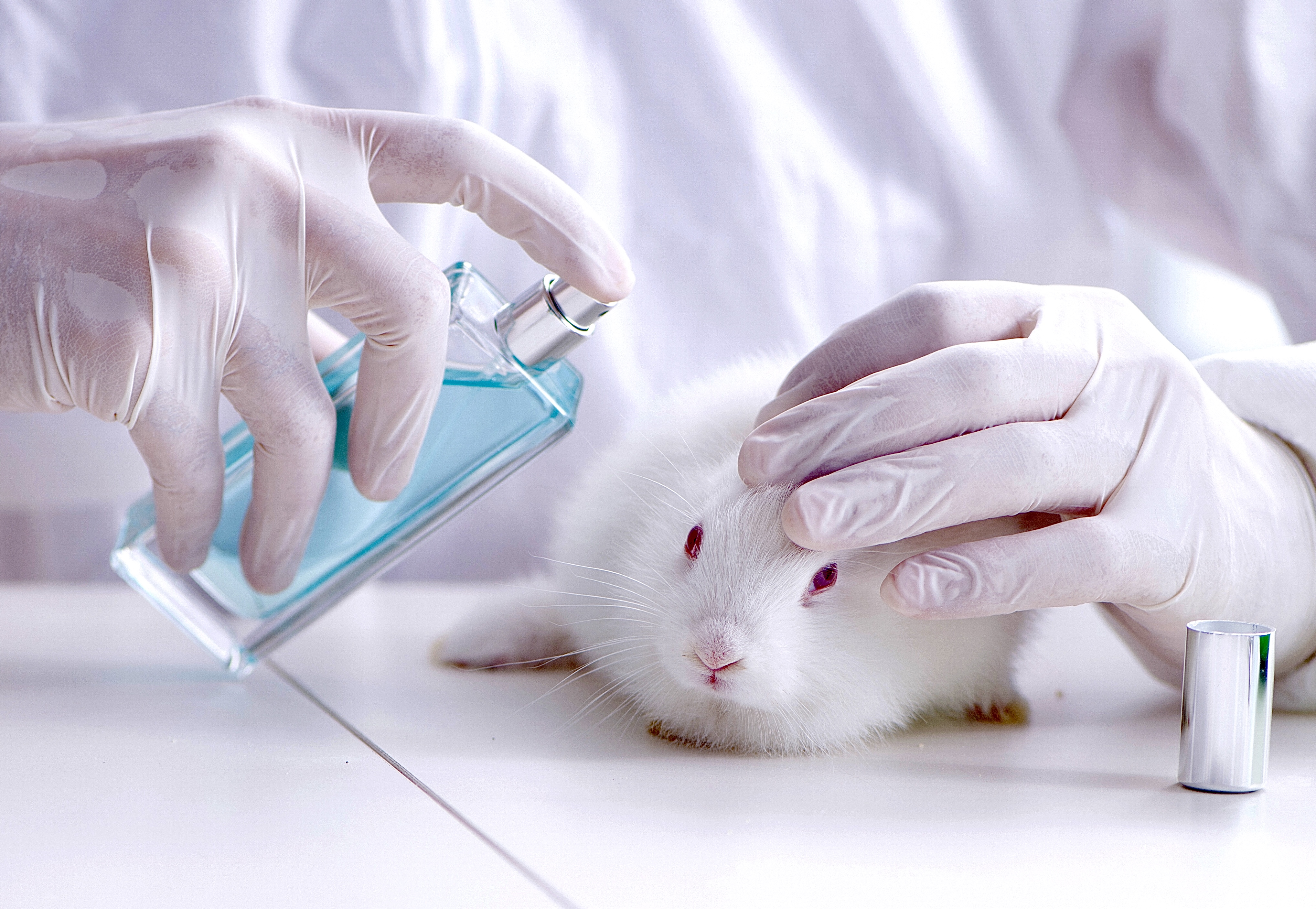 If you live in Hawaii, you can help by requesting that your State Senator support SB 754, the
Hawaii Cruetly-Free Cosmetics Act. Fi

nd your State Senator

HERE!
If you live anywhere else in the
United States, you can help achieve a nationwide ban on cosmetics tested on animals by urging your Representatives to co-sponsor the U.S. Humane Cosmetics Act. More information c

an be found HERE!
Read More: HERE!
4. U.S. District Court Of Kansas Strikes Down Nearly All Of The State's Ag-Gag Laws Which Made Undercover Investigations Illegal In Slaughterhouses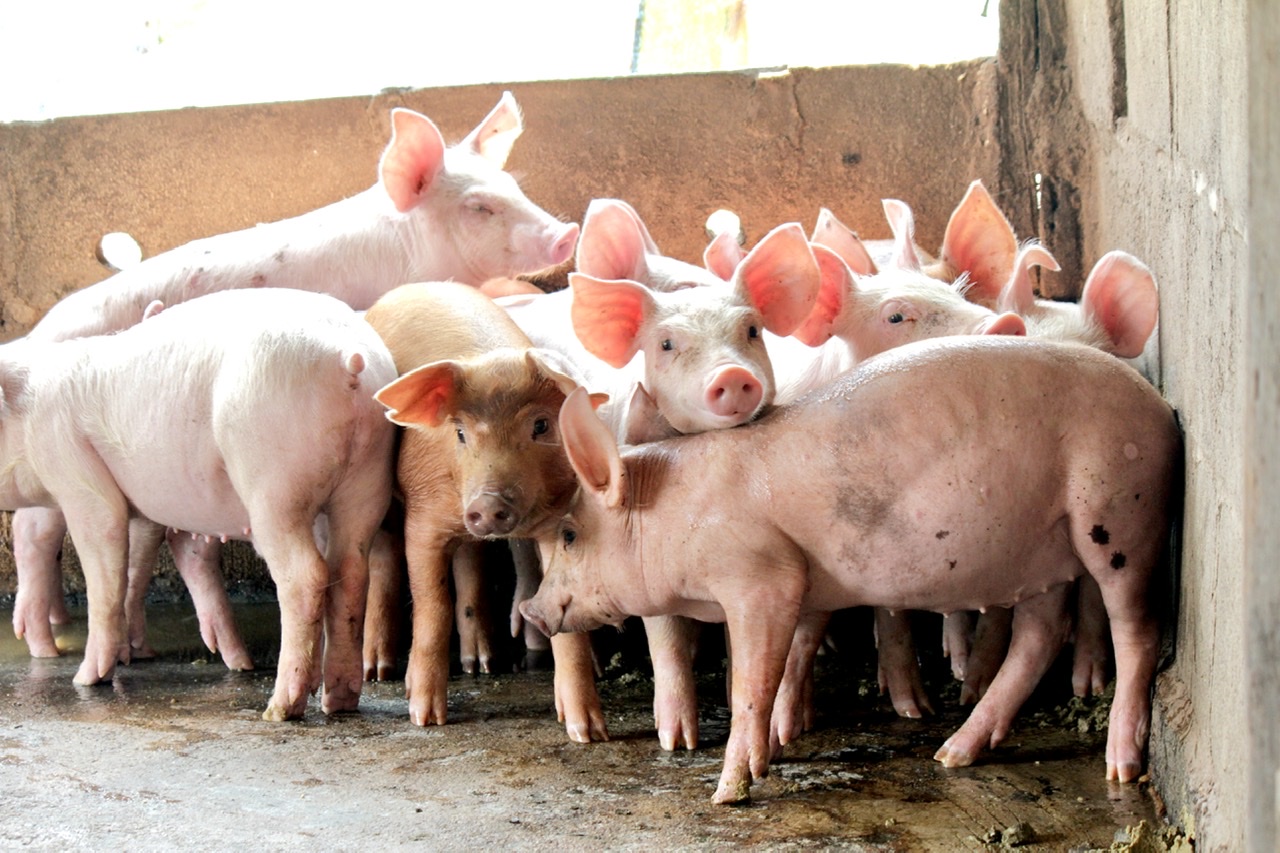 The U.S. District Court of Kansas struck down nearly all of Kansas's "Ag-Gag" laws for violating the First Amendment. The law, which gagged free speech by banning undercover investigations at factory farms and slaughterhouses, has deterred undercover investigations at animal facilities, including factory farms, for nearly three decades.
Read More: HERE!
5. California Governor Gavin Newsom Allocates $50 Million Dollars To End Euthanasia In Animal Shelters Throughout The State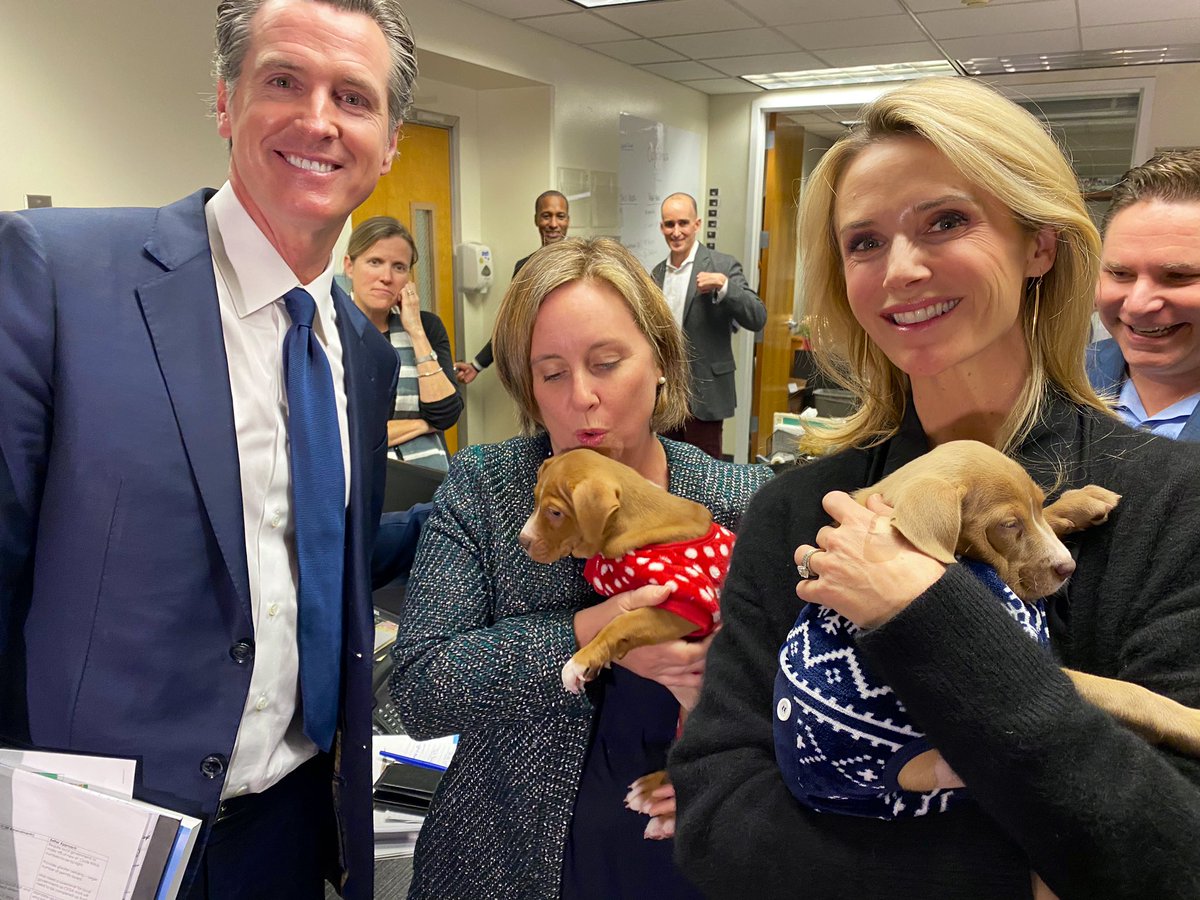 With the introduction of his 2020-2021 Budget Plan, California Governor Gavin Newsom took a $50 million dollar step towards advancing efforts to end the unfathomable euthanasia of healthy or treatable dogs and cats in California's animal shelters.
Currently, more than 100,000 animals are still euthanized each year in shelters. Shockingly, California placed second only after Texas for having the largest number of animal deaths in shelters in 2019.
Read More: 
HERE!
6. Breaking! Federal Court Ruling Dismisses False Claims By Foie Gras Industry While Upholding A Ban In California As Constitutional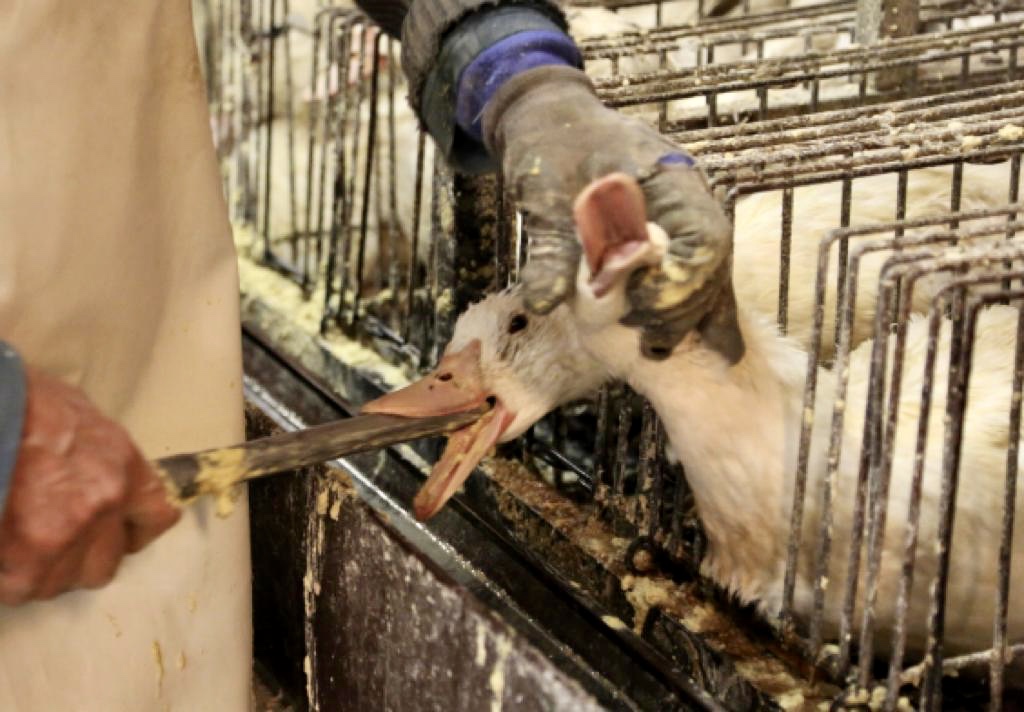 A federal court ruling affirmed the constitutionality of California's foie gras ban after rejecting the foie gras industry's many attacks.
The United States District Court for the Central District of California dismissed the industry's constitutional challenge in its entirety, and prohibited the plaintiffs from trying to renew their claims to undo the foie gras ban.
Read More:
HERE!
7. Breaking! Seven Suspected Rhino Poachers In Kruger National Park Arrested In First Nine Days Of 2020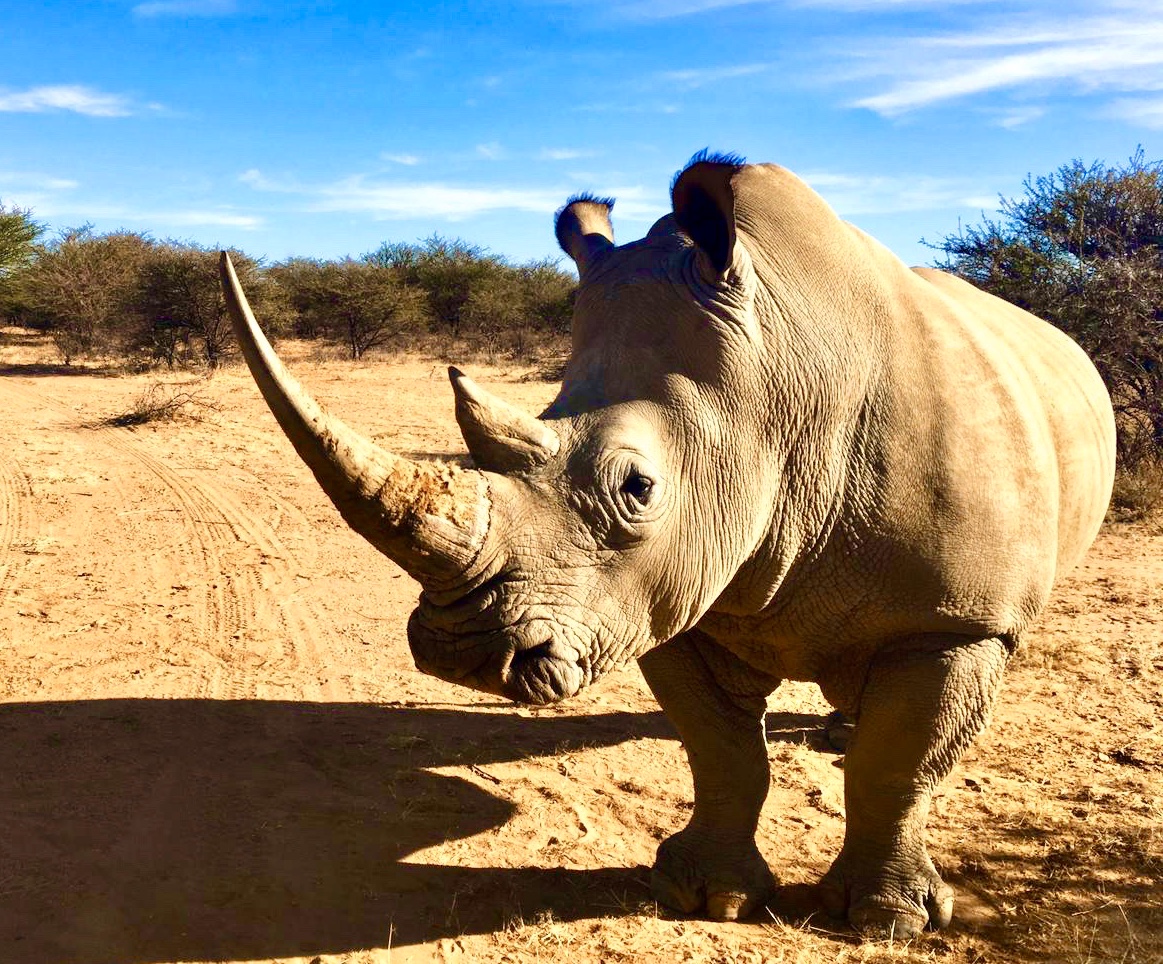 South African National Parks announced an encouraging start to 2020 in their anti-poaching campaign with news that seven suspected rhino poachers in Kruger National Park were arrested in the first nine days of the year.
 Still more needs to be done to combat the rhino horn trade. 
Read More: HERE!
8. Breaking! Borden Dairy Becomes One Of The Latest & Largest American Milk Producers To File For Bankruptcy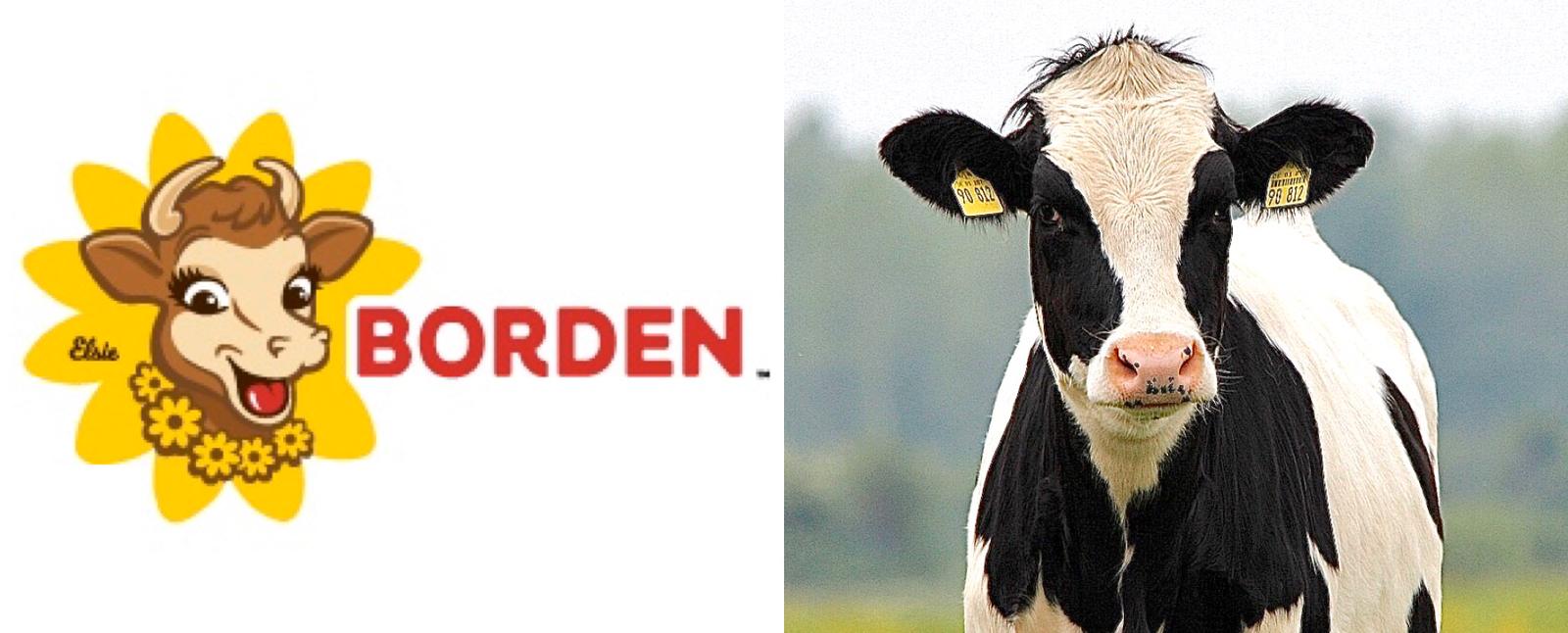 Another one of America's oldest milk producers, Borden Dairy, announced that it is filing for bankruptcy yet is still going to continue operating.
As previously reported by WAN, Dean Foods, the largest milk producer in the United States also filed for Chapter 11 bankruptcy last year.
9. A scheduled auction by Safari Club International in Canada to hunt an elephant in Botswana was cancelled last week but sadly sold to a private bidder. We must keep putting pressure on Safari Club International and Governments worldwide to end trophy hunting for good. Your Calls and e-mails make a difference!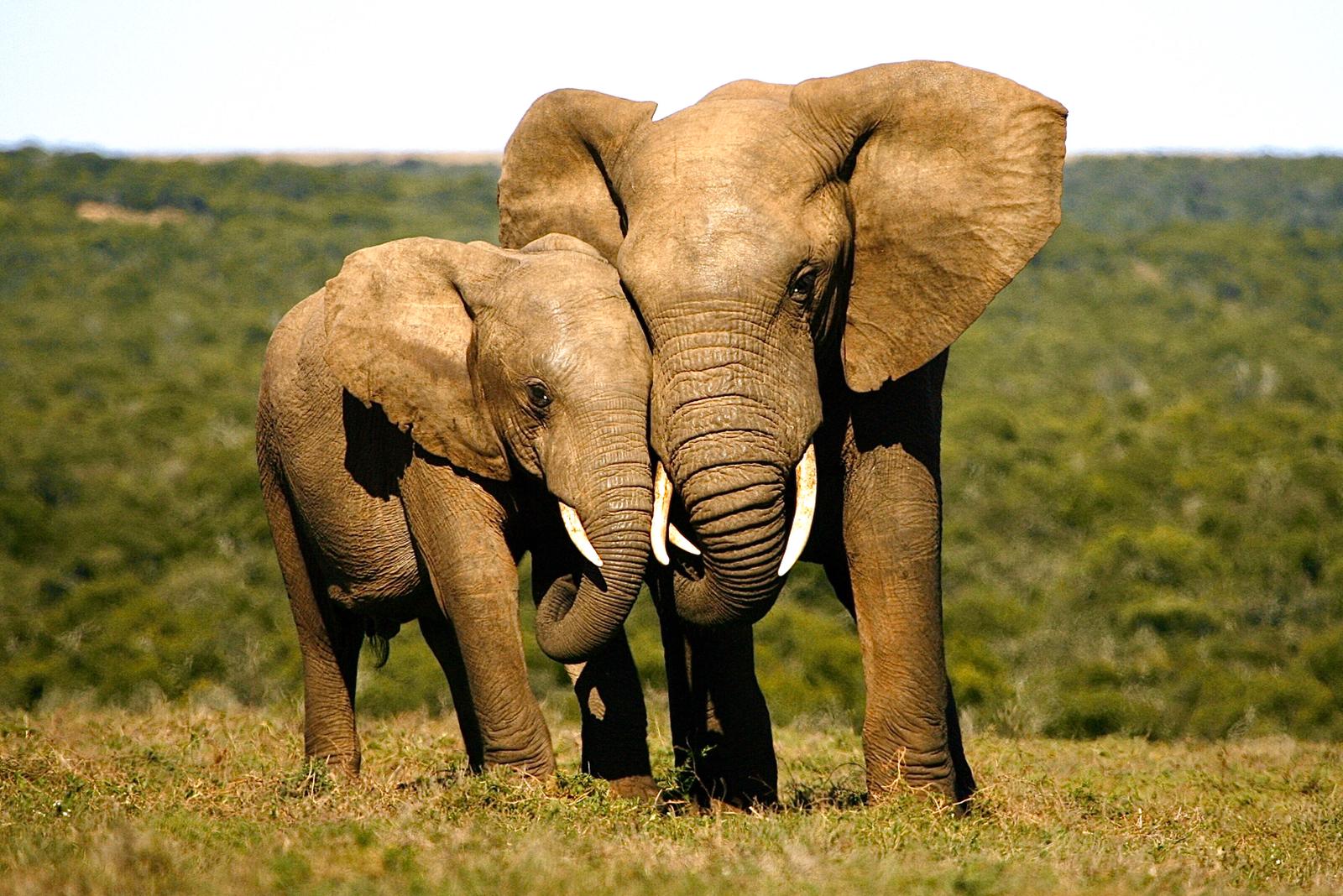 Read More: HERE!
Canada's Prime Minister Justin Trudeau

Phone Number: (613) 992-4211
10. Peace 4 Animals, SCIL & Friends Of The Earth Co-Sponsors Deforestation-Free Act To Make California A Leader In Protecting Tropical Forests & Endangered Species
If passed, all California state contracts involving tropical forest-risk commodities, such as: palm oil, soy, cattle, rubber, paper/pulp and timber, would require contractors to maintain a No Deforestation, No Peat, No Exploitation (NDPE) policy, and provide evidence that their operations are not linked to rainforest destruction or abuses of indigenous peoples' rights.
Read More: HERE!