1. Congratulations to Joaquin Phoenix for winning Best Actor at the Oscars for his outstanding performance in the Joker.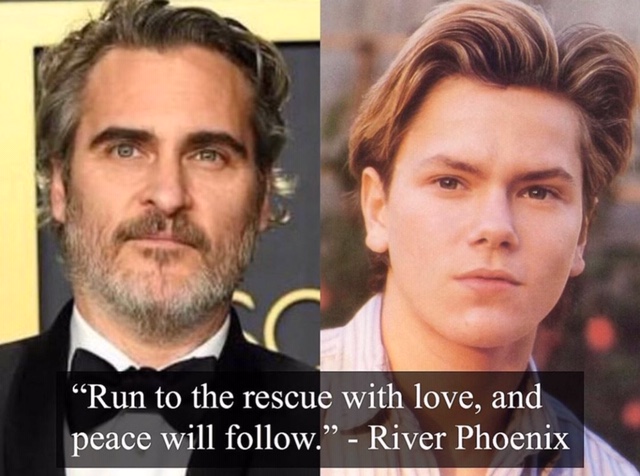 Joaquin gave an inspirational speech using his platform to speak out against injustice in our natural world, also highlighting the cruel effects of the dairy industry. He also paid tribute to his late brother, River Phoenix, by sharing a beautiful quote from him, "Run to the rescue with love, and peace will follow."
2. With the heartbreaking images of wildlife perishing from the wildfires that continue to decimate parts of Australia, it was even more devastating to learn about the countless Koalas found dead after their habitat was bulldozed to the ground by a logging company.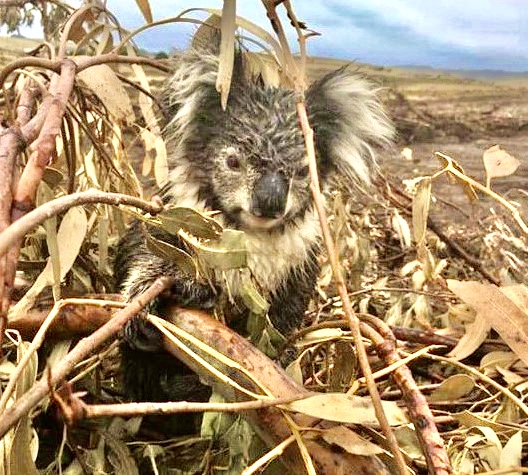 All wildlife in Victoria is protected under the Wildlife Act 1975. Killing or disturbing wildlife can attract a maximum penalty of up to $8,000 and/or six months imprisonment.
Anyone with information about this incident is urged to contact Crime Stoppers Australia at

1-800-333-000
Read More: HERE! 
Wildlife organizations in Australia still need your help. Please consider donating to some of these amazing organizations (BELOW).
3. The World Health Organization indicates there is a high likelihood the coronavirus originated from the consumption of bats, as China imposes a temporary ban on the wildlife trade.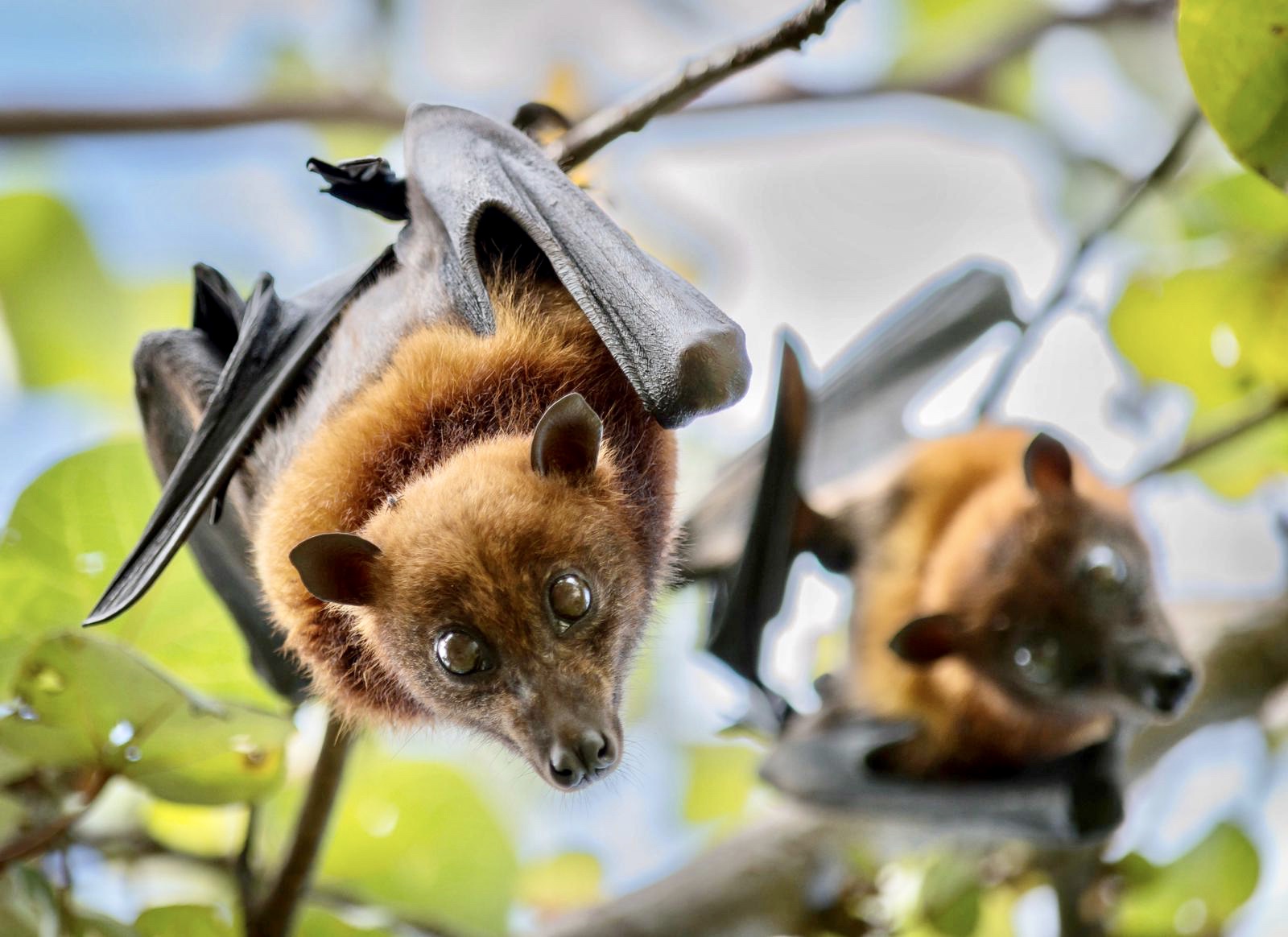 The announcement comes amid rising speculations that the deadly coronavirus arose within a market in the City of Wuhan that was illegally selling wildlife. The World Health Organization said that there is a high likelihood that the new coronavirus came from the consumption of bats and also pangolins, but that it might have made the jump to a currently unknown animal group before infecting humans.
Sadly, due to false rumors, some Chinese residents have begun killing their pets, mistakenly believing that they can contract the virus from them. The World Health Organization has made it very clear that there is no evidence that dogs or cats can be infected with the coronavirus.
Read More: HERE!
4. The wildlife conservation community is mourning the death of two monarch butterfly activists, both were found dead in Mexico just days apart. It is suspected that they were both killed after trying to save the Monarch Butterfly's habitat from loggers.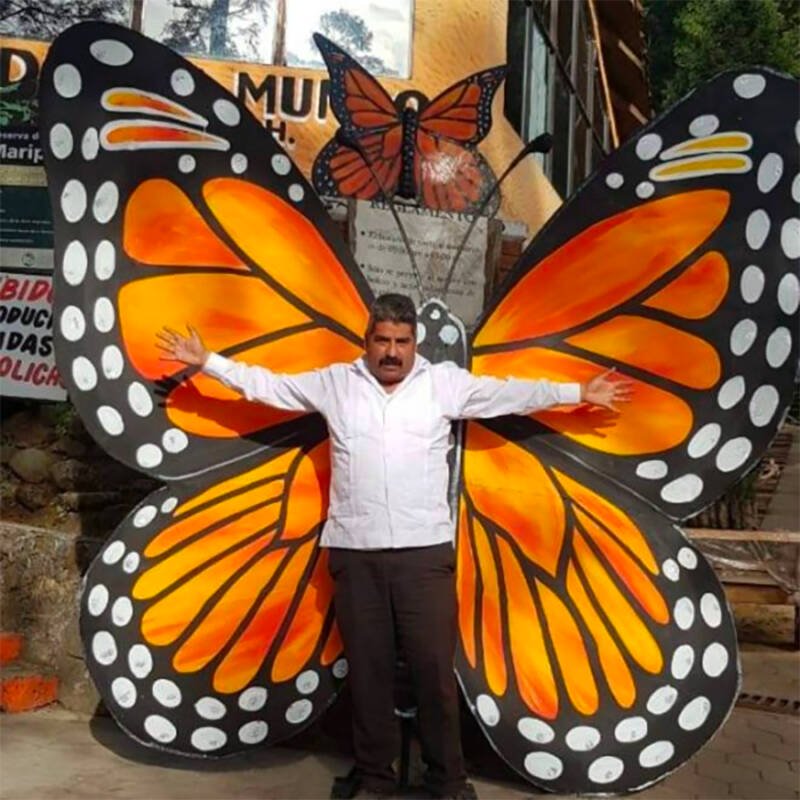 Raúl Hernández Romero, who worked as a tour guide at El Rosario Monarch Butterfly Sanctuary in Michoacán, was horrifically found beaten to
death.  

Homero Gomez Gonzalez, manager of the sanctuary, was discovered in a well on January 29th.
Although an investigation is underway, conservationists already fear that there is a link between the two due to their important activism work trying to stop illegal logging in the area.
Read More: HERE! 
5. The Dolphin Project has relentlessly campaigned for a decade against Indonesia's traveling dolphin circus. Finally, after much hard work and dedication, the world's cruelest dolphin show has been shut down.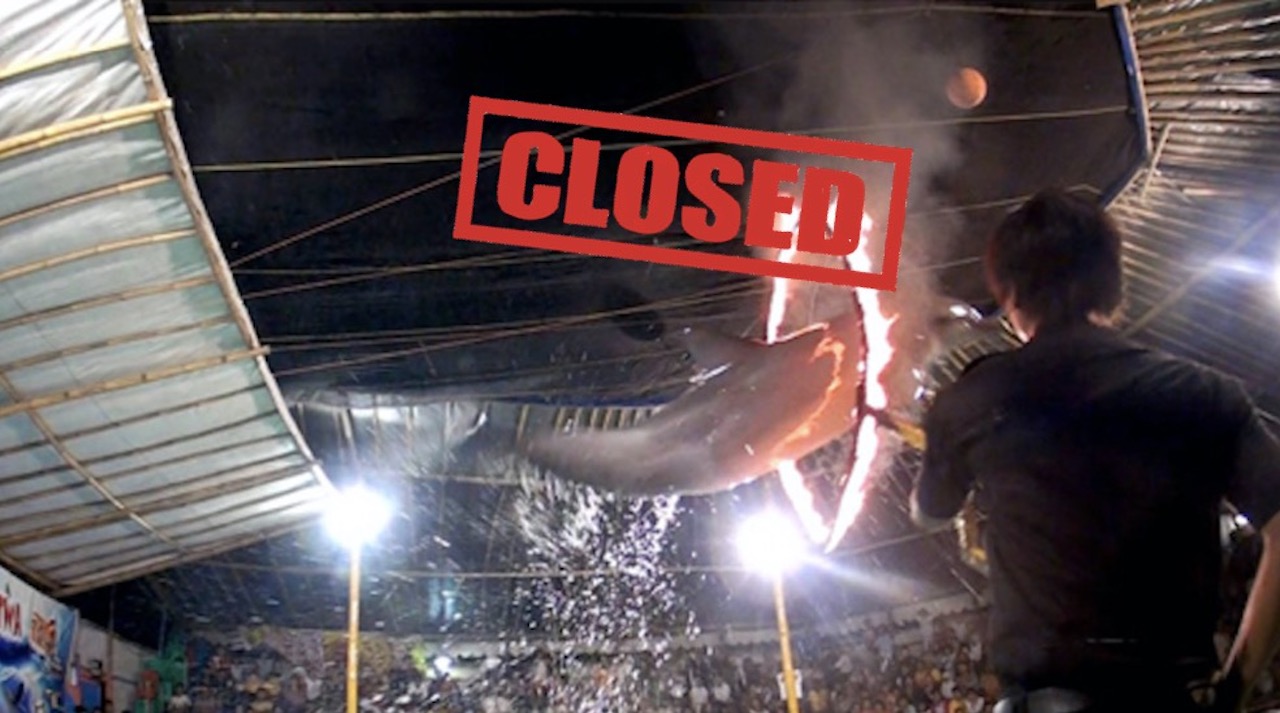 In a massive victory for animal welfare, The Ministry of Environment and Forestry in Indonesia will not be renewing the permits of Wersut Seguni Indonesia, the company responsible for the suffering and exploitation of so many captive dolphins. The company will have to shut their doors to one of the cruelest shows on earth.
Read More: HERE!
6. Top animal welfare organizations join forces in massive campaign to end trophy hunting imports and exports in the UK.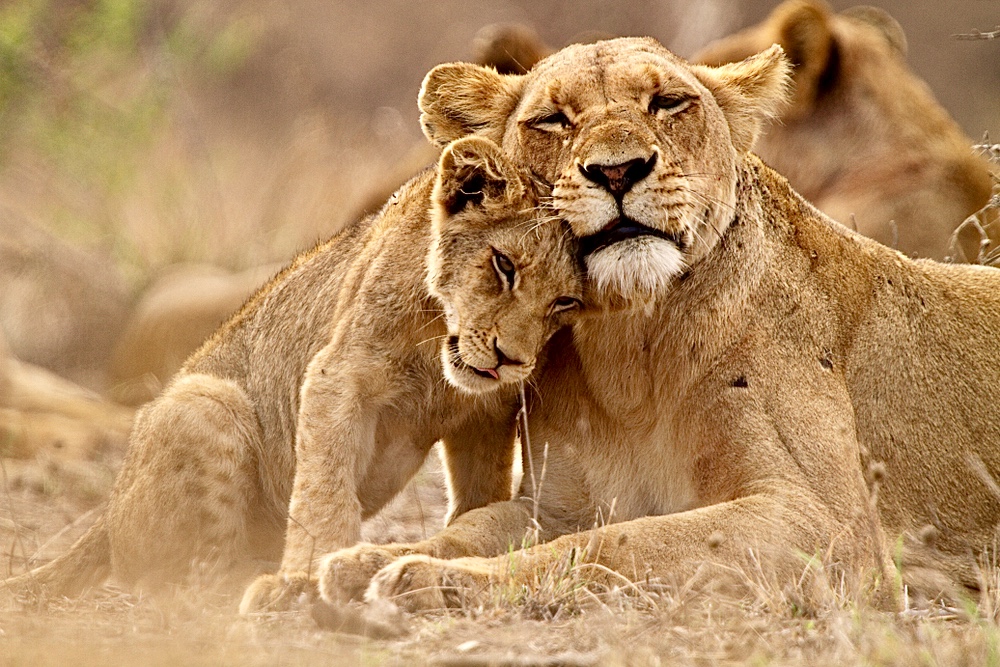 Animal protection organizations Born Free, Humane Society International/UK and Lion Aid, form massive campaign to ban trophy hunting imports and exports in the UK. They all joined forces on the steps of Number 10, which is the headquarters of the Government of the United Kingdom, on Saturday, January 25th, and delivered One Million Signatures calling for a comprehensive ban on imports and exports of so-called hunting trophies.
Read More: HERE! 
7. Breaking! KFC and Beyond Meat to test new plant-based Beyond Fried Chicken in the Southern United States.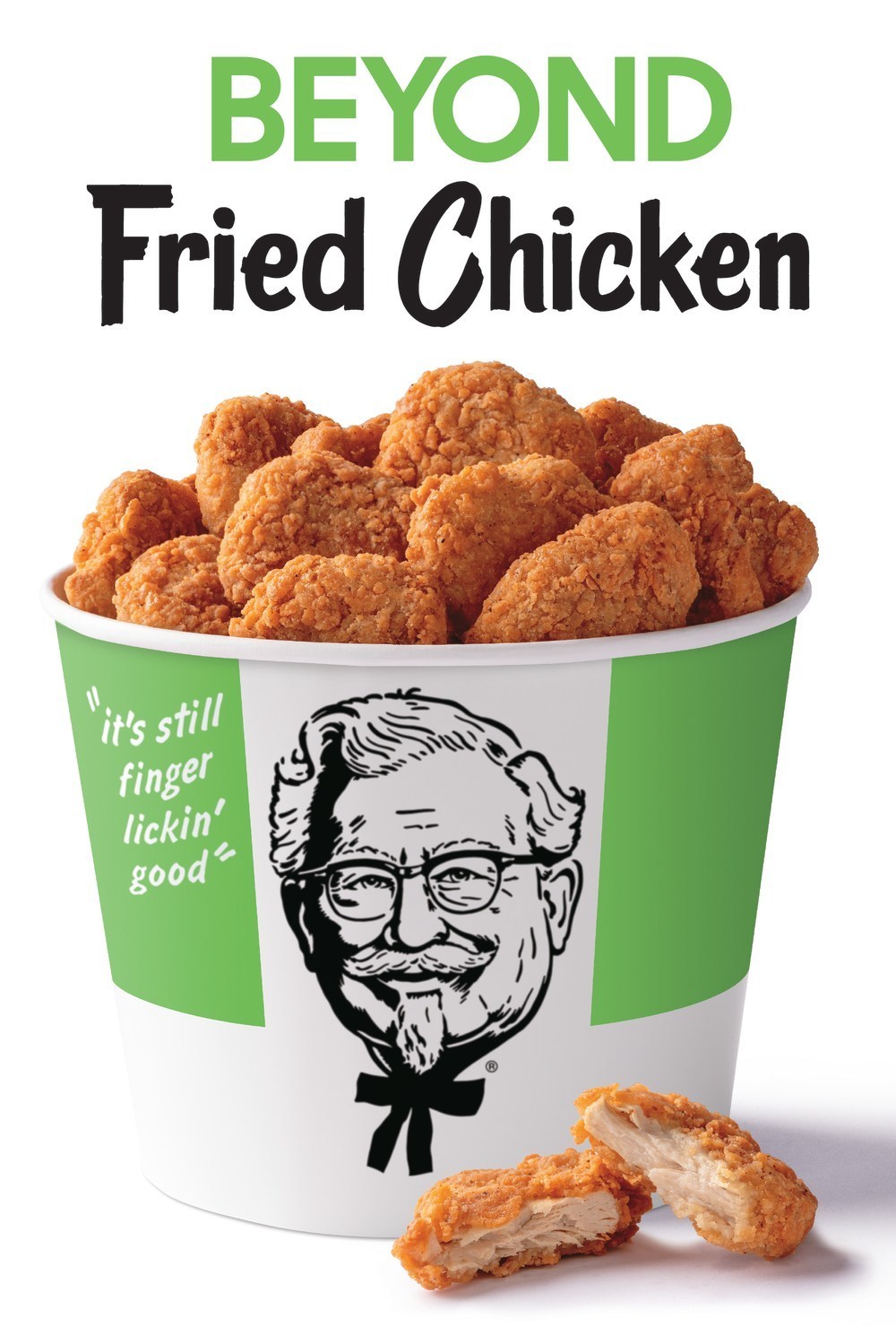 On February 3rd, select KFC restaurants in Charlotte, North Carolina, and Nashville, Tennessee, as well as areas surrounding the two cities, began offering new Beyond Fried Chicken menu items, which will be available through February 23rd, or while supplies last.
The expanded test comes on the heels of the overwhelmingly successful test launch in Atlanta, Georgia, last summer, making KFC the first national Quick Service Restaurant in the United States to introduce plant-based chicken in partnership with Beyond Meat.
Read More: HERE! 
8. Animal protection groups recently sued U.S. Secretary of Agriculture Sonny Perdue and the United States Department of Agriculture for failing to protect pigs who are too sick or injured to walk at slaughterhouses, posing serious risks to animals and food safety.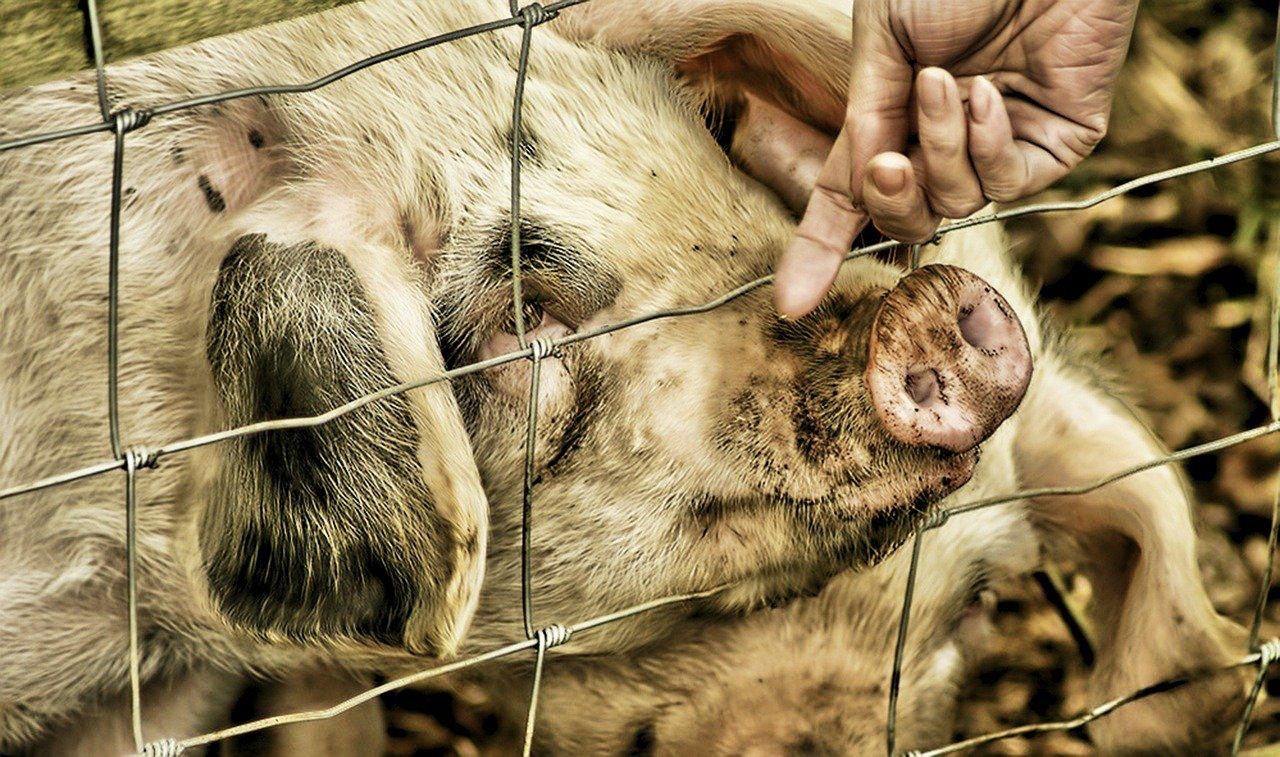 Read More: HERE! 
9. Breaking! The Trump Administration shuts down controversial International Wildlife "Conservation" Council aimed at promoting trophy hunting.
After a key legal defeat, the United States Department of the Interior has told a federal district court in New York that no future meetings of the International Wildlife Conservation Council will be taking place, putting an end to the controversial trophy hunting council.
Environmental and animal advocacy groups sued the Trump administration over the council, composed largely of hunting and gun advocates, and chartered by the Trump administration
Read More: HERE!