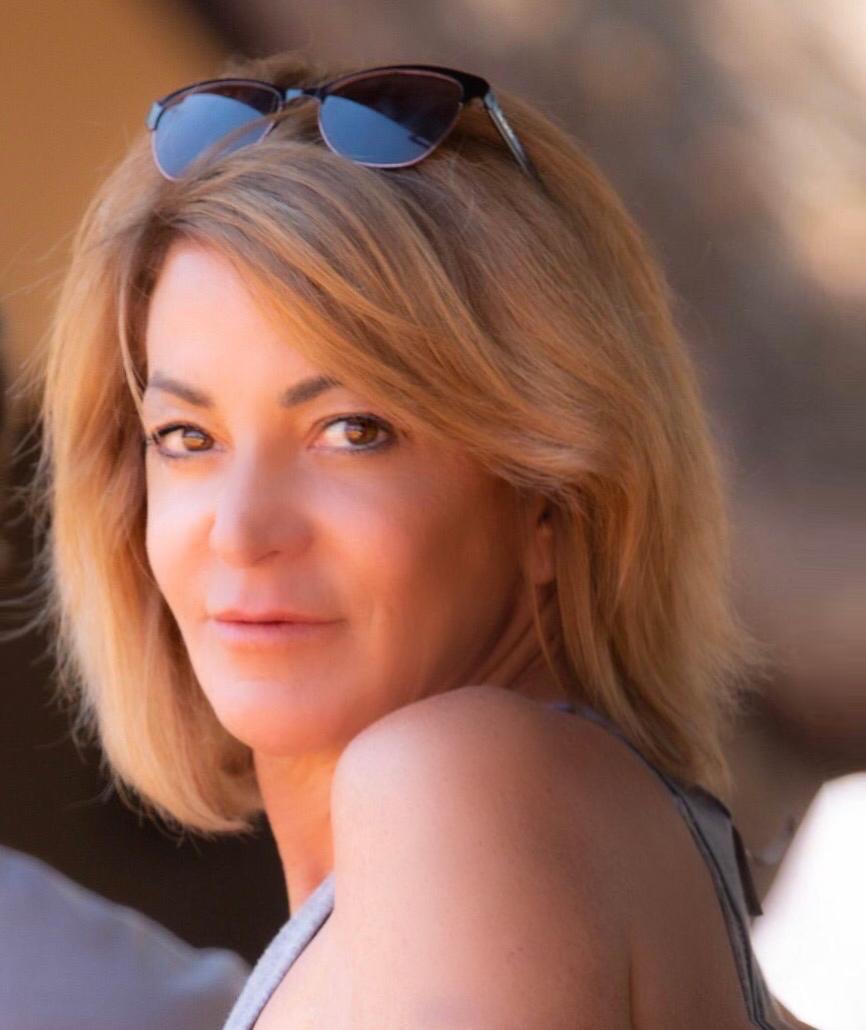 Lauren Lewis
Lauren Lewis has served as the Executive Writer and Editor of Content for World Animal News and Director of Communications for Peace 4 Animals for close to four years. Lauren has decades of experience as a publicist, freelance journalist and animal advocate. She has been able to effectively and creatively combine and utilize her vast expertise with her passion to help and protect animals.
Prior to joining World Animal News and Peace 4 Animals, Lewis spent the majority of her career working in public relations, including at her own company, Lauren Lewis Public Relations and Communications, where she worked with a diverse roster of clients ranging from entertainment to nonprofits to events and more.
Lewis also spent many years volunteering at animal welfare organizations; some of which ultimately became clients. Social Compassion In Legislation and Animal Hope and Wellness Foundation are among some of the organizations Lewis has worked with.