Photos by: 

Zohra Fahim
Sadly, ponies and horses reportedly continue to be overworked and neglected at

Griffith Park Pony Rides and Petting Zoo

in Los Angeles, California. 
According to a recent 

investigation by Los Angeles Alliance for Animals (LAAA), the horses and ponies at this location did not receive water for almost seven hours in 90 degree 

heat.
As per Zohra Fahim, Founder of LAAA, this points to the fact that a
nimal welfare laws, which were created with the input of veterinarians and equine experts, are constantly being ignored by the pony ride operator and never enforced by

Los Angeles Department

of Recreation and

Parks, Los Angeles Animal Services, 

or the

 Los Angeles Police Department.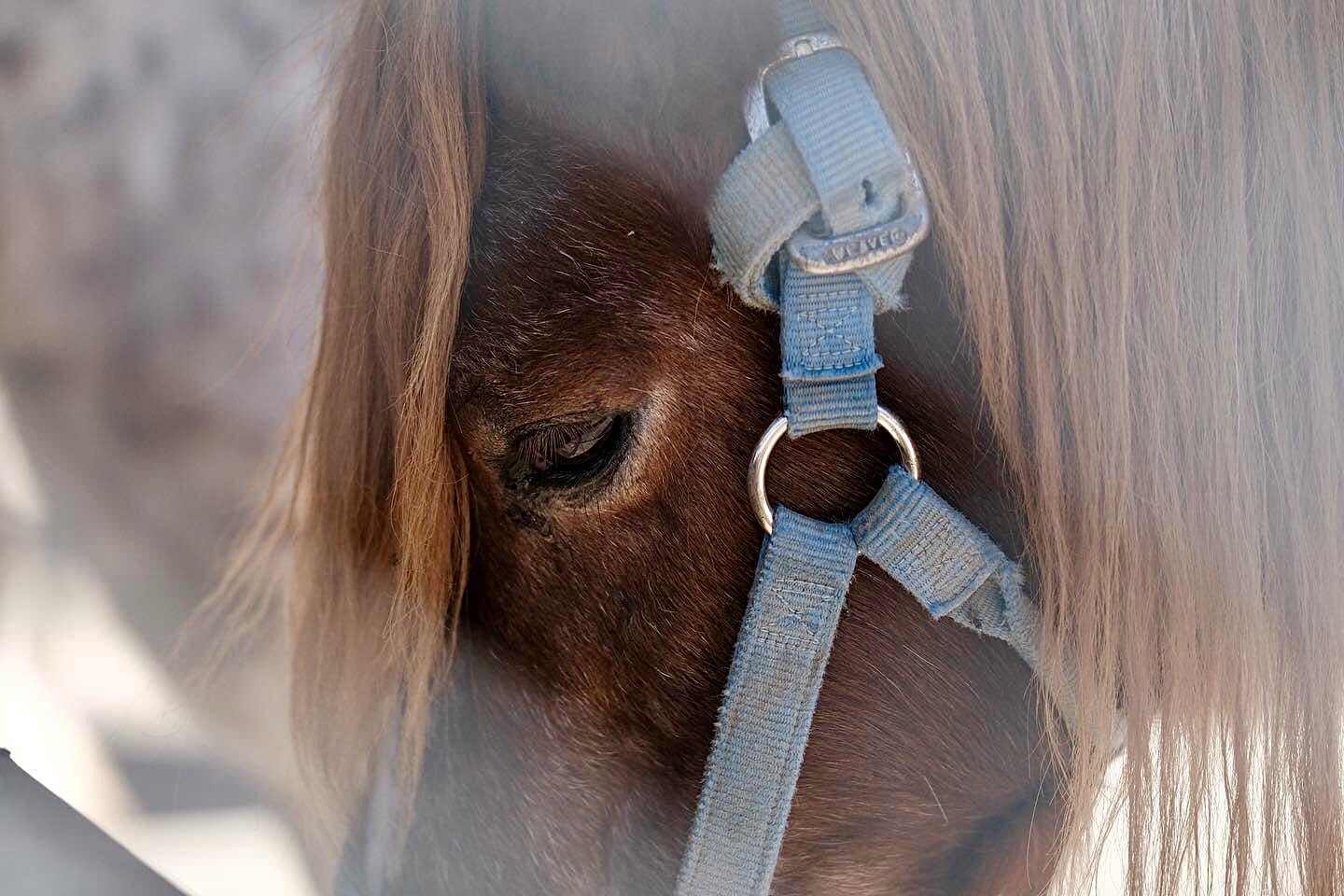 "Since 
July 1st
, we have documented animal neglect and have informed the public of the dangers surrounding Griffith Park Pony Rides and Petting Zoo through our outreach events. Unkind treatment of animals doesn't align with Los Angeles values,"
Fahim told WAN.
"Los Angeles constituents have passed the fur ban, bullhook ban, and ban on wild animals at private parties. Now, the next issue in line is pony rides, which is animal cruelty disguised as entertainment for children." 
Fahim also informed WAN that

experts reviewed the videos, which include a July 17th incident where 
a
child was trampled after her saddle slipped, 
and concluded that the ponies and horses at the pony ride and petting zoo were being abused.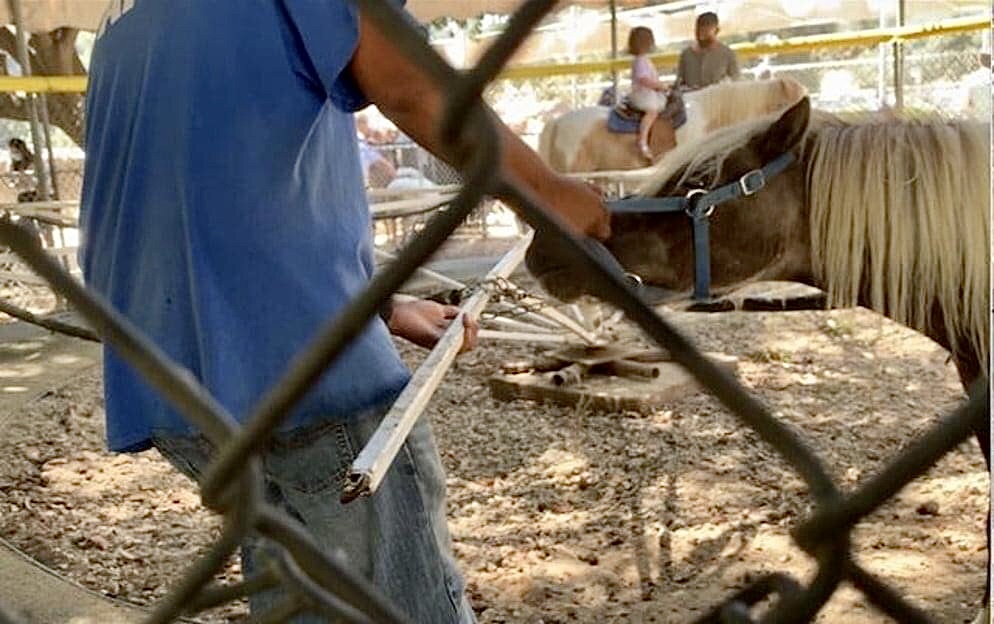 In addition, demonstrations by 

animal advocates 

at 

Griffith Park Pony Rides and Petting Zoo are 

being limited to a free speech area, which is in violation of the First Amendment. The 

group of concerned citizens have been peacefully protesting on a public sidewalk, not disrupting the business.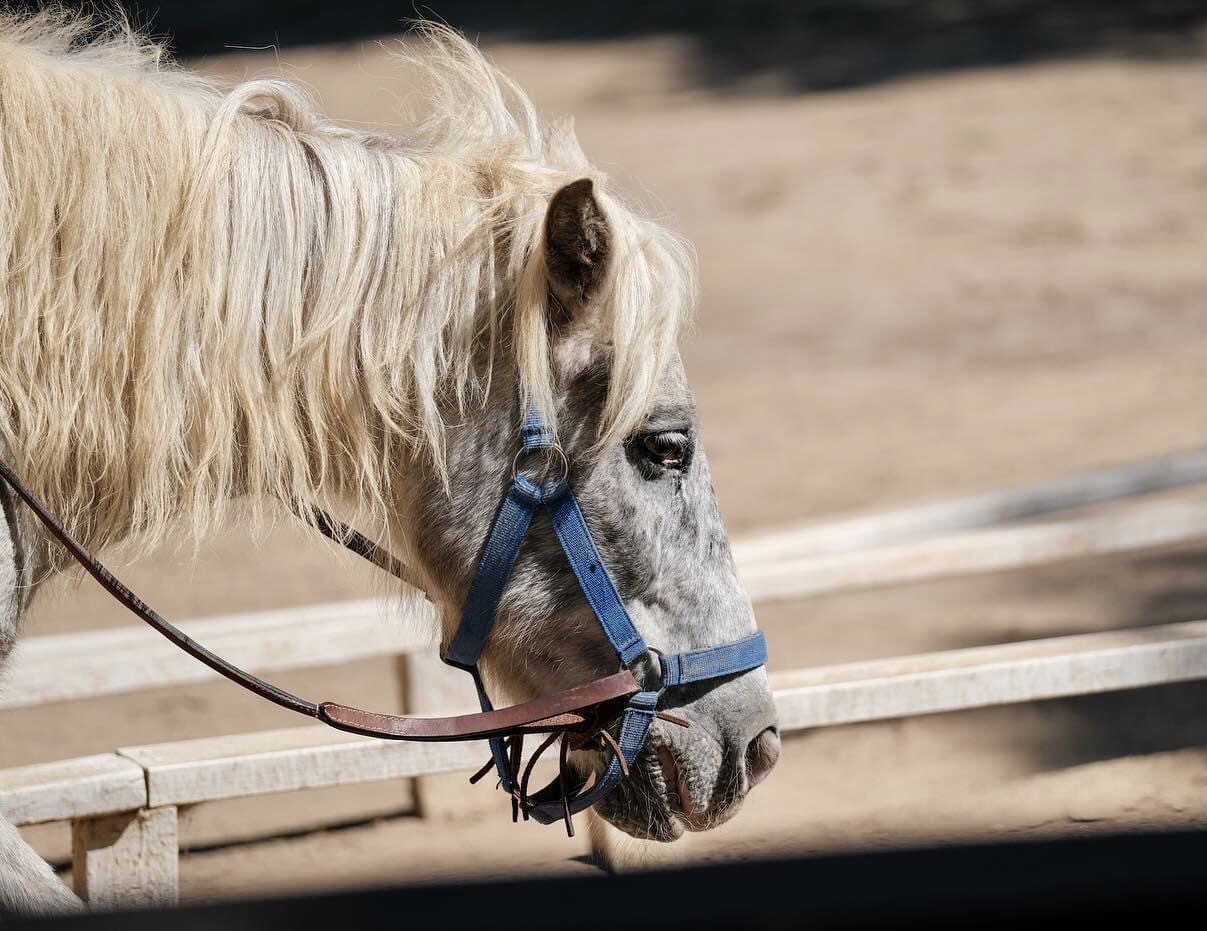 Please call

Councilmember John Lee

at

(213) 473-7012

and politely urge him not to renew the contract for

Griffith Park Pony Rides and Petting Zoo,

as well as to send the animals to an accredited sanctuary.
Write: I am respectfully urging you to not renew the contract for Griffith Park and Pony Ride and Petting Zoo, and instead, replace the park with a non-animal model such as go-karts or waterpark. 
You can also sign the Care2

petition

HERE!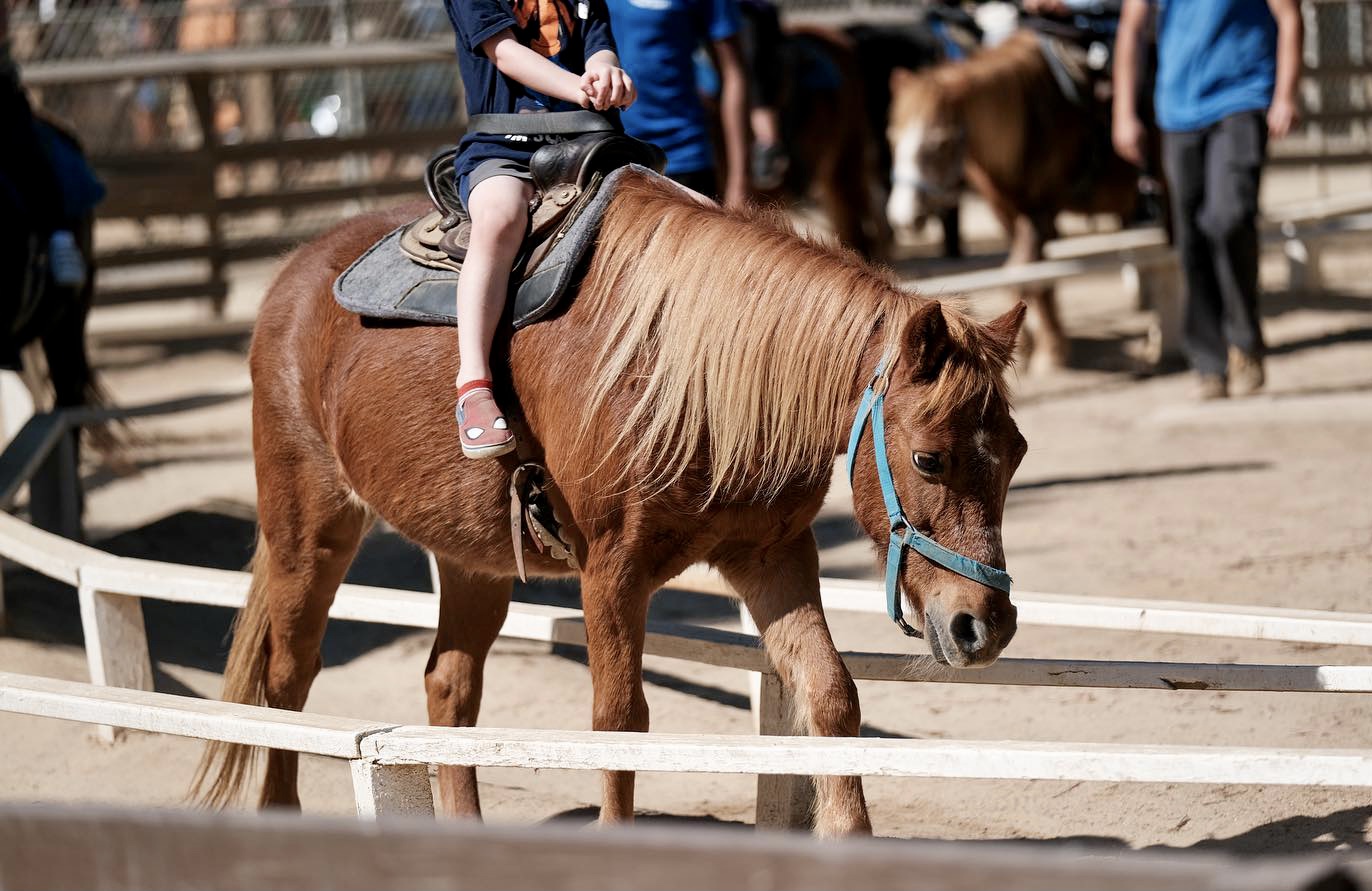 You can help all animals and our planet by choosing compassion on your plate and in your glass. 

#GoVeg