Photos by: Humane Society of Missouri
Acting on a request from the

Douglas County

Sheriff's Department, the Humane Society of

Missouri's

(HSMO) Animal Cruelty Task Force (ACT) – one of the nation's largest animal-rescue and disaster-response teams – conducted a rescue of 43 starving dogs from the property of a former commercial breeder in

Douglas County, Missouri

. The animals that were alive were severely emaciated and suffering from various injuries and health conditions, and the remains of nine deceased dogs were also found on the property and recovered.
The rescue took place after a warrant was served by the
Douglas County

Sheriff to remove the dogs and give temporary custody to HSMO. A disposition hearing to determine legal custody will take place at

9 a.m.

November 9th,

at the

Douglas County

Court in

Ava, Missouri

.
Upon receiving the request – which included photos of sick and extremely emaciated dogs – HSMO worked quickly to round up and remove the animals. At least one of the dogs photographed on Monday died shortly thereafter, and its remains, along with those of eight others, were recovered by ACT. The ACT team was joined onsite by a staff veterinarian from the

Missouri Department of Agriculture

to view the condition of the dogs before their transport back to HSMO headquarters.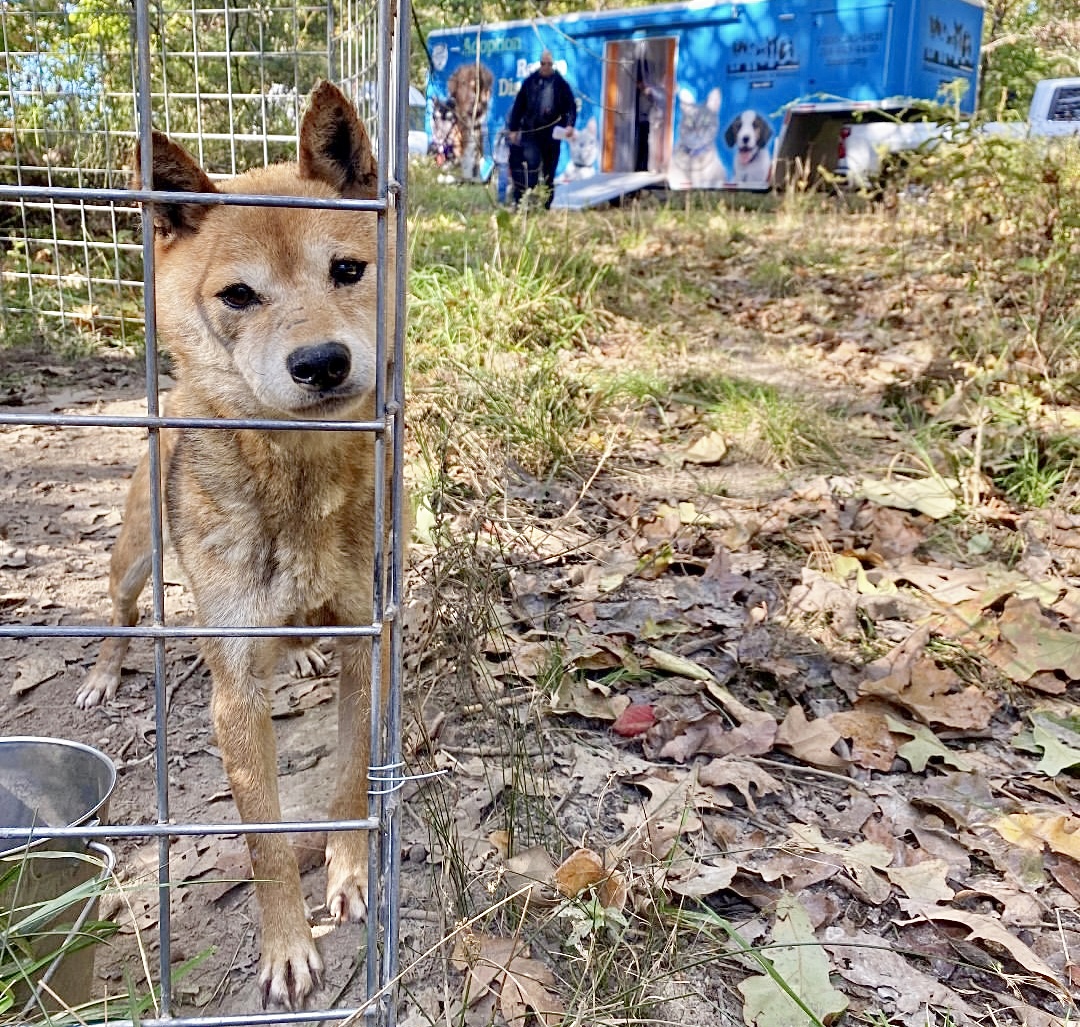 "We're grateful to the Animal Health Division staff at the Missouri Department of Agriculture for lending assistance with this horrific situation and heart-wrenching rescue," said HSMO President
Kathy Warnick

. "The conditions at this property amount to one of the worst cases of animal neglect we've seen this year. The caring citizen who tipped off the

Douglas County

Sheriff's Department

undoubtably

saved the lives of many of these innocent dogs and gave them a second chance at life. We'll do everything in our power to ensure these sweet animals receive the care they need to fully recover and find loving forever homes."
The rescued animals include 43 Shiba Inus of various ages and conditions. All of the animals are currently receiving emergency veterinary treatment and health evaluations.
HSMO hopes to be awarded custody of the dogs at the disposition hearing. If awarded custody, the dogs will be available for adoption after they have been given a clean bill of health by the veterinarians and evaluated by the animal behavior team. As the animals recover, medically and behaviorally, they will be made available for adoption on a case-by-case basis.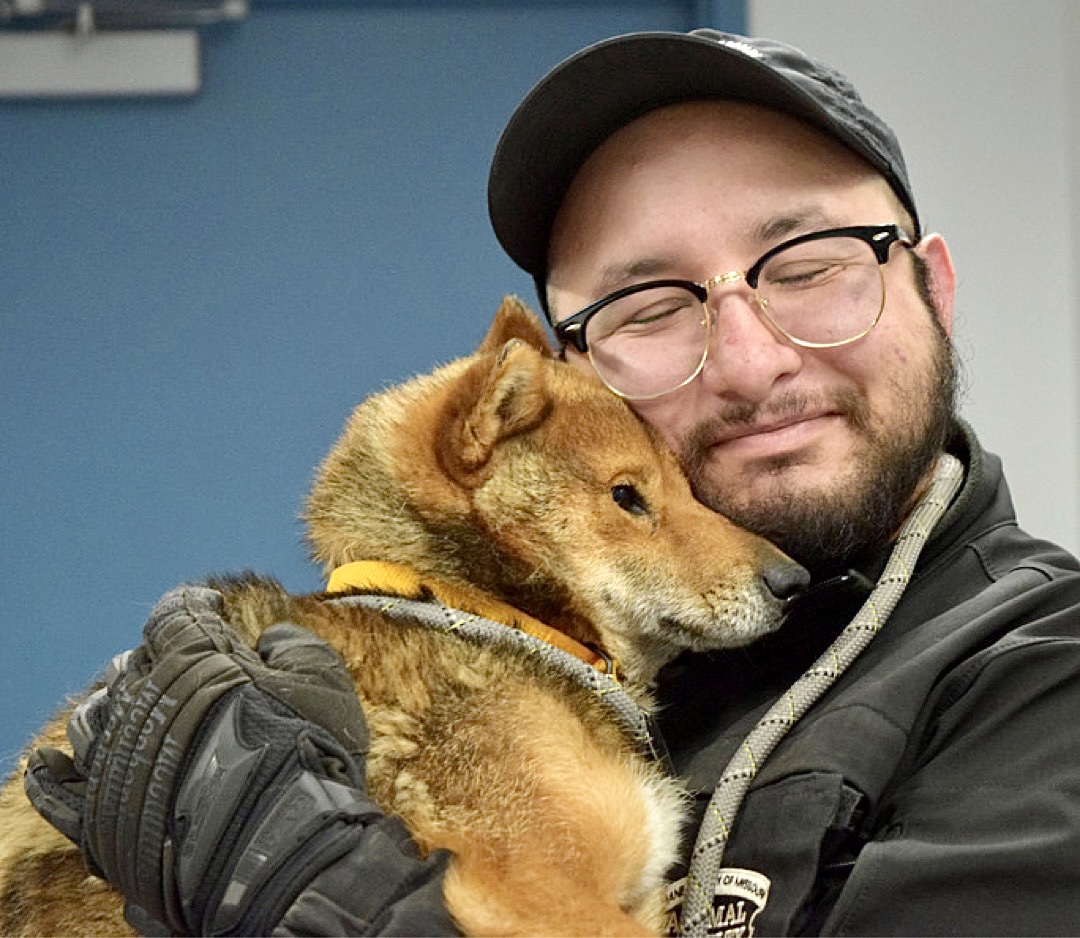 There is no current timeline for when these dogs will be ready for their forever homes, but interested adopters can check the HSMO website to see when they become available, HERE!
Donations to help support the care of the rescued dogs can be made HERE!
HSMO is also asking the public for assistance through donations of blankets, newspapers, dog toys, dog beds, or anything else that can make the recovery of these animals more comfortable. You can find more information HERE!