Indraloka Animal Sanctuary in Dalton, Pennsylvania, coordinated with humane officers from the SPCA Danville Center to assist with the rescue of a small herd of sheep and cows living without adequate food, water, and shelter from the harsh winter weather. The animals, who were found suffering from neglect at a Central Pennsylvania farm, were emaciated. Some were so weak they could not stand up.
"Every time we participate in one of these rescues, the humane officers and our staff ask each other the same questions. 'How can anyone do this to gentle, sweet, vulnerable animals? How do we continue this work ourselves when it's so heart-wrenching?"' Indraloka's founder, Indra Lahiri, PhD, said in a statement sent to WAN. "The answer is always the same: Because in rescuing them, we rescue ourselves and bring our world a bit more back into balance."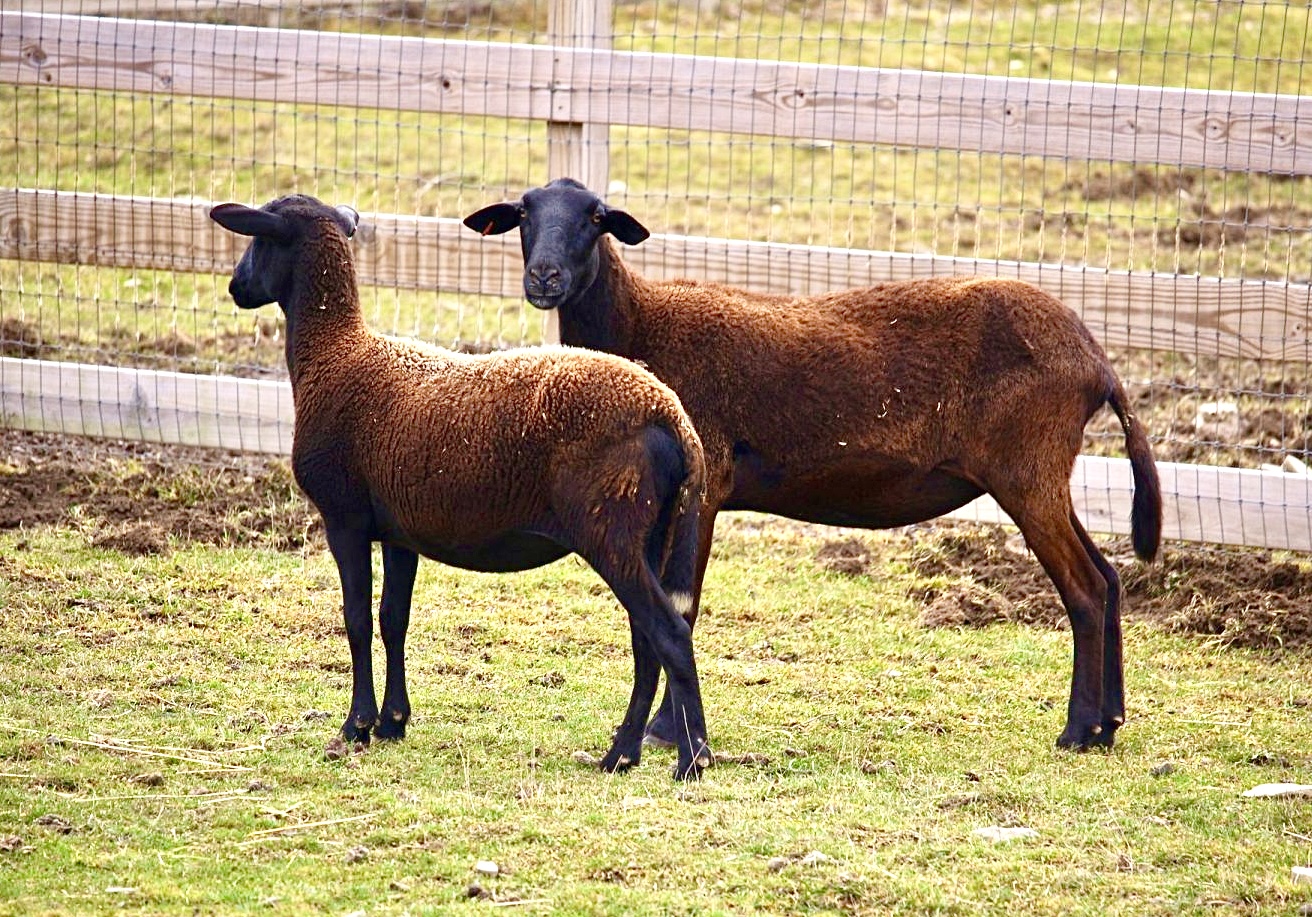 Support from Northeast Pennsylvania's generous and compassionate community enables rescues like this. Two pregnant ewes arrived at Indraloka where they will give birth under veterinary care and remain with their babies for the rest of their lives. They will be well cared for and loved.
"This rescue is particularly traumatic. Sheep are friendly, curious, and very sensitive animals by nature. They are among the gentlest of creatures, and we are as close to our sheep as we are to our dogs, with the same strong bond." explained Dr. Lahiri. "The newly rescued ewes cowered when we reached out a kind hand to welcome them. We can only imagine the cruelty they suffered to react with such terror."
Since its inception nearly 20 years ago, Indraloka has more than quadrupled the number of animals it rescues and provides lifelong care for. The sanctuary has many acres of land to provide ample grazing and a number of barns to house the nearly 200 beloved animals that now live at the sanctuary.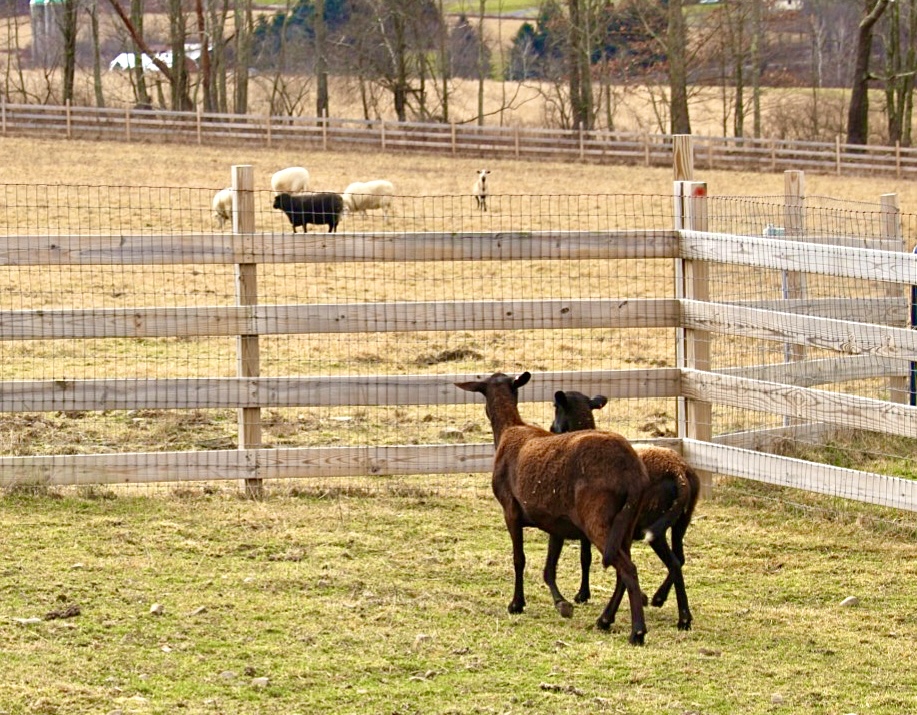 While Indraloka's work will always center on the rescue, rehabilitation, and care for farm animals in need, the sanctuary is also pioneering educational curriculum that teaches children science, technology, engineering, arts, music, and mathematics in an environment where kindness, compassion, and respect for all beings is a part of every lesson plan.
You can help Indraloka Animal Sanctuary

 

continue to care for more farm animals in need by donating HERE!
You can help all animals and our planet by choosing compassion on your plate and in your glass. 

#GoVeg