An appalling contest, in which young children were scheduled to compete to kill the highest number of feral cats has thankfully been cancelled. The young kids would have earned $250 in prize money and so-called "bragging rights" for killing cats. Apparently, they were only targeting cats that were not microchipped. In this case, the microchip would only be discovered when the animal was killed.
"UPDATE:

Th

e North Canterbury Hunting Competition has cancelled its "most feral cats hunted" category for under 14-year-olds," New Zealand-based animal rights organization, SAFE For Animals, shared on their Facebook page. The nonprofit was among those calling on competition organizers to cancel the horrific fundraising event scheduled to take place in June.
"It's bad enough that young people are being taught and encouraged to kill small animals, SAFE spokesperson Will Appelbe said in a statement. "There is little to no difference in the physical appearance of feral, stray and pet cats."
Unfathomably, the youth category remains to encourage the killing of other animals, such as pigs, deer and rabbits.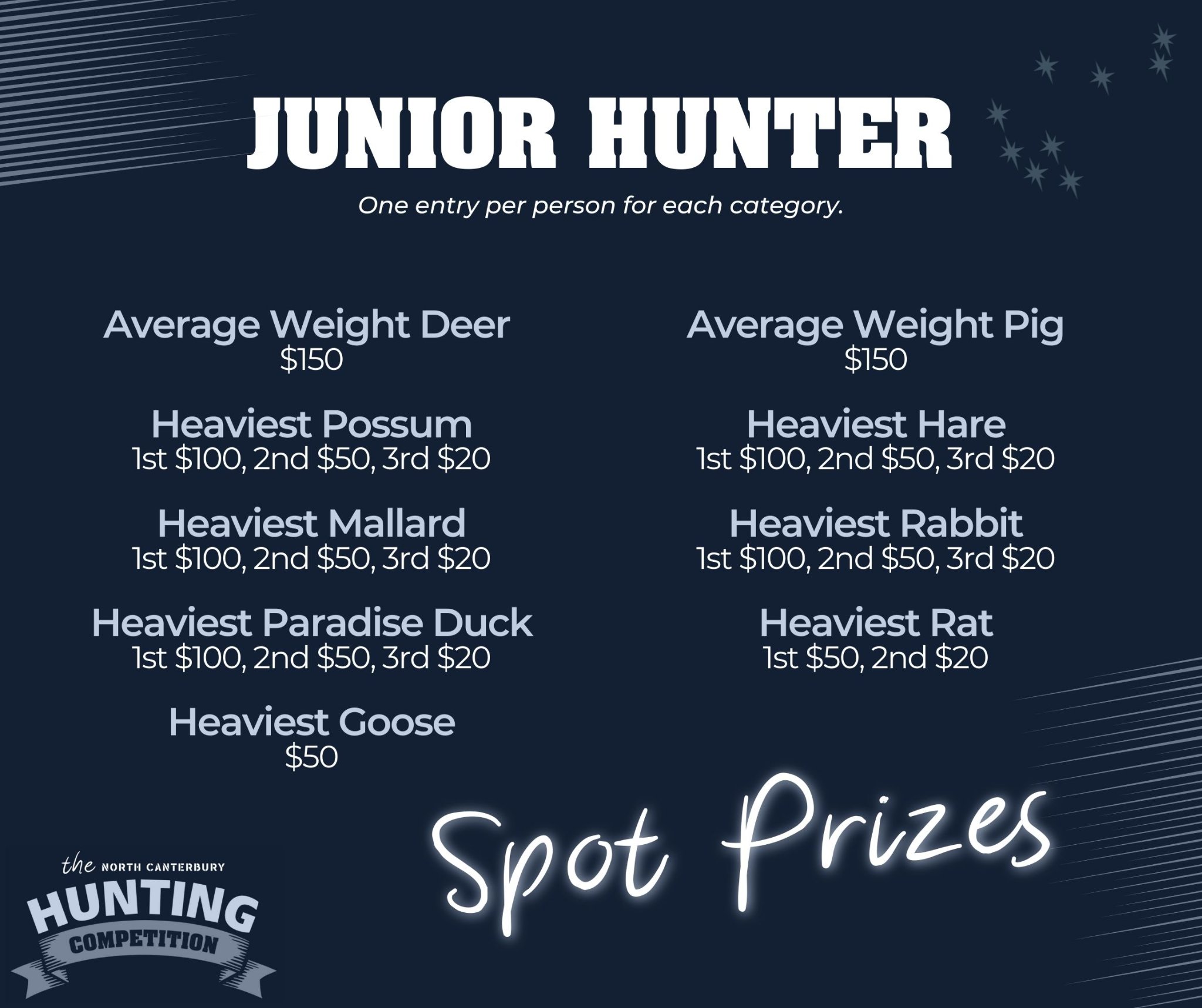 Shockingly, adults are also able to participate by killing innocent animals for cash and prizes.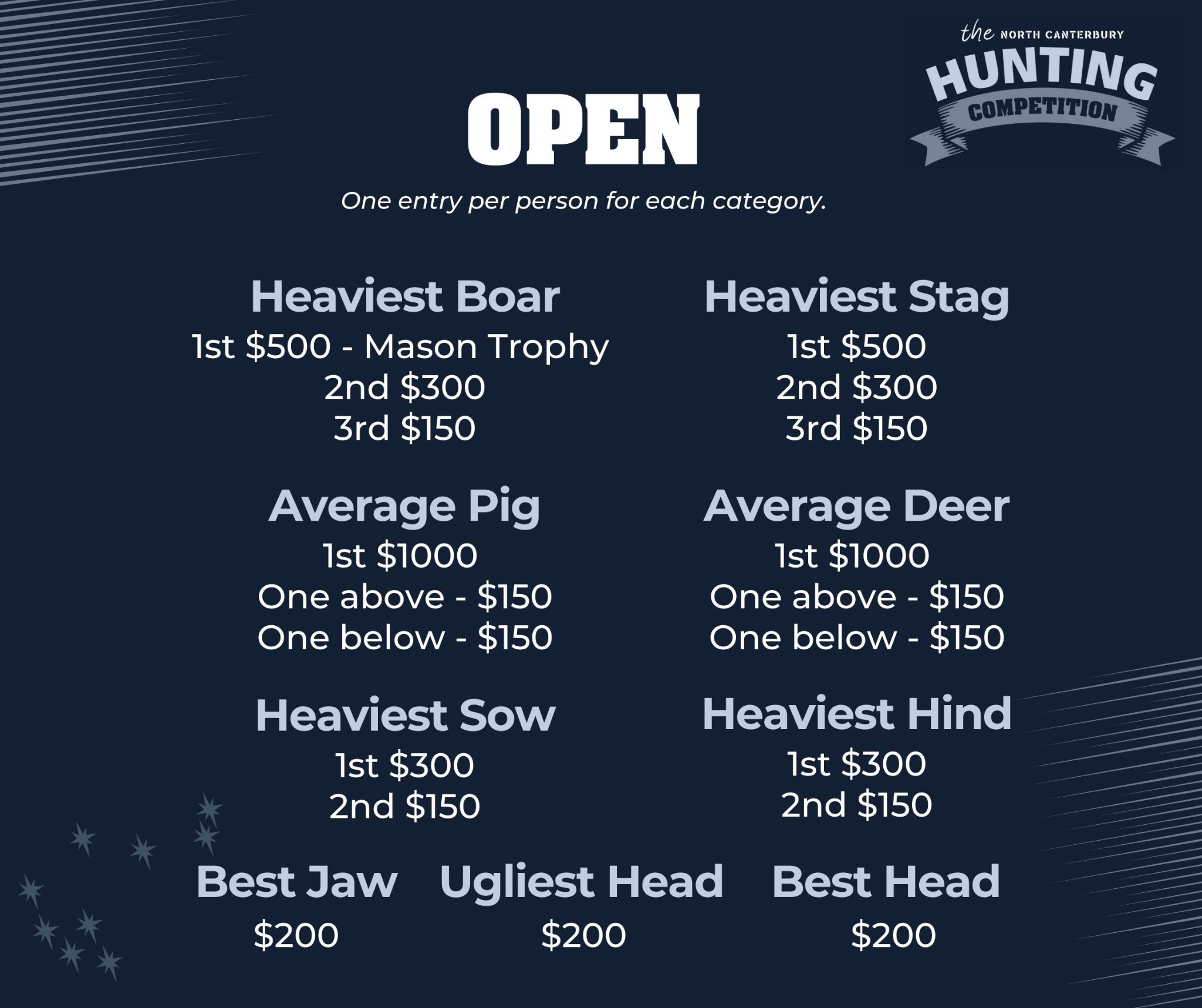 Hunting competitions that target animals sadly considered to be "pests" have drawn criticism from animal welfare advocates. These events attract inexperienced participants and the race to kill as many animals as possible, which increases the likelihood of an animal suffering. As noted by SAFE, "a rabbit hunt in 2021 killed nearly 12,000 rabbits over easter weekend."
"We should be teaching our tamariki empathy towards animals, not handing them the tools to kill them," concluded Appelbe. 'Tamariki' means children in New Zealand.
It is estimated that there are 1.2 million domestic cats in New Zealand and more than double that number of feral cats throughout the country.
"As some of you may have seen, there have been various media outlets picking up our latest competition section involving feral cats," stated a post on the North Canterbury Hunting Competition Facebook page, further explaining the backlash that ensued after the category opened on April 14th. The announcement was subsequently removed on April 17th.
"Unfortunately, there have been some vile and inappropriate emails and messages sent to the school and others involved – we are incredibly disappointed in this reaction and would like to clarify that this competition is an independent community run event and that all queries and concerns be sent directly through us at nchuntingcomp@gmail.com."
"This is not behavior that SAFE condones, nor is it behavior we should expect from advocates for compassion," shared SAFE.
Animal Killing Contests Must End!