Photos by Emma Koeniger
Animal welfare organizations
 

SPCA International, Kabul Small Animal Rescue (KSAR), War Paws, Marley's Mutt's, RainCoast Dog Rescue Society,

and

Thank DOG I Am Out Rescue Society

 

arranged for

154 dogs

and

131 cats

stranded in Afghanistan to be evacuated to Vancouver, Canada. After a nearly six-month-long effort to evacuate the animals from the war-torn country, they finally arrived via a chartered plane at Vancouver International Airport on Tuesday, February 1st.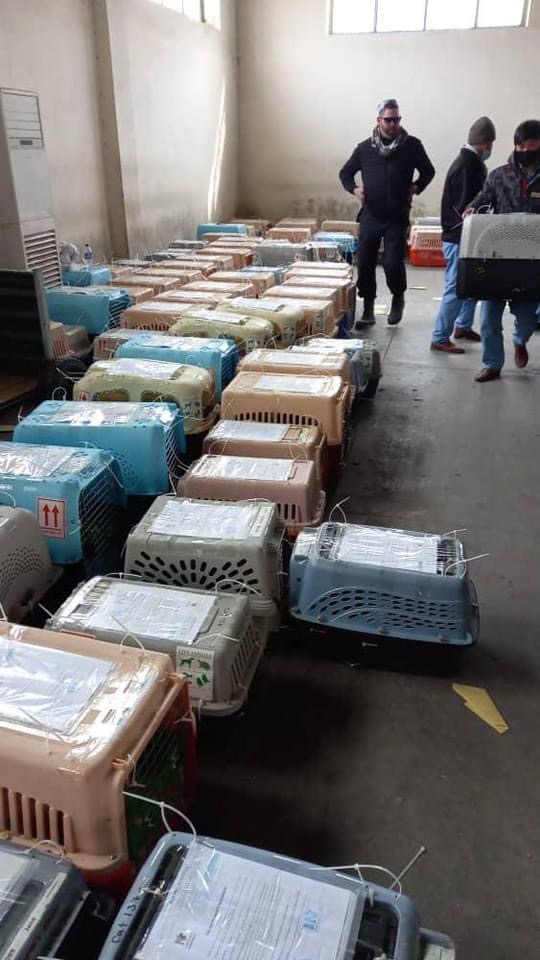 SPCA International worked tirelessly with their partners to pursue options for transporting KSAR's rescued dogs and cats out of Afghanistan after the August 31st U.S. military withdrawal. As these organizations made the necessary arrangements to facilitate the evacuation, KSAR continued to rescue animals on the ground and was able to extract over 70 dogs from Kabul International Airport. They have also saved dozens of other animals who were abandoned as their owners fled the country. Last week, the animals flew from Afghanistan to Canada where many are being housed in a temporary shelter in Vancouver as they wait to be adopted or reunited with their previous owners.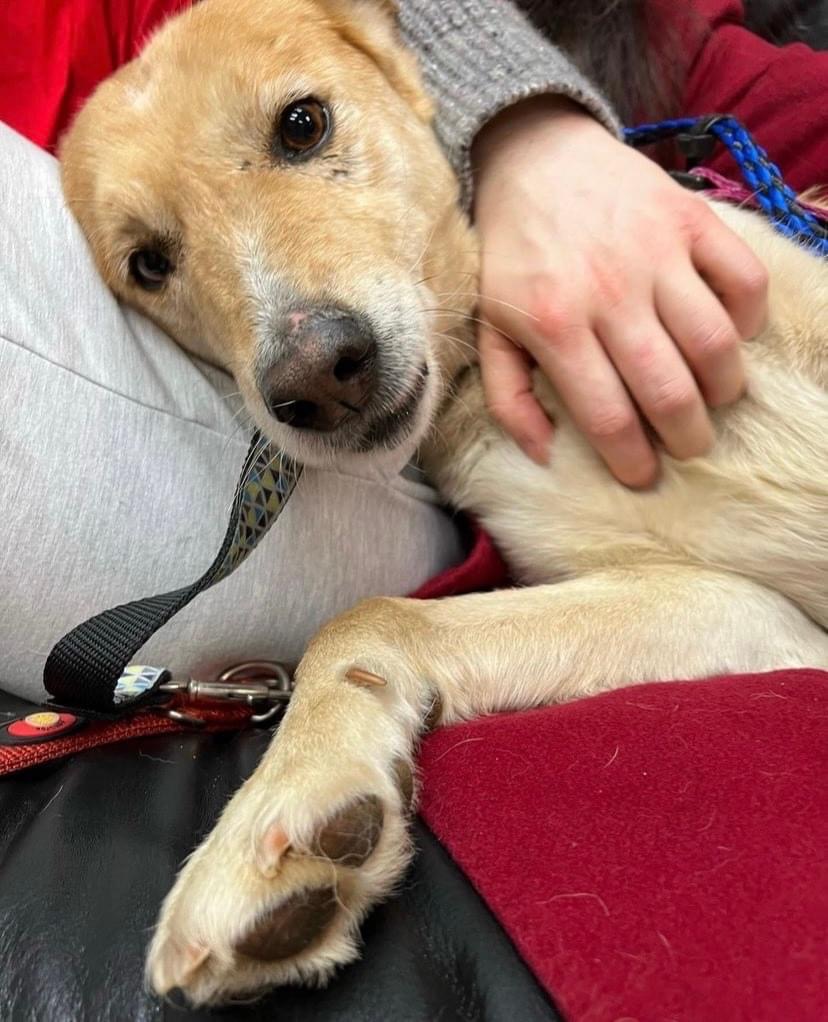 The many reunions facilitated by this mission include those of Gary, a public affairs civilian in the U.S. Air Force who had to leave his cat Tay Tay behind in August; Ali, whose family was forced to leave their cat Barfi behind; and an Afghan refugee family who were unable to bring their two cats. These individuals and families have now been reunited with their pets, with additional reunions to come.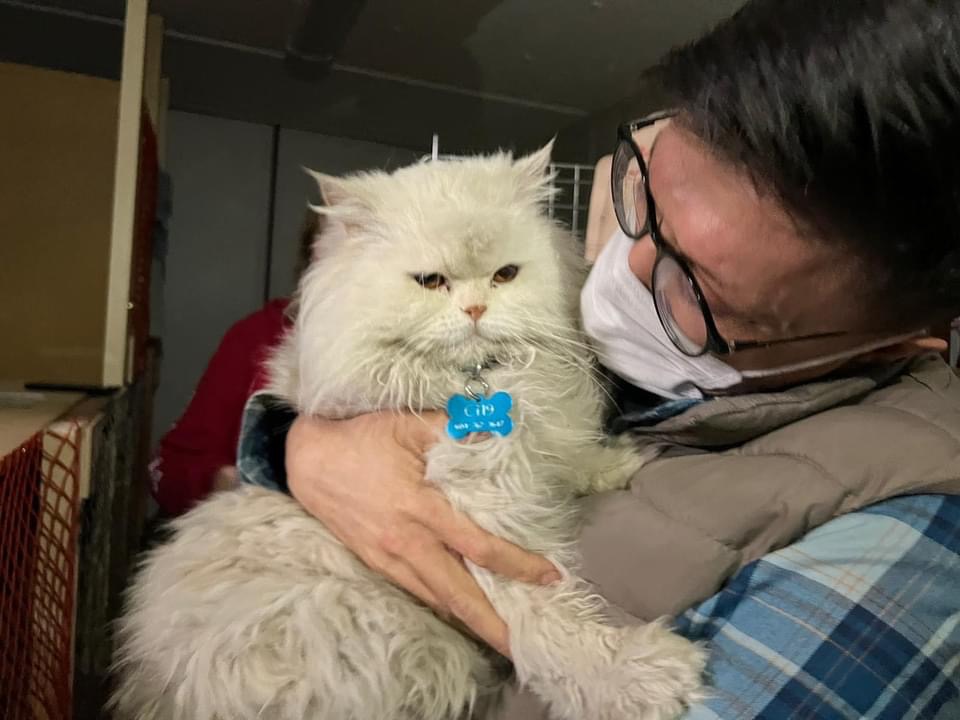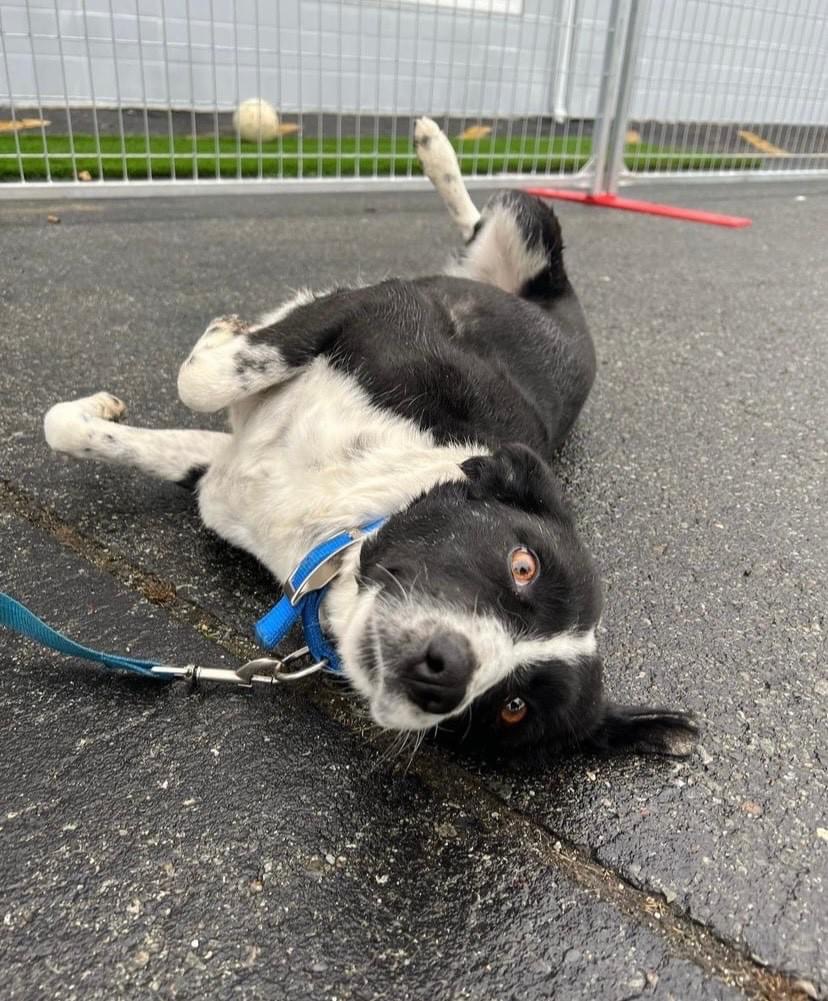 As unrest unfolded in August of 2021 when U.S. forces left Afghanistan, both people and animals were increasingly affected by the fallout. Dogs and cats were left behind in shelters and abandoned as their owners were forced to flee the country, and crucial evacuation attempts were threatened by serious safety issues, including the explosions outside Hamid Karzai International Airport in Kabul, skyrocketing flight costs, plane restrictions, permit requirements, and other barriers.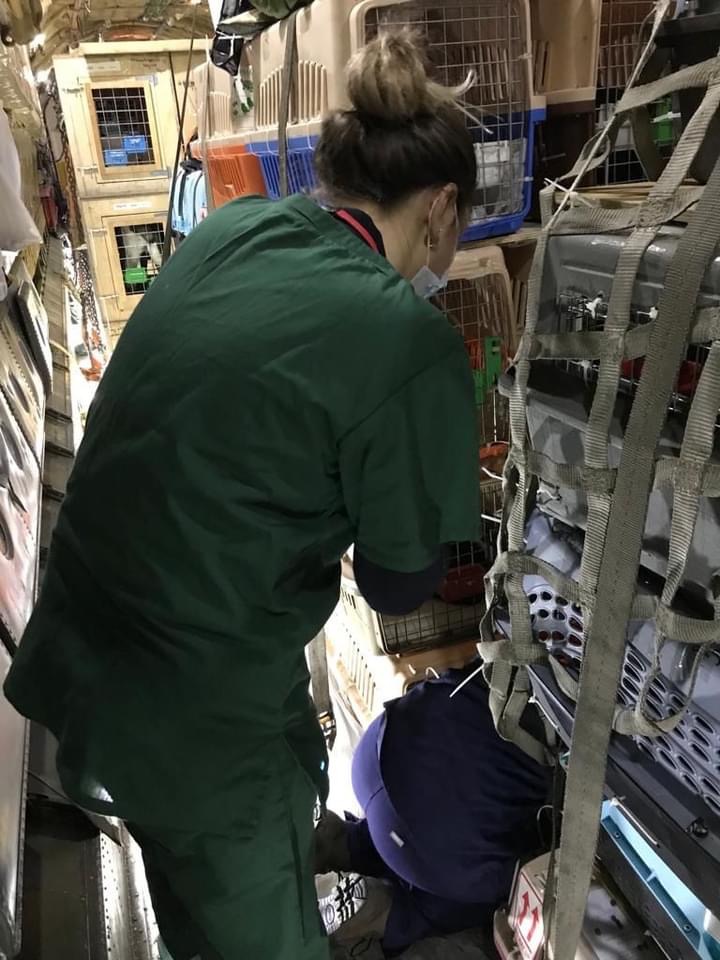 At that time, KSAR, with support from SPCA International, hoped to evacuate the animals in their care to North America. However, the highly volatile situation on the ground and related logistical hurdles
 

made the evacuation impossible then.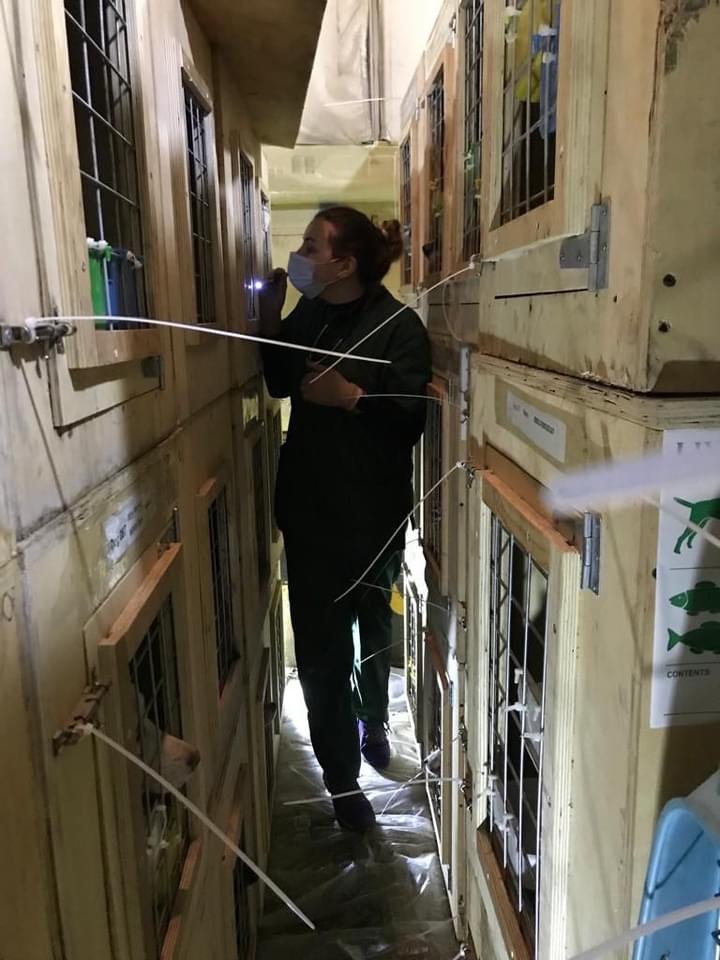 "After doing everything in our power to make this evacuation a reality, we are thrilled to report that the animals have arrived safely in Vancouver, Canada, and are enjoying some well-deserved rest after their long journey," said Lori Kalef, Director of Programs at SPCA International. "We are so grateful to our many partners for their tireless work on this rescue mission and are excited to report that the animals in our care are happy, healthy, and ready to find their forever homes or be reunited with their families."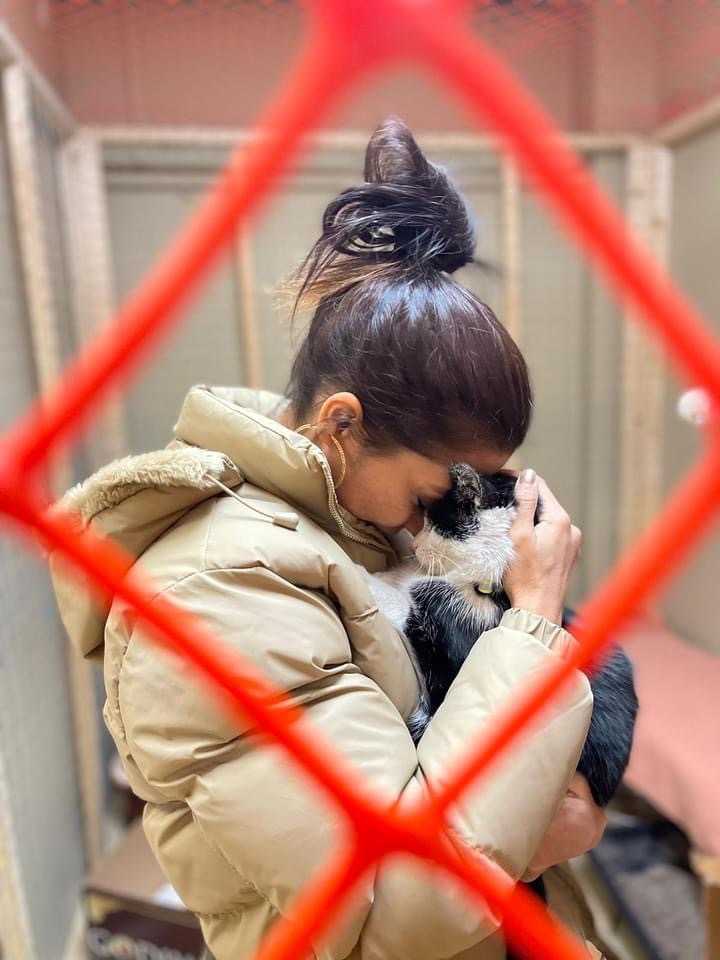 "The scope of this mission was truly amazing, with monumental efforts spanning two continents, six organizations, and countless hours in order to reach the finish line," said Jesse Adams, Founder of RainCoast Dog Rescue Society. "We are so proud to have played a part in bringing this historic rescue to fruition."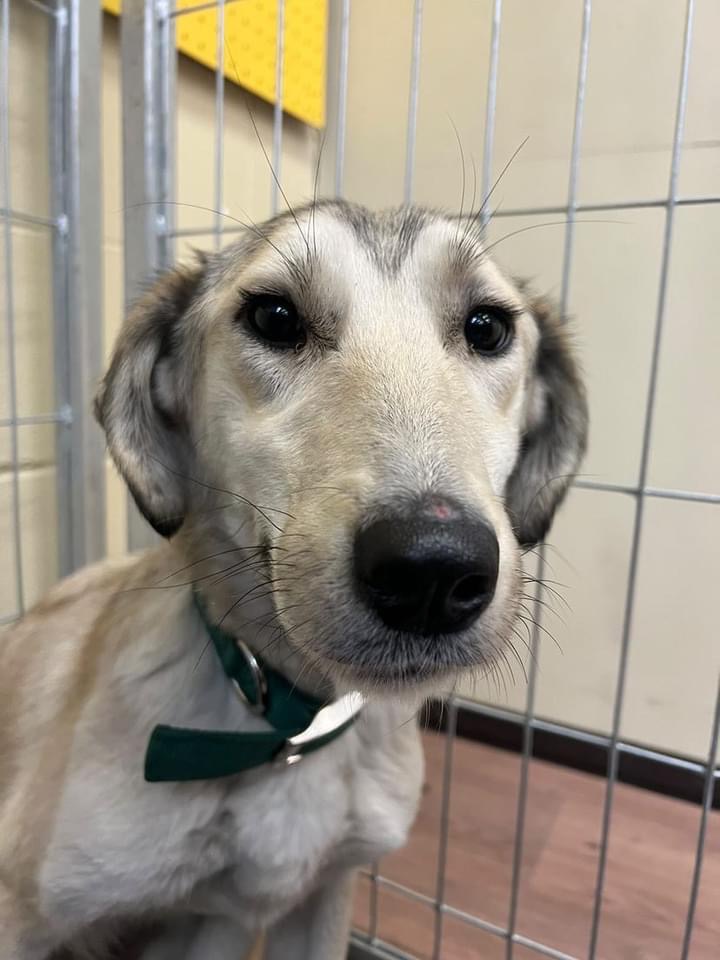 "It's incredible to see our temporary shelter filled with canine and feline friends, and we're thankful to each and every volunteer helping to operate this space for making our mission possible," said Susan Patterson, Founder of Thank DOG I Am Out Rescue Society. "We are committed to creating new and wonderful lives for the animals left behind during the chaos of the withdrawal of U.S. forces from Afghanistan."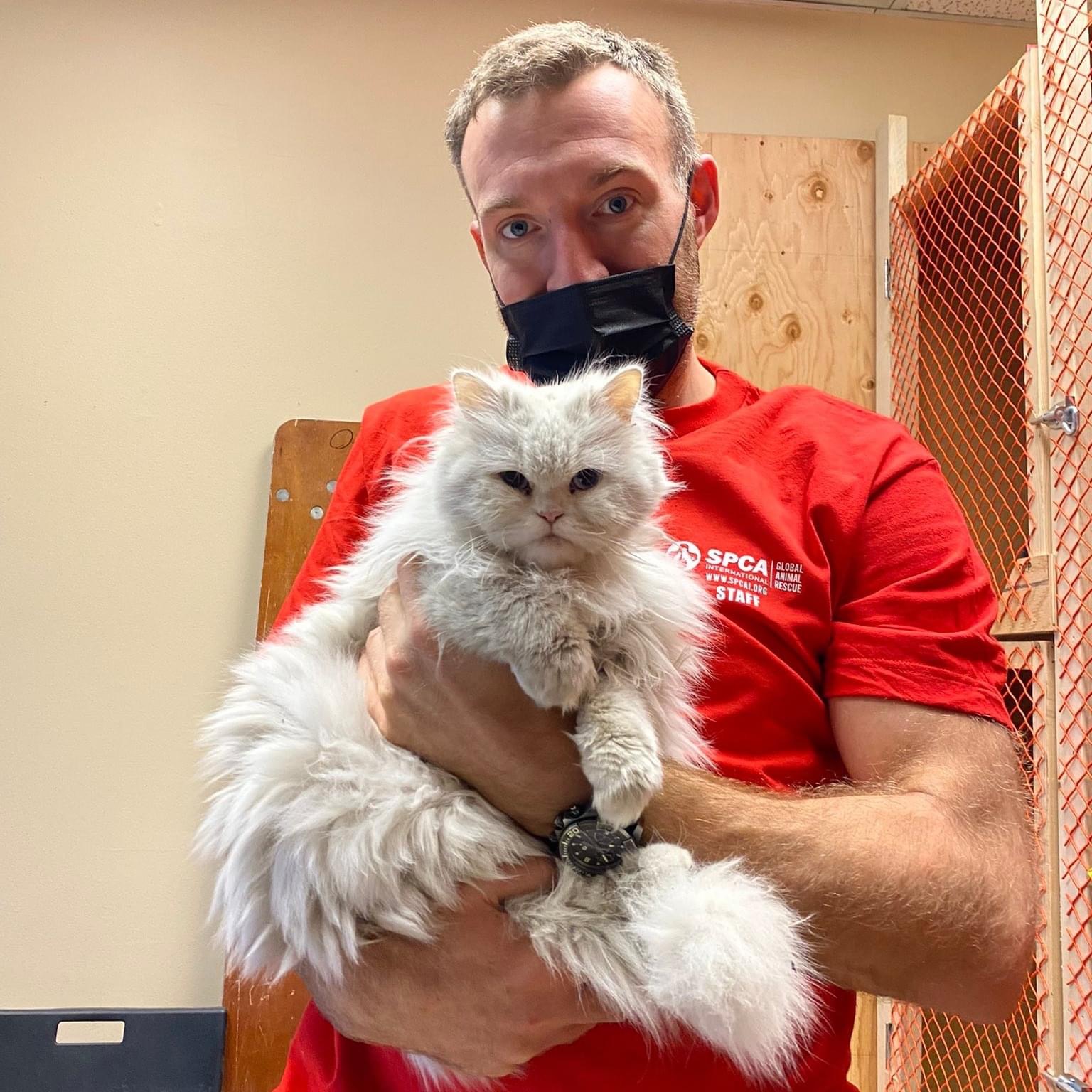 "Everything we do, we do for the creatures without a voice to advocate for themselves. This mission has proven that our impacts on their behalf are greater when we come together," said Zach Skow, Founder of Marley's Mutts. "We believe deeply in creating second chances for animals and couldn't be happier for the hundreds of dogs and cats who will now have theirs."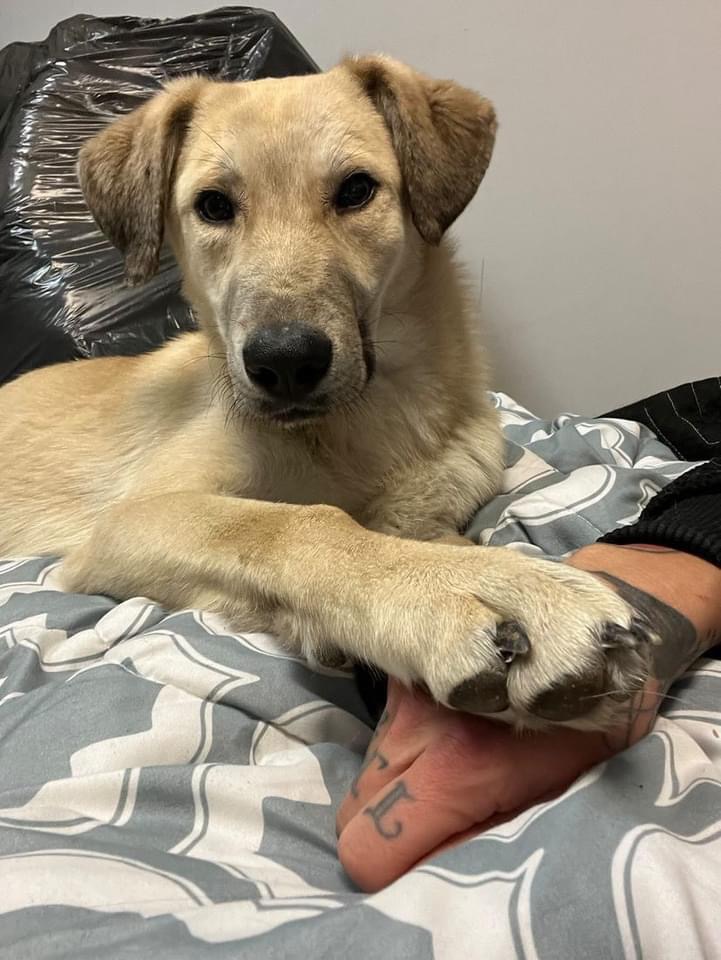 There was a myriad of hurdles to overcome during the evacuation process, from import and housing requirements, to flight logistics, to ensuring that the animals were fed, housed, and cared for throughout the months of planning. The efforts were complicated further by the CDC's suspension of the importation of dogs into the United States from more than 100 countries considered to be at high-risk of rabies, which meant that the animals could not be brought directly into the U.S.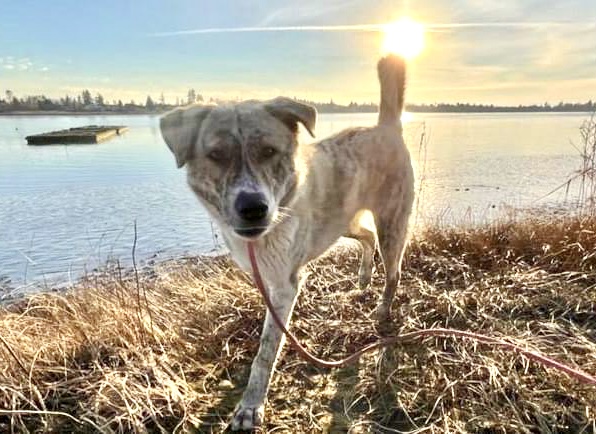 To meet the costs for the animals' needs, including evacuation and shelter, SPCA International continues to fundraise to ensure that each of the rescued dogs and cats will receive the best care possible and have every opportunity to find a loving home or be reunited with their owners. Funds previously raised for the animals' evacuation have been used to support the ongoing animal rescue effort, the care of the animals at KSAR, and constructing a temporary facility in North America to house the animals upon their arrival.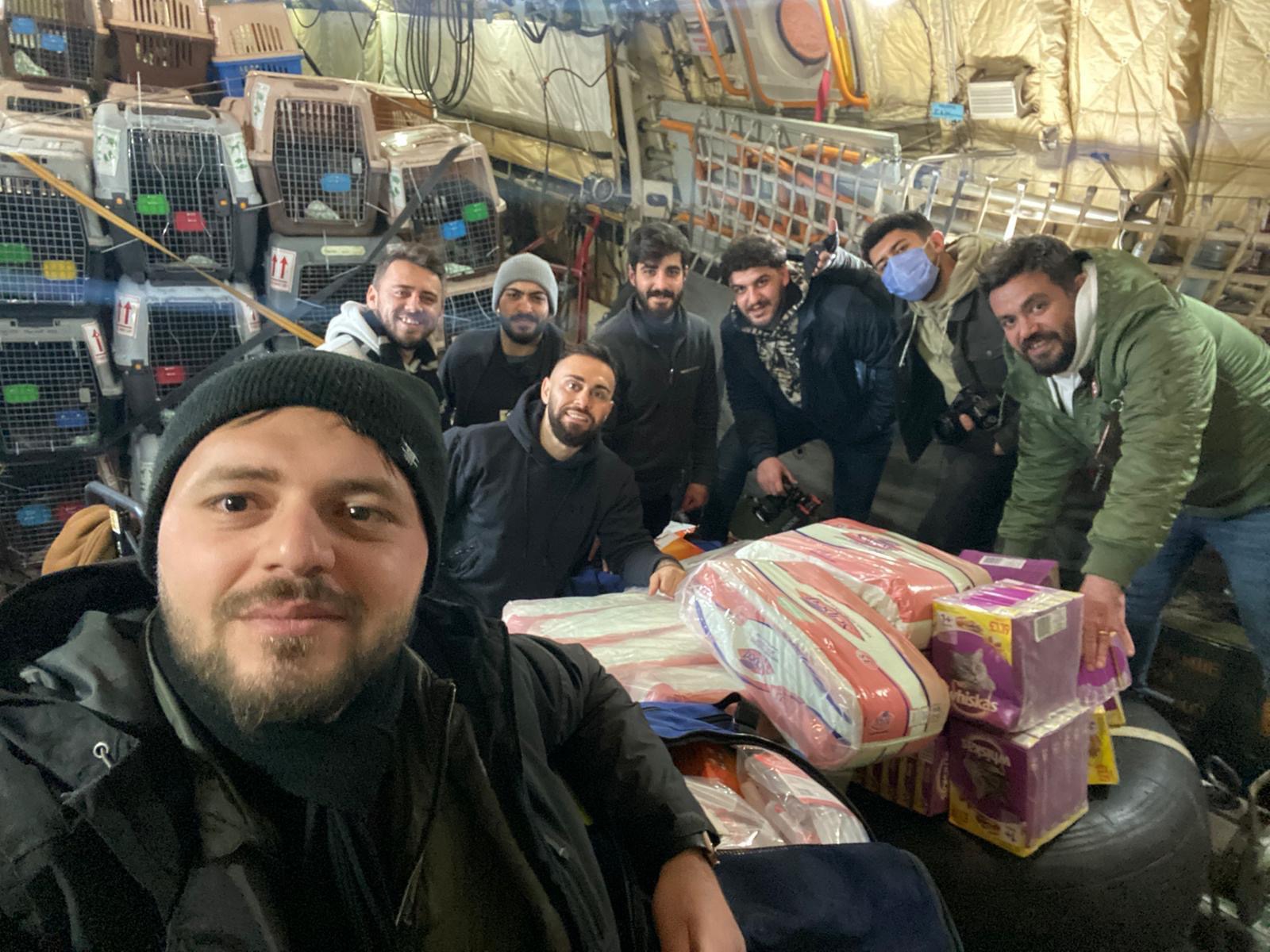 Please consider making a donation to help with the costs of the rescued animals from Afghanistan HERE!