Save Our Shearwaters (SOS) is a small nonprofit on the island of Kauai thats impact on native Hawaiian species is monumental and much-needed.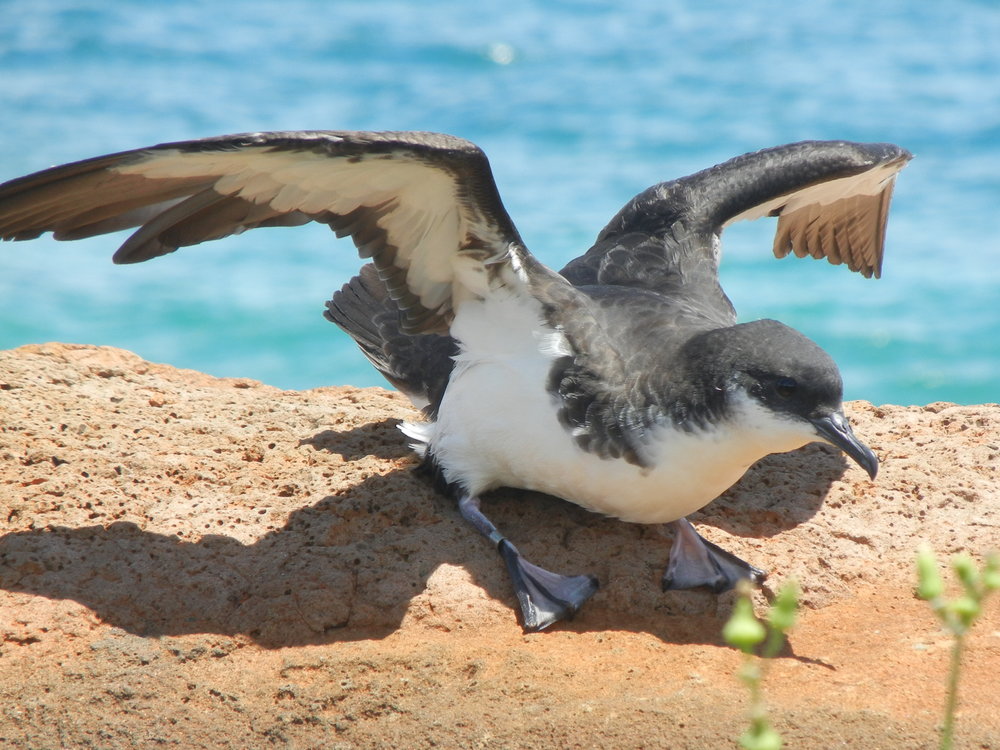 As the only federal and state permitted facility on Kauai that is approved to rescue and rehabilitate indigenous species such as Newell's Shearwaters/ʻAʻo, Hawaiian Petrels/ʻUaʻu, and Hawaiian Short-eared Owls/Pueo, the demand for Save Our Shearwaters' services has grown tremendously over the years.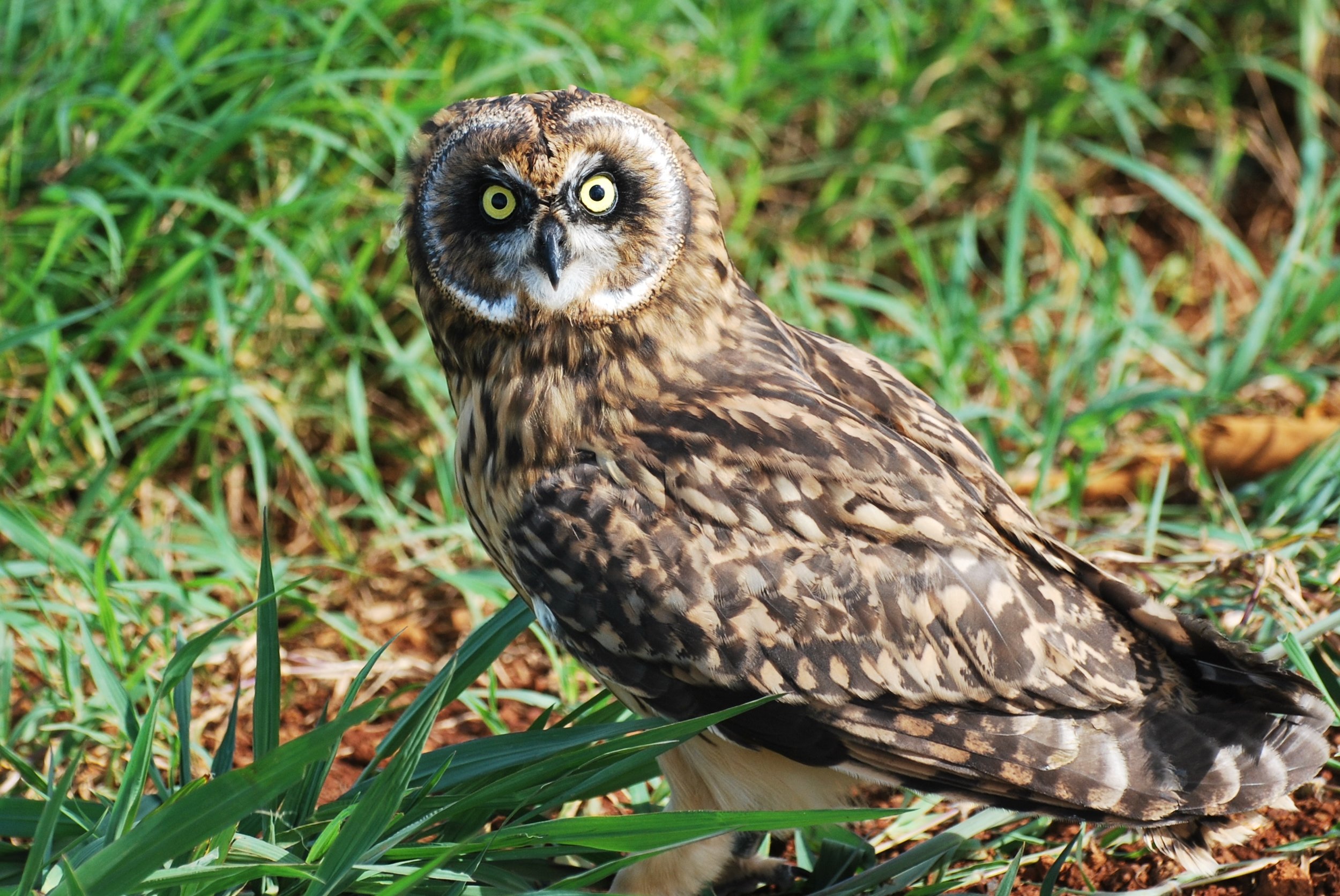 The rescue has been located in the back of the

Kauai Humane Society

since

2008,

a time when the program was geared towards shearwater and petrel care through seabird fallout season which is September through December. Save Our Shearwaters has since evolved into focusing on rehabilitation serving all native species, but with no additional area available, the entire patient holding area remains less than 140 square feet.
With an

average of 

500

birds

passing through the rehabilitation facility each year, Save Our Shearwaters also needs to grow to accommodate larger species, such as the red-footed

and

blue booby, which take up five times the space of a single shearwater. The organization admitted
one

booby in

2008,

a stark contrast to the

32

they admitted in

2020.
Now, Save Our Shearwaters not only needs to secure a more spacious location to continue its life-saving work, it must make the move by the

end of 2021

to avoid a lapse in its operations.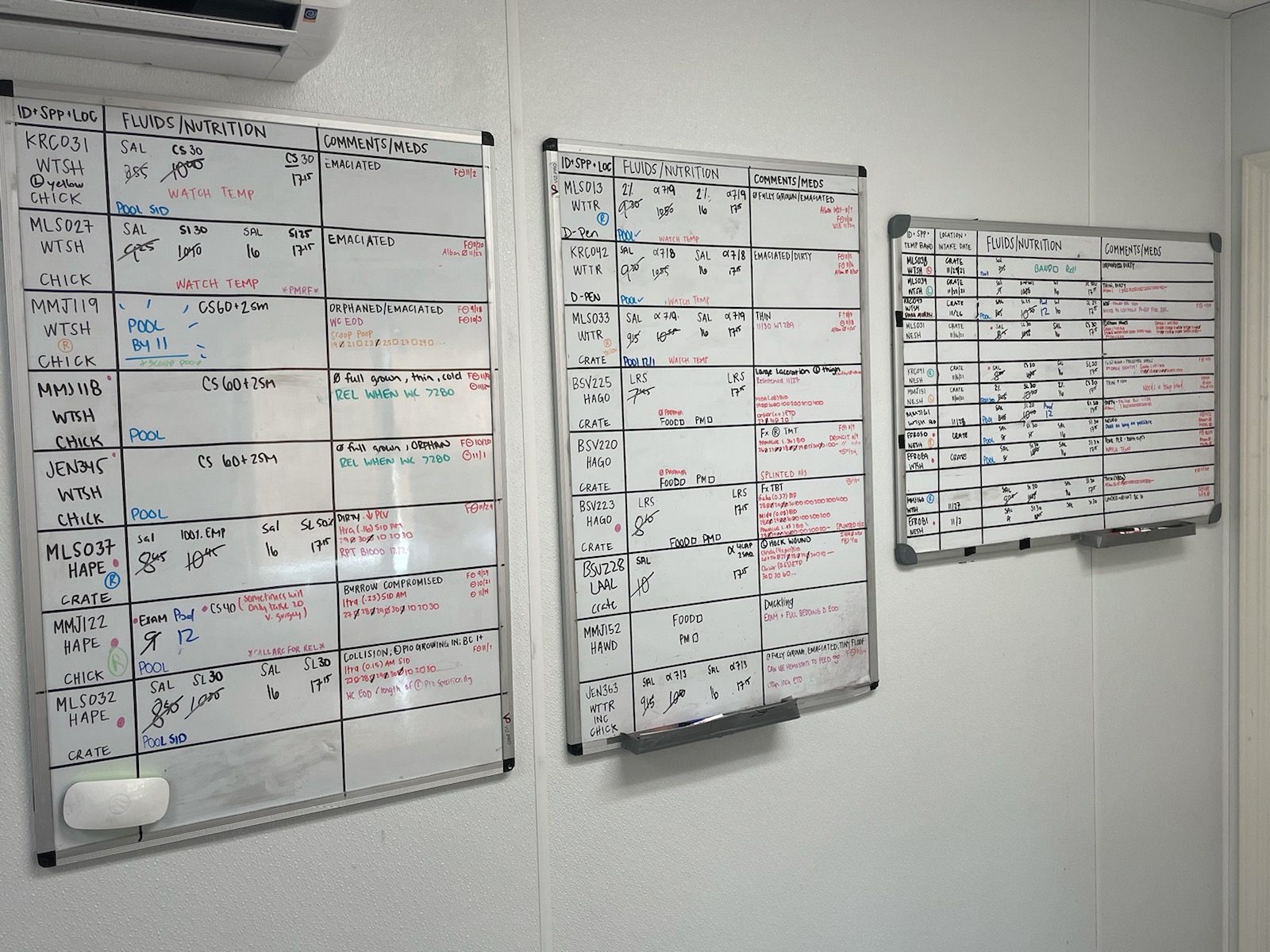 The organizations found a temporary location and finalized the lease agreement just last month. An active lease allows Save Our Shearwaters to pursue the second phase of the program's funding and growth plan, which consists of container-based operations at this temporary location.
WAN had the opportunity to talk with Molly Bache, the Program Coordinator for Save Our Shearwaters, to better understand the severity of the situation and how people can help the organization meet its requirements and deadlines before time runs out.
"Our current lease ends on December 31st, 2021," Bache told WAN. "We must be fully moved off the property and operating elsewhere by January 1, 2022."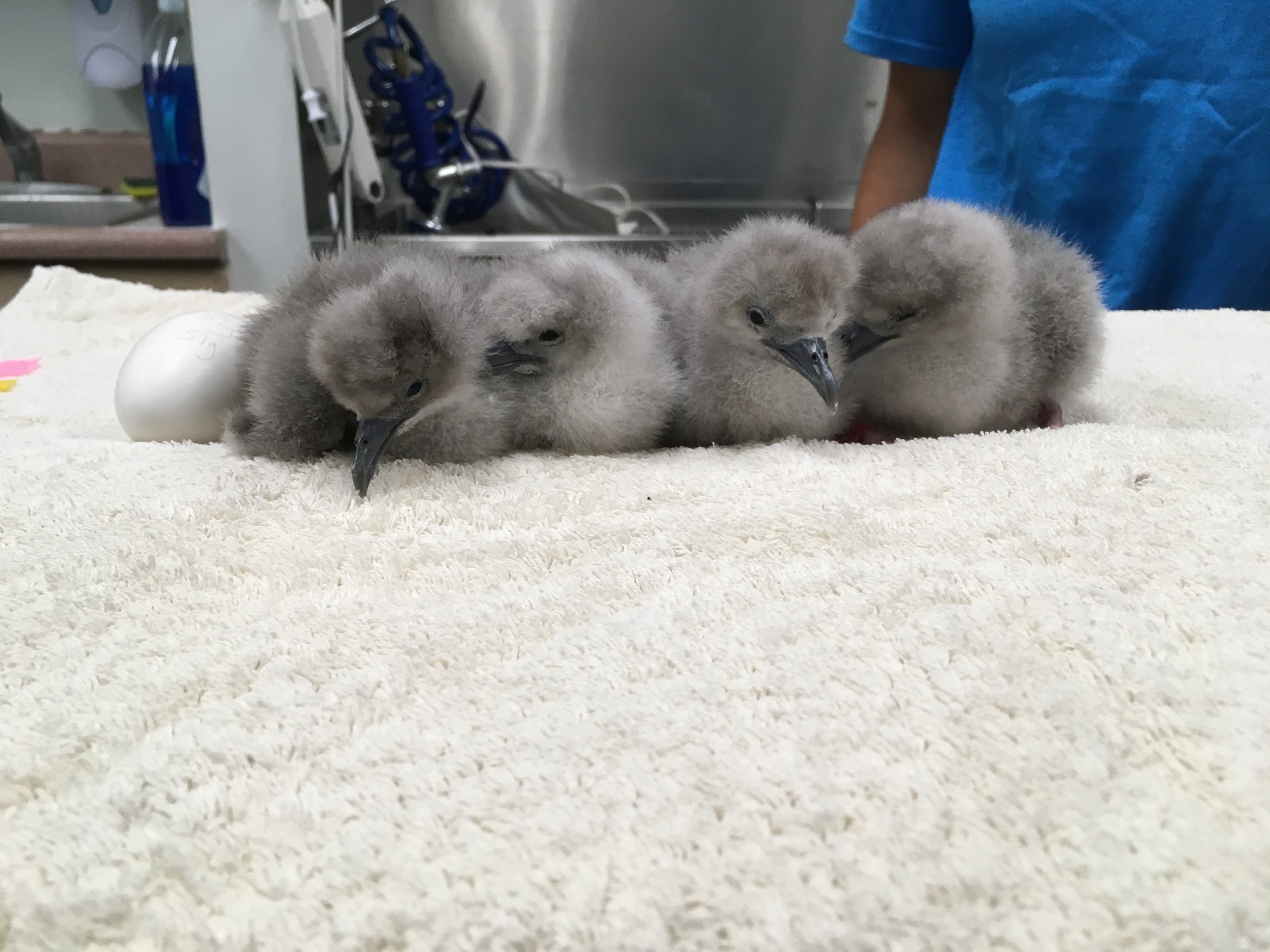 Phase two site preparations have begun, but resources are limited and there is much to be done. This includes utility line work, repairing all structures at the new property, and moving their outfitted shipping containers to the new site. In addition to providing a more suitable environment for patient recovery, the new location will allow the organization to expand outdoor housing options for some of the larger birds such as Laysan Albatross/Mōlī and Hawaii's state bird, the Hawaiian Goose/Nēnē. There is also space for an additional outfitted shipping container, which would double their patient holding area.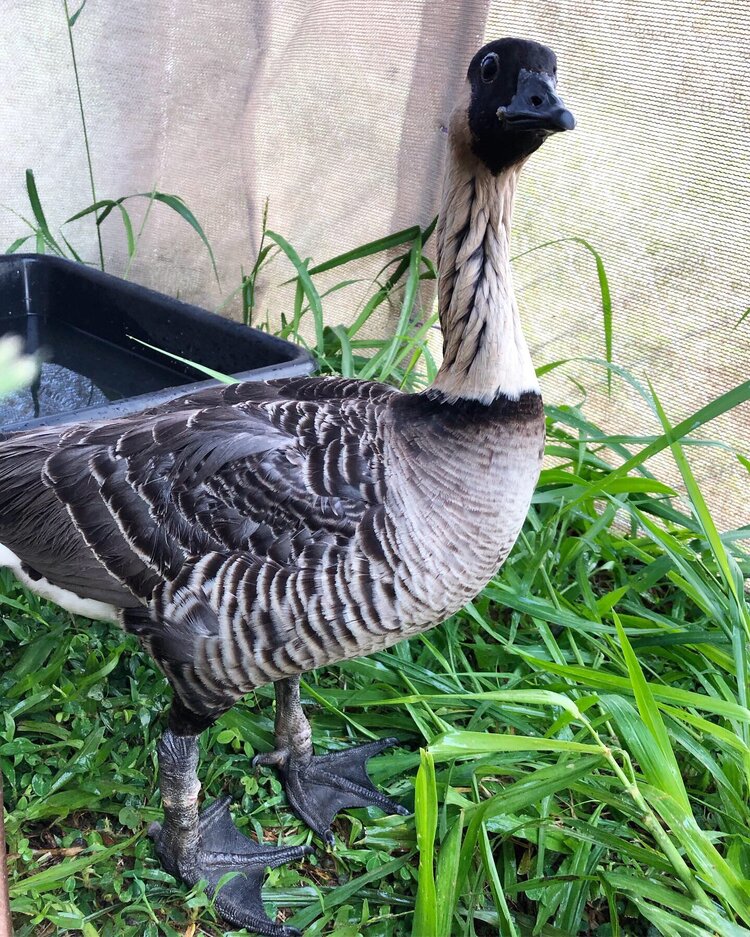 "We have to order materials and getting things to Hawaii often takes longer and comes with delays. Hawaii time is a real thing," Bache said with a faint laugh, though concerned for meeting the necessary deadlines. "It can take over a month for funding to become available once awarded. We won't know where our active proposals stand until mid-December, and we need to make strides now."
Save Our Shearwaters plans to operate out of this new location while working towards phase three: a permanent, purpose-built facility for native wildlife rescue and rehabilitation. According to Bache, the organization is looking for a one to two-acre plot that is centrally located on the island.
Save Our Shearwaters' Aid Stations, which are where citizens can drop off injured or downed birds that they find, are strategically placed across the island. The central location of Save Our Shearwaters' permanent facility will allow the organization to tend to birds later in the day after they are picked up from the various stations.
Since the organization was created in

1979,

volunteers and residents have rescued more than

35,000 seabirds,

of which

90%

recovered and were released back into the wild.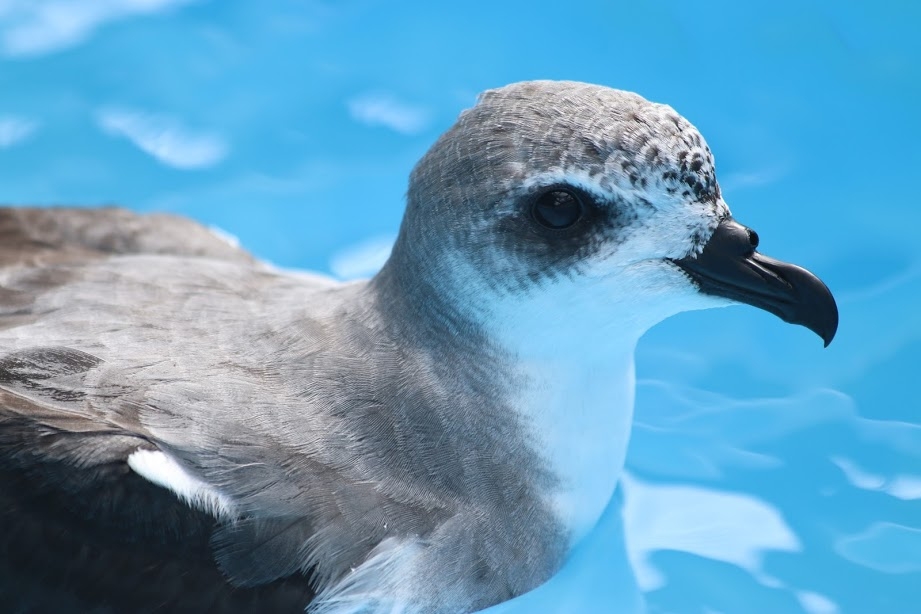 "Every individual bird really matters," noted Bache, who further explained that many of Save Our Shearwaters' patients come in for reasons that can be attributed to anthropogenic impact. "Monofilament entanglements, seabird fallout, and introduced predator attacks are a few common reminders that we have put our indigenous species in this position. That is more of a reason to step up."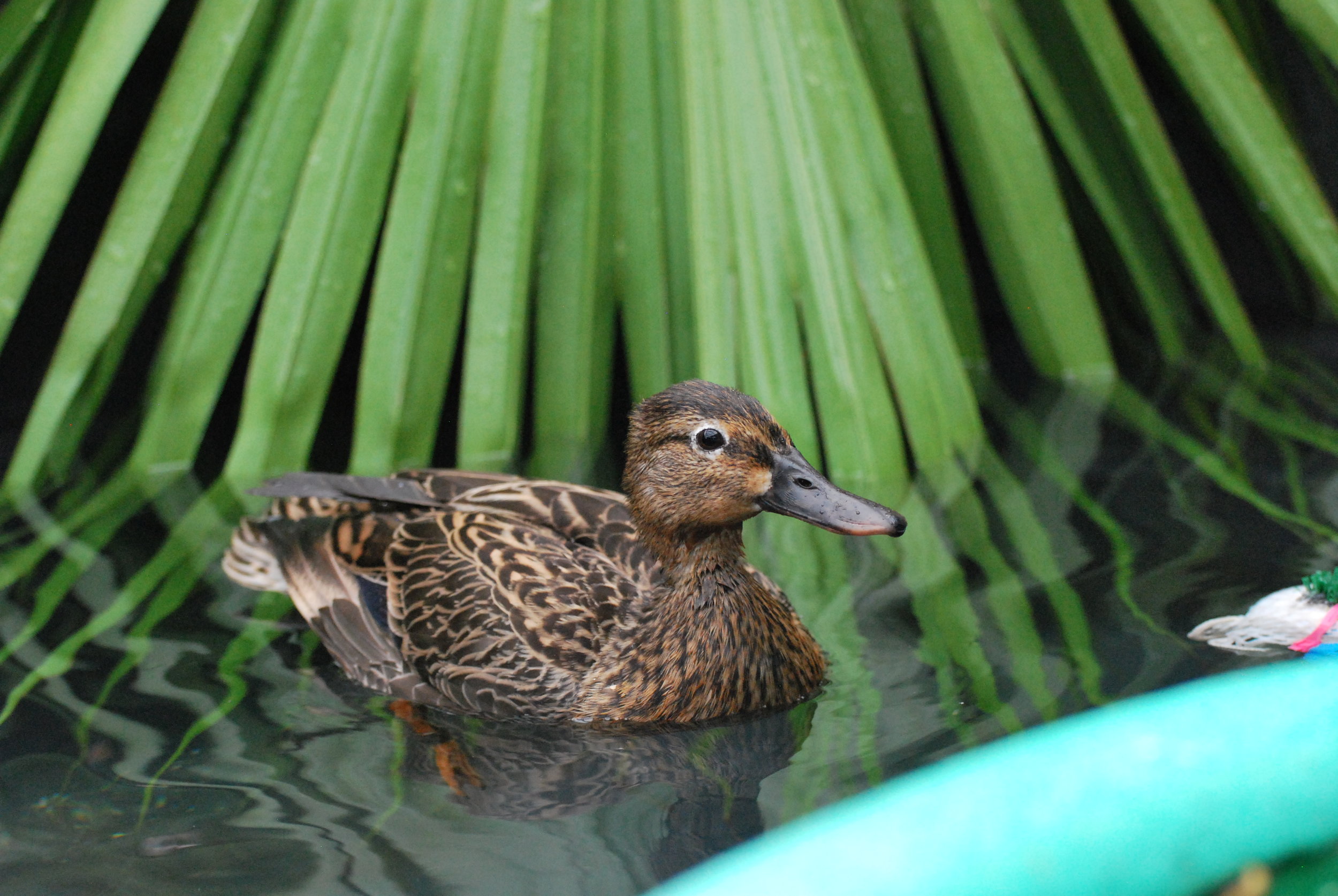 The third-phase facility will also incorporate public access components, creating more opportunities for community learning and participation.
"The impact we are able to have relies heavily on the participation of the general public. As such, native species education should be right up there with rehabilitation in terms of importance," continued Bache, who consults with native kūpuna, highly-respected and honored elders who are seen as important links to ancestral knowledge. "I am also dedicated to increasing representation by creating more learning opportunities as the program grows."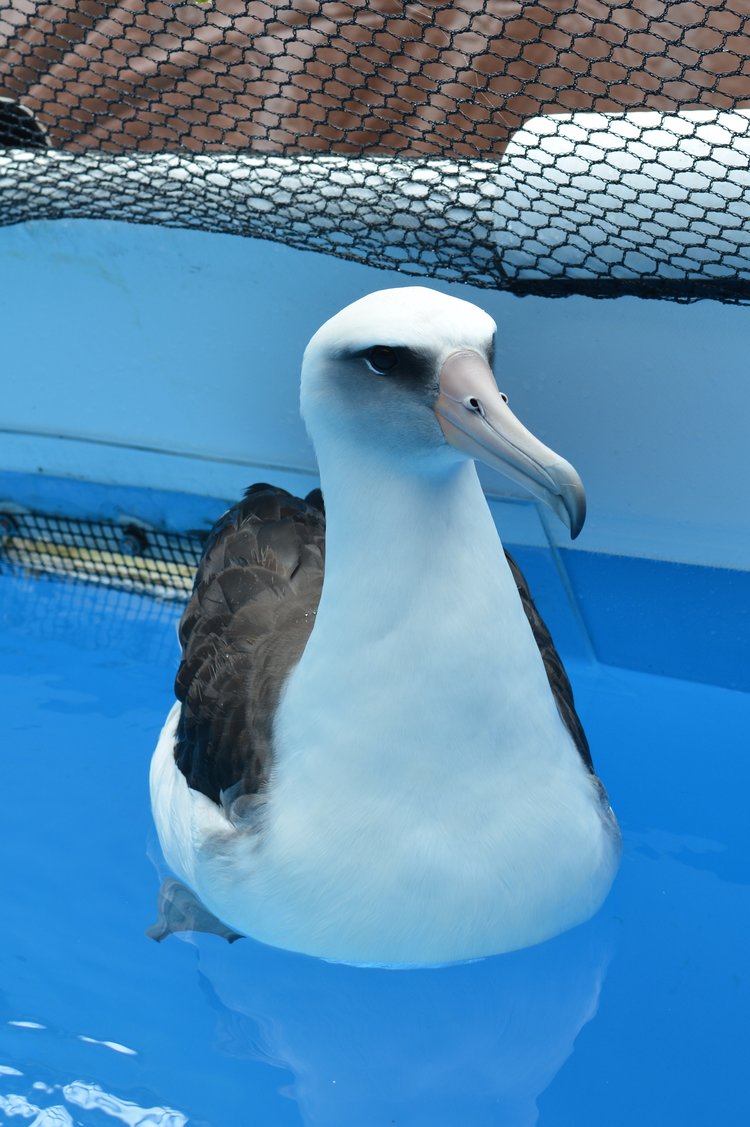 "Especially with so many transplants in Hawaii, we want to better support those looking to grow in this field," concluded Bache. "If people are interested in pursuing this work, we want to have the resources to help them become qualified for paid positions. We want to hire from Kauai and invest time and energy into people that give it right back to the community."
Save Our Shearwaters

is an unincorporated nonprofit association and fiscally sponsored by the

Hawaii Wildlife Center,

a 501(c)(3) tax exempt, nonprofit organization. Donations provided go directly towards Save Our Shearwaters' program operations HERE!
You can help all animals and our planet by choosing compassion on your plate and in your glass. 

#GoVeg