Photos from Beirut for the Ethical Treatment of Animals (BETA)
Following the massive explosion that devastated the Capitol of Lebanon earlier this month, Beirut for the Ethical Treatment of Animals (BETA),

the first no-kill shelter in the country,

remains on the ground caring for animals impacted by the catastrophic event. SPCA International has committed to a $20,000 grant to support BETA's work in the aftermath of the crisis.
WAN talked with

BETA

representatives today to get an update about the dire situation. Tragically, the number of injured animals found in the aftermath of the explosion continues to grow.
As per data from Dr. Ihab Chaaban,

Head of the

Lebanese Syndicate of Veterinarians, one week after the explosions, it was estimated that 123 injured dogs and cats have been found and are currently being treated for their injuries. Many experienced trauma from the blast being hit by shattered glass. Others tragically passed away near ground zero. This does not include animals who were taken outside of the city for veterinary care.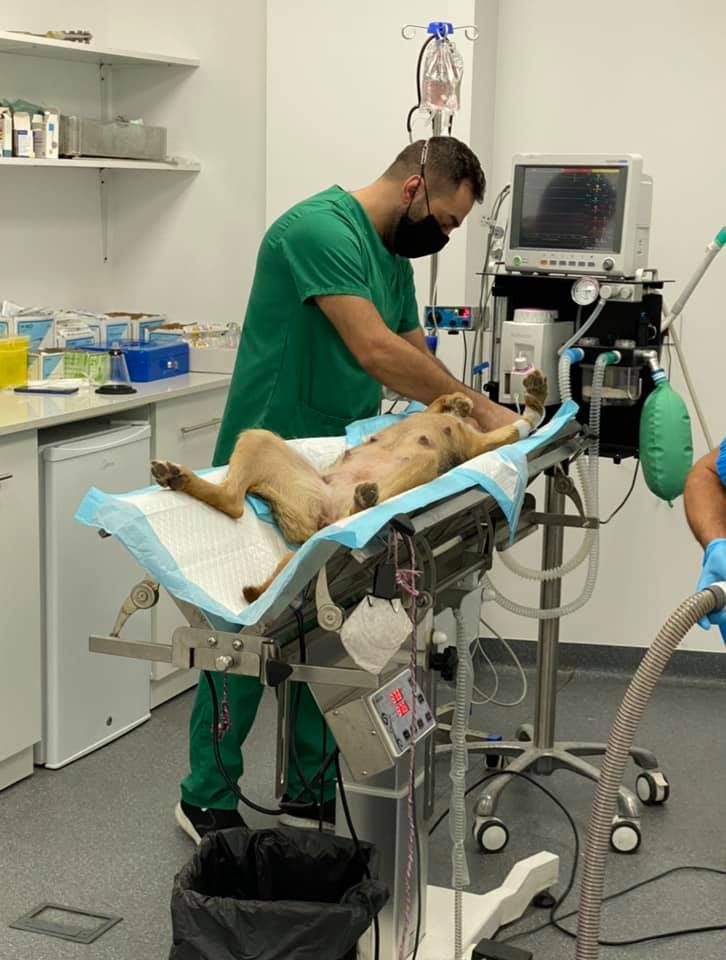 Currently,

BETA's

dog and cat shelters are at full capacity. They are now caring for more than

1,000 animals,

 

including:

850 dogs, 200 cats, three horses, one donkey, and one monkey.
As noted in an earlier statement sent to WAN,

BETA

is also continuing to care for approximately 80 dogs that remain in the region of the port; providing them with food and water, as well as treatments to remove and protect the animals from fleas and worms. They are also starting a campaign to spay and neuter homeless and displaced neighborhood dogs.
"SPCA International is sending an emergency disaster relief grant of $20,000 to

BETA Lebanon.

The staff and volunteers at BETA are looking after the animals left at the port, as well as those who have lost their homes in the wake of the August 4th disaster," Meredith Ayan, SPCAI's Executive Director told WAN. "We are proud to support their vital work as Beirut recovers from the devastating explosion at the port."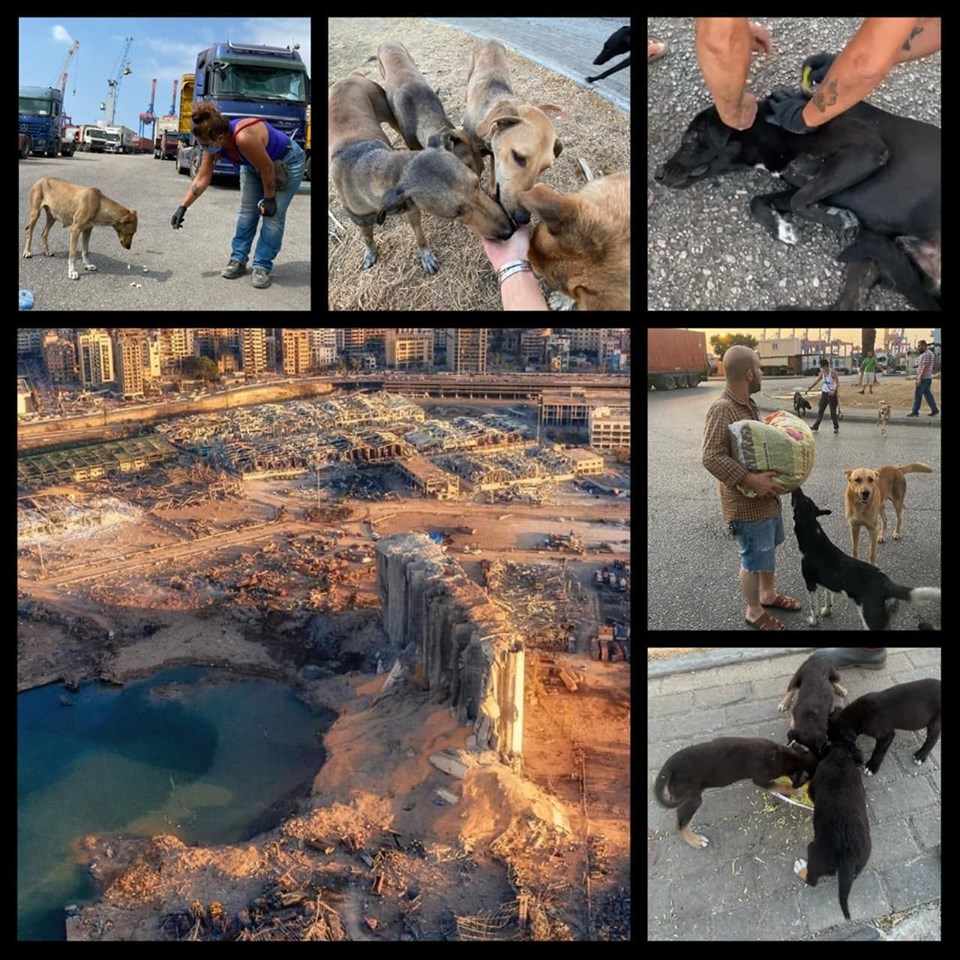 Many people have and continue to request help from BETA to treat their pets, as well as to help those who cannot afford to feed their animals. BETA is expecting the requests to drastically increase as the shock is over.
You can help all animals and our planet by choosing compassion on your plate and in your glass. 

#GoVeg