Photos from Wet Noses Rescue
Wet Noses Rescue is a small but mighty nonprofit that is doing big things to help the local and surrounding communities of

Punta Mita, Mexico,

and the tremendous amount of sick, injured, and at-risk animals that live there.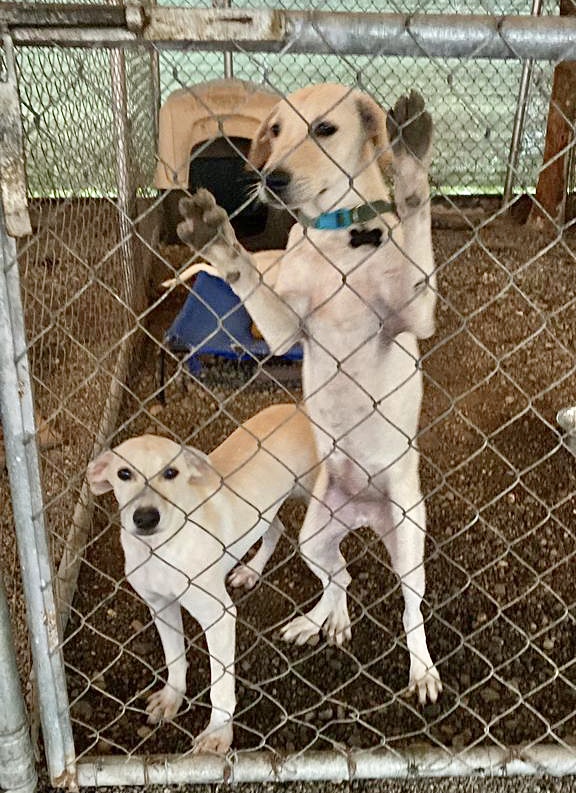 Earlier this month, WAN began talking with Kristi Lahr, who along with Ixchel Guzman, founded the organization after they met six years ago. They began backyard rescuing before becoming a shelter and nonprofit organization in early 2021. From taking in the most critically ill dogs, to rescuing animals from precarious situations, this amazing organization does so much to help animals in need. Wet Noses Rescue also travels from one tiny town to another knocking on doors offering to spay and neuter pets for free. There is no end to the remarkable, selfless, and compassionate stories Wet Noses Rescue has to share.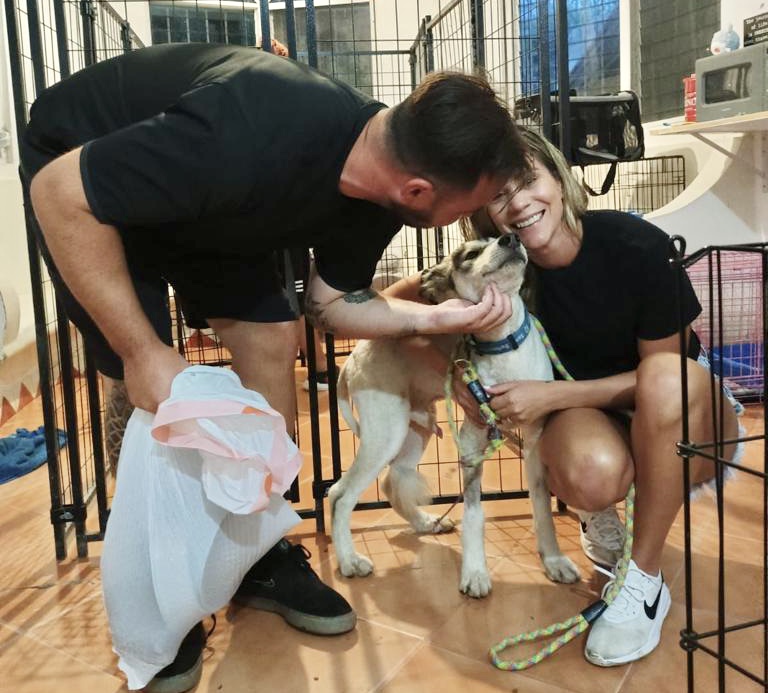 Tragically, on Saturday, a devastating storm named

Roslyn

landed as a Category 4 hurricane in the small state of

Nayarit, Mexico.

While it was subsequently downgraded to a Category 3 hurricane on Sunday, Roslyn continued its destructive path, flooding streets, and affecting the many already fragile small towns that are peppered along west-central Mexico. This includes the coastal communities where, according to the U.S. National Hurricane Center (NHC), beaches had to be closed, due to the threat of swells that were "likely to cause life-threatening surf and rip current conditions."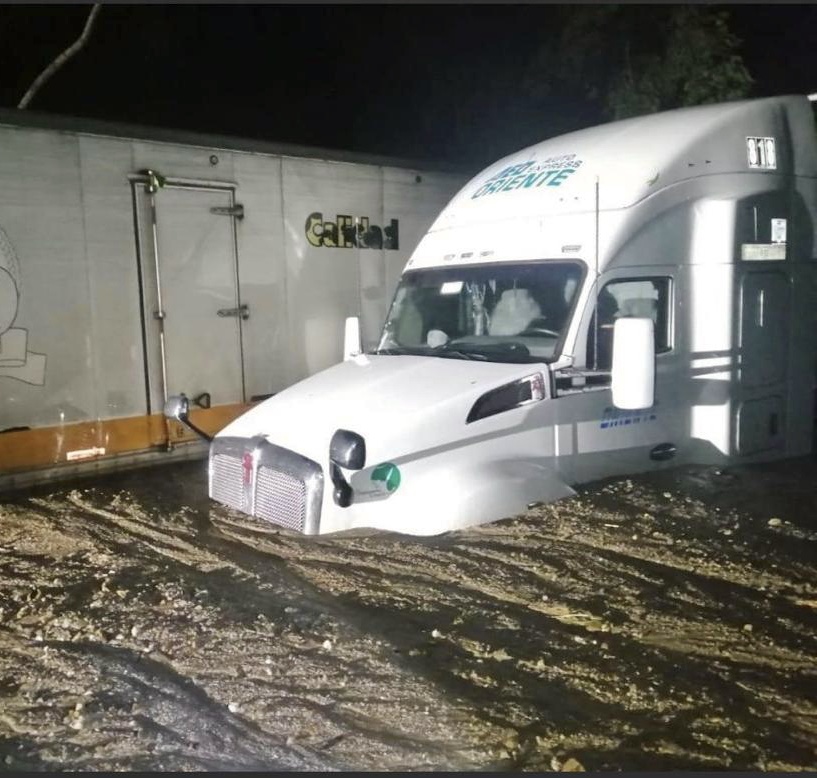 "We have more than 55 animals at the shelter in Punta Mita that need emergency fosters for tonight," Guzman shared in a post on the organization's

Facebook page, 

issuing a plea for people to help keep the animals safe for at least one night. "Your support may be saving a dog's life."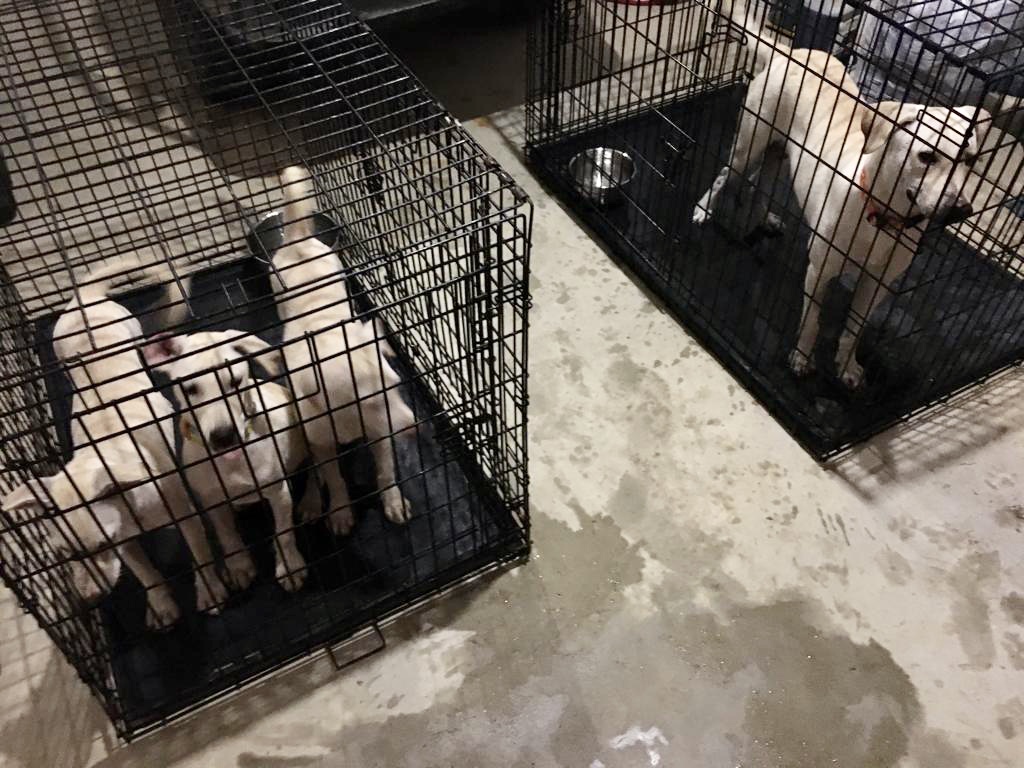 Guzman resides in
Sayulita,

where she operates a small Wet Noses Rescue satellite shelter which focuses on animals that need "extra care," including the more than 18 cats and 15 dogs that currently live there. Between the two locations, the organization currently has 148 rescued animals, 93 cats, and 55 dogs.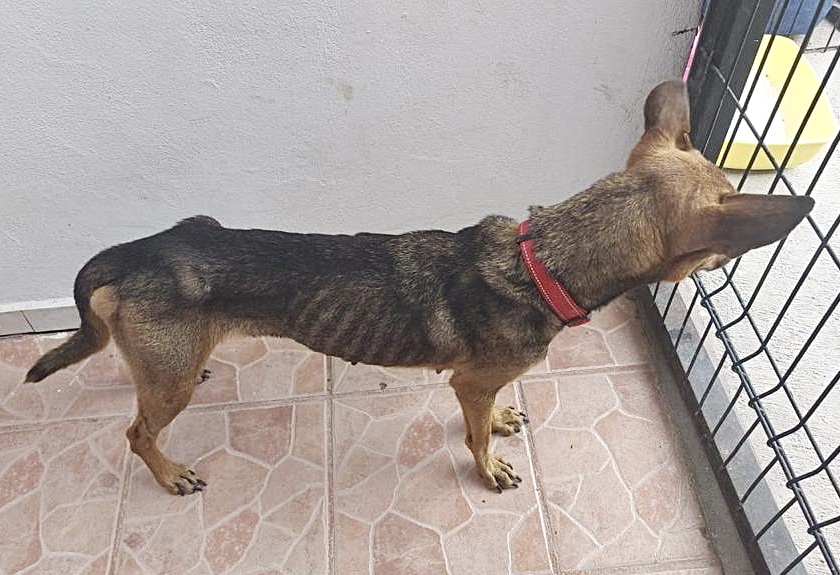 Lahr, lives mostly in
San Diego, California,

on a property that houses many of the sick and injured rescued dogs that the organization has saved from Mexico and brought to the United States for help and to be rehomed. She provided WAN with updates about what is happening with the organization's animals that are still in Mexico, as well as their plan to help save even more animals that have been hurt, injured, and displaced by the hurricane.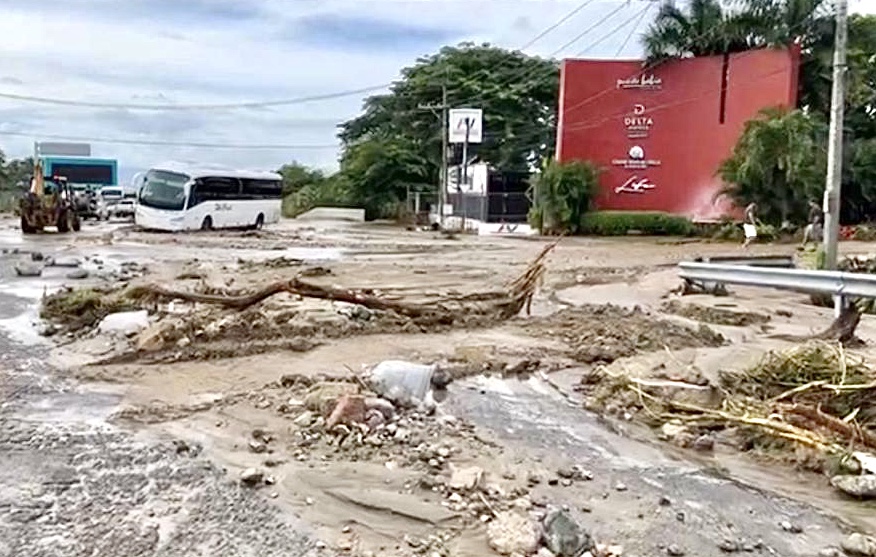 "We evacuated our shelter last night," Lahr told WAN, explaining that there was no damage to the shelter because they had prepared for the storm. "We also posted about it on Facebook and received more than 200 responses from the community which was awesome. Everyone came together from Sayulita, San Pancho, and Punta Mita."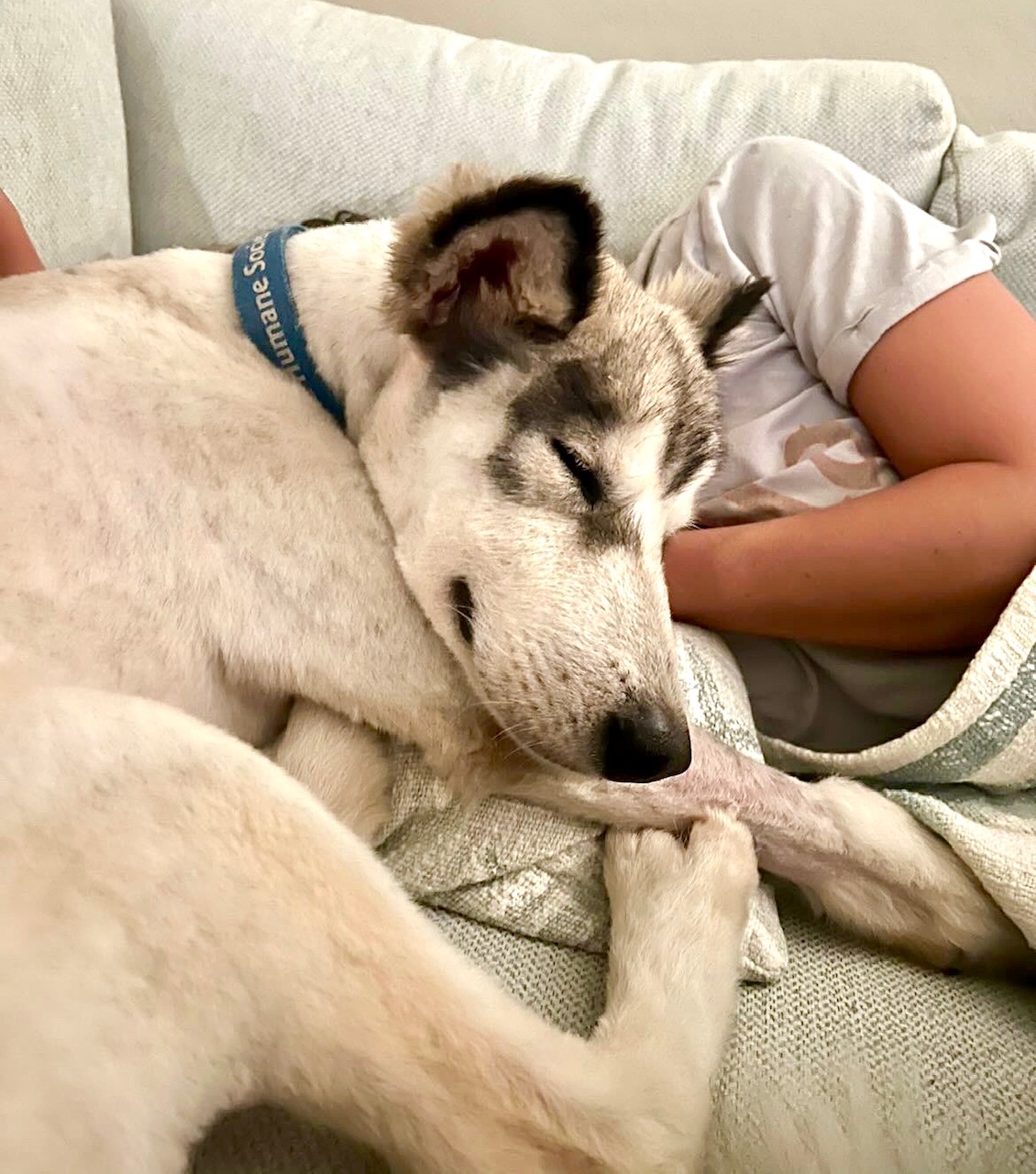 "It was super cool, everyone started chiming in and showing up at the shelter," continued Lahr, who was extremely moved by the outpouring of support because she did not think people knew who they were. "People started coming out of the woodwork. It was crazy. I am super happy. Super emotional about it."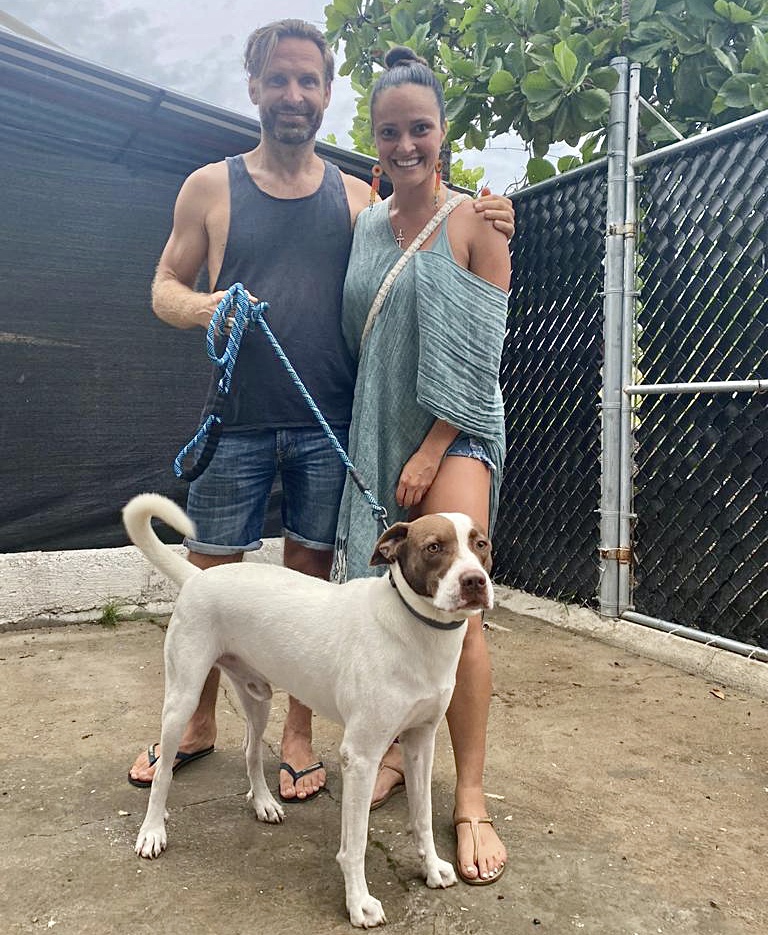 As of late last night, in its final advisory, NHC shared that Hurricane Roslyn had dissipated. Sadly, at least two people perished during the hurricane. It is heartbreaking to also think about the number of innocent animals that have been killed, hurt, lost, and affected by the storm.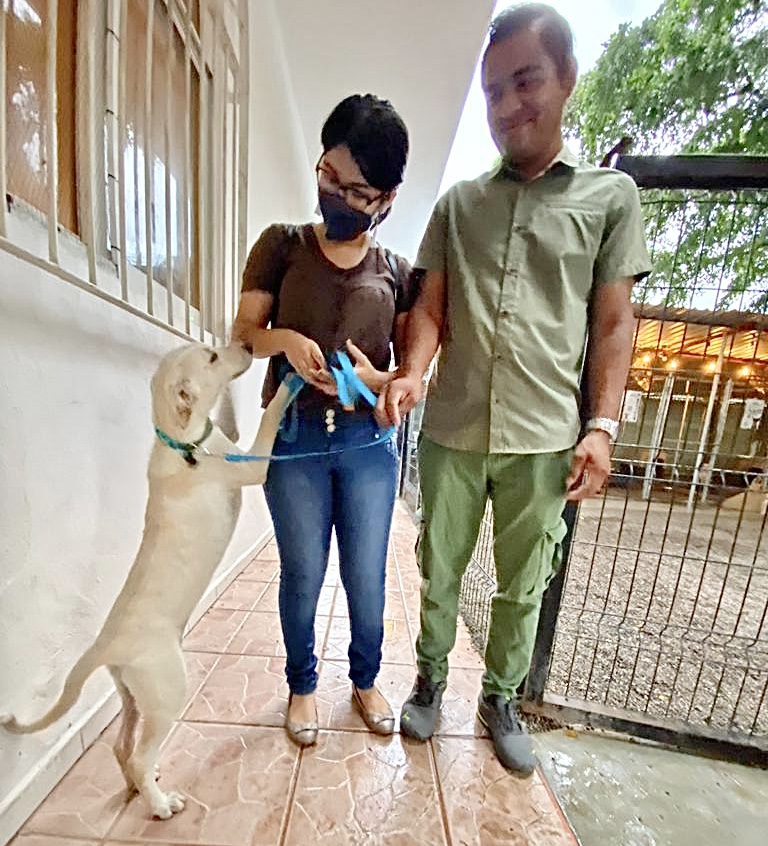 Lahr anticipates that once communication becomes more stable after the storm, the organization will start receiving calls about more animals that need to be rescued following the hurricane, many of whom are probably hiding now and scared. In anticipation of this, Wet Noses Rescue has already begun to set up crates of all sizes to use for emergency rescues.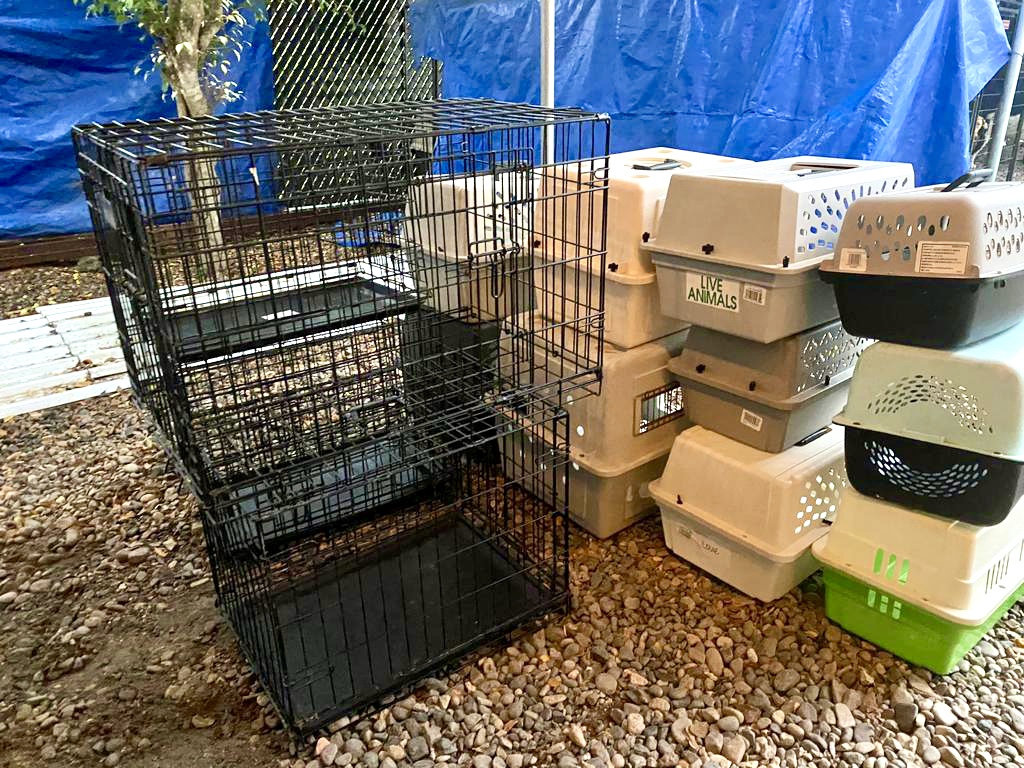 Local residents are encouraged to drop off donations and supplies at the Punta Mita shelter and in Sayulita. The organization is also in need of volunteers to help with everything from rescuing, fostering, and transporting animals affected by the hurricane.
The best way to contact

Wet Noses Rescue

is by email at

info@wetnosesrescue.org.

People in the area can also apply to foster animals at https://linktr.ee/wetnoses.
Financial donations to help

Wet Noses Rescue

and the many deserving animals saved from dire circumstances, including Hurricane Roslyn, are greatly needed and appreciated, and can be made, HERE!