Photos by: Humane Animal Welfare Society
Earlier this week, an aircraft that was carrying three people and 53 rescue dogs crashed in Pewaukee, Wisconsin. Thankfully, everyone survived with the passengers and some of the dogs sustaining only minor injuries.
The flight was bringing at-risk adoptable dogs from shelters in the southern United States to the Waukesha Humane Animal Welfare Society (HAWS) and several partner shelters.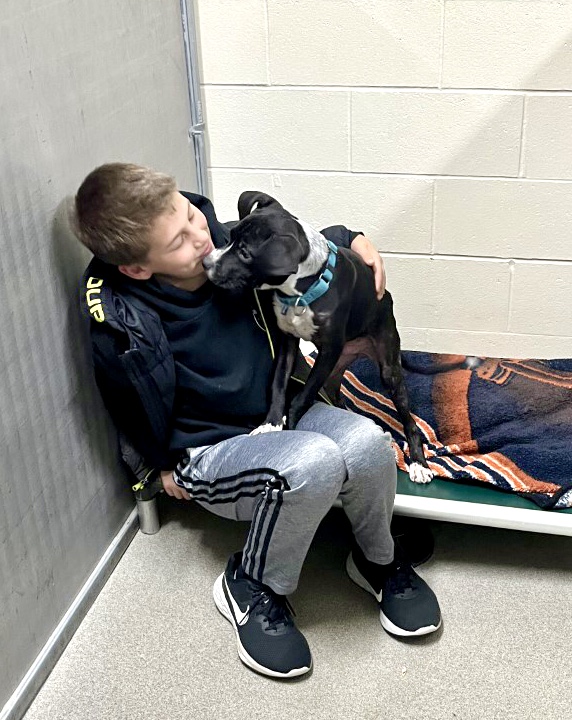 As per a statement from the Waukesha County Sheriff's Department, the plane made an emergency landing on the 
Western Lakes Golf Course. Members of HAWS staff provided on site assistance to the animals.

All of the four-legged survivors were then quickly triaged at HAWS by staff veterinarians and continue to be monitored for any health issues. Dogs that needed to be spayed or neutered have had surgery and are currently recovering.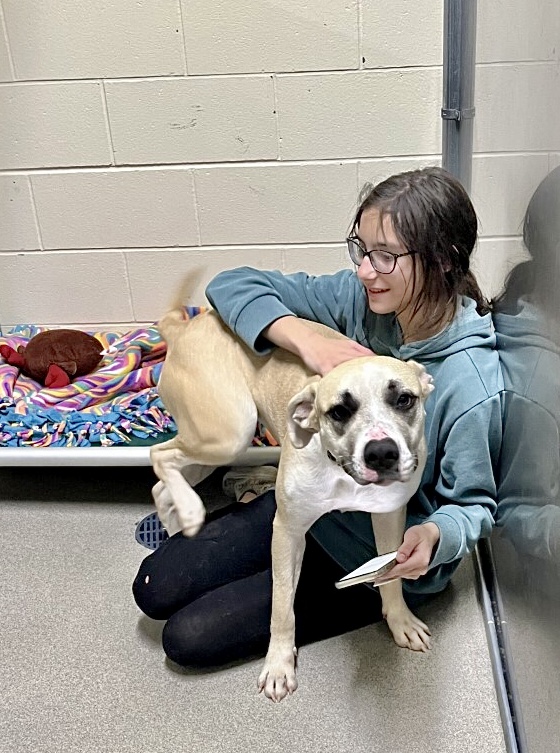 Jennifer Smieja, a communications and media specialist for HAWS, provided WAN with an update about the situation, including that some of the rescued dogs are now available for adoption.
"After a night of settling in, including having books read to them by members of HAWS' Tuesday Troops youth volunteer club, rescue dogs Snickers, Alfie, Draco, Calvin, Tinley, Dumpling, and CeeCee are now ready to land in their forever homes," shared a statement sent by Smieja, further noting that HAWS adoption hours are

Monday-Friday from 1:00pm-5:00pm and weekends from 12:00pm-3:00pm.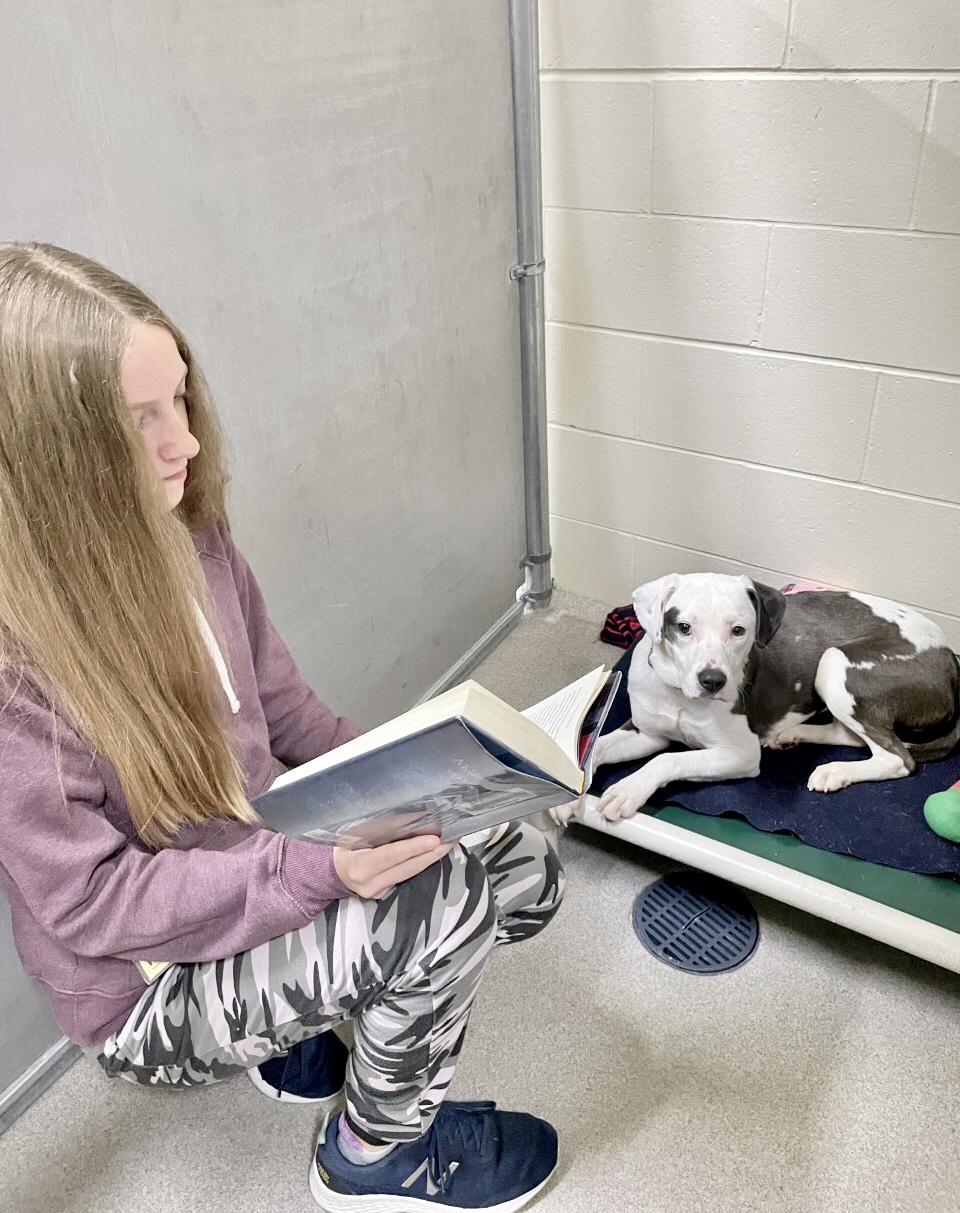 Tuesday Troops is a hands-on education opportunity for kids in 6th though 8th grade who are interested in learning about what it takes to care for the animals at HAWS, as well as their own pets. Along with responsibility, they learn the importance of compassion and caring.
Meanwhile, the plane crash remains under investigation by the National Transportation Safety Board and Federal Aviation Administration.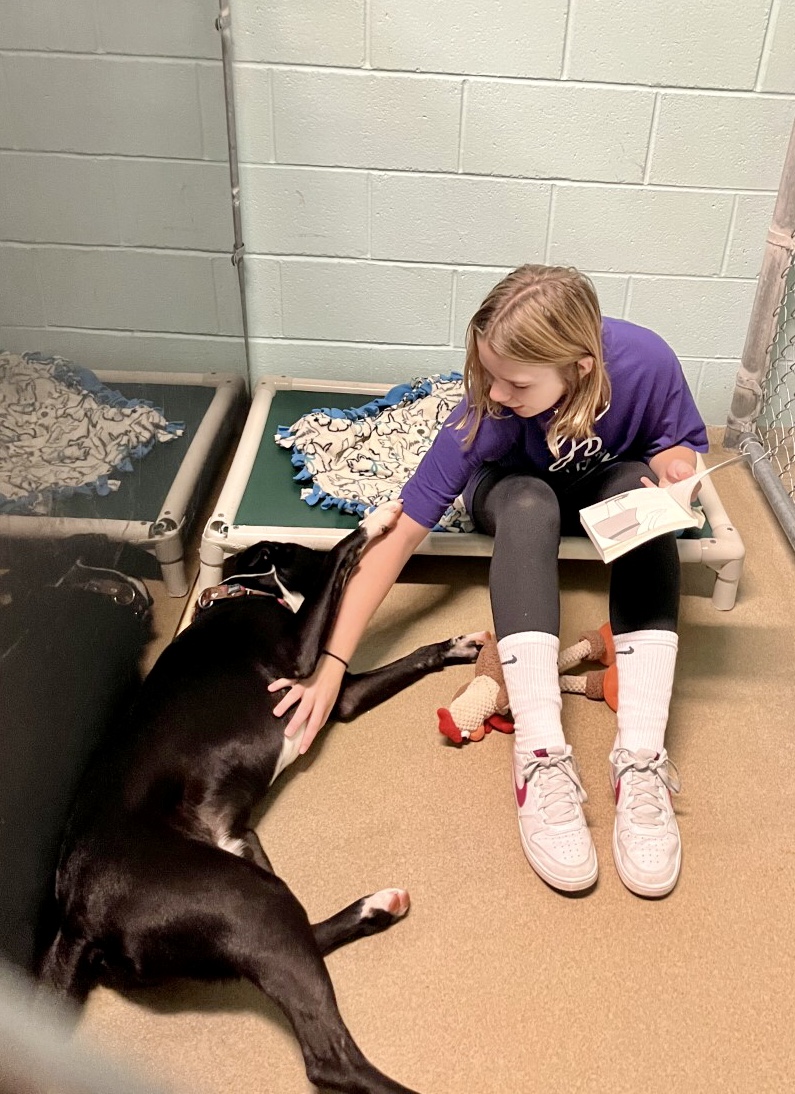 Financial contributions may be dropped off at the shelter located at 

701 Northview Road, Waukesha, Wisconsin, 53188. 

HAWS is also accepting donations of towels, blankets, animal travel crates, and enrichment toys, as well as treats.
Members of the public who want to help can also make monetary donations to assist with medical care of the rescued dogs, HERE!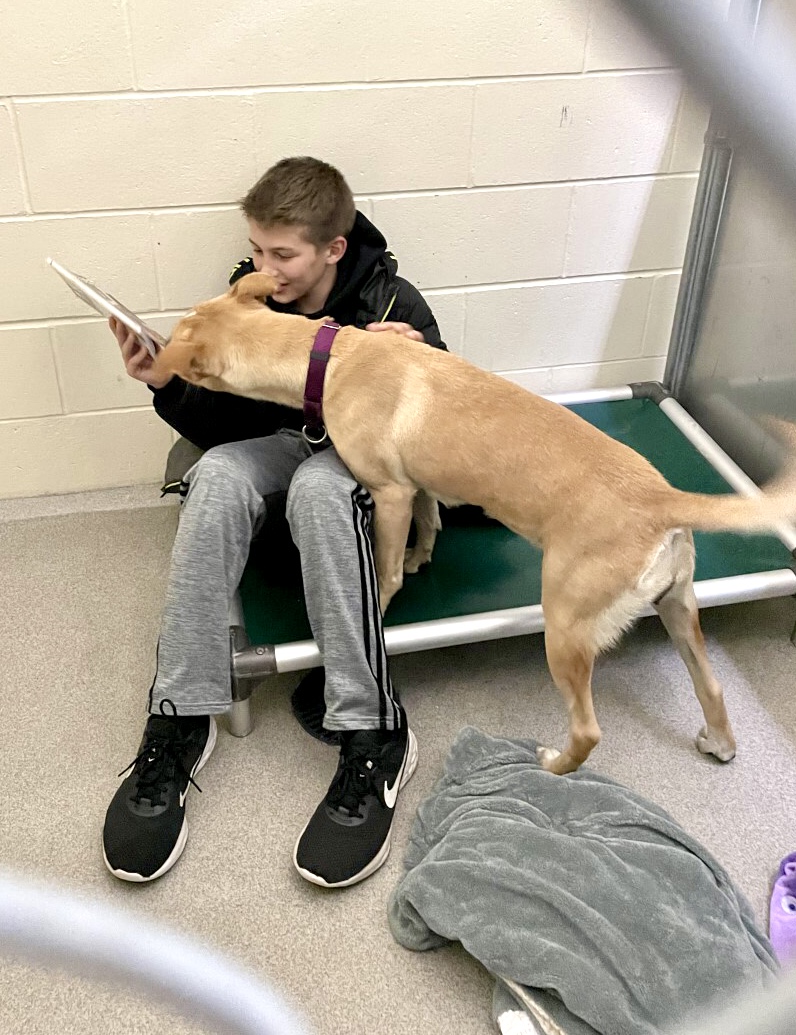 You can help all animals and our planet by choosing compassion on your plate and in your glass. 

#GoVeg