1. Victory! Colorado Approves Reintroduction Of Endangered Gray Wolves Bringing Hope To Their Species Throughout The West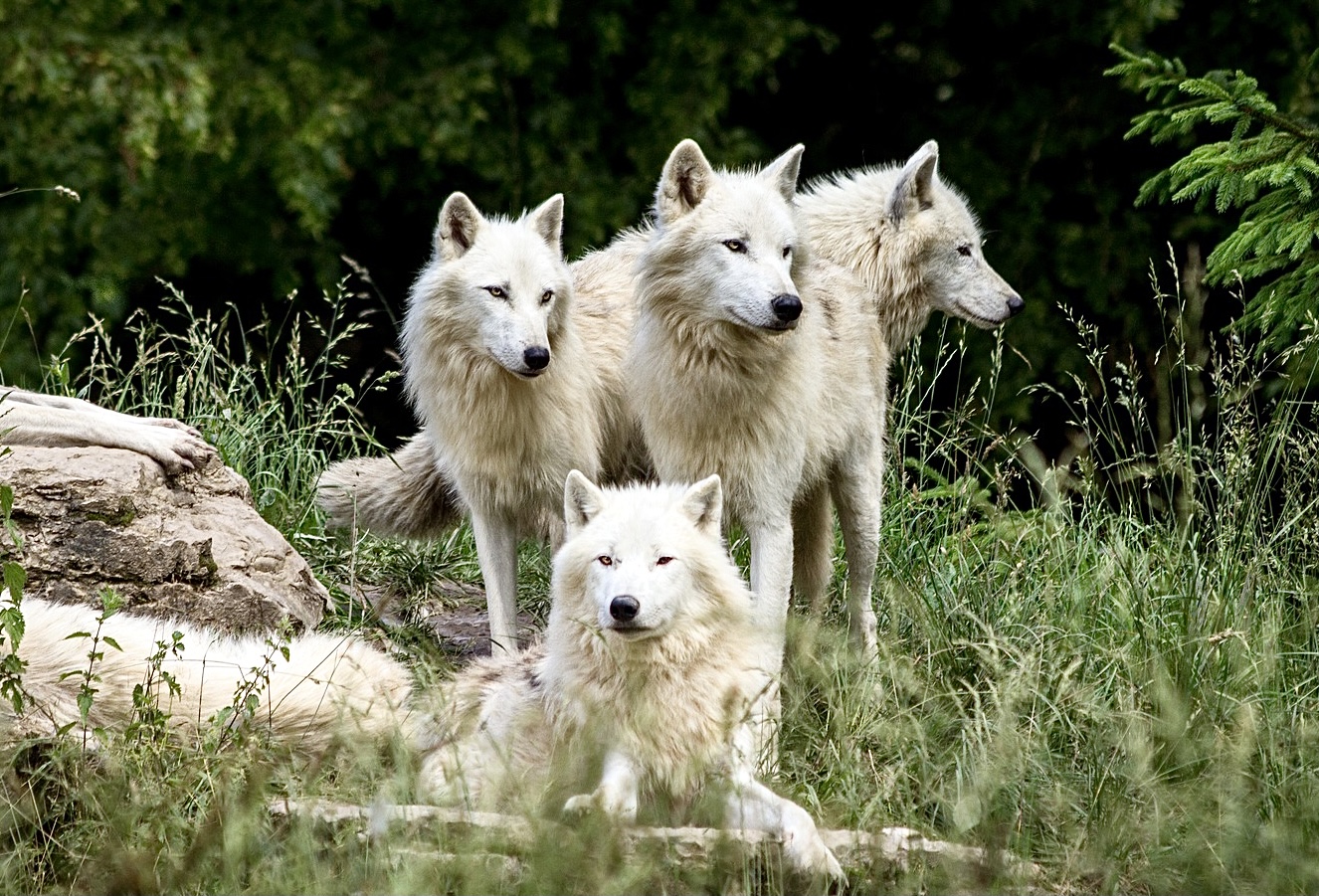 An unprecedented state ballot initiative requiring wildlife officials to reintroduce endangered gray wolves in Colorado passed the recent election with a 20,000-vote majority and hundreds of pro-wolf precincts left to be counted. Opponents conceded that the measure has passed.
Proposition 114

 requires Colorado Parks and Wildlife to develop a wolf restoration and management plan based on science and statewide public hearings. Reintroduction to areas west of the Continental Divide must begin by December 31st, 2023.
"Since time immemorial wolves were one of the most influential animals in shaping the ecology of Colorado's forests and grasslands," Michael Robinson of the Center for Biological Diversity told WAN. "Federal wolf poisoning and trapping on behalf of the livestock industry a century ago continues today to harm a myriad of other animal and plant species. Colorado voters wisely decided to begin to undo that harm."
READ MORE, HERE!
2. Greek Parliament Votes To Make Animal Abuse & Torture Punishable With Up To 10 Years In Prison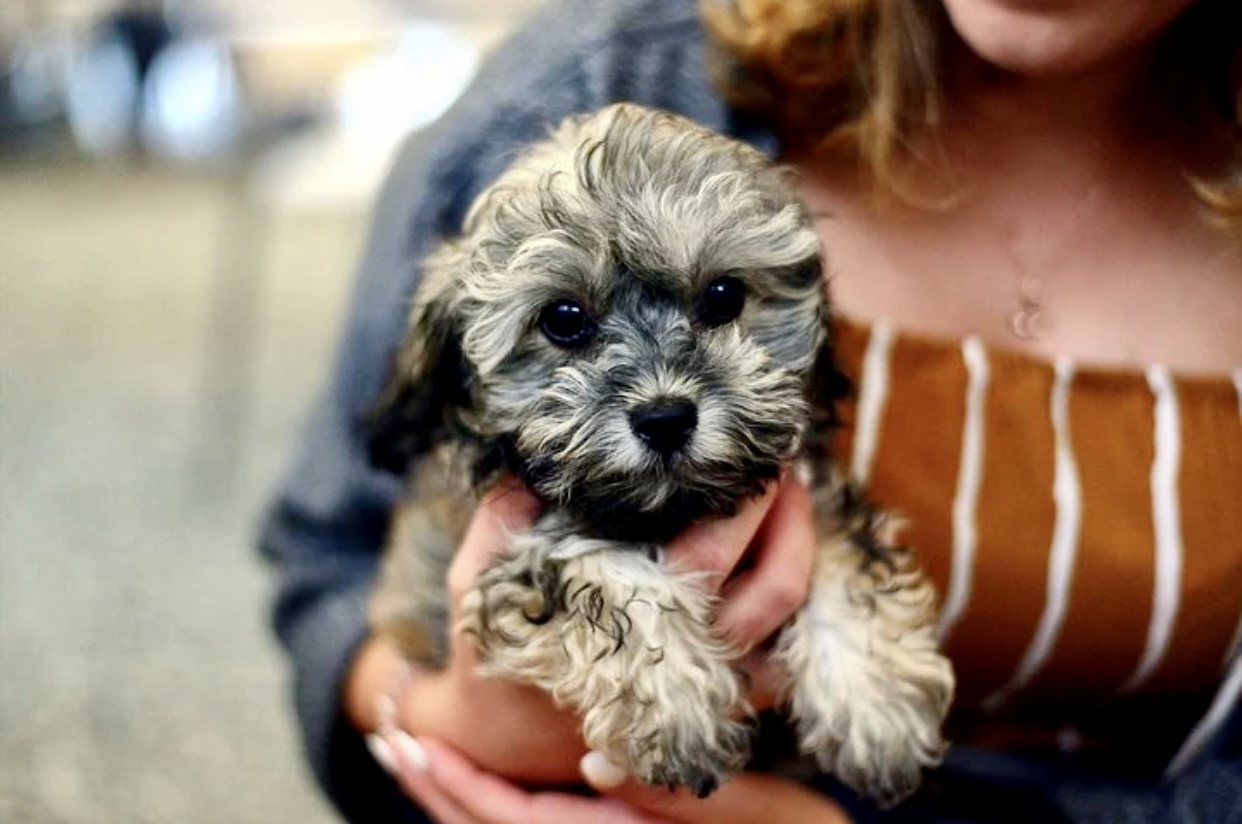 In a landmark move, the Greek Parliament voted unanimously to make serious animal abuse and torture crimes that can result in a sentence of up to 10 years in prison and a fine of 25,000 to 50,000 euros.
In less severe cases, people who mistreat animals will also be sentenced to a minimum of 

one year in prison

 and will have to pay a fine of 3,600 to 18,000 euros.
READ MORE, HERE!
3. Lawsuit Launched After U.S. Fish & Wildlife Service Expands Hunting On 2.3 Million Acres Of Land That Jeopardizes Endangered Wildlife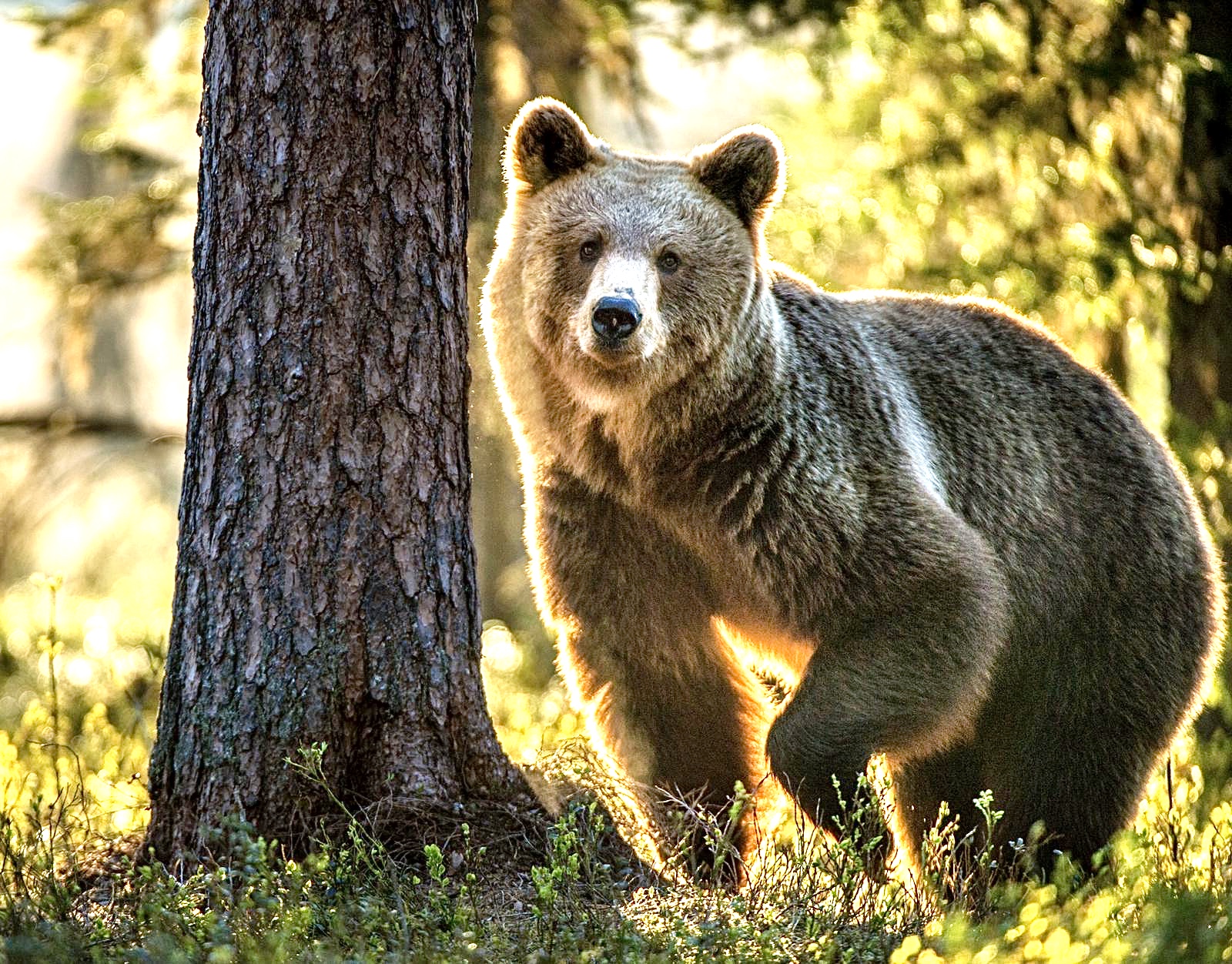 The 

Center for Biological Diversity

 filed a formal notice of its intent to sue the U.S. Fish and Wildlife Service over the agency's new rule expanding hunting and fishing on 

2.3 million acres,

 in 147 wildlife refuges and national fish hatcheries across the United States. The rule authorizes damaging practices like the use of lead ammunition and killing of ecologically important top predators such as mountain lions.
The rule opens hunting on numerous refuges previously reserved for protecting endangered species or other wildlife. The recent notice asserts that the agency has violated the Endangered Species Act by failing to analyze and mitigate harmful impacts from the hunting expansion on endangered wildlife, such as: grizzly bears, ocelots,

and

whooping cranes.
READ MORE, HERE!
4. McDonald's Announces Its New McPlant Burger Which Will Begin Testing In Key Markets Next Year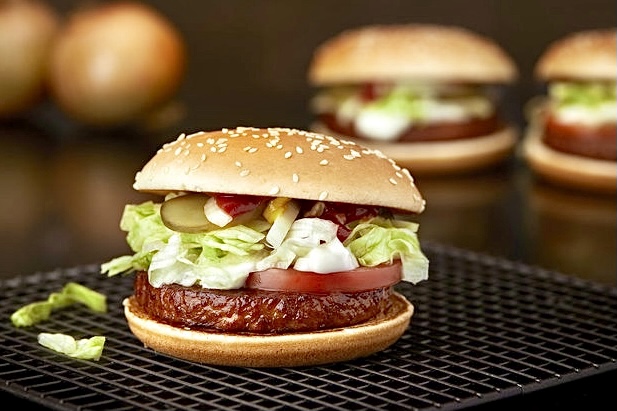 McDonald's Corporation

 announced a new growth strategy, Accelerating the Arches, which encompasses all aspects of McDonald's business. As noted in a statement by the company, the growth pillars build on historic strengths and articulate areas of further opportunity including incorporating plant-based options on its menu.
This includes the new McPlant Burger, which will begin to test in key markets next year. The company reportedly may include plant-based chicken and breakfast sandwiches on its menu as well.
READ MORE, HERE!
5. $12,600 Reward Offered To Find The Hunter Responsible For Killing A Second Wolf In Oregon Within The Last 5 Weeks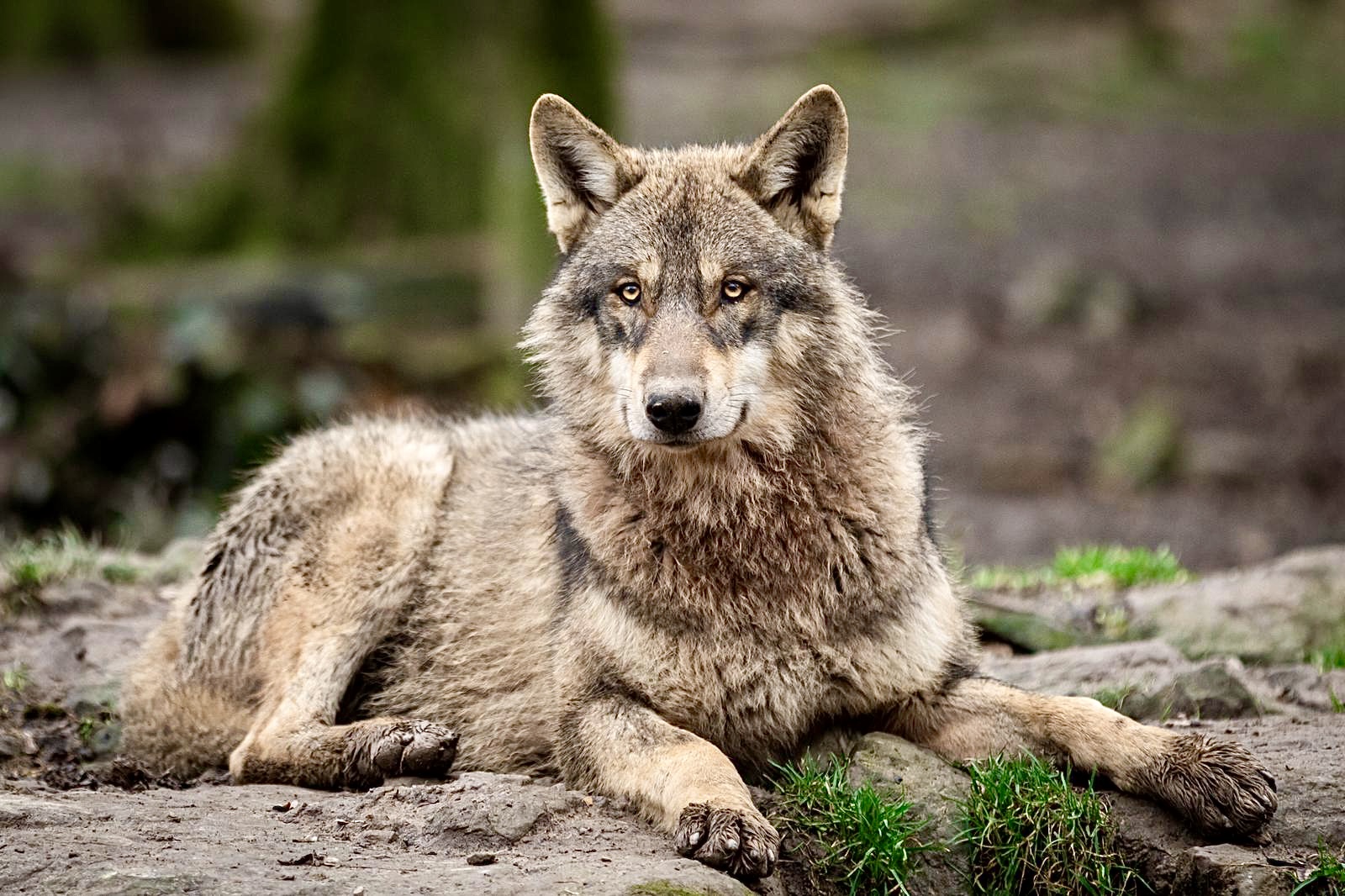 A $12,600 reward is being offered for information that leads to the arrest and conviction of the person or persons responsible for the poaching of a 1.5-year-old female wolf in Baker County, Oregon, on or about October 29th. 
After speaking with Yvonne Shaw, the 

Stop Poaching Campaign

 coordinator for 

The Oregon Department of Fish and Wildlife,

 as well as 

Oregon Wild

 and 

Defenders of Wildlife 

about the case, WAN and 

Peace 4 Animals

 are contributing an additional $2,000 which is reflected in the current total of the reward fund.
Sadly, this is the second known wolf poaching in 

Wallowa Whitman National Forest,

 

Baker County,

 in the past five weeks.
Anyone with information regarding this case is urged to contact Oregon State Police Sergeant Isaac Cyr through the Oregon Department of Fish and Wildlife's Turn in Poachers (TIP) hotline at

1-800-452-7888.

 The Department offers a 

$300

reward

 for information regarding wolf poachings.
Tips can also be submitted via email to 

TIP@state.or.us.
READ MORE, HERE!
6. Born Free USA Exposes Dire Situation Within The Horrific Fur Farming Industry In The United States
Born Free

USA 

published a new report on the fur farming industry in 
the United States

. The new research titled Silent Suffering in Our Own Backyard: Fur Farming in 

the United States 

highlights serious failings in animal welfare regulations, oversight, and a negligent disregard for public health in light of the recent outbreak of COVID-19 in multiple fur farms in 

Utah

, 

Wisconsin

, and 

Michigan

.
Sign the Petition to urge Utah, Michigan, and Wisconsin to address COVID-19 on fur farms, 

HERE!
READ MORE, HERE!
7. The U.S. Senate Increases Funding For The Protection Of Critically Endangered North Atlantic Right Whales By $2 Million Dollars
The

United States Senate

recently released its fiscal year 2021 Commerce, Justice, and Science appropriations bill, increasing funding for monitoring and protecting the critically endangered North Atlantic right whale by two million dollars.
The additional funds will also help develop and test new anti-entanglement fishing gear technologies. The funding levels are similar to those adopted in the House's companion CJS bill. The House and Senate must now work to reach an agreement over the final appropriation bill levels and language.
READ MORE, HERE!
8. Plant-Based Meats Are Becoming Mainstream As Nearly 1/4 Of Americans Are Now Consumers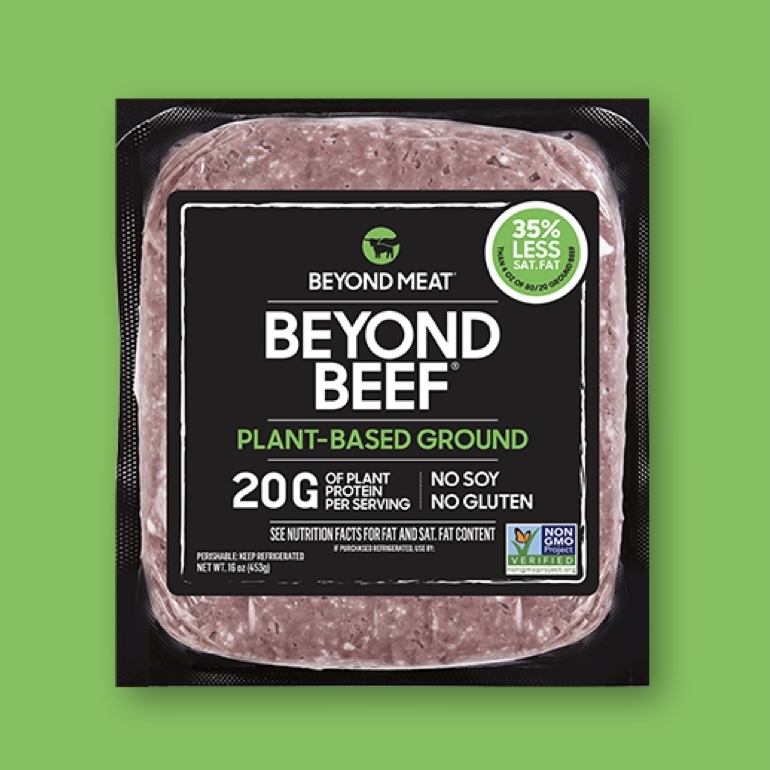 Nearly one-fourth of U.S. consumers report eating plant-based meat or seafood products, revealing that plant-based eating is going mainstream and no longer niche, according to market research firm Packaged Facts in the new study Meat, Poultry, & Seafood Alternatives: Plant-Based & Cultured Cell-Based Types.
The report explains that more consumers than ever want to eat plant-based foods because:
They think products that come from plants are healthier.

Ongoing publication of news stories about animal abuse and poor conditions at industrial farms are causing people to think more about where their food is coming from and what impact it has on the world and the animals being killed for their meat. 

Concerns about climate change are leading consumers to question whether meat is part of a sustainable diet.
READ MORE, HERE!
You can help all animals and our planet by choosing compassion on your plate and in your glass. 

#GoVeg