Photos below are courtesy of the White Coat Waste Project and taken at the Cleveland VA in their taxpayer-funded lab
United States Representatives Brian Mast (FL-18) and Dina Titus (NV-01)

recently 

introduced the bipartisan 

Cat Abuse in Testing Stops (CATS) Act 

to permanently end cruel and unnecessary taxpayer-funded experiments on cats conducted by the U.S. Department of Veterans Affairs (VA).
Documents released by the VA, including disturbing photos and videos of cat testing, show that taxpayer dollars have been used to purchase cats and kittens, sever their spinal cords, implant electrodes into their brains, and perform other abusive and even deadly procedures.
This Must Stop!

"The VA's continued use of taxpayer dollars to conduct painful and wasteful experiments on cats and kittens is unacceptable," Rep. Mast said in a statement. "These tests are barbaric, unnecessary and do nothing to actually help veterans. That's why I'm proud to introduce this legislation with Rep. Titus to bring them to an end once and for all."
"The VA's deadly and outdated cat experiments are sickening. You don't have to be a cat owner like I am to recognize that," said Rep. Titus. "I'm proud to introduce the CATS Act with Congressman Brian Mast, an Army veteran, to stop the VA's cruel and unnecessary tests on cats so that these resources can be redirected to modern and humane research that will improve veterans' lives."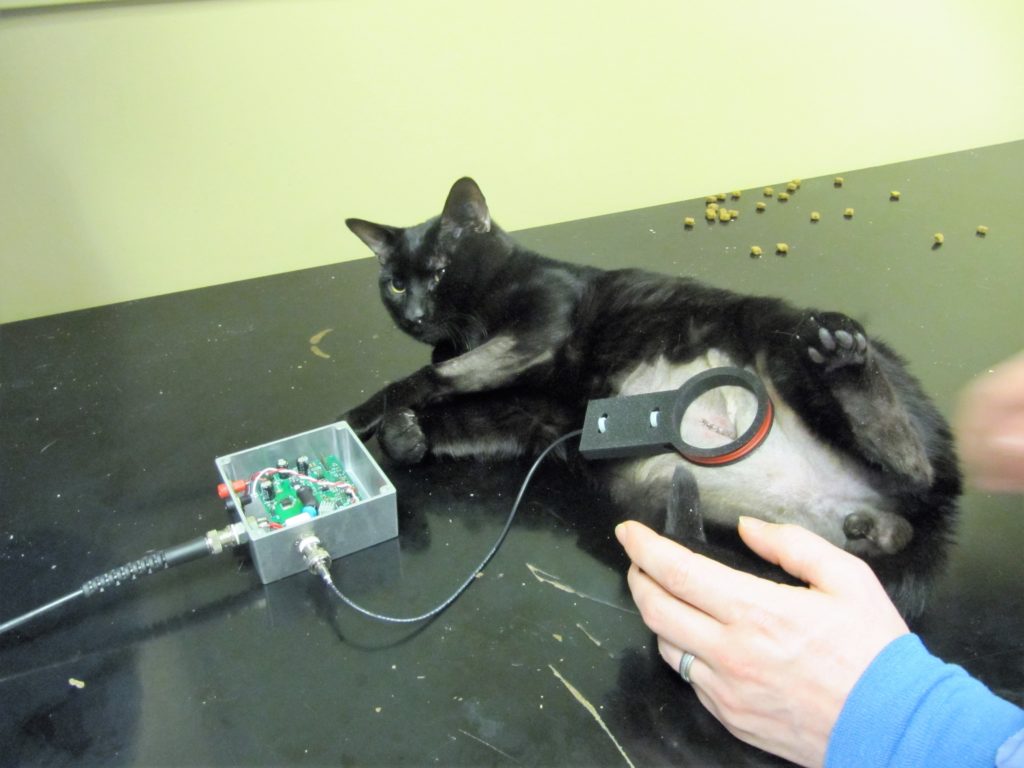 As per taxpayer watchdog group, White Coat Waste Project, the bill follows the organization's exposé which included videos and photos of painful and invasive experiments on kittens and cats at

VA facilities in Cleveland, Louisville, and Los Angeles.
"Taxpayers shouldn't be forced to pay for the VA to buy healthy and friendly kittens, maim them, drill into their skulls, and videotape their abuse in archaic experiments," Anthony Bellotti, President and Founder of White Coat Waste Project said in a statement sent to WAN. "We applaud Reps. Dina Titus, Brian Mast, and their colleagues on both sides of the aisle for introducing the CATS Act to cut the VA's wasteful cat experiments that are opposed by most taxpayers and squander precious VA money, space, staff, and time."
The CATS Act builds on other efforts by Reps. Mast and Titus to stop unnecessary and harmful animal testing at the VA, including the PUPPERS Act, and a measure in the FY21 VA appropriations bill to defund VA dog testing. Additionally, the FY20 VA spending bill enacted last year restricted the VA's testing on cats, dogs, and primates, as well as requested a phase-out plan for the use of these animals.
You can help all animals and our planet by choosing compassion on your plate and in your glass. 

#GoVeg