The results of a new shocking undercover investigation of three USDA Certified custom-exempt slaughterhouses located in the Greater Orlando, Florida area, were released this week. Animal Recovery Mission (ARM),

which conducted the investigation,

 uncovered severe animal cruelty crimes exposing violations of The Humane Methods of Slaughter Act (HMSA)

.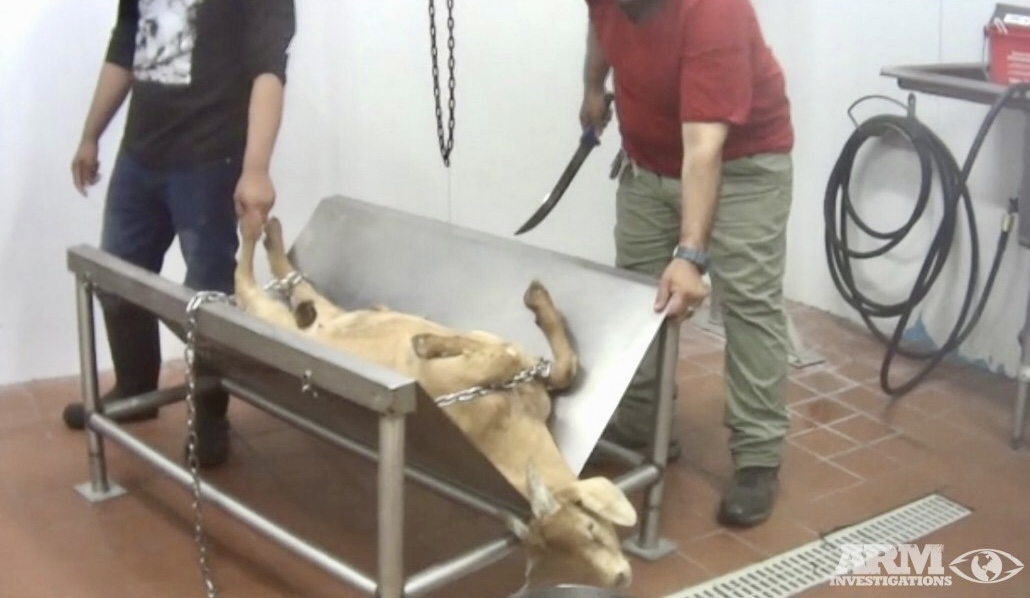 ARM's investigation unveiled over

50 gruesome felony violations

of extreme animal cruelty, inhumane handling, inhumane selling of unadulterated meat, false advertising, and more at the three locations:
Operation Orlando Poultry – 2517 Regent Ave. Orlando, Florida 32825. Orlando Halal Fresh Poultry

,

Inc's slaughterhouse sells live animals to customers, butchers and cleans the animals for human consumption.

Operation Ali Meats – 1616 S Dean Rd. Orlando, Florida 32825. Ali Meat International, LLC slaughterhouse sells live animals to customers, who then contract their secondary business,

Select Halal Foods, LLC,

to butcher and clean the animals for human consumption.

Operation A-Poultry – 7260 Gardner St. Winterpark, Florida 32792. 

A-Poultry, Besmillah LLC

slaughterhouse sells live animals to customers, butchers and cleans the animals for human consumption.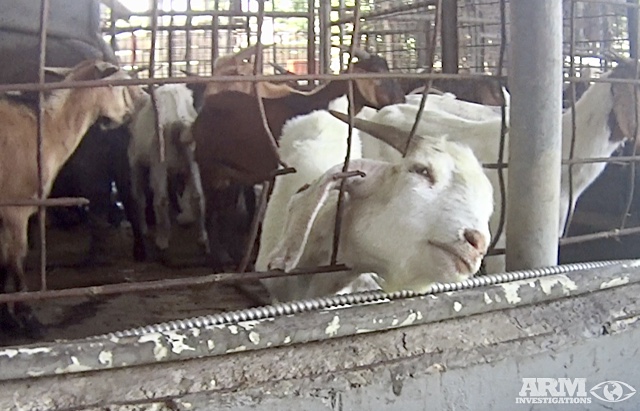 Some of the horrific violations that ARM witnessed included, live animals being dragged from their pen to the killing area and animals not being stunned prior to slaughter. Both are violations of the requirements issued by the HMSA. The animal's throats were slashed and were left to asphyxiate and bleed out, feeling excruciating pain until death. Animals were also fully conscious and aware as they were held or chained down, skinned, and butchered.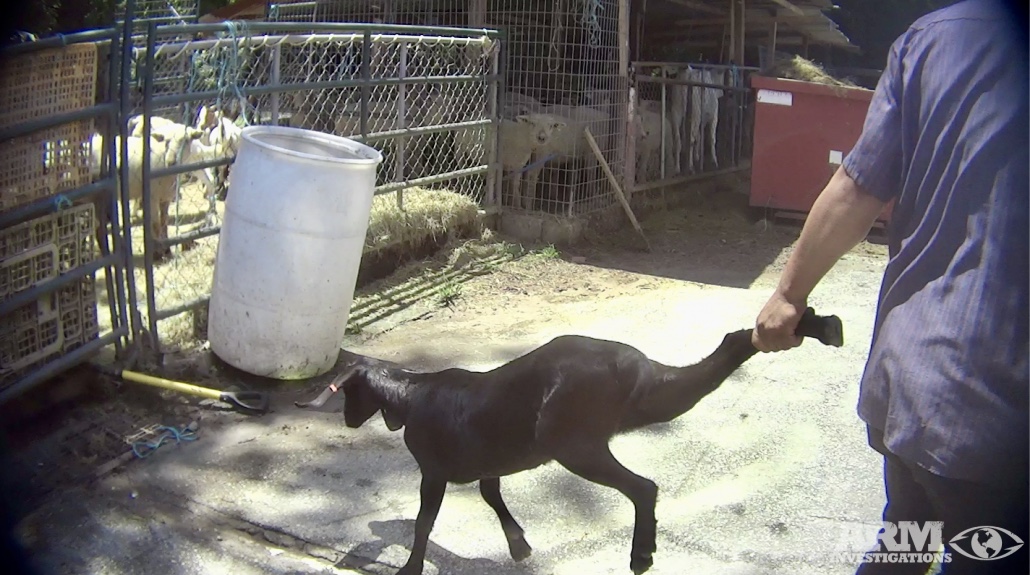 "The gross violations, pain, and suffering of the animals during Operation Orlando are ghastly and shocking. What's as disturbing is that the brutal actions towards animals were done at USDA certified slaughterhouses. As someone that has worked side by side with FSIS agents, I'm sickened. I am demanding that justice be served," said ARM Founder, Richard "Kudo" Couto.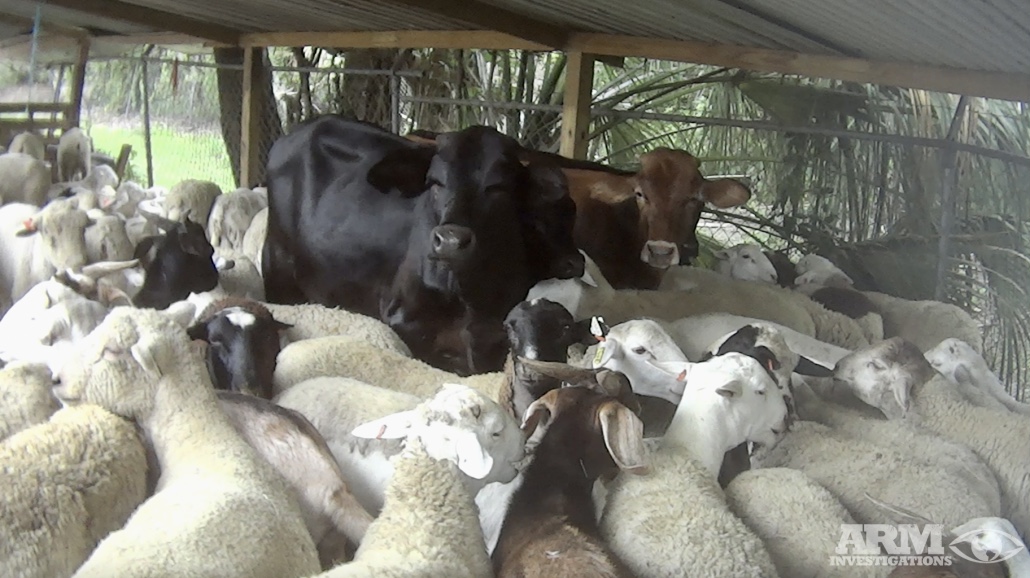 Custom-exempt slaughterhouses are set up for individual use only, not for resale. These slaughterhouses, that are designed to butcher and process "live" animals for their "owner" to consume, have found a gap in enforcement, resulting in no one regulating them.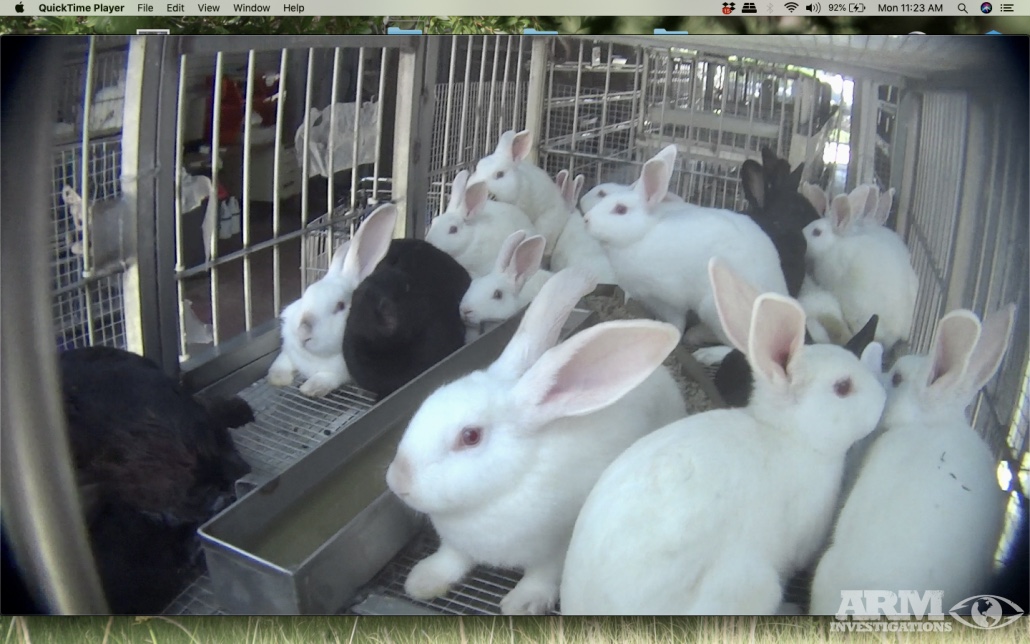 These slaughterhouses are slipping under the USDA's radar while continuing to get away with committing felony animal cruelty crimes in broad daylight.
ARM has submitted its evidence to USDA FSIS and the Orange County Sheriff's Department with a request that all three Operation Orlando animal slaughter operations be shut down, have all licenses revoked, and arrests be made of the owners and operators of these facilities.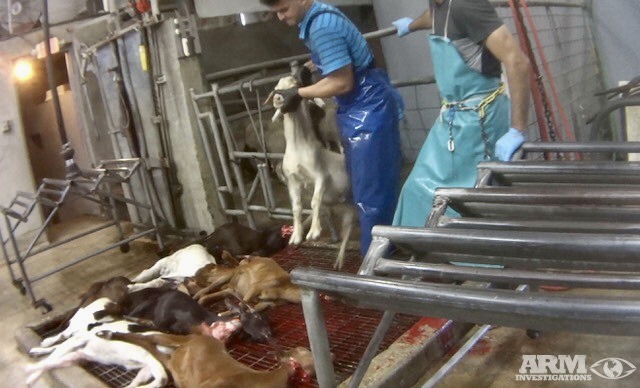 Take action by telling the Secretary of Agriculture to step up and urge the USDA to regulate places that continue to commit atrocious crimes at slaughterhouses by signing HERE!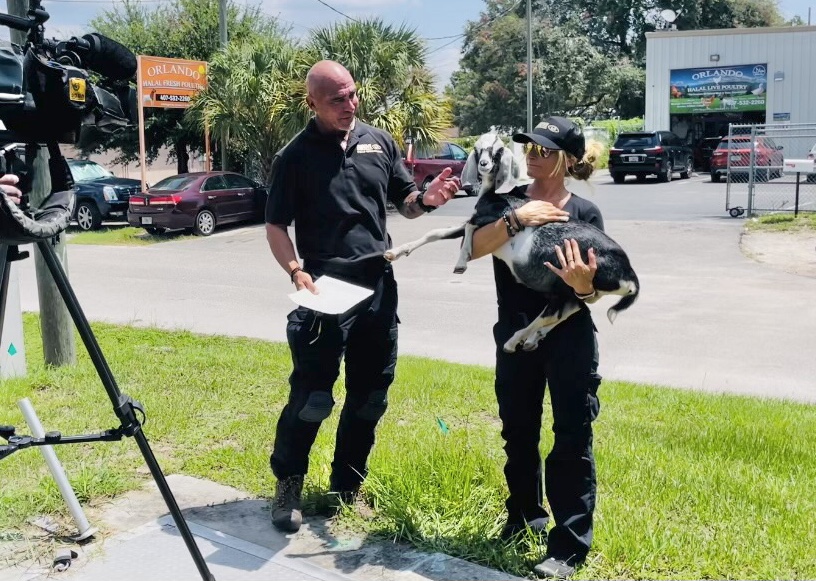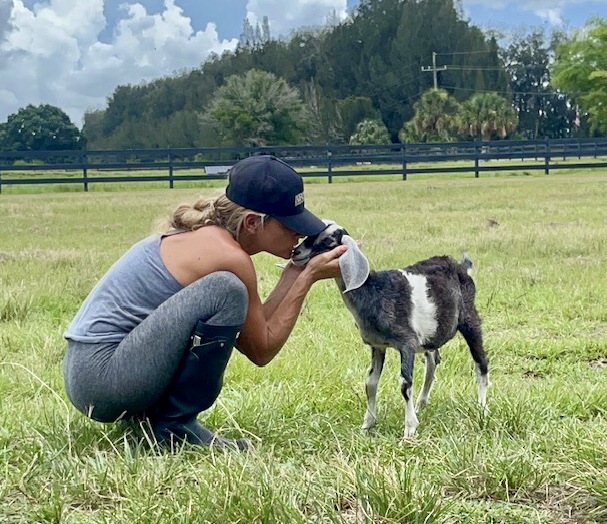 You can help all animals and our planet by choosing compassion on your plate and in your glass. 

#GoVeg