The

ASPCA was on the ground in Clarence, Louisiana, assisting with the rescue of nearly 200 dogs and cats living in filthy and dangerous conditions. The rescue was at the request of the

Natchitoches Parish Sheriff's Office,

with the support of the Louisiana SPCA and the Lafayette Animal Shelter and Care Center.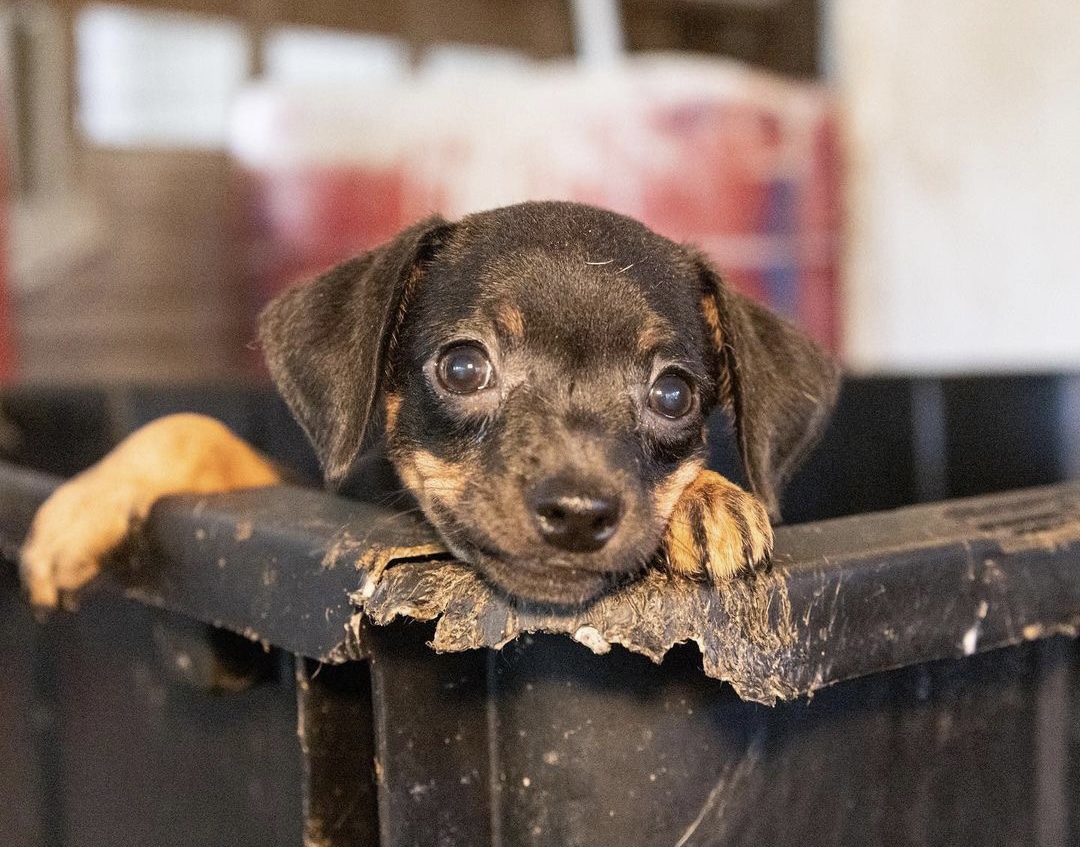 When investigators arrived on scene, they discovered most of the animals, including puppies and pregnant dogs, living in an extremely crowded mobile home with an overwhelming odor of ammonia. Many of the dogs were living among their own feces and urine with soiled coats, and some were found suffering from untreated medical issues that will require immediate veterinary attention. The cats were found underweight with untreated medical issues.

The ASPCA assisted with operational planning, animal removal and transport, evidence collection, crime scene processing, investigative and legal support, forensics exams, and behavior evaluations.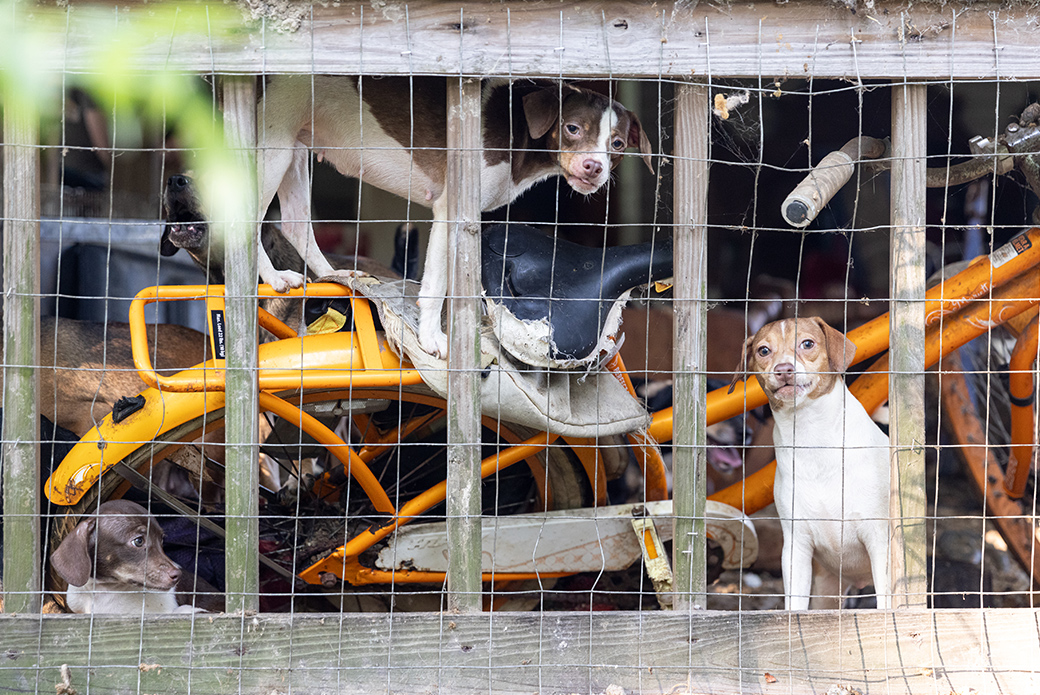 Many of the dogs are being transported to the Louisiana SPCA to receive ongoing care, and the cats will be transported to Lafayette Animal Shelter and Care Center. Dogs suffering from medical or behavioral issues will be relocated to the ASPCA's Cruelty Recovery Center for specialized treatment. The Louisiana State Animal Response Team (LSART) also supported this case by providing critical equipment to keep the animals and rescue personnel safe during the removal.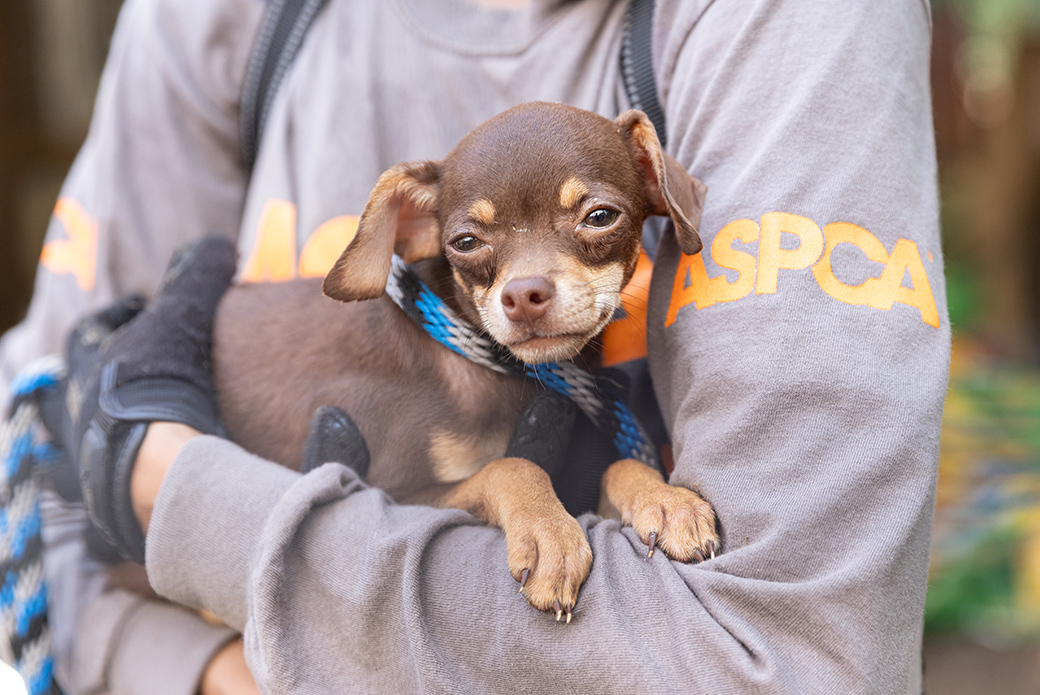 "Through a collaborative effort with local agencies in Natchitoches Parish and across Louisiana, we were able to help bring these animals to safety after they were found suffering in substandard conditions that resulted in an extremely poor quality of life," said ASPCA Legal Advocacy Senior Counsel, Elizabeth Brandler. "The ASPCA commends the Natchitoches Parish Sheriff's Office for prioritizing animal welfare in their community and is grateful to the Louisiana SPCA and Lafayette Animal Shelter and Care Center for making this rescue operation possible by providing much-needed care for many of these dogs and cats until they can be placed into new, loving homes."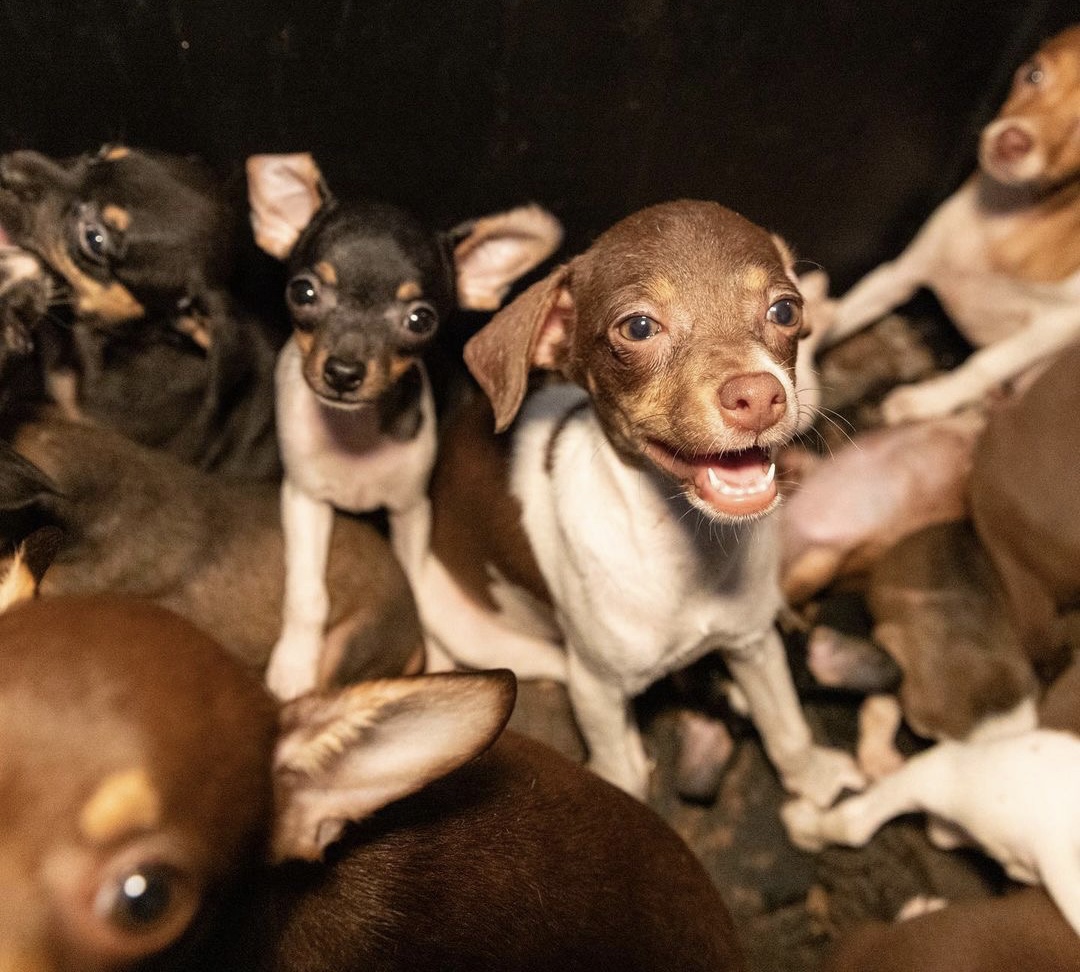 "Today's operation involved five deputies from the Correction's Bureau and the Patrol Division of the Sheriff's Office," said Major Roger Henson, operation supervisor for the Natchitoches Parish Sheriff's Office. "Our team's responsibility was to secure the property, make initial entry and provide support to the on-site personnel from the ASPCA. The operation was successful with the rescue of the animals and they are receiving immediate treatment. The primary mission today was to safely rescue the animals while our ongoing investigation continues."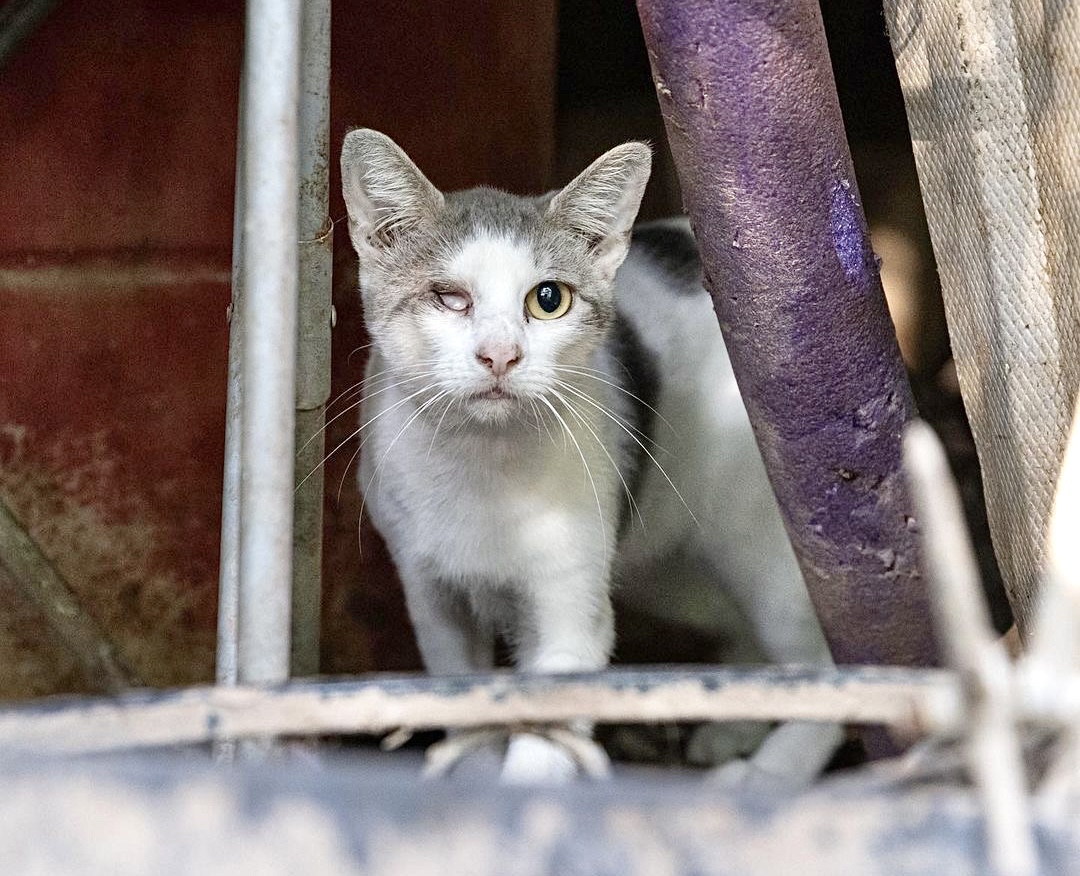 "We are grateful for the coordination and on-the-ground efforts of ASPCA in this matter," said Natchitoches Parish Sheriff Stuart Wright. "They rescued over 150 dogs today, which will be placed under their care temporarily while they receive continued treatment.  We know how serious this matter is and were fortunate to take this action to save these animals."