A new investigation by

Lady Freethinker (LFT)

reveals sick puppies – including some of whom were

less than the

state-mandated age of 8 weeks old

– in tiny, feces-encrusted enclosures without access to clean drinking water. The puppies were being sold for over

$1,

000

at a flea market in

Texas

called

"Dog Alley."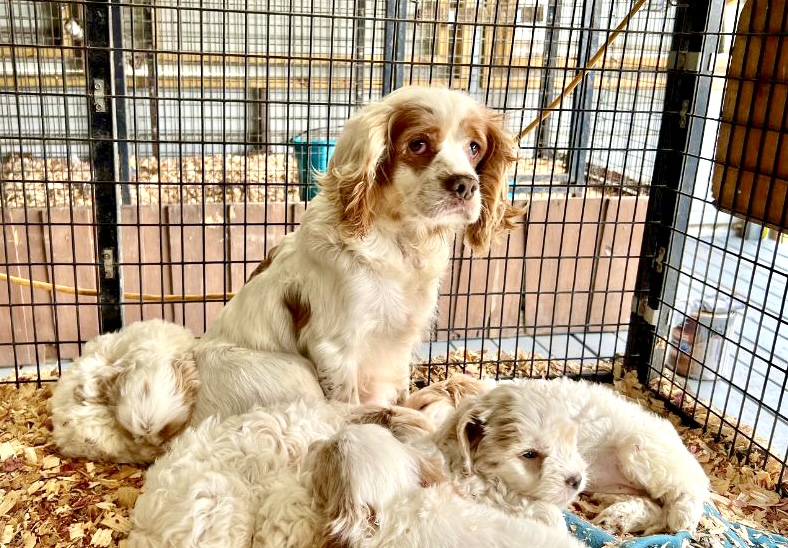 Lady Freethinker's investigator visited over 50 vendors selling puppies at Dog Alley in April 2023 and

documented

the deplorable condition

s

, including:
Puppies with health issues, including red, irritated, and weepy eyes, overgrown nails, and bloated stomachs.

Puppies over 4 months old who reportedly had not been vaccinated for rabies, in direct violation of Texas law.

Puppies in small cages with

rusted

, wire flooring, that offered no protection for the animals' sensitive paws.

Birds and other small animals crammed into filthy cages and languishing in muddy and flooded enclosures.

The scope of suffering was massive, with the investigator estimating that more than

1,500

 puppies were being sold by more than 100 vendors. An estimated

98%

of the stalls that were visited did not have any water immediately available to the dogs.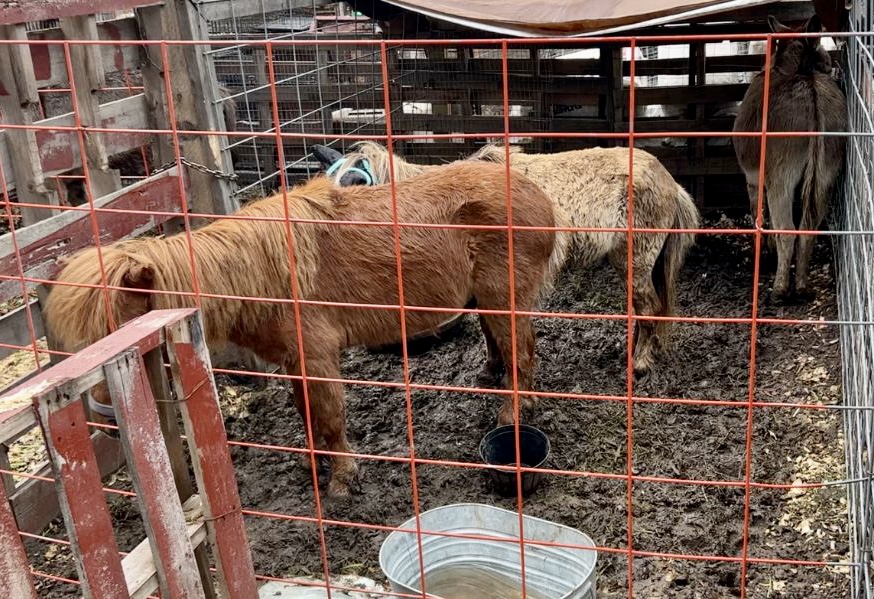 Lady Freethinker alerted local, state, and federal authorities regarding the animal suffering at Dog Alley. Canton Police Chief Brad Allison responded, saying he was "concerned and appalled" by the abuse and authorized immediate changes to increase patrolling and enforcement

during the monthly flea market.

You can read the full response

HERE!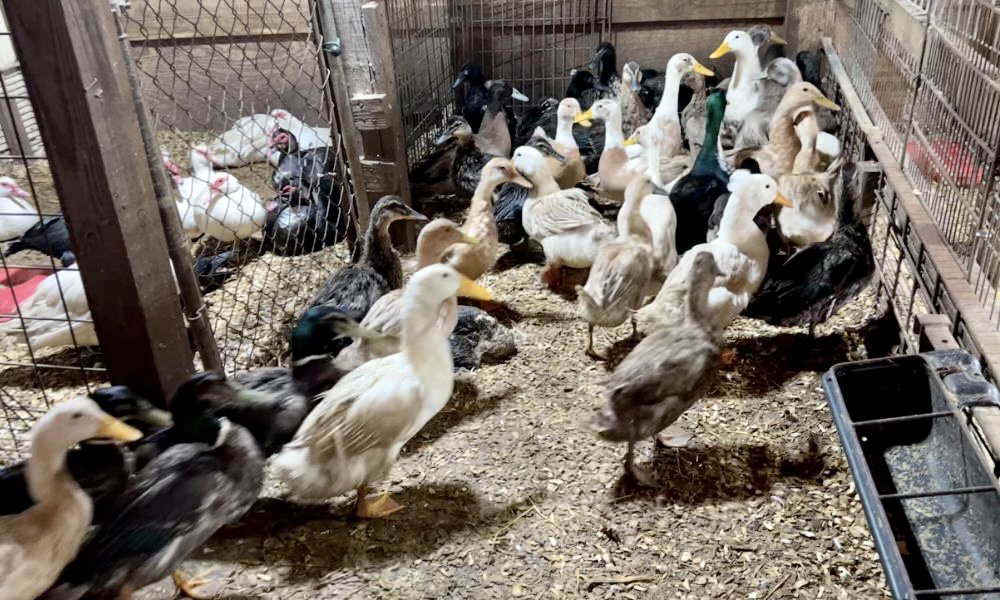 "We were heartened that the Canton Police Department immediately realized the egregious nature of the suffering of puppies at Dog Alley and authorized increased patrolling and overtime hours to ensure their welfare. However, it's critically important that law enforcement follows through with cracking down on each and every violator who is putting dogs, and the humans who are buying them, at risk," Founder and President of Lady Freethinker, Nina Jackel, told WAN.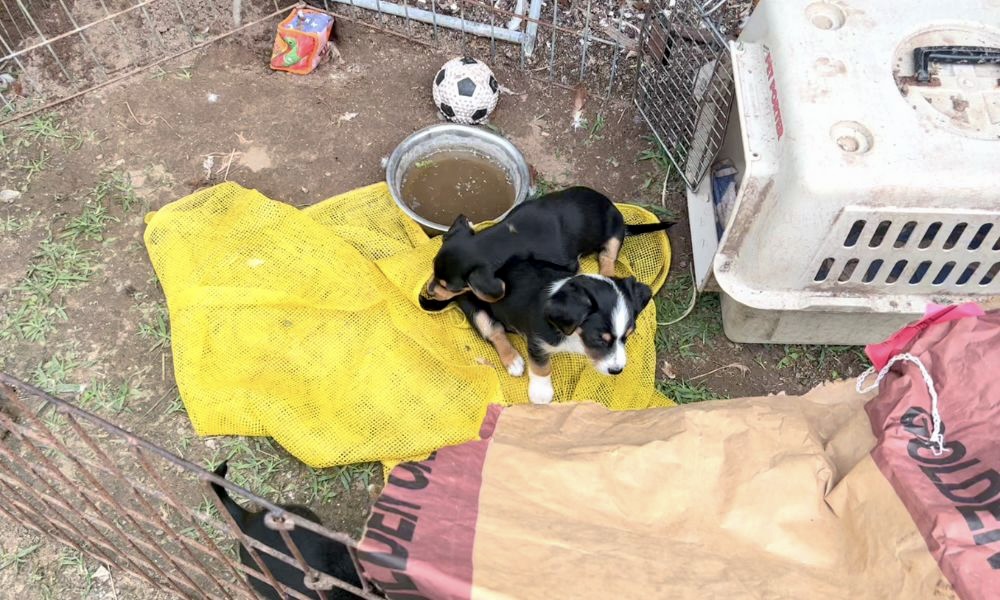 "We're watching now to ensure that officers take concrete actions — like confiscating sick animals, or working with legislators to ban open-air sales of dogs — should the widespread neglect and violations of Texas state law continue at this venue, as we fear is likely," continued Jackel.

 "We urge the public to never purchase a puppy from Dog Alley, 

but instead, adopt new companions from reputable rescues or shelters."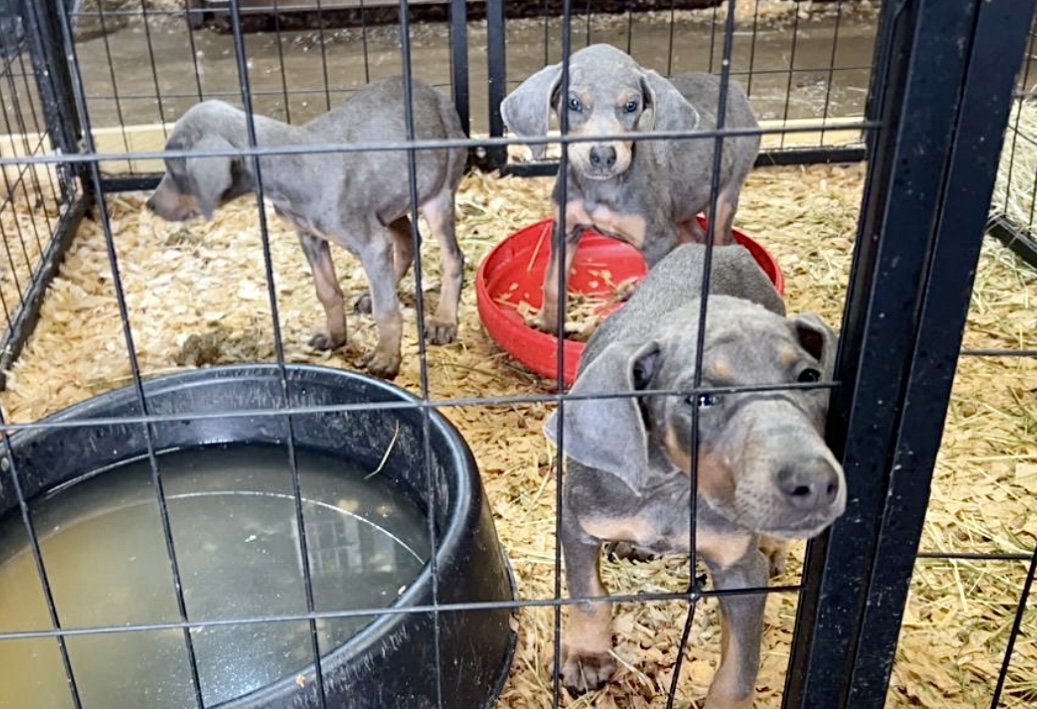 A

petition

has been launched by Lady Freethinker urging state and city officials to ban the sale of live animals at flea markets and is urging the public to contact the city of Canton's administration by respectfully emailing

Djohnson@CantonTX.g

ov

to let them know that this cruelty will not be tolerated.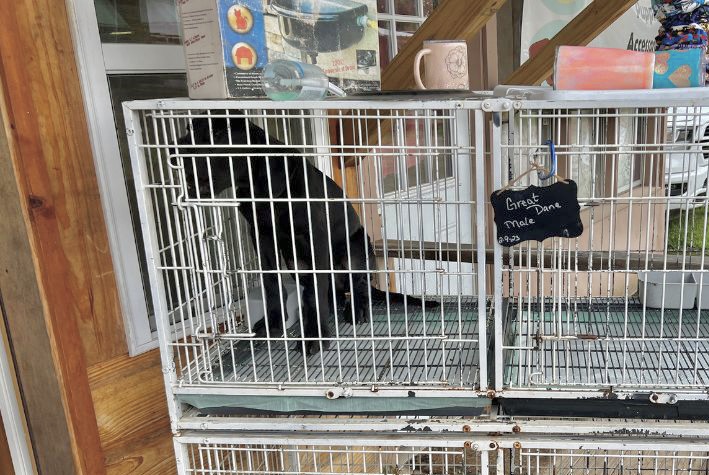 Numerous other states — including Louisiana, Nevada, Oklahoma, and Virginia — and compassionate municipalities, including

Anderson County, SC, and Memphis, TN,

have laws prohibiting the sale of dogs and other animals at flea markets.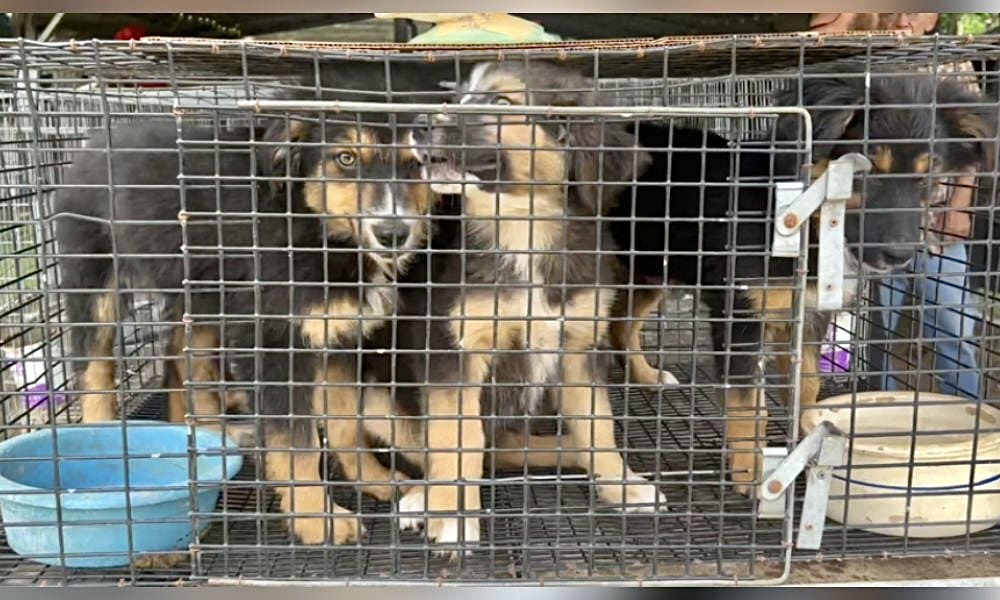 Please help save countless lives by asking city, county, and state officials to ban the sale of live animals at flea markets in Texas and for the National Flea Market Association to ban the sale of live animals as well, HERE!