A growing number of celebrities are joining Animals Asia for their 'The Only Cure Is Kindness' campaign which is aimed at saving bears from the bear bile industry in Vietnam.

Ali McGraw, Jimmi Simpson, Olivia Newton-John, Dr. Jane Goodall, Ricky Gervais, Maggie Q, and Karen Mok, 

are among the global personalities featured in the newly-released PSA which calls for a reset of humanity's relationship with nature.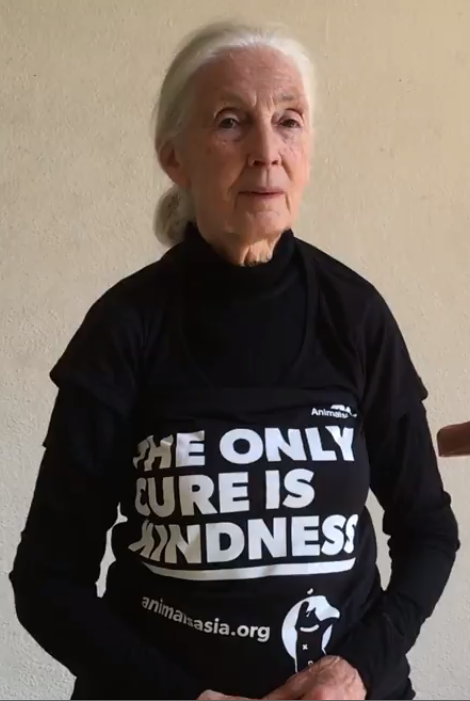 This latest video not only continues to highlight the need for change, but also offers specific action that viewers can take to help bring about that change by supporting the work of Animals Asia.
The campaign coincides with Animals Asia's need to construct a second bear sanctuary in Vietnam, in order to meet their commitment under an exclusive Memorandum of Understanding with the Vietnamese government to completely end bear bile farming in the country over the next few years.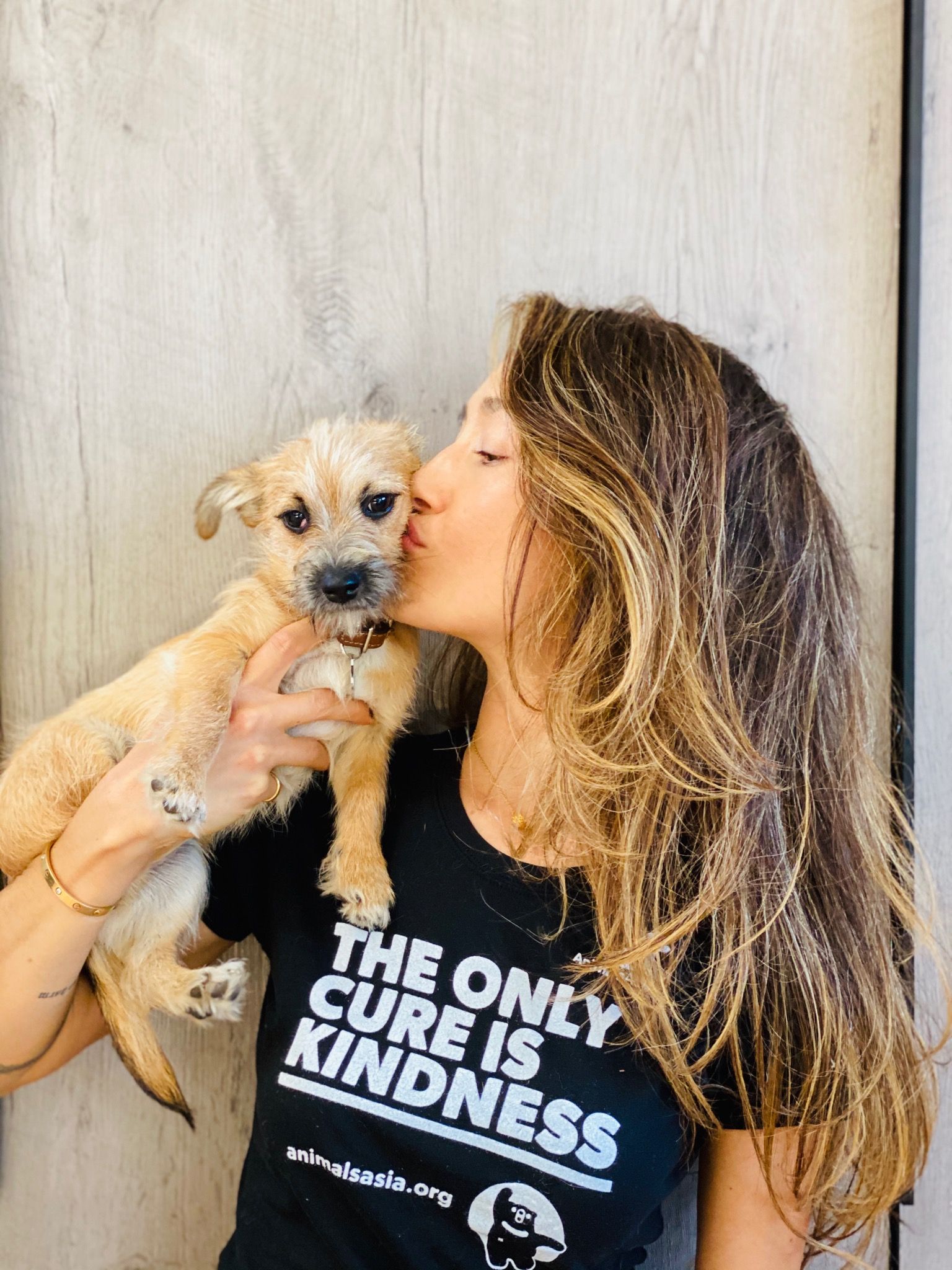 ''I was part of the campaign to stop Animals Asia's Vietnam sanctuary from being evicted from its home in Tam Dao National Park in 2012,'' Ali MacGraw said in a statement, further noting that the thriving sanctuary is now nearly full, caring for almost 200 bears. "Animals Asia needs help again to build a new sanctuary so that they can bring the remaining bears on farms home and end the practice of bear bile farming in the country for good."
'The Only Cure is Kindness' campaign, which launched in August of last year, has also garnered support from such well-known animal welfare advocates as

Dame Judi Dench, Joanna Lumley OBE, and Virginia McKenna OBE.
"The health implications of our mistreatment of animals has been made abundantly clear by the spread of COVID-19," stated Animals Asia Founder and CEO, Jill Robinson. "While we have made some incredible progress over the past 20 years, this video highlights the urgency to bring about lasting change, for ourselves and all the species with which we share the planet."
As the world continues to reel from the effects of COVID-19, this is a timely reminder of the need to look beyond the production of a vaccine for this one virus, and address the root cause of the crisis in order to avoid a repeat of this devastating outbreak.
"It's a wake-up call we all must heed'" concluded Robinson, who expressed her gratitude to everyone who has helped Animals Asia raise awareness about the travesty that is the bear bile industry. "Because ultimately, the only cure is kindness."
Donations to help Animals Asia build a new sanctuary for the bears rescued from the bear bile industry in Vietnam can be made, HERE!
You can help all animals and our planet by choosing compassion on your plate and in your glass. 

#GoVeg