Rescued sheep from capsized Romanian ship. Photo by: FOUR PAWS/ ARCA
After weeks of extensive negotiations with authorities, FOUR PAWS and its
Romanian

partner, animal welfare organization

ARCA,

have finally received custody of the surviving

180 sheep

rescued from the ship that capsized off the coast of Romania in

November 2019.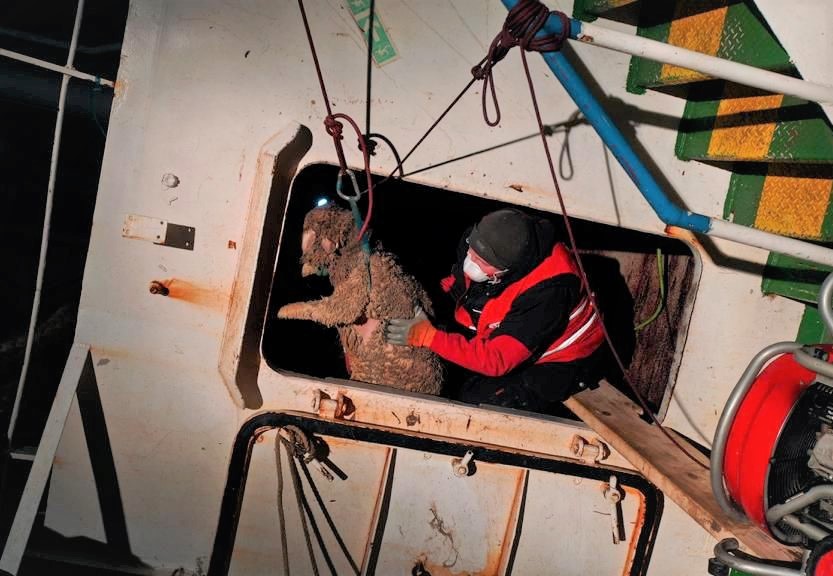 Last week,
FOUR PAWS

and

ARCA

took physical custody of the sheep and transported them to a farm north of

Bucharest. 

180 sheep

are

 the only survivors of a cargo shipload of over 14,000

that capsized during live transport. The sheep

 

finally have the specialized care that they need to overcome the trauma of the shocking ordeal.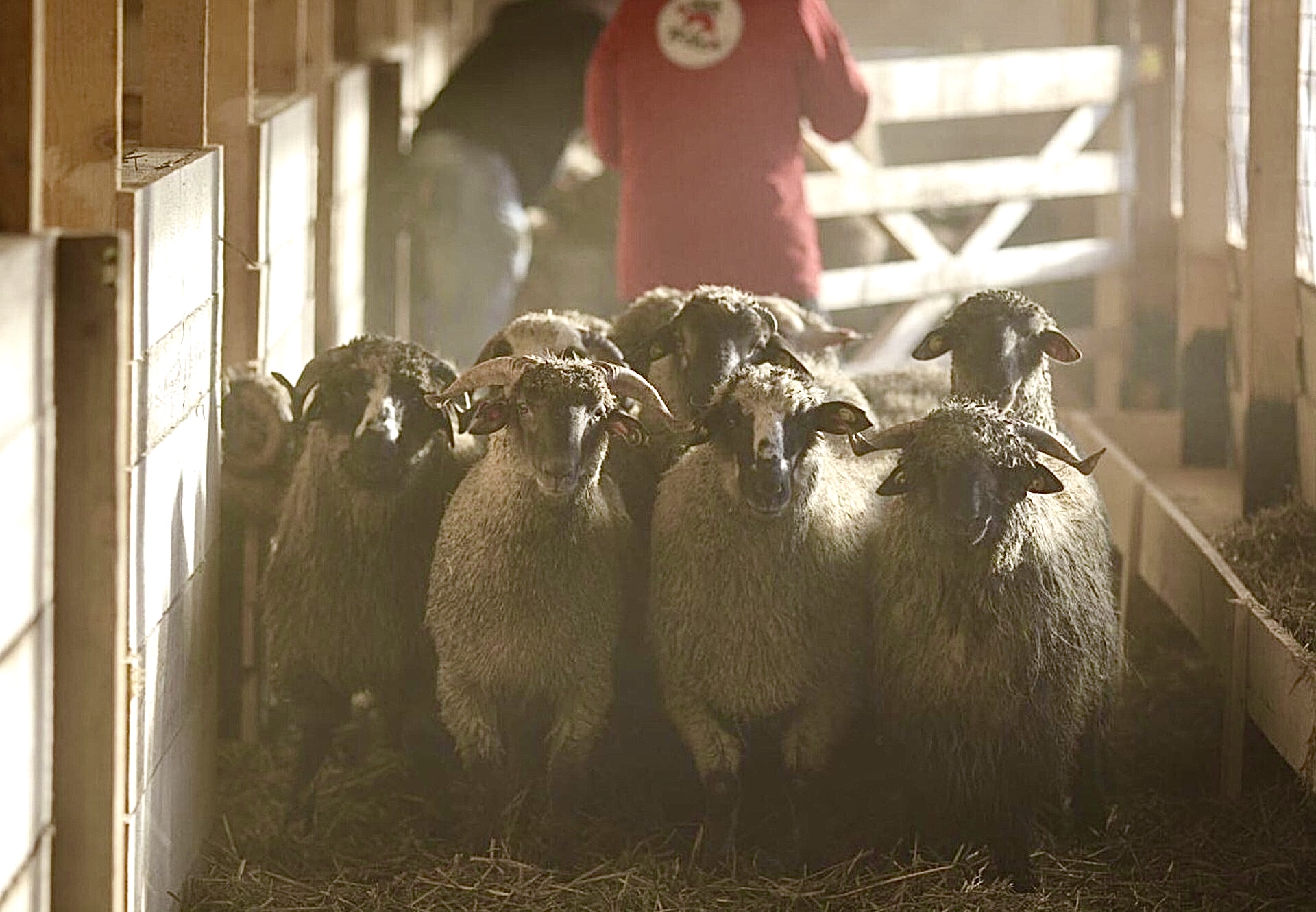 The recent ship tragedy in Romania is a reminder that, again and again, massive animal welfare problems occur during live animal transports and hundreds of thousands die as a result. EU transport regulations do not sufficiently cover basic needs of animals nor regard animal welfare as a concern.
In addition to a complete investigation and clarification of this terrible incident,
FOUR PAWS

calls on the EU Commission

and

all member states to work towards an END to live animal export. In the meantime, they need to invest in sustainable solutions that reduce the suffering of animals during live transports, such as a limitation of the transport duration of live animals to a maximum of eight hours, more unannounced checks and tougher sanctions for infringements.
For these 180 sheep, however, life is looking up. The sheep will stay at a farm in the north of Bucharest until a final decision has been made on their fate.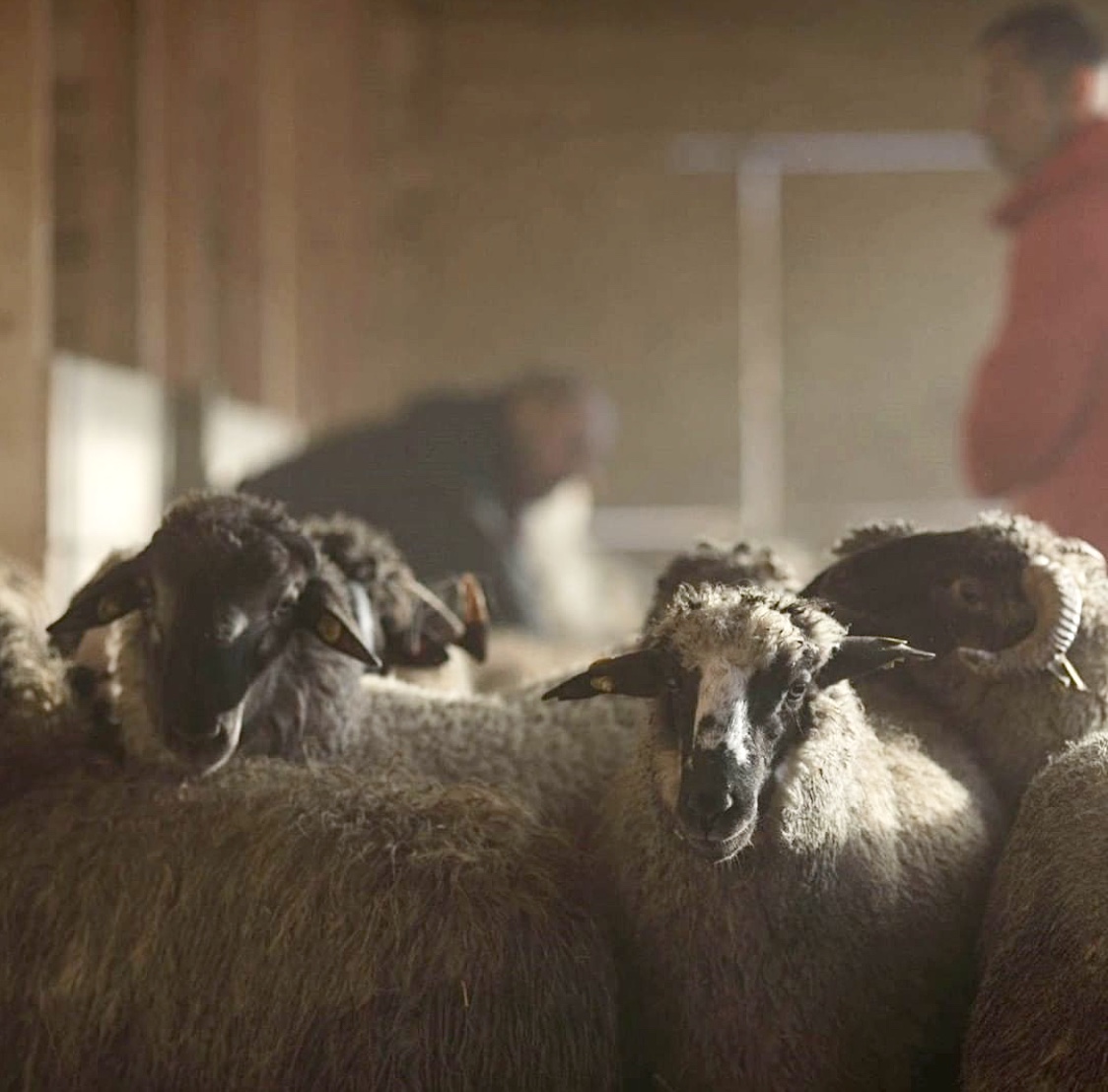 To help

FOUR PAWS

stop cruel long distance transport,

SIGN HERE!
You can help all animals and our planet by choosing compassion on your plate – and in your glass! 

#GoVeg