Photo by Humane Society of the United States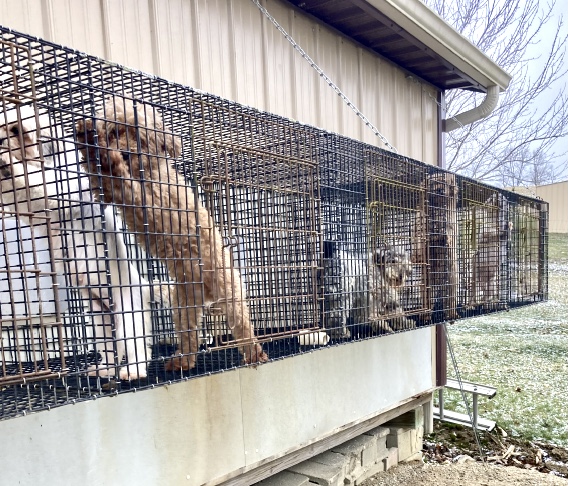 Local authorities served a search and seizure warrant on a dilapidated property consisting of a mobile home and several outdoor pens and yards at approximately 9 a.m. Though obscured from view by debris and an overgrown fence line, responders saw generally filthy conditions from the road and could smell feces. The dogs and puppies appeared to suffer from a lack of basic care and were living in unsanitary, hazardous conditions typically seen in severe neglect situations.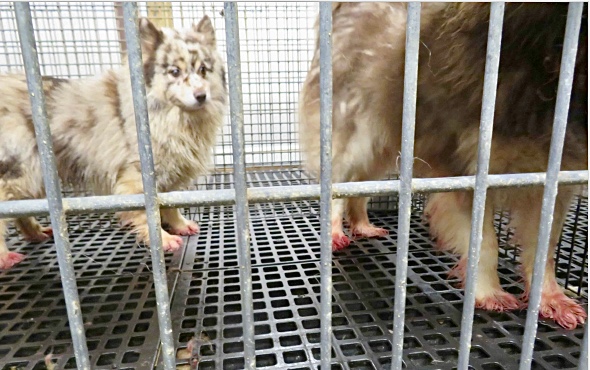 A veterinarian immediately noted that many of the dogs appear very thin and some are severely emaciated, with visible ribs and hip bones protruding. Responders noticed dogs eating feces. Several dogs had eye issues and some dogs and puppies had skin conditions characterized by missing hair, open sores and itching.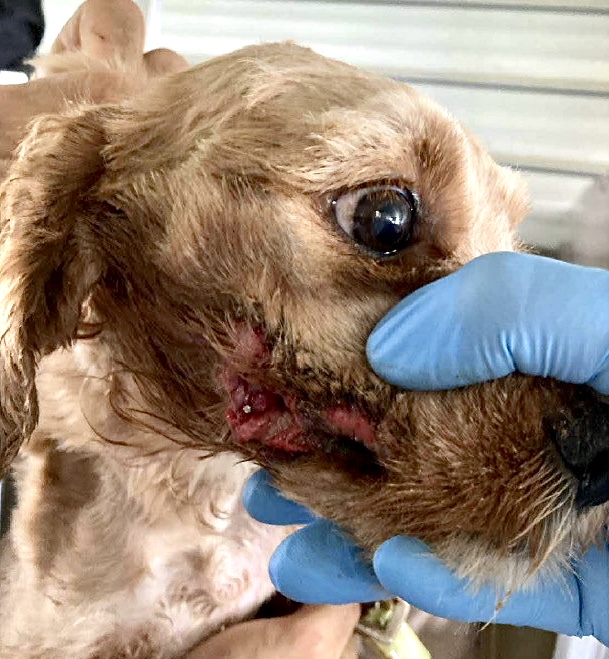 Rescuers saw multiple litters of nursing puppies throughout the property. A mother dog with matted fur and puppies—so young their eyes have not yet opened—were crated inside the residence. More nursing litters of similar ages were outdoors in group pens, their mothers were watching vigilantly over them.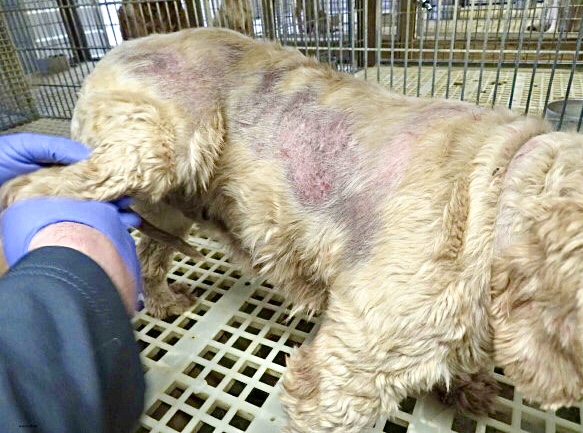 "My heart aches for the mother dogs who have had no choice but to give birth in these sickening, unsafe conditions—this is no place for a puppy," said Gail Thomssen, North Carolina state director for HSUS. "We are deeply grateful to the Hertford County Sheriff's Office for reaching out to us and helping these dogs get a better life."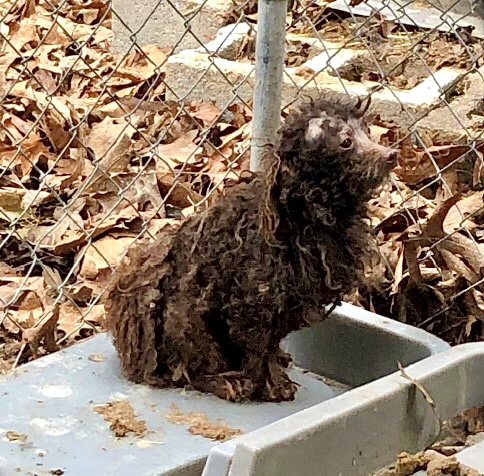 HSUS is transporting the rescued animals to an undisclosed location where they will continue to receive veterinary exams and much-needed care.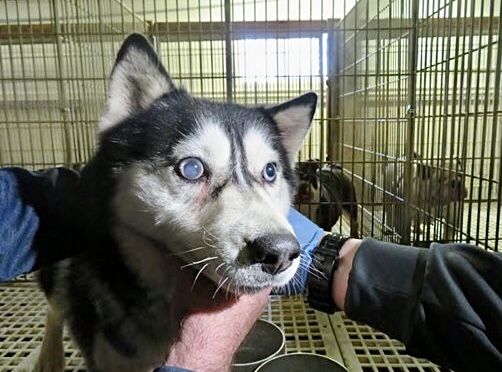 "This has been a source of great concern in our community," said Sheriff Dexter Hayes. "I'd like to thank the Humane Society of the United States, our deputies and EMS for their assistance in ensuring the wellbeing of these animals, which is of utmost importance to our community, state and nation. We have already heard from members of the community who are grateful to know this is the start of a better life for the dogs rescued here today."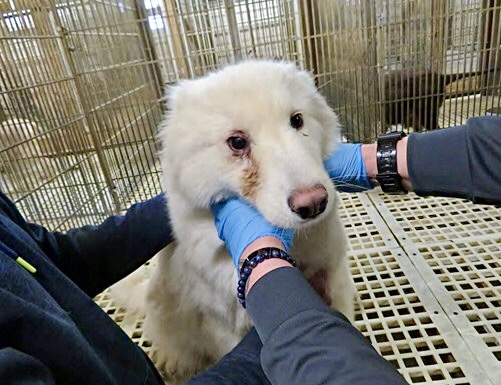 The assistance of HSUS was requested by the Hertford County Sheriff's Office after members of the community and individuals who reported buying sick puppies from the breeder raised concerns about the welfare of animals on the property.
Law enforcement, consumer protection agencies and the HSUS receive hundreds of complaints annually from consumers who have bought sick puppies from breeders and pet stores, as detailed in a report released earlier this month by HSUS'

Stop Puppy Mills

campaign. These situations underscore the importance of choosing a responsible source when bringing home a new puppy.