As

Russia

brutally attacks

Ukraine, 

masses of innocent people are thrust into a sudden life-or-death fight for their lives, and the lives of their loved ones and animals.
The chaos and urgency of the tragic situation is palpable. In a world where information is now one click away, animal welfare organizations in the Ukraine and surrounding countries are among those using social media to update the situation as it develops amid pleas for help.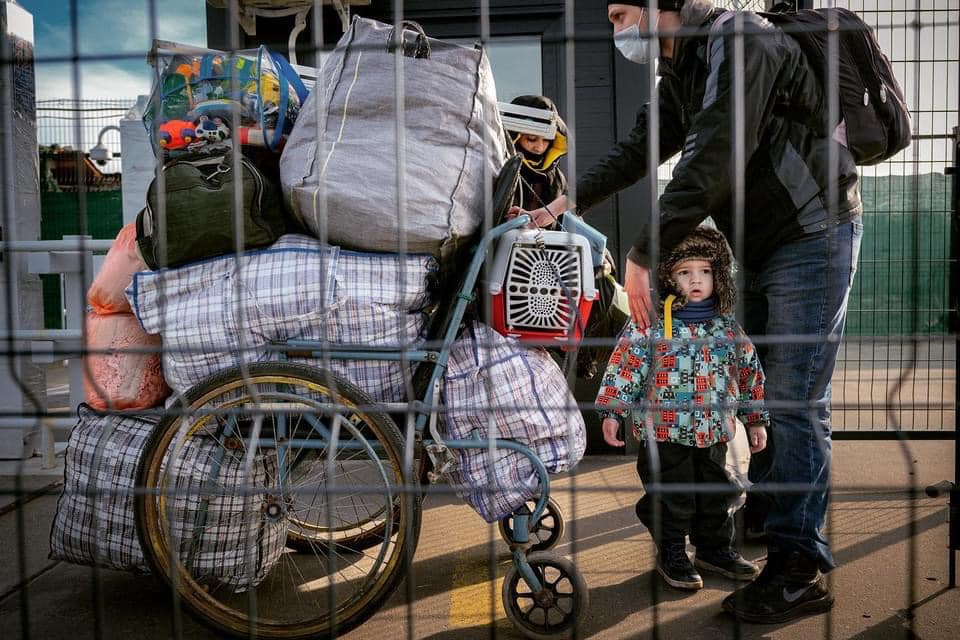 According to a post this morning on the Facebook page of Ukranian-based Happy Paws, "at the moment, the situation in animal shelters throughout Ukraine is stable."
That most-likely will not be the case for long because while its data indicates that as of now all animals are alive, there is only food for the next few days. "The biggest problem is that no delivery service is currently able to deliver the necessary food and groceries to the shelters." The post also includes relevant information about the current state of numerous rescue partners throughout Ukraine. Each organization has a donation page if people would like to help support them.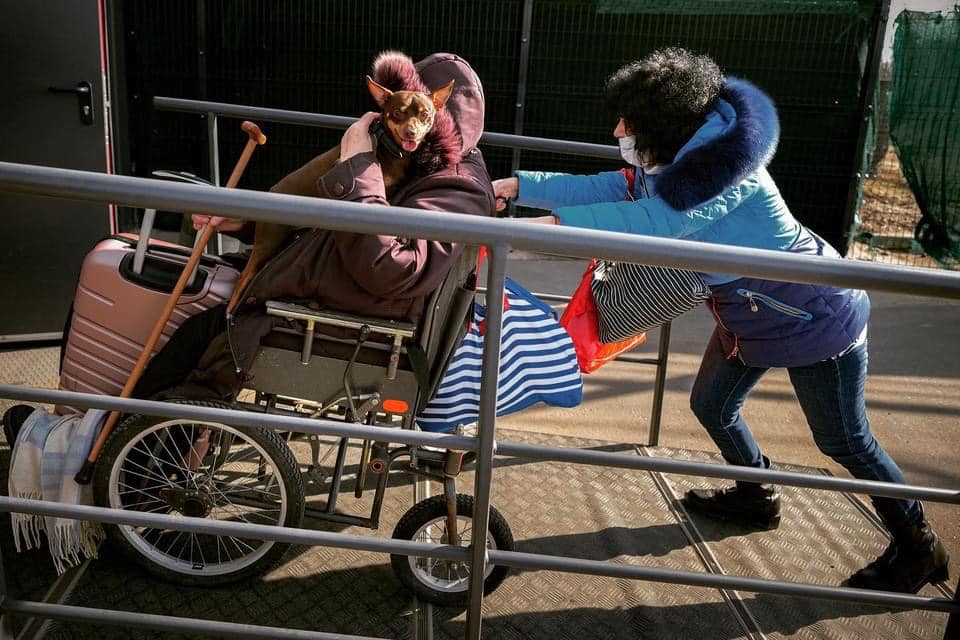 Neighboring Countries
Meanwhile, the European Commission is advising all EU Member States to relax veterinary paperwork requirements for the dogs, cats, and other companion animals traveling with refugees seeking safe passage in the member states.
"Those seeking refuge will be greatly relieved to know that they can make evacuation plans to EU countries with their pets without unnecessary delay," Ruud Tombrock, Executive Director for Humane Society International/Europe, said in a statement sent to WAN. "This is a precedent setting compassionate stance from the EU that we very much hope will be replicated around the world during similar conflict situations. People should not have to jeopardize their own safety in efforts to prevent their animals from being left behind to fend for themselves."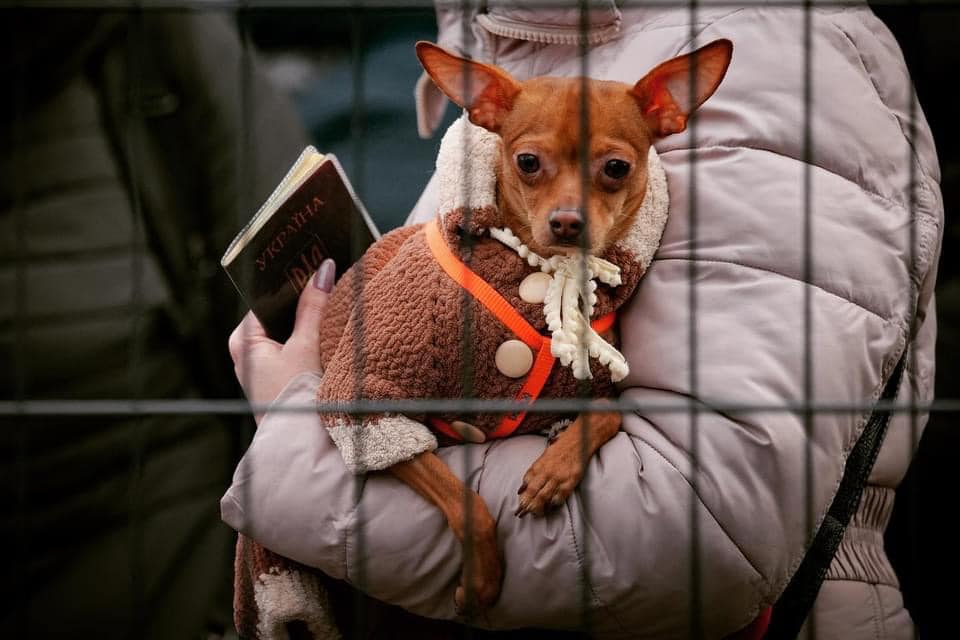 Romania

and

Poland

are among the first countries to amend their regulations for people traveling into their countries with animals. More on the rules and regulations for Romania may be found 

HERE,

 and Poland HERE.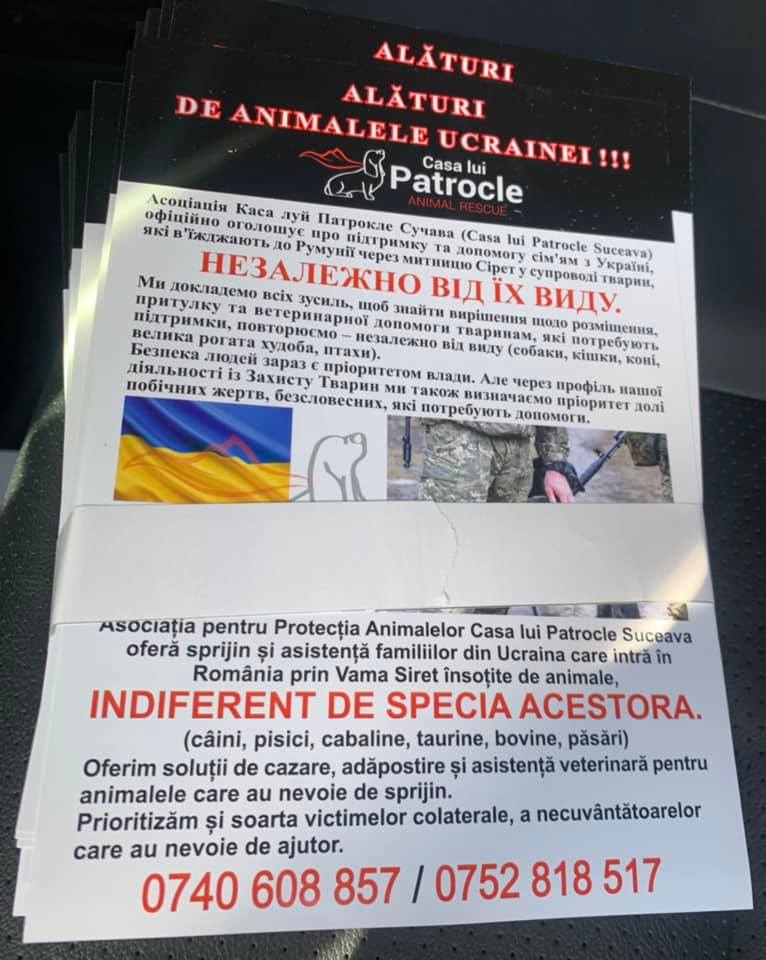 Romanian animal rescue organization, 

Casa lui Patrocle Association of Suceava,

officially announced its "support and assistance to the Ukrainian families entering Romania through the Siret border crossing point accompanied by animals, REGARDLESS OF THEIR SPECIES."
The rescue, which is located 40 km from the Ukrainian border, stated in a post on its Facebook page, "we will use our best efforts to find accommodation, shelter, or veterinary care for the animals in need of support." That includes all species including: dogs, cats, horses, bulls, cattle, and birds.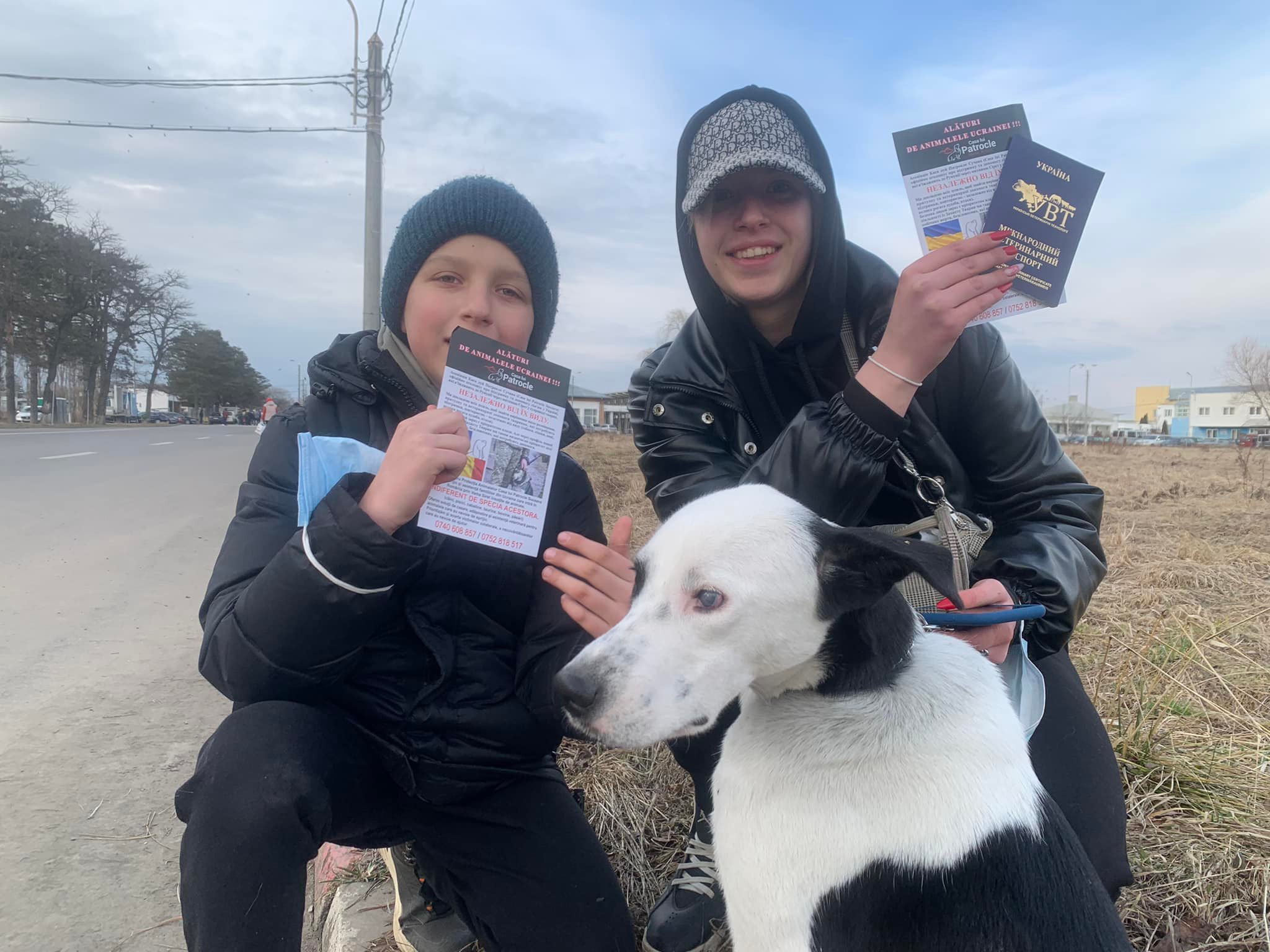 Animal Society, formerly known as Vier Pfoten Romania, has been fighting for the welfare of animals for 25 years. The organization noted in a post on its Facebook page, that along with another rescue, Adăpostul Speranța, they can retrieve pets once they arrive in Romania and "shelter them in the best conditions, until these terrible moments will end, hopefully as soon as possible."
According to

Adăpostul Speranța

, both organizations also "offer to vaccinate and treat all animals entering the country alongside refugees and keep record of them, and procedures and interventions applied."
WAN will continue to update this developing story.