Beata Zawrzel/APImages for HSUS
While Humane Society International (HSI) continues to distribute emergency supplies to refugees arriving with their pets at the border of

Poland

and

Ukraine, 

the organization is also providing help to homeless and stray dogs and cats rescued from the war-torn country.
HSI is working with the Krakow Shelter for Homeless Animals to care for animals rescued from Ukraine who will be looking for local adoptive families after their quarantine. There are currently

120

 dogs and cats from Ukraine being cared for, a combination of animals who people in Ukraine decided to rescue when they fled, as well as dogs and cats who were in shelters in Ukraine and evacuated to Poland.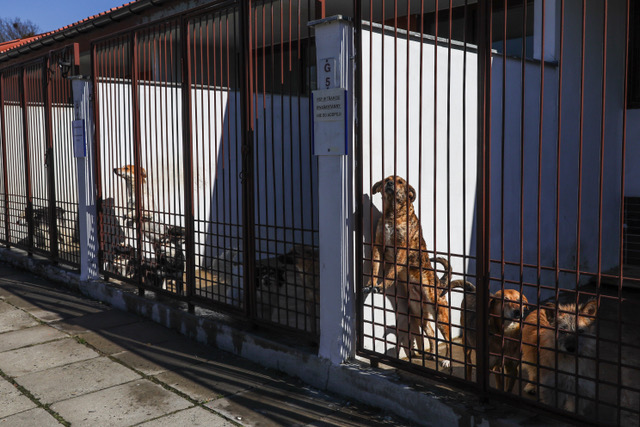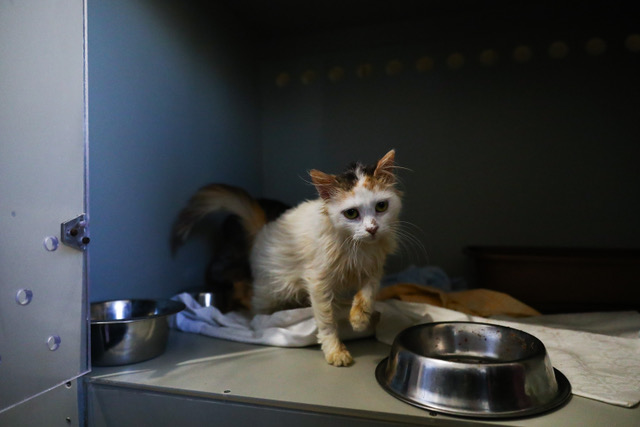 "The many animals saved by their human companions at significant risk to their own lives, is a testament to the human-animal bond that will undoubtedly cradle those impacted by this war for years to come," Kelly Donithan, Director of Animal Disaster Response for Humane Society International said in a statement sent to WAN.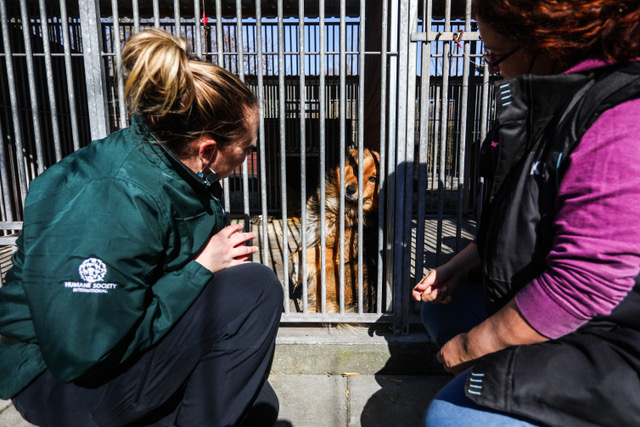 "While most of the animals we are helping have been beloved pets who fled Ukraine along with their human families, there are many homeless animals who have made it to Poland via guardians, or people running private shelters desperate to ensure their safety. These are among the most vulnerable animals impacted by the war, yet thankfully, many have found refuge with groups like Krakow Animal Protection Association, a city shelter that Humane Society International is proud to be funding to help feed all of the extra mouths and also provide veterinary care.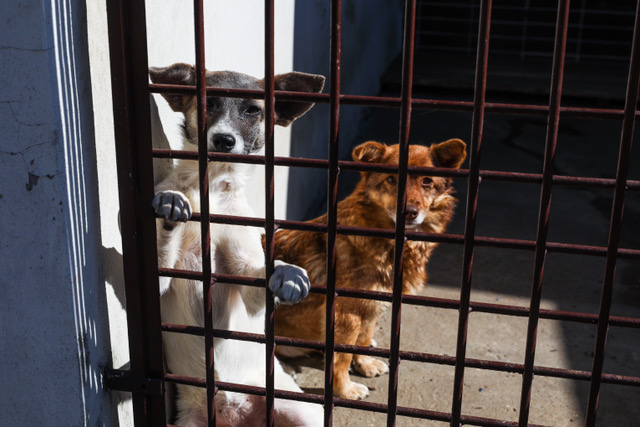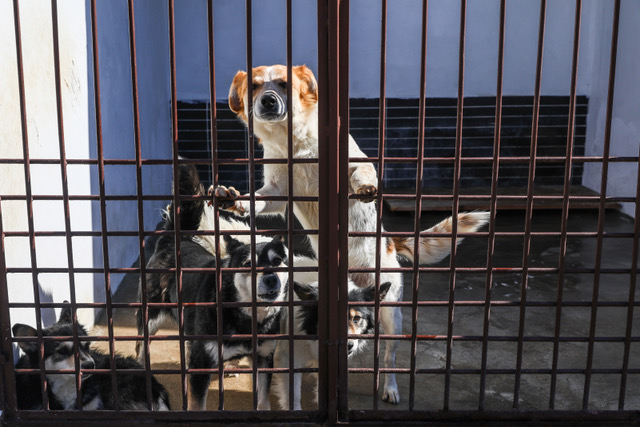 "The people of Ukraine have risked a lot to get these dogs and cats to safety. We look forward to them being adopted into loving homes in Poland where they can put the trauma of this conflict behind them and receive the love and comfort they deserve."

Donations to HSI's emergency response for Ukraine and other life-saving efforts can be made, HERE!