Below are some of this week's loving adoptable dogs who have been saved by Peace 4 Animals' partner The Animal Rescue Mission (ARM), and are in need of finding their loving forever homes.
Dusty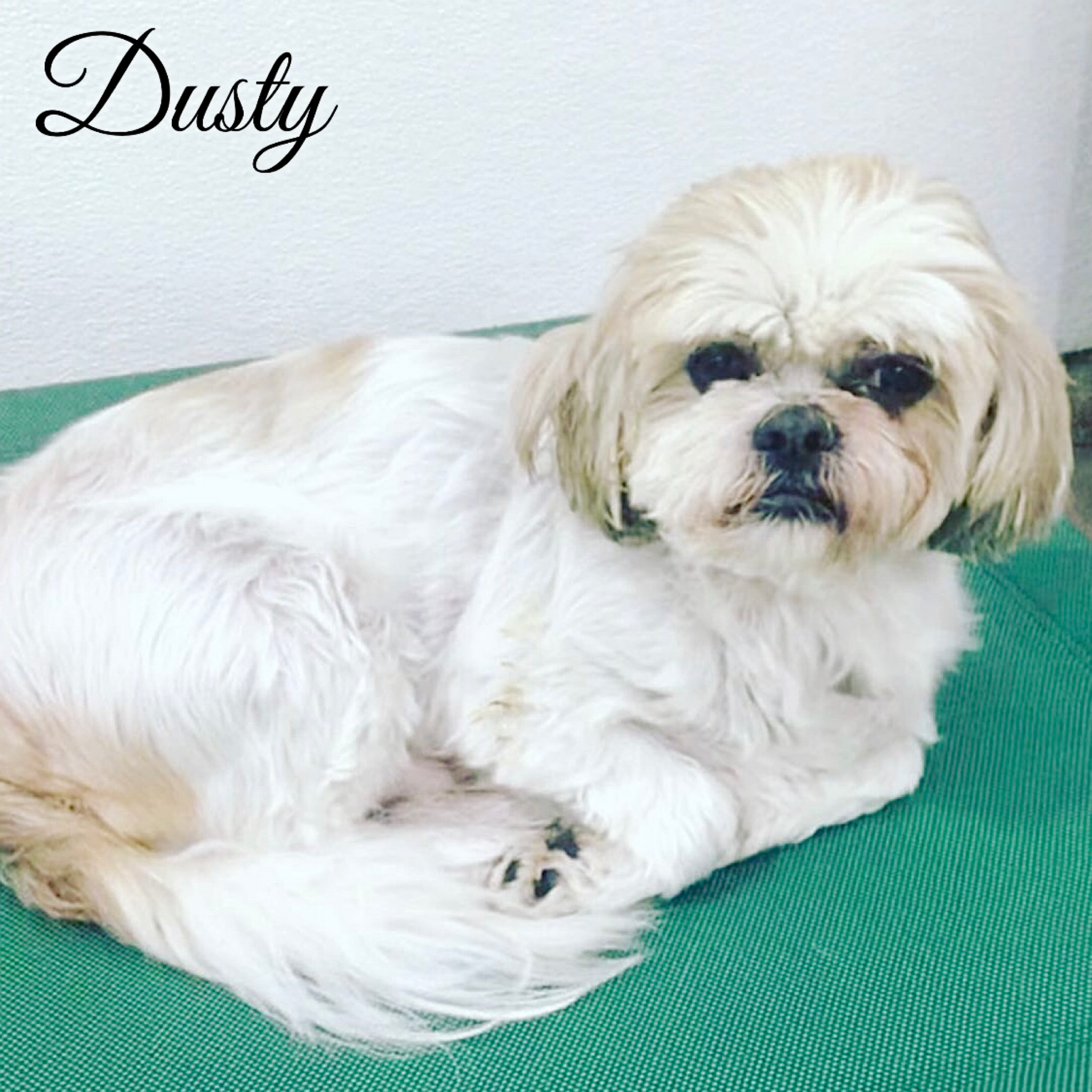 Age/Breed: 10-Year-Old Male, Shih Tzu
Behavior: Well trained, great with other dogs, and very sweet.
Story: 
Previous owner is extremely sick and could no longer take care of him.
Sammy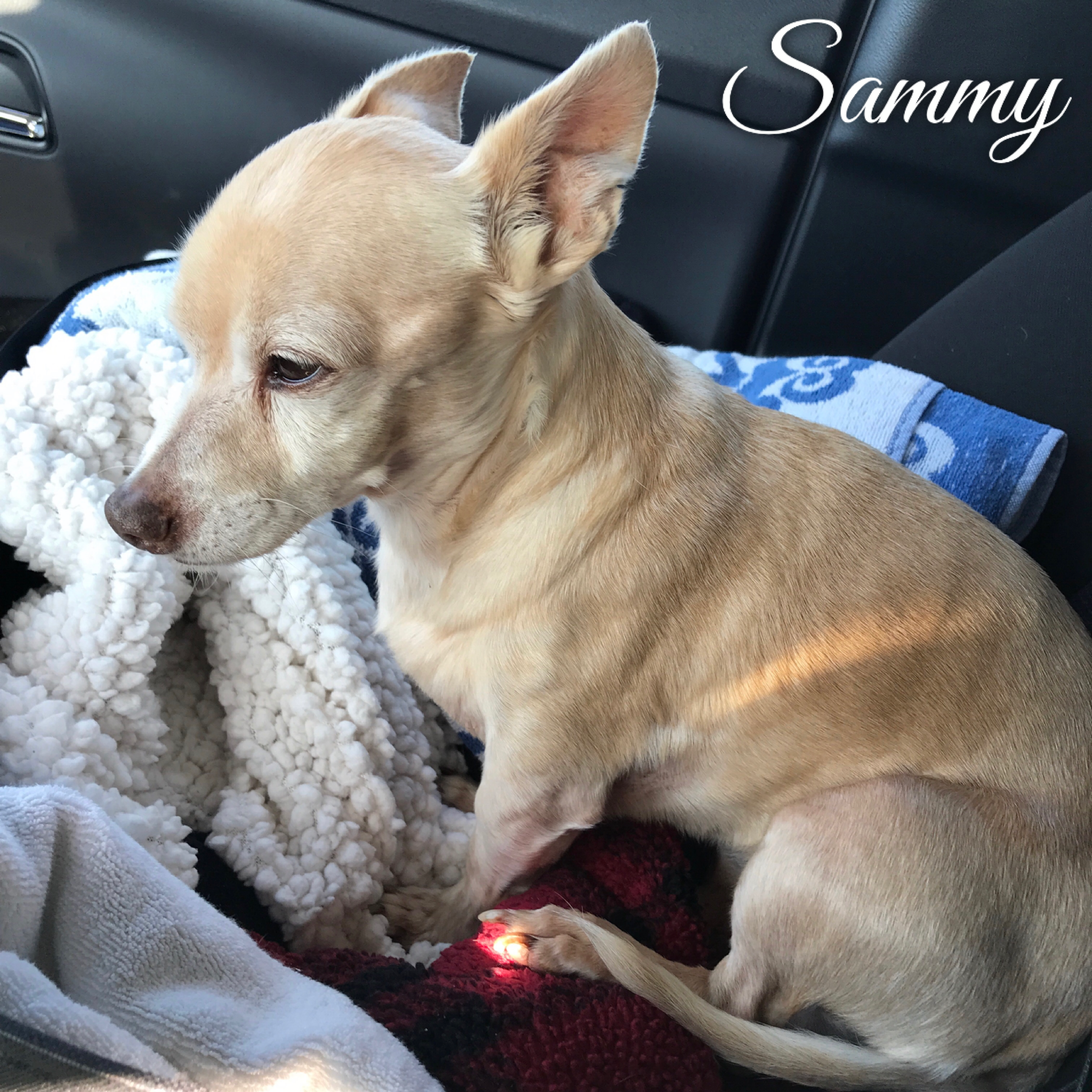 Age/Breed: 5-Year-Old Male, Chihuahua
Behavior:
He's super sweet and cuddly. Doesn't bark and is great with people.
Story: Sammy was found running on the streets of LA as a stray.
Popeye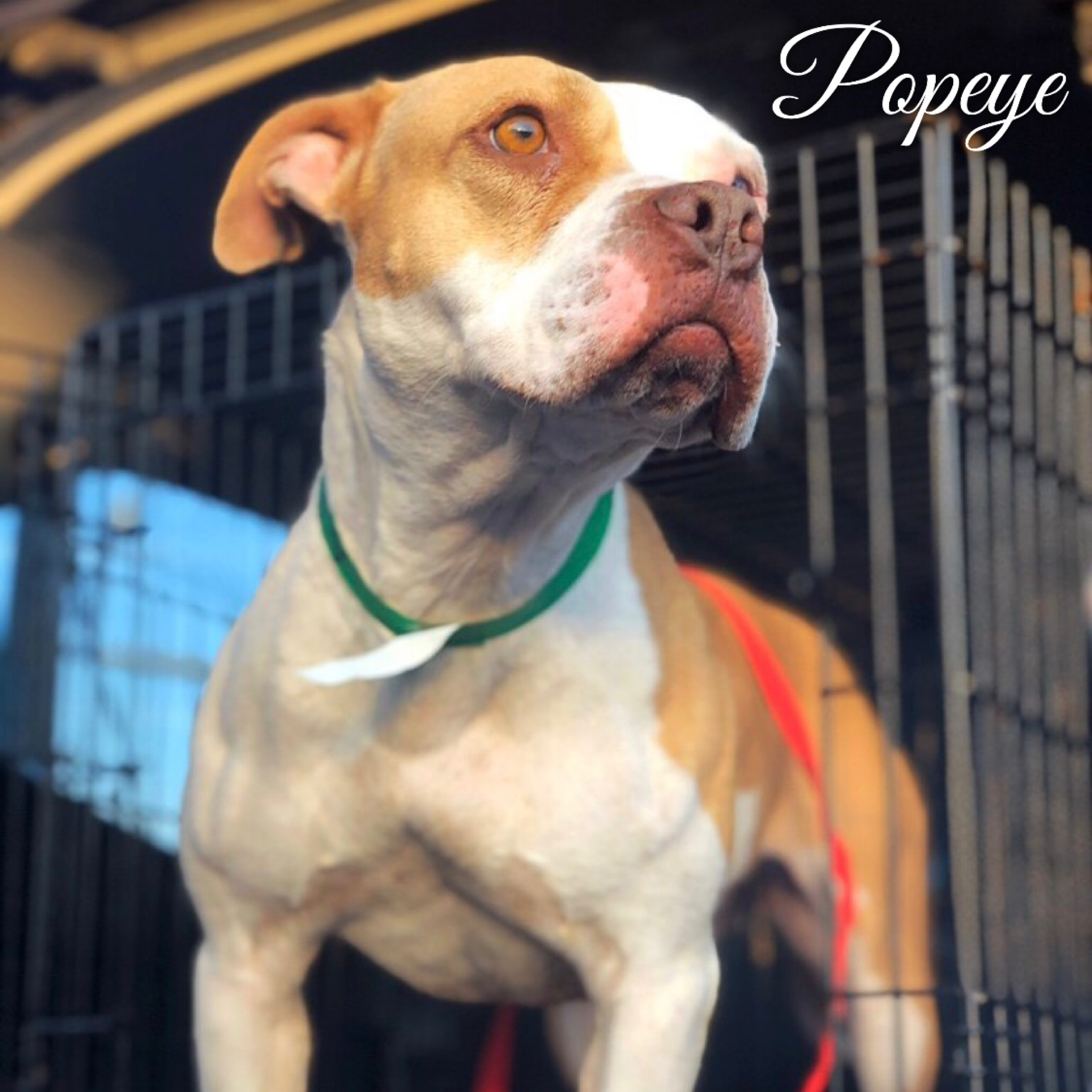 Age/Breed: 5-Year-Old Female, Pocket Pitbull
Behavior: She loves people and giving kisses. She needs to be the only pet because she doesn't get along with other dogs.
Story: Popeye was rescued from South Los Angeles earlier this year.
Atreyu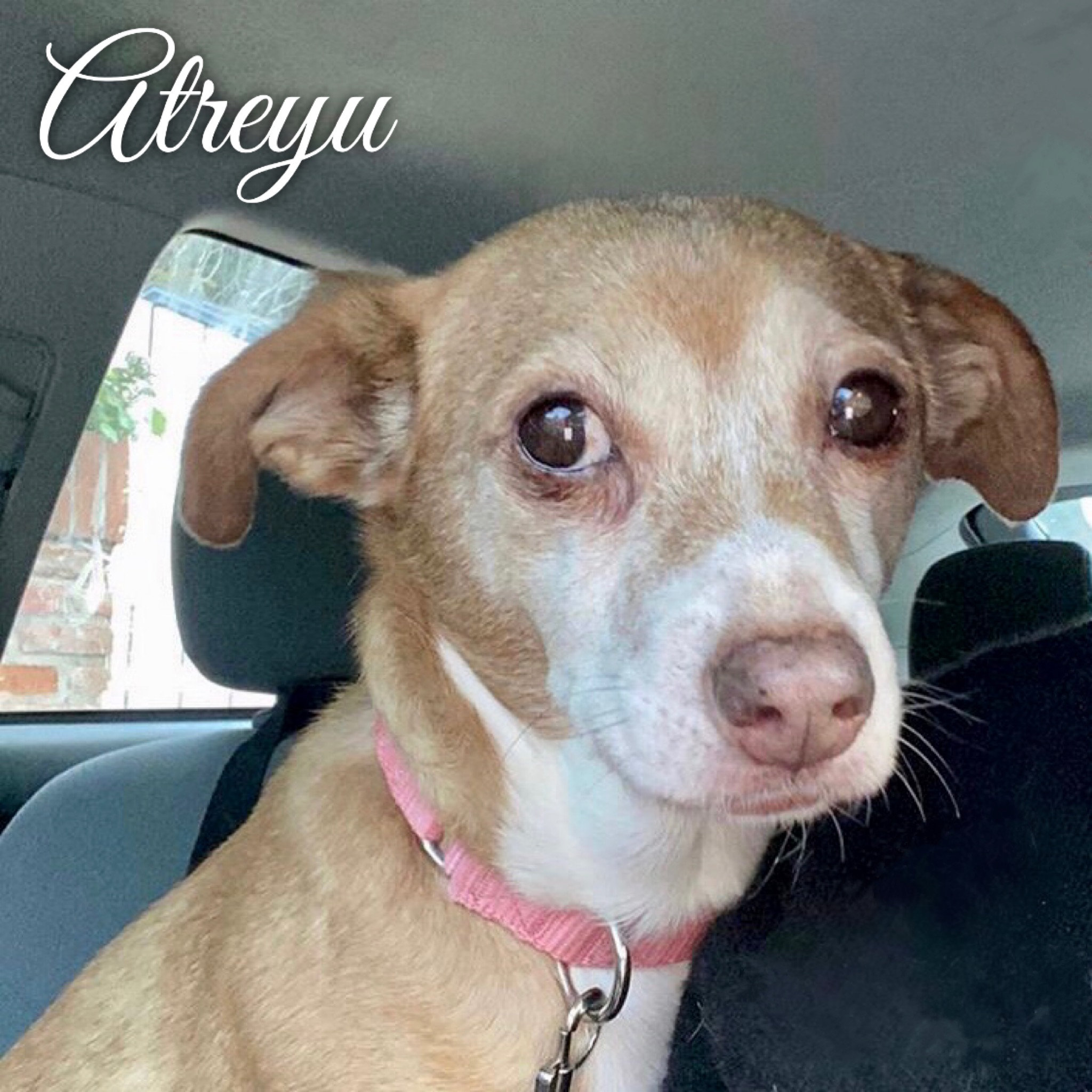 Age/Breed: 10-Year-Old Female, Beagle/Chihuahua mix
Behavior: She loves people but a calm environment is important. She is not fond of most dogs and is scared of cats.
Story: Atreyu was horrifically u
sed as a breeding dog and discarded once she could no longer have puppies.
If you are interested in adopting any of these beautiful rescue dogs, please email: 
info@theanimalrescuemission.org
The Animal Rescue Mission, is a 501(c)(3) non-profit that focuses on rescuing homeless and abused dogs, cats, and farm animals in Los Angeles and surrounding areas. They also work to save animals from the rampant dog meat trade throughout Asia. They have outreach programs for local schools and communities to spread awareness about how everyone can help to reduce the suffering of all animals.
Adopt Don't Shop!