Below are some of this week's loving adoptable dogs who have been saved by Peace 4 Animals' partner 

The Animal Rescue Mission (ARM),

 and are in need of finding their loving forever homes.
Bejou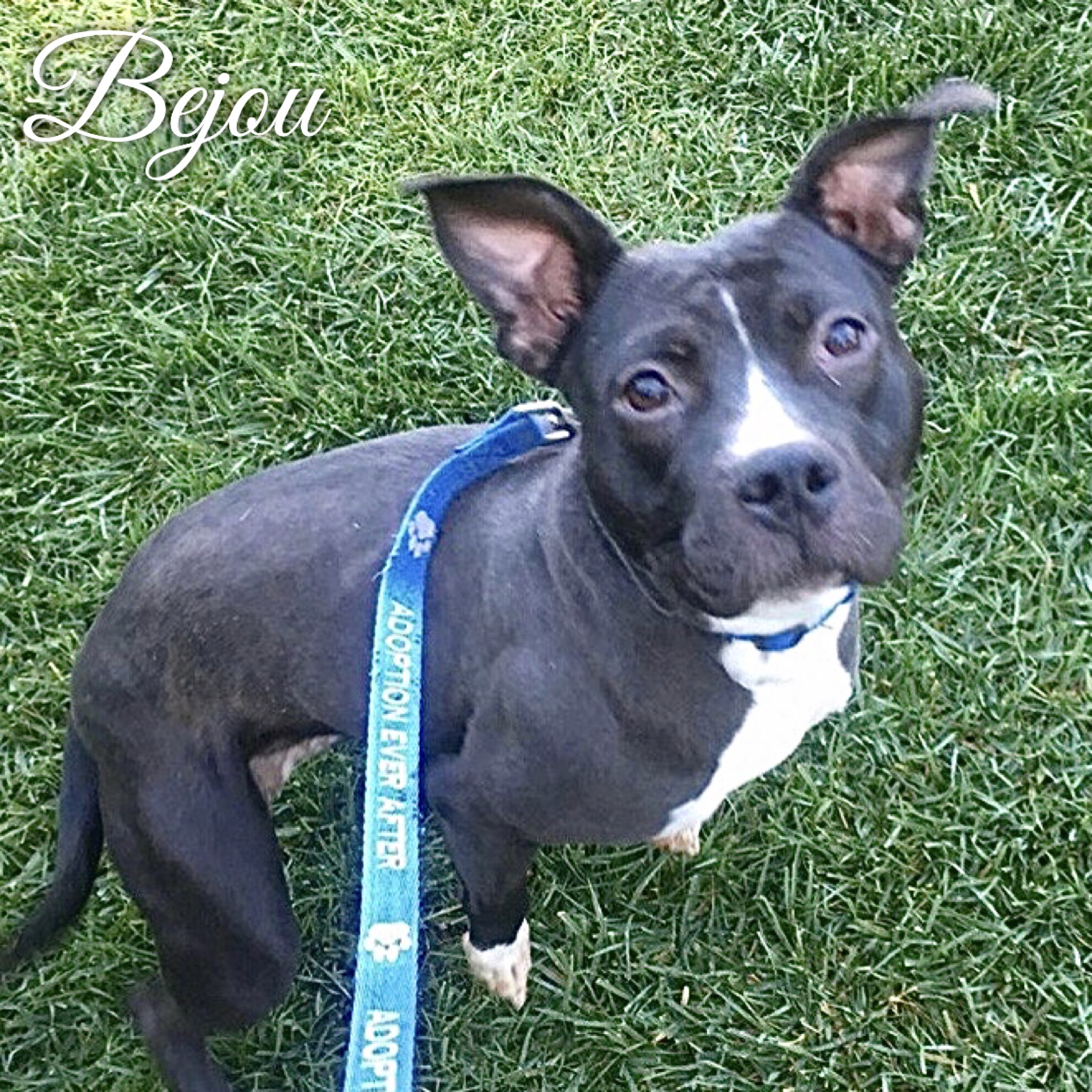 Age/Breed: 1-Year-Old Female, Pit Bull
Behavior: She is so sweet, loves cuddling and people. She likes dogs with a proper intro and would be best in a home without kids.
Story: 

Bejou and her mother were a part of one of the worst abuse cases ARM has ever seen in

Louisiana.

Her mother was adopted out and now Bejou needs her forever home.
Shasta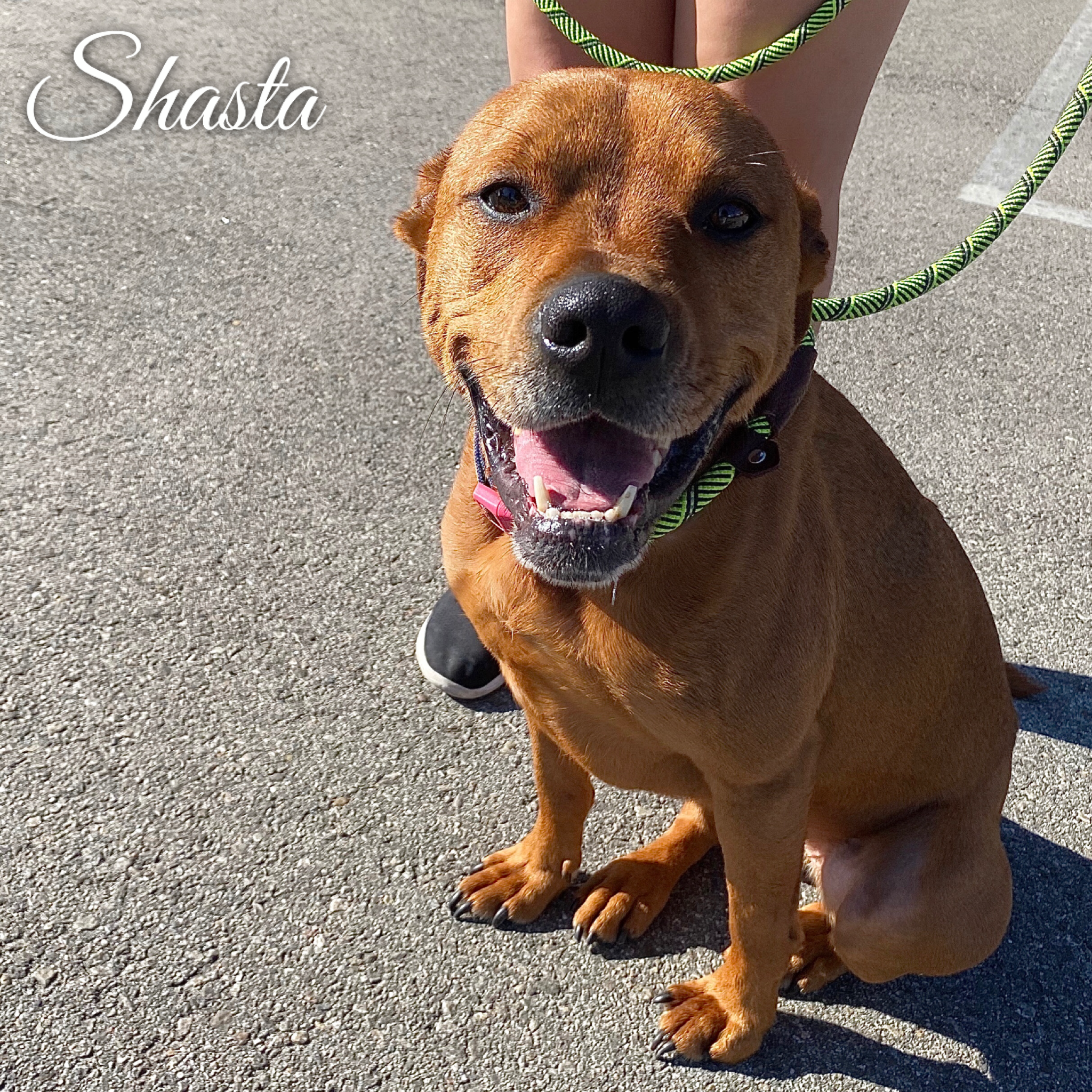 Age/Breed: 4-Year-Old Female, Boxer/ Pit Bull mix
Behavior: She is trained and likes doing tricks. She loves people but it would be best if she was the only dog in the home.
Story: Shasta was abandoned at an RV park by her owners. A man who lived there noticed and thankfully took her in. He was not able to provide for her which is why he reached out to ARM for help. 
Mystery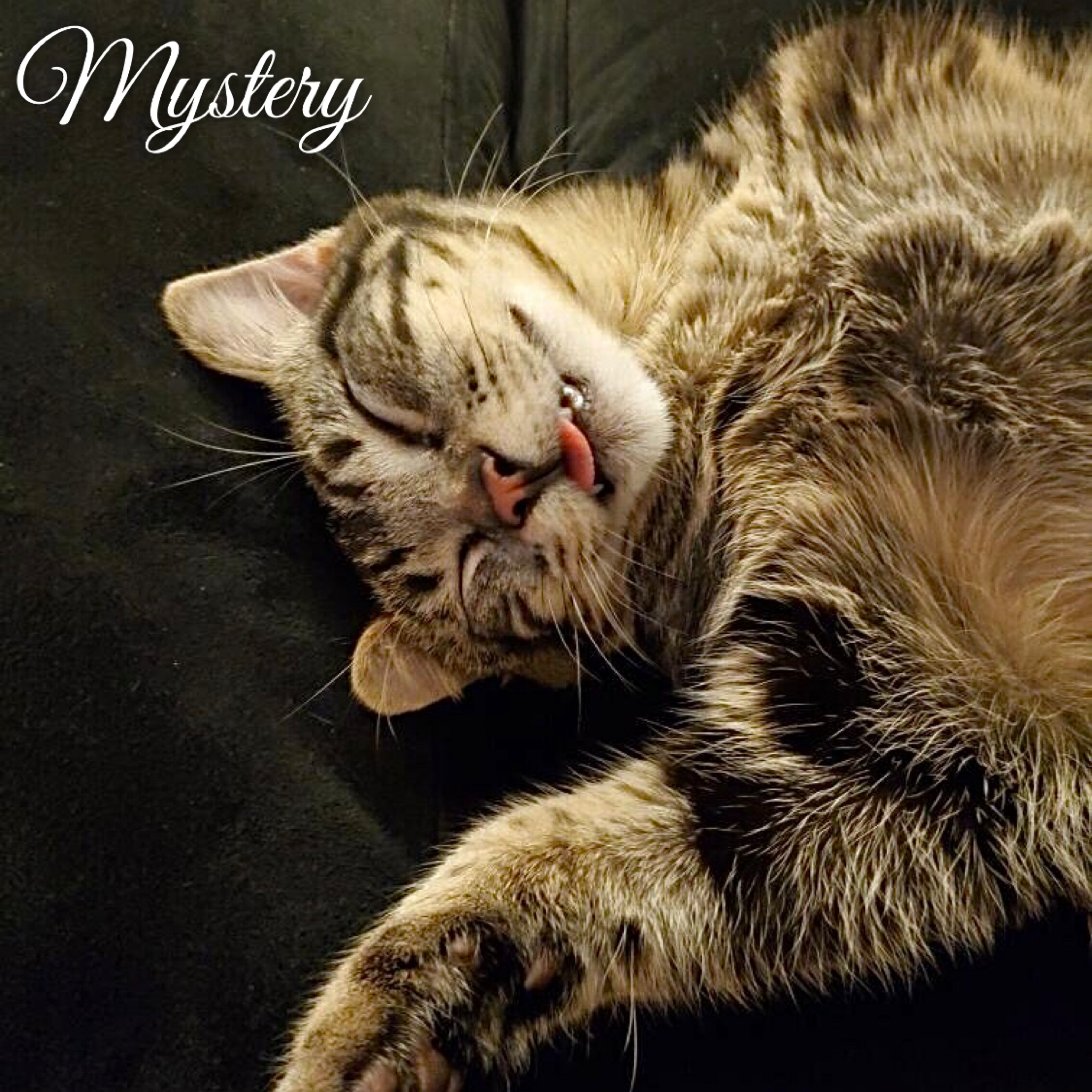 Age/Breed: 6-Month-Old Male, Domestic short hair
Behavior: He loves cuddling with people and it would be nice for him to have another cat to play with.
Story: ARM rescued Mystery from South Central when he was only 4 weeks old.
Donnie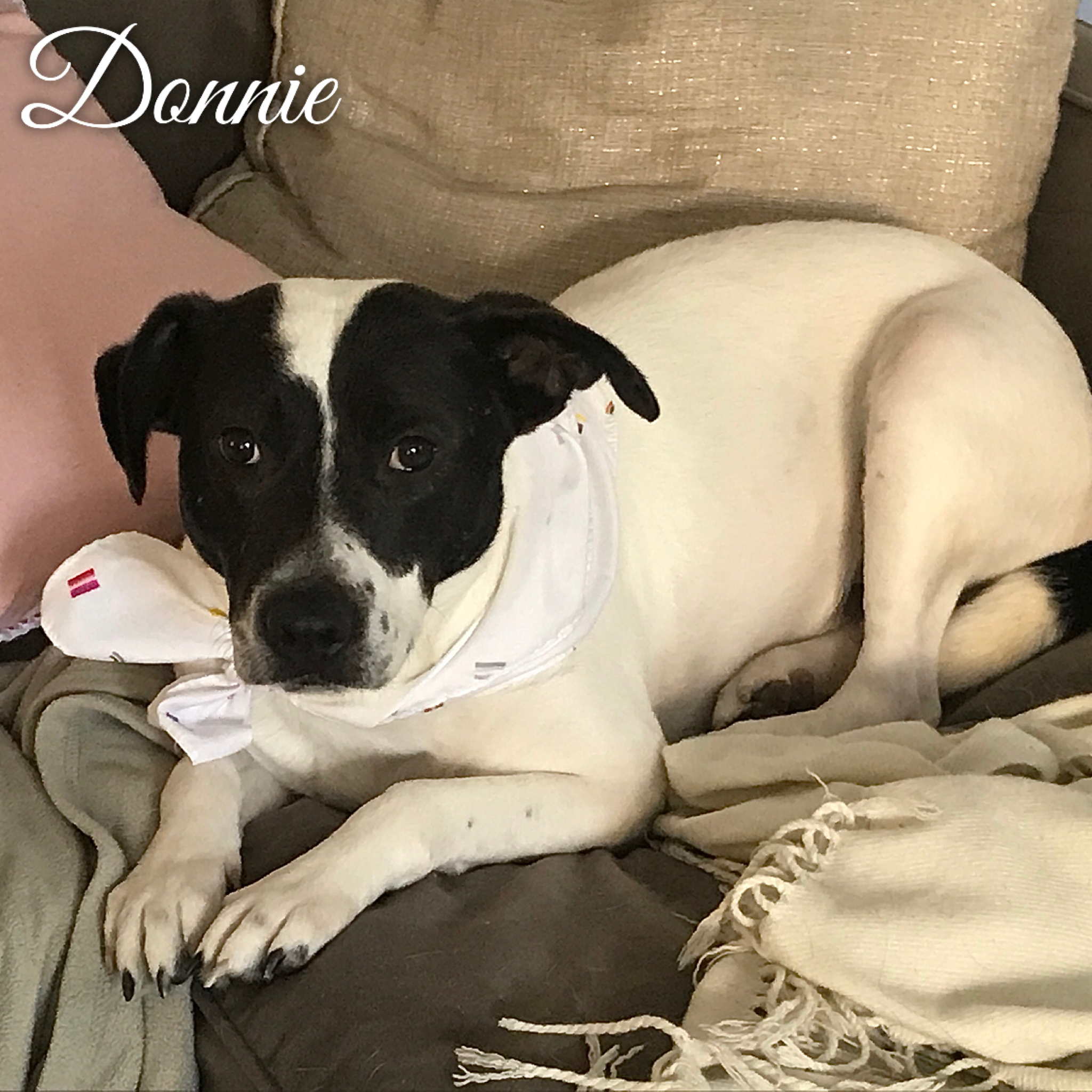 Age/Breed: 3-Years-Old Male, Lab/Retriever Mix
Behavior: He still needs time in order to trust again but is an absolute sweetheart. He would be great with other dogs in the home and loves people and kids.
Story: Donnie survived an abusive past and just needs someone willing to take the time to work with him while he learns to trust people again.
If you are interested in adopting any of these beautiful rescue dogs, please email: 
info@theanimalrescuemission.org
The Animal Rescue Mission, is a 501(c)(3) non-profit that focuses on rescuing homeless and abused dogs, cats, and farm animals in Los Angeles and surrounding areas. They also work to save animals from the rampant dog meat trade throughout Asia. They have outreach programs for local schools and communities to raise awareness about being compassionate towards all animals.