Peace 4 Animals is excited to bring 

Animal Rescue Mission (ARM)

 on board as their official rescue partner to save the lives of
dogs and cats

 from high-kill shelters in

California and throughout the United States,

as well as to rescue animals from the rampant dog meat trade throughout

Asia.
Below are some of this week's loving adoptable dogs who have been saved by ARM's amazing animal rescue team and are in need of finding their forever homes.
RUBY DARLING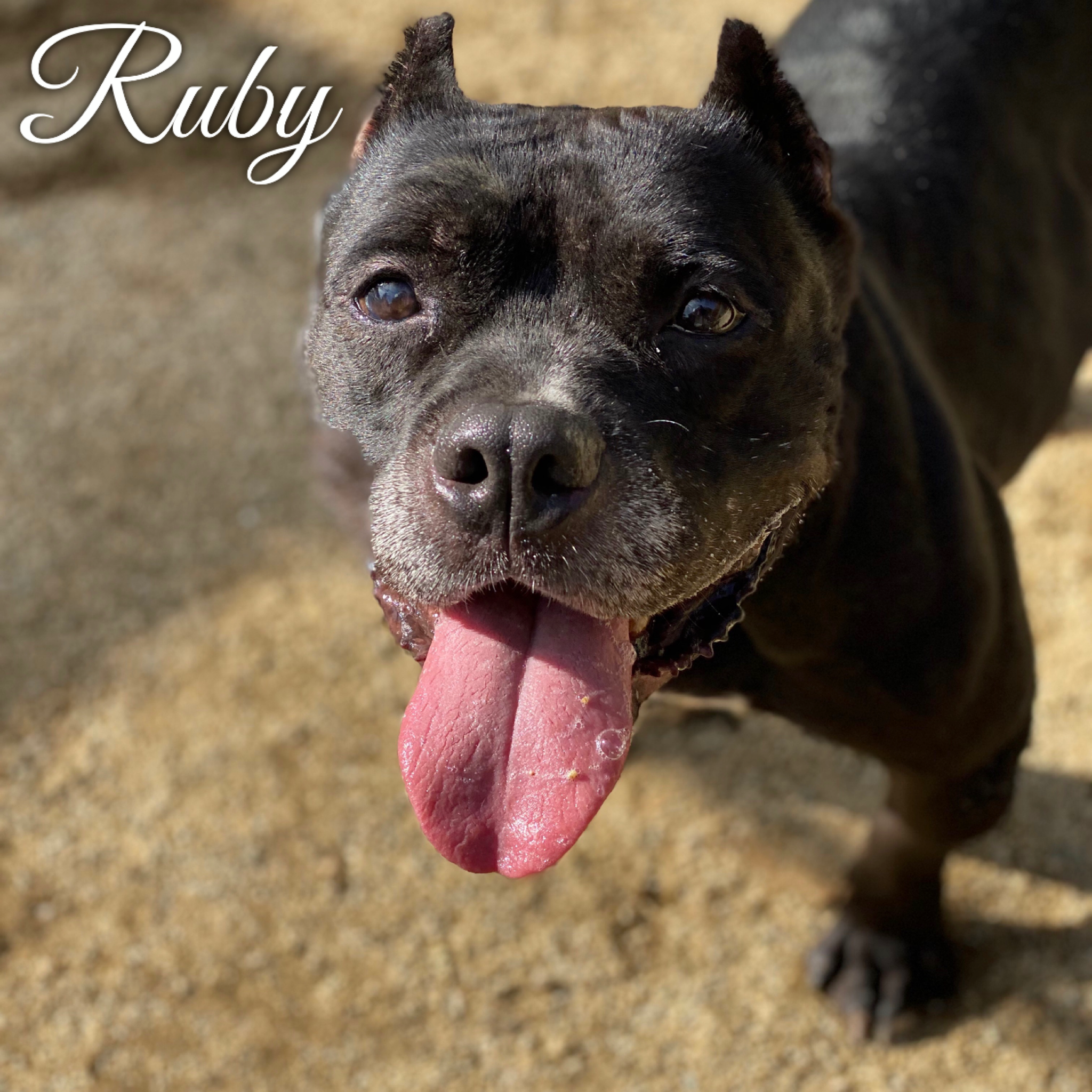 Age/Breed: Seven-year-old, female super low rider/pocket pitbull
Behavior: She would do best in a home with dogs her size or larger, a calm environment preferred. Loves walks and cuddles.
Story: Horrifically, Ruby was used as a breeding dog. Once she was no longer able to produce puppies, she was dumped. She ended up on the kill list at North Central Shelter in Los Angeles, but thankfully Animal Rescue Mission 

saved

 her before it was too late.
HARRY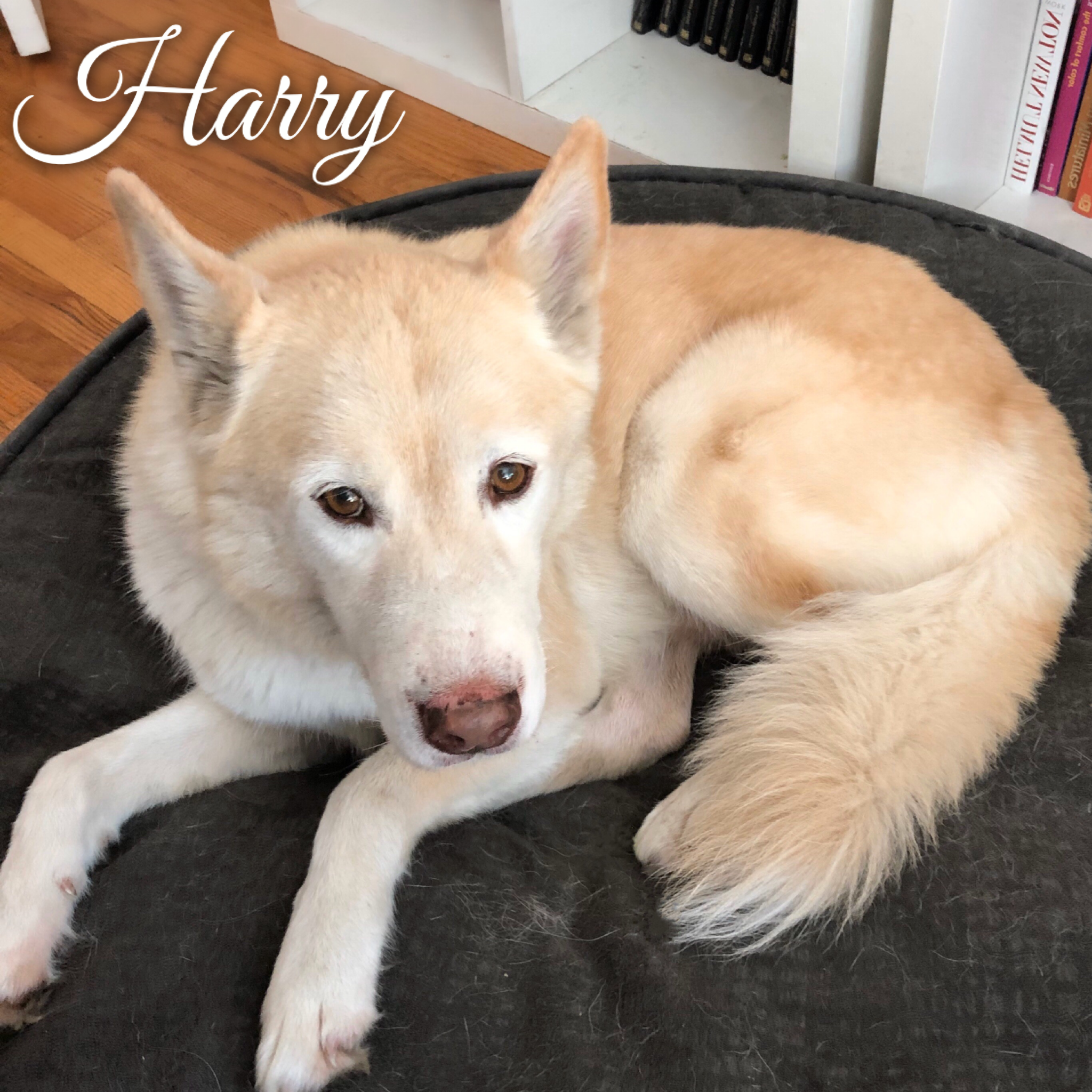 Age/Breed: Eight-year-old, male husky
Behavior:
While he needs time to trust people initially after meeting them, he is a total sweetheart once he warms up to you. 
Story: Harry was rescued from a terrible life where he was tied to a pole 24/7 in a warehouse. 
YOYO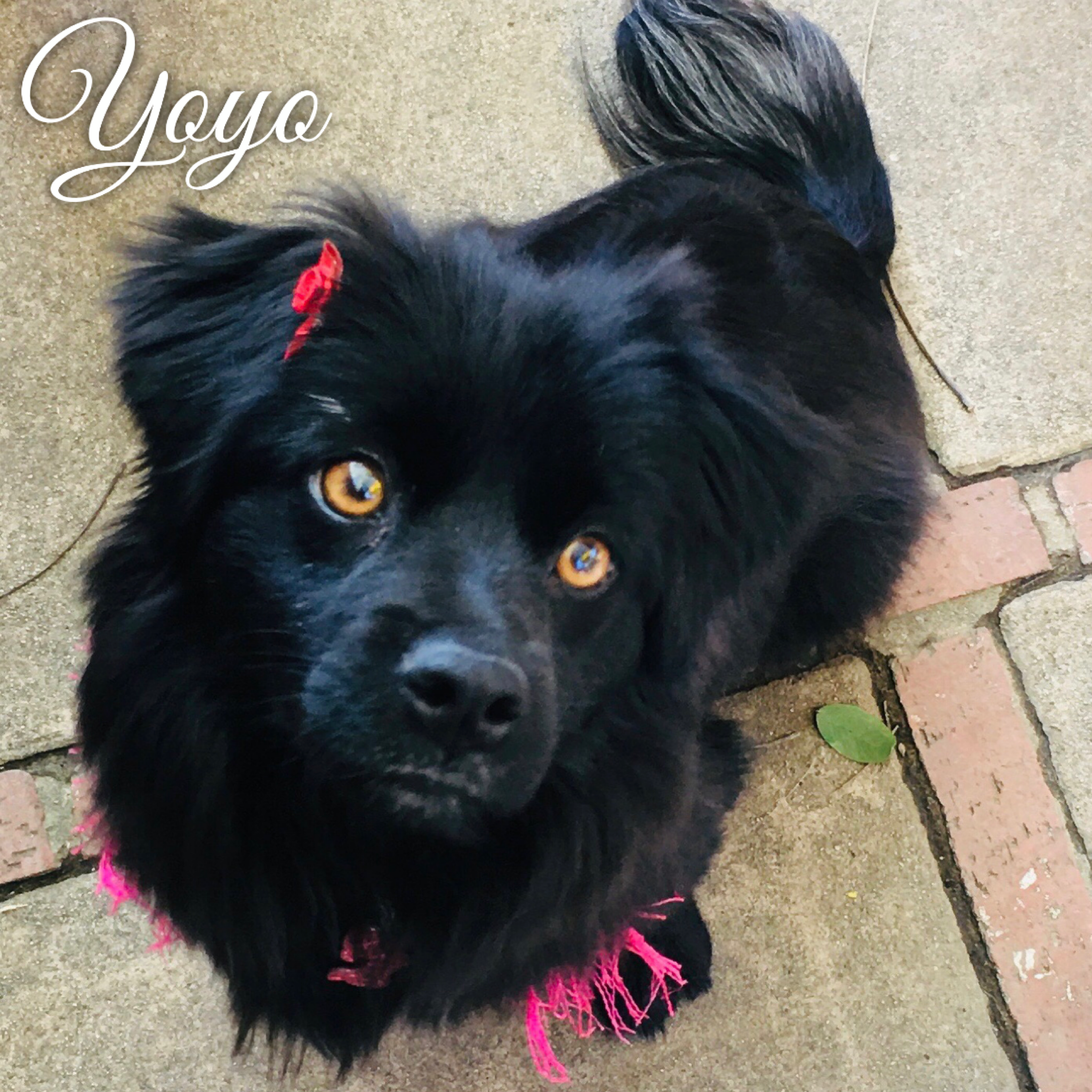 Age/Breed: Nine-month-old, female t
ibetan spaniel mix
Behavior: Shy, sweet, loving, and gentle. She does not bark and is house trained. Fully vaccinated, micro-chipped, and fixed.
Story: Yoyo was rescued under the ancient ruins of Beijing, China.
TEO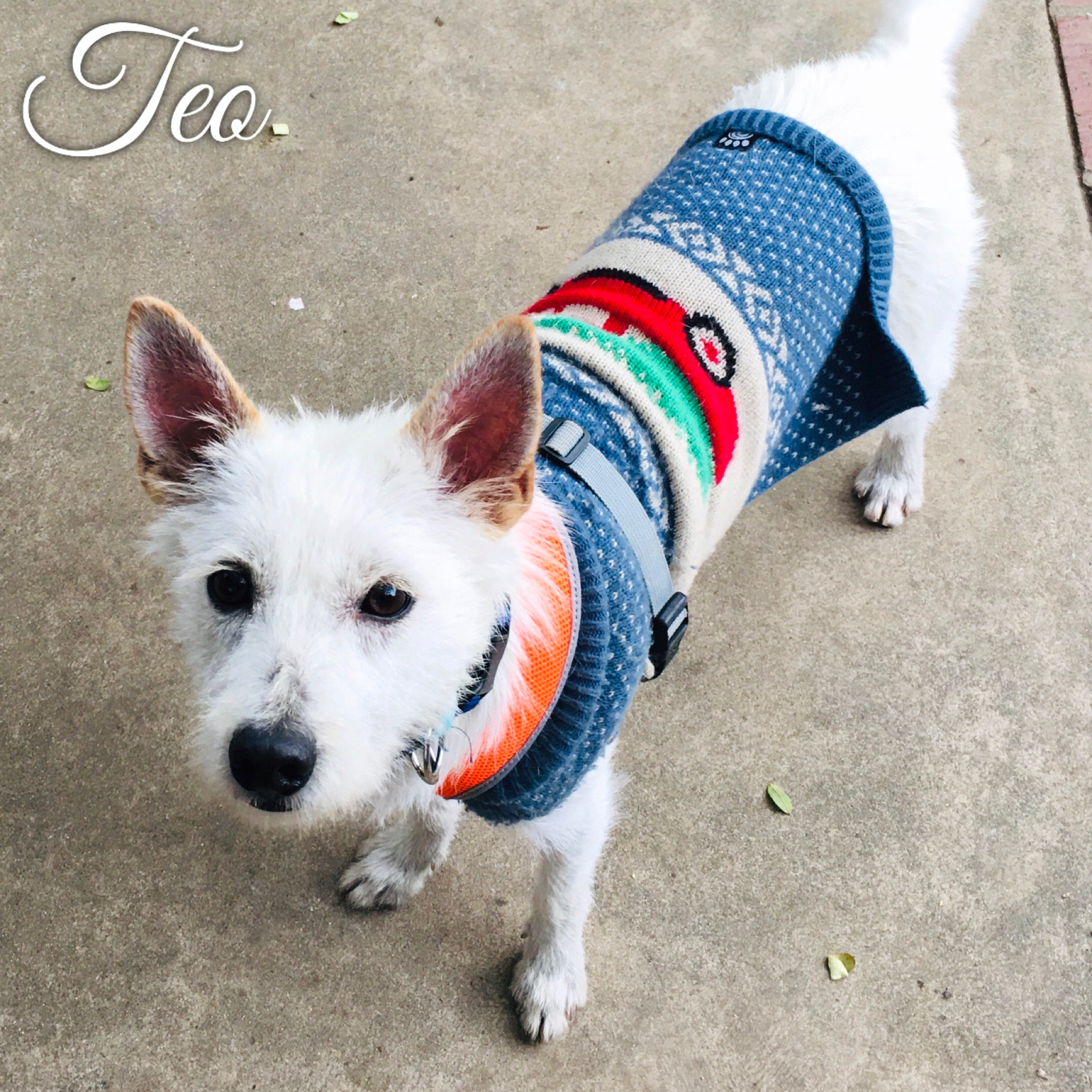 Age/Breed: Nine-month-old, male terrier mix
Behavior:
He is still a bit shy but very loving and great with other dogs, cats, and calm kids. Fully vaccinated, microchipped, and fixed.
Story: Teo was rescued from a construction site with his six siblings and mom. They are all in Los Angeles and have been adopted out, except for Teo. Teo has been through a lot and needs a loving forever home. 
MILAN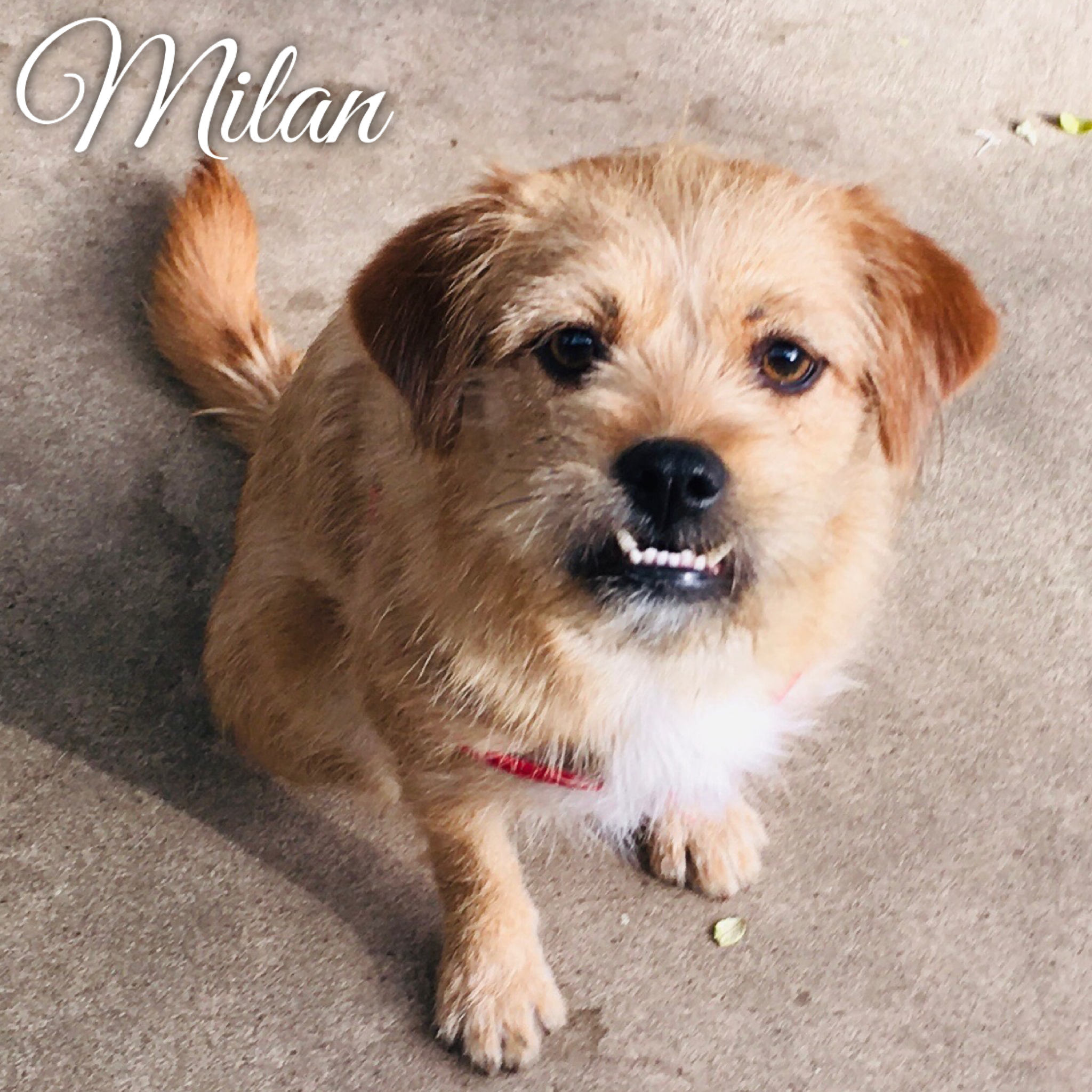 Age/Breed: One-year-old, female terrier mix.
Behavior: 
Milan is very sweet, calm and is not a 
barker. She is
fully vaccinated, microchipped, house trained, and fixed.
Story: She was rescued on the streets of China all by herself. 
If you are interested in adopting any of these beautiful rescues, please email: 
info@theanimalrescuemission.org
The Animal Rescue Mission, is a 501(c)(3) non-profit that focuses on rescuing homeless and abused dogs, cats, and farm animals in Los Angeles and surrounding areas. They also work to save animals from the rampant dog meat trade throughout Asia. They have outreach programs for local schools and communities to spread awareness about how everyone can help to reduce the suffering of all animals.
Adopt Don't Shop!