Below are some of this week's loving adoptable dogs who have been saved by Peace 4 Animals' partner, The Animal Rescue Mission (ARM), and are in need of finding their loving furever homes.
Peppy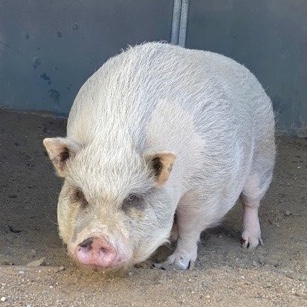 Age/Breed: 4 Year-Old Female, Pig
Behavior: Peppy is a smart and gentle girl, looking for love and someone who is experienced with pigs.
Story: Peppy was a family pet, unfortunately, her family is moving and is unable to take her with them. 
Maggie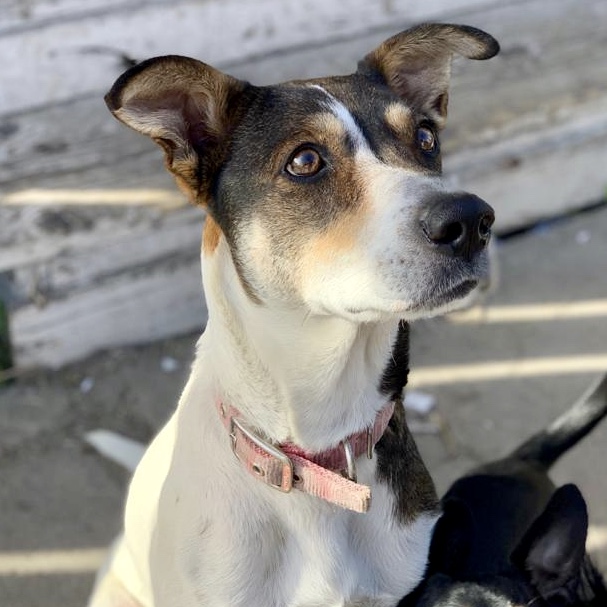 Age/Breed: 2-Year-Old Female, shepherd mix
Behavior: Maggie is very loving. She's great with people, dogs and cats.
Story: Maggie just gave birth to a litter of puppies who are all looking for loving homes. It's time for this adorable mama to find her forever home as well.
Copper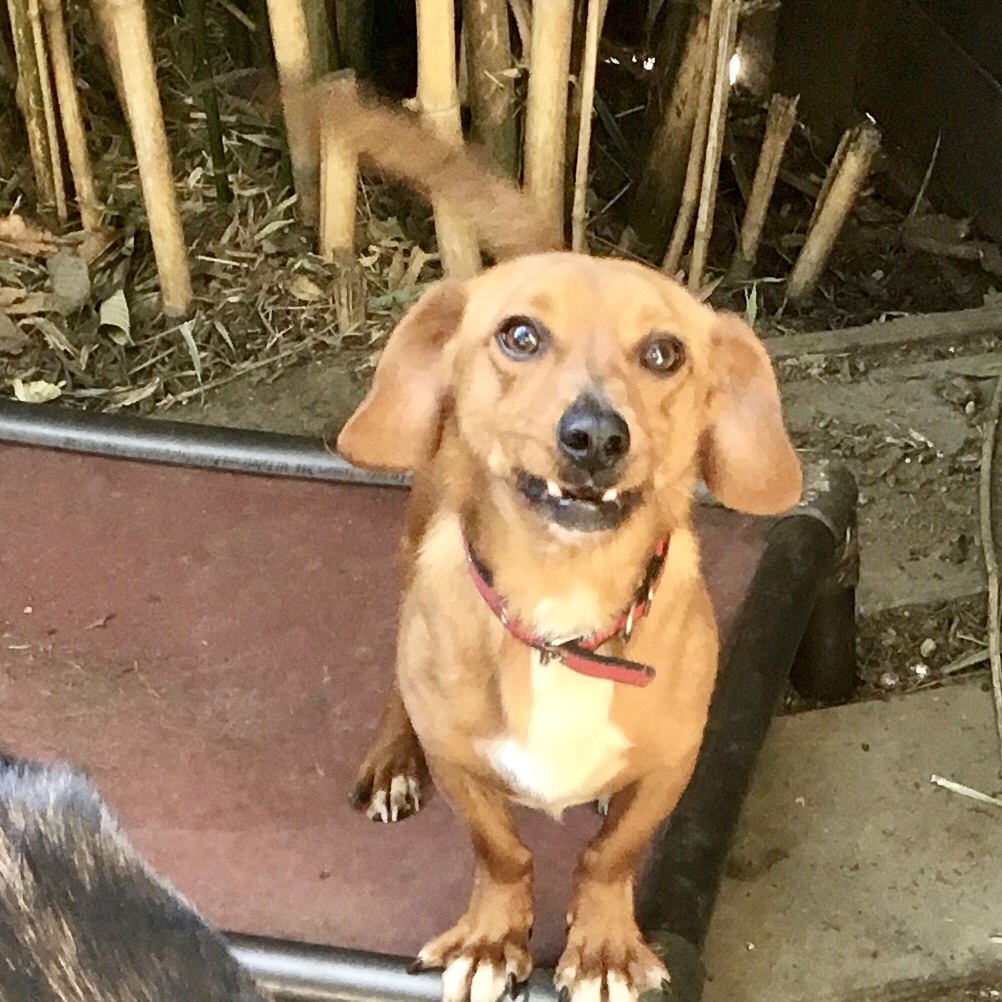 Age/Breed: 2-Year-Old Male, dachshund mix
Behavior: Copper still needs time to warm up to people, but once you earn his trust, he's an absolute lover. He's great with other dogs and would do best with a playmate to help increase his confidence.
Story: Copper is a survivor of the horrific Yulin dog meat trade in China.
Mikey
Age/Breed: 10-Year-Old Male, Shitzu
Behavior: Mikey is very sweet and great with other dogs.
Story: Sadly, Mikey's owner had to enter into hospice and was no longer able to take care of him.
If you are interested in adopting any of these beautiful rescue dogs, please email: info@theanimalrescuemission.org
The Animal Rescue Mission, is a 501(c)(3) non-profit that focuses on rescuing homeless and abused dogs, cats, and farm animals in Los Angeles and surrounding areas. They also work to save animals from the rampant dog meat trade throughout Asia. They have outreach programs for local schools and communities to raise awareness about being compassionate towards all animals.