1. The World Mourns After Two Extremely Rare White Giraffes Are Killed By Poachers At Kenyan Wildlife Sanctuary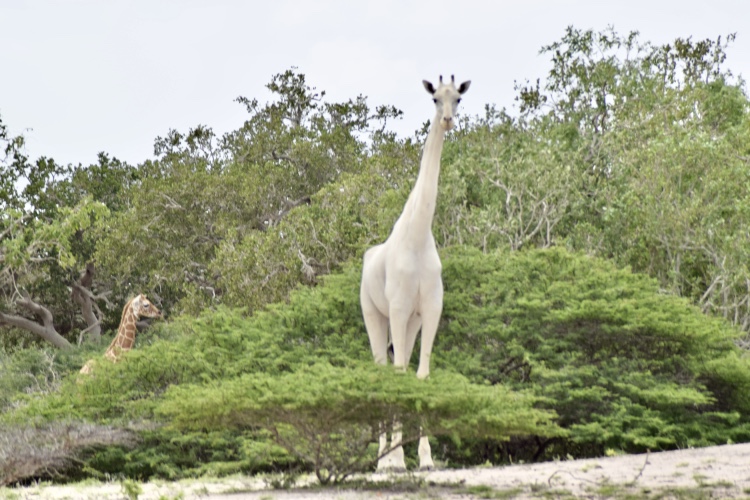 It is with great sadness that WAN reports the tragic and senseless killing of two extremely rare white giraffes, a mother and her calf, in north-eastern Kenya. Based on images sent in by the local community, the giraffes were found in a skeletal state after being killed by armed poachers.
The poachers have not been identified and their motive for killing the pair of rare white giraffes is not yet known.
Kenya Wildlife Service, the main conservation body in the East African state, said it is investigating the killings.
Justice Must Be Served!
2. A Critical Move By The U.S. Government As they Expand The Mexican Seafood Ban To Save The Last 10 Remaining Vaquita Left On Earth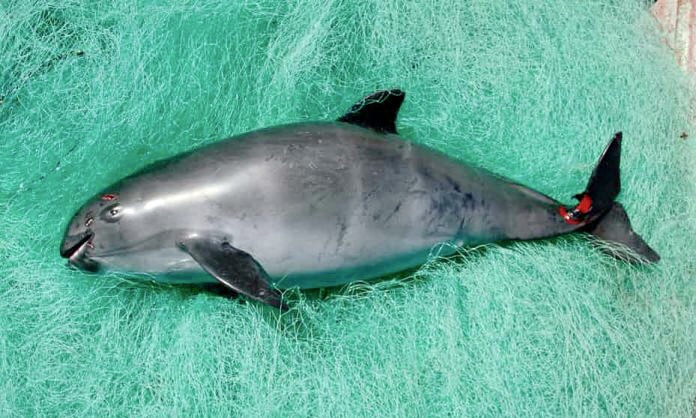 NOAA fisheries announced last week that it will ban imports of Mexican shrimp and other seafood caught in the habitat of the critically endangered vaquita porpoise. The action is being taken under the Marine Mammal Protection Act (MMPA), which requires the U.S. government to prohibit the import of seafood caught using fishing gear that kills marine mammals in excess of United States standards.
According to the Center For Biological Diversity, the import ban places enormous pressure on the Mexican government to stop the use of deadly gillnets that are entangling, drowning, and killing the vaquita porpoise, whose population has likely dwindled to just
10 remaining in the wild.
3. Citizens Of The Kingdom Of Bhutan Are Urged To Adopt Stray Dogs & Plant Trees In Honor Of The King's Birthday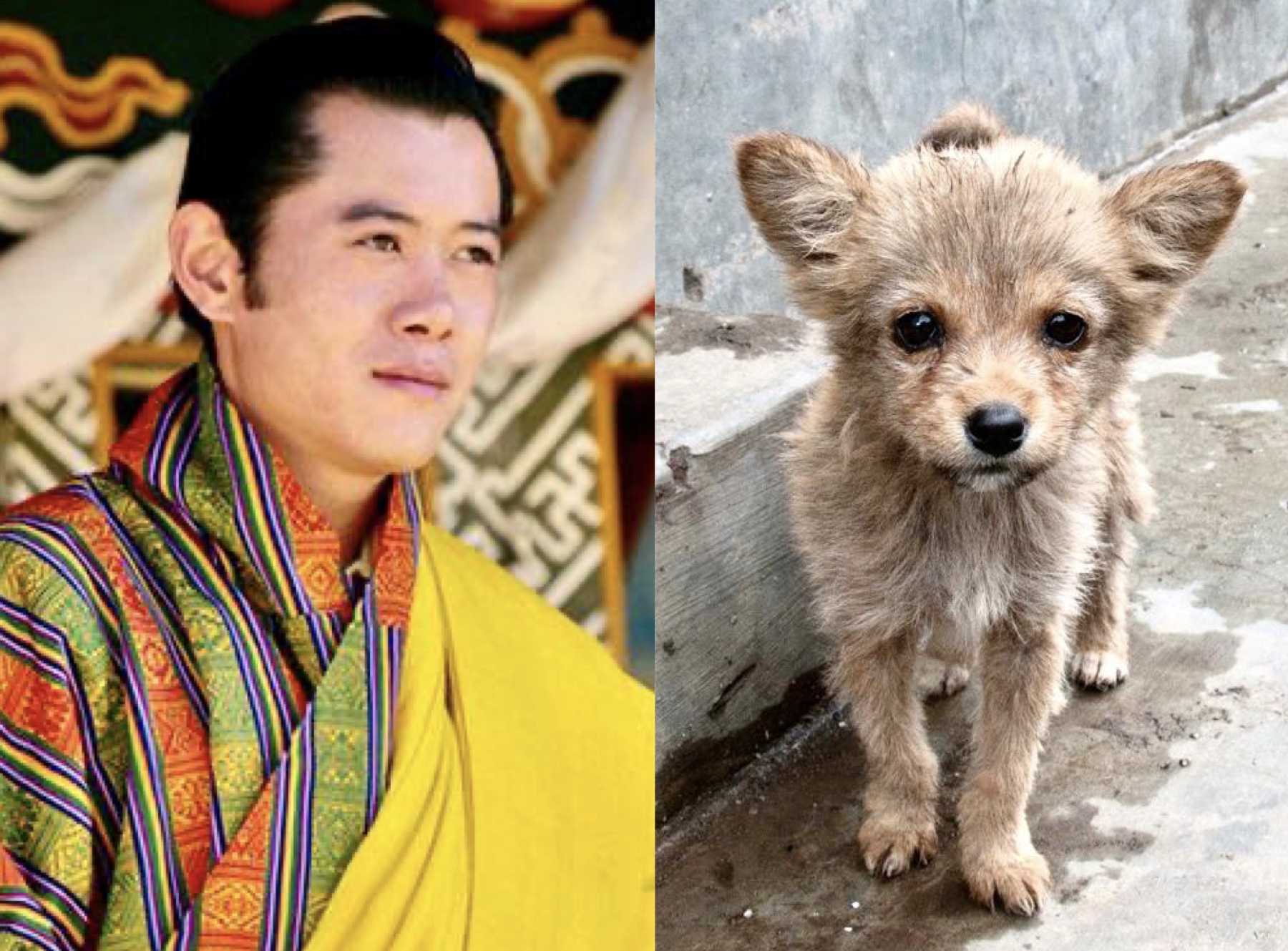 The appeal for gifts of kindness was made by the
Prime Minister of Bhutan

who stated that "personal commitment such as this, would be the best gift for His Majesty."
Among those recognizing the compassionate gesture is Humane Society International, which has a long history of working in Bhutan on humane street dog welfare.
The organization launched a nationwide spay and neuter program in Bhutan in 2009 in partnership with the government, in an effort to tackle street dog overpopulation.
By helping to catch, neuter, vaccinate and release nearly 
100,000

of Bhutan's street dogs over the last ten years, HSI helped establish a long-term dog management program that includes providing veterinary care, community spay and neuter clinics, and promoting responsible pet ownership.
4. PepsiCo Adopts A Comprehensive New Policy For Sourcing Palm Oil After Addressing Deforestation & Human Rights Violations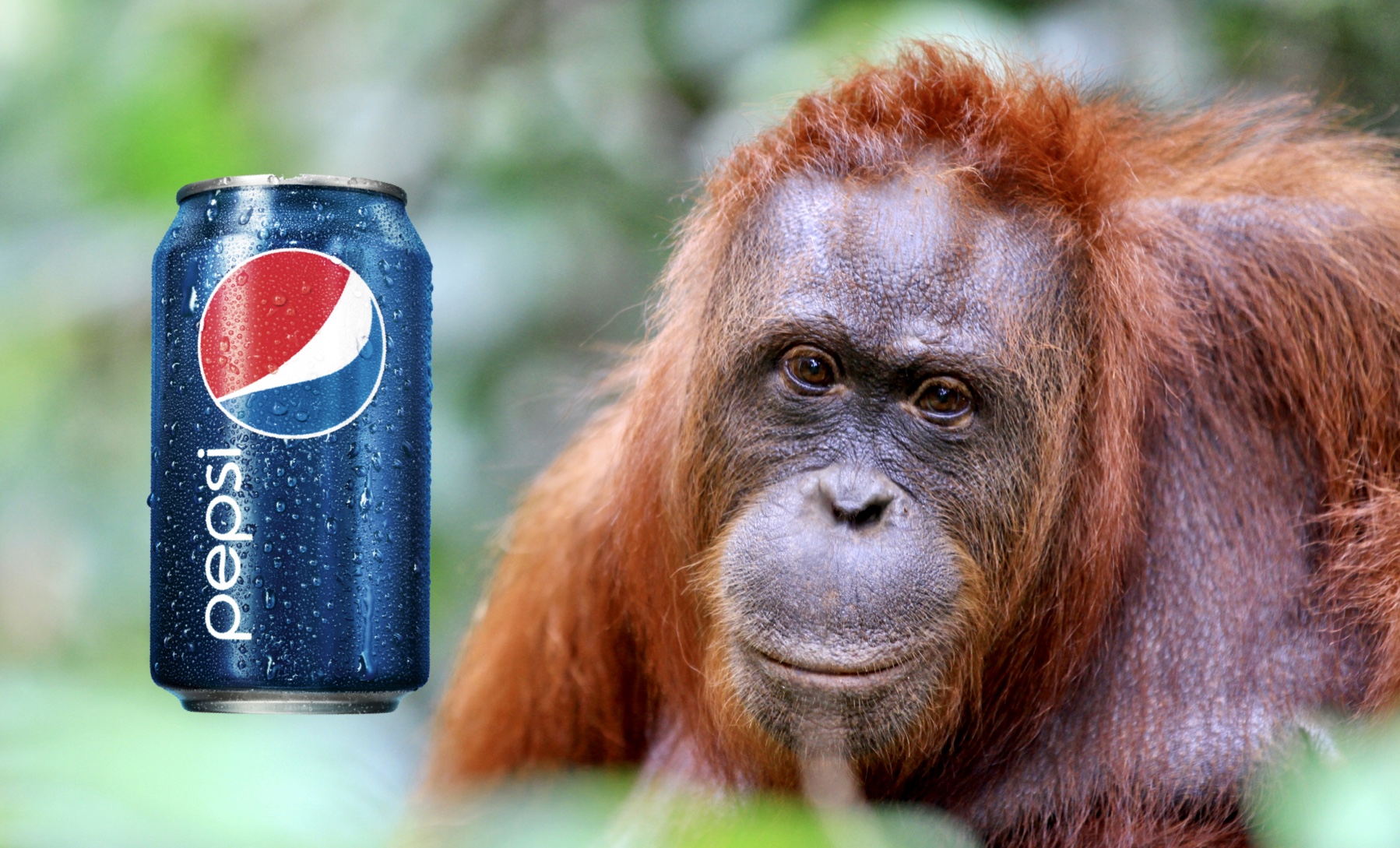 PepsiCo Inc., the world's second-largest food and beverage company, has announced the adoption of a comprehensive palm oil sourcing policy and committed to a broad set of actions aimed at ensuring the palm oil in its supply chain will not contain deforestation, peatland destruction, or human and labor rights abuses.
PepsiCo's shift on palm oil is the result of a six year public campaign. They are trying to position themselves as a front-runner amongst its peers, signaling to the industry that responsible palm oil production must be achieved.
"We commend PepsiCo for adopting a comprehensive policy and leading actions that, if implemented, will drive change in its palm oil supply chain, as well as the broader palm oil industry," Robin Averbeck, Agribusiness Campaign Director with Rainforest Action Network (RAN), who worked with PepsiCo on updating its policy, said in an email sent to WAN.
5. An Important Update On The Dolphins Tragically Killed In Florida As The Reward Increases To

$54,000

For Information Leading To The Arrests Of The People Responsible For The Brutal Killings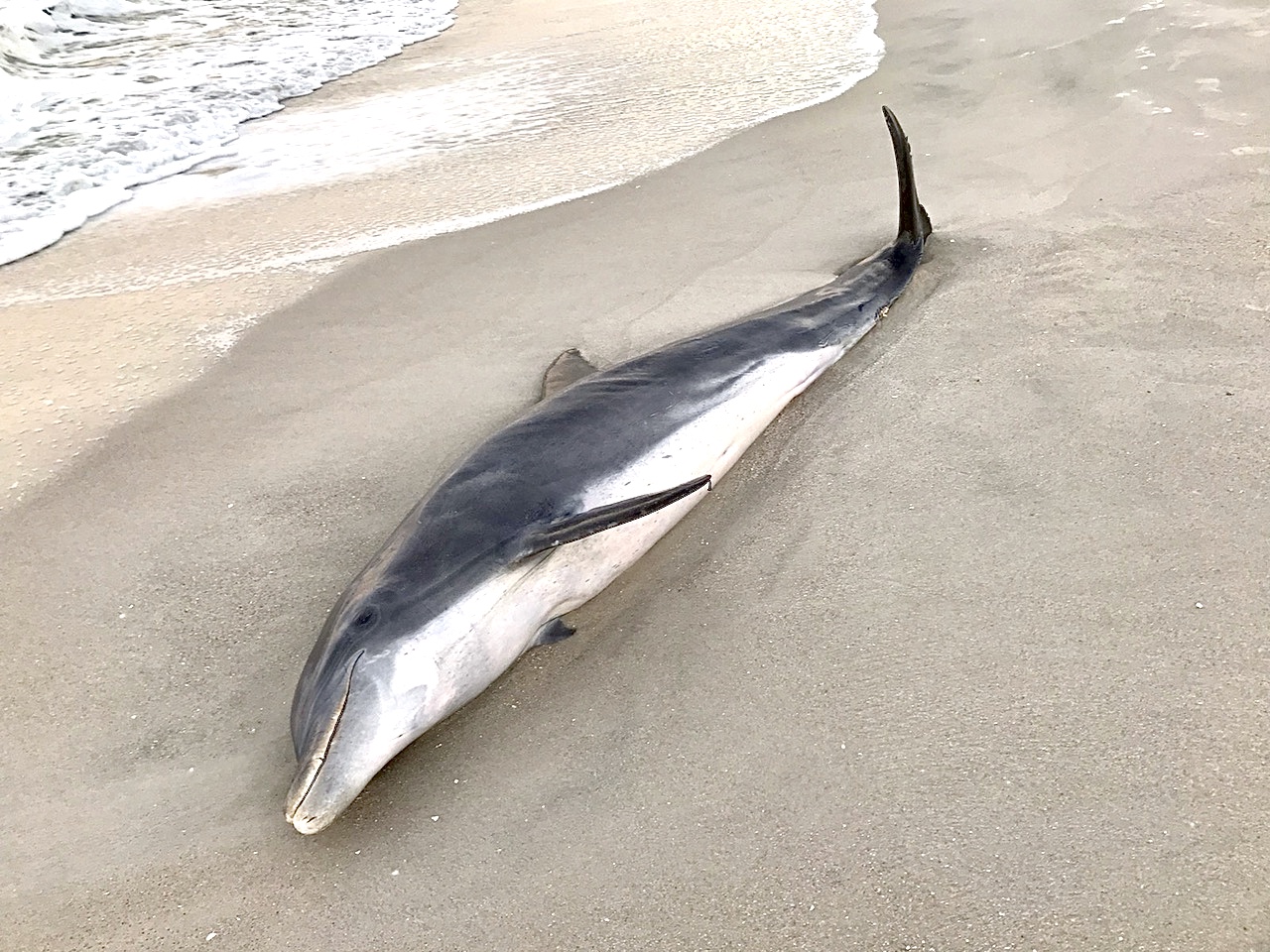 As previously reported by WAN, biologists with the 

Florida Fish and Wildlife Conservation Commission

 recently discovered a dead dolphin off the coast of Naples, Florida. The animal was fatally wounded from what appeared to be a bullet and or sharp object. Within the same week, Emerald Coast Wildlife Refuge experts recovered a dolphin with a bullet wound in the left side of its head along Pensacola Beach, Florida.
Another dolphin with a fatal puncture wound to its head was found dead off Captiva Island, Florida, in May 2019. That investigation is ongoing and also offers a reward for information leading to an arrest.
Anyone with information about these incidents should call the NOAA Law Enforcement Hotline at (800) 853-1964.
6. Groundbreaking News As The City Of Shenzhen In China Introduces Landmark Legislation Banning The Human Consumption Of Dogs & Cats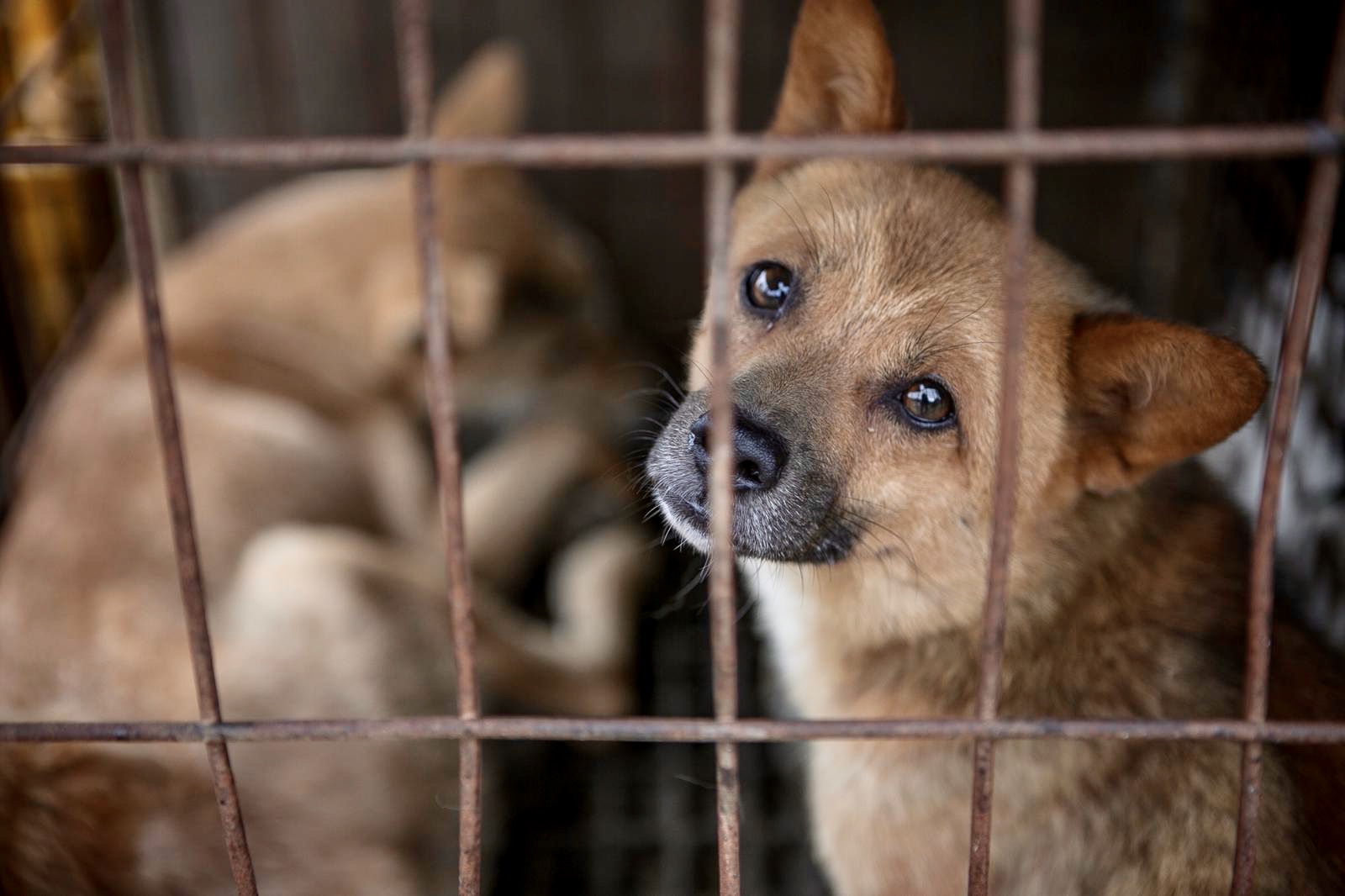 In a historic move, the city of Shenzhen in China has introduced a draft regulation that includes protection for 
cats and dogs

as part of a nationwide drive to implement a "total ban" on the consumption of wild animals following the

Coronavirus outbreak.
In a statement posted on its official website Tuesday, the
Standing Committee of the Shenzhen Municipal People's Congress,

the city's legislature, said the regulation aims to eliminate people's die-hard habits of consuming wildlife, as well as dog and cat meat, protect biological and ecological safety, and effectively prevent major public health risks.
7.

70,000

Sheep Are Sadly Let Down After The High Court Of South Africa Removes NSPCA's Urgent Plea To Stop Their Live Export To Kuwait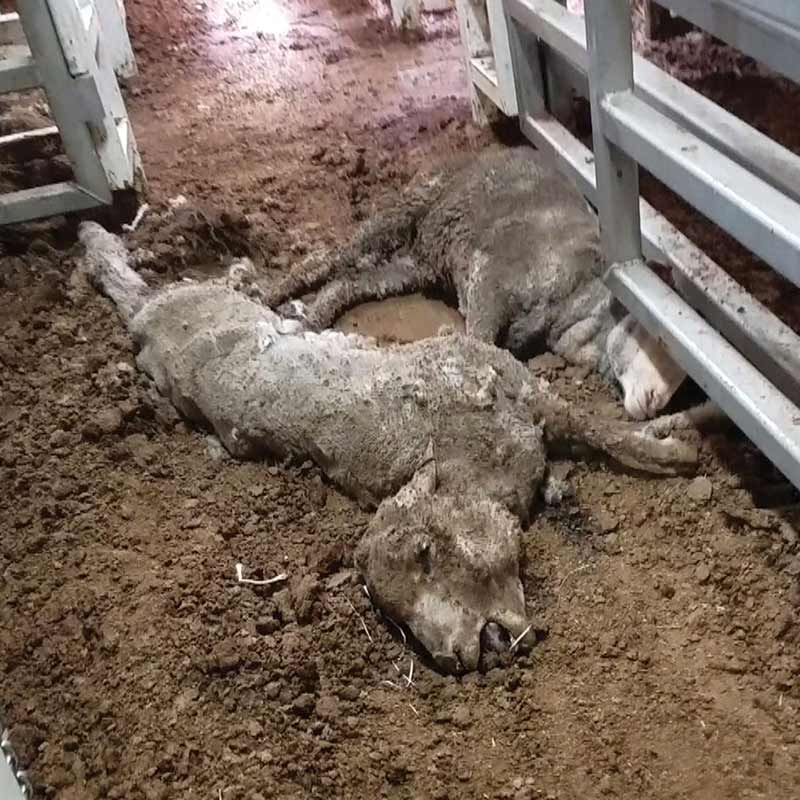 The

National Council of SPCAs recently confirmed that an urgent application to the High Court of South Africa had been launched to stop the impending export by sea of live sheep to Kuwait. Tragically, the plea was denied.
The loading for the next shipment of 70,000 sheep is due to begin on March 17th.
We Must Ban Live Export Worldwide!
8. Promising News As Kenya Bans The Slaughter & Export Of Donkeys For Their Skins; Saving The Lives Of Up To 1,000 Animals Per Day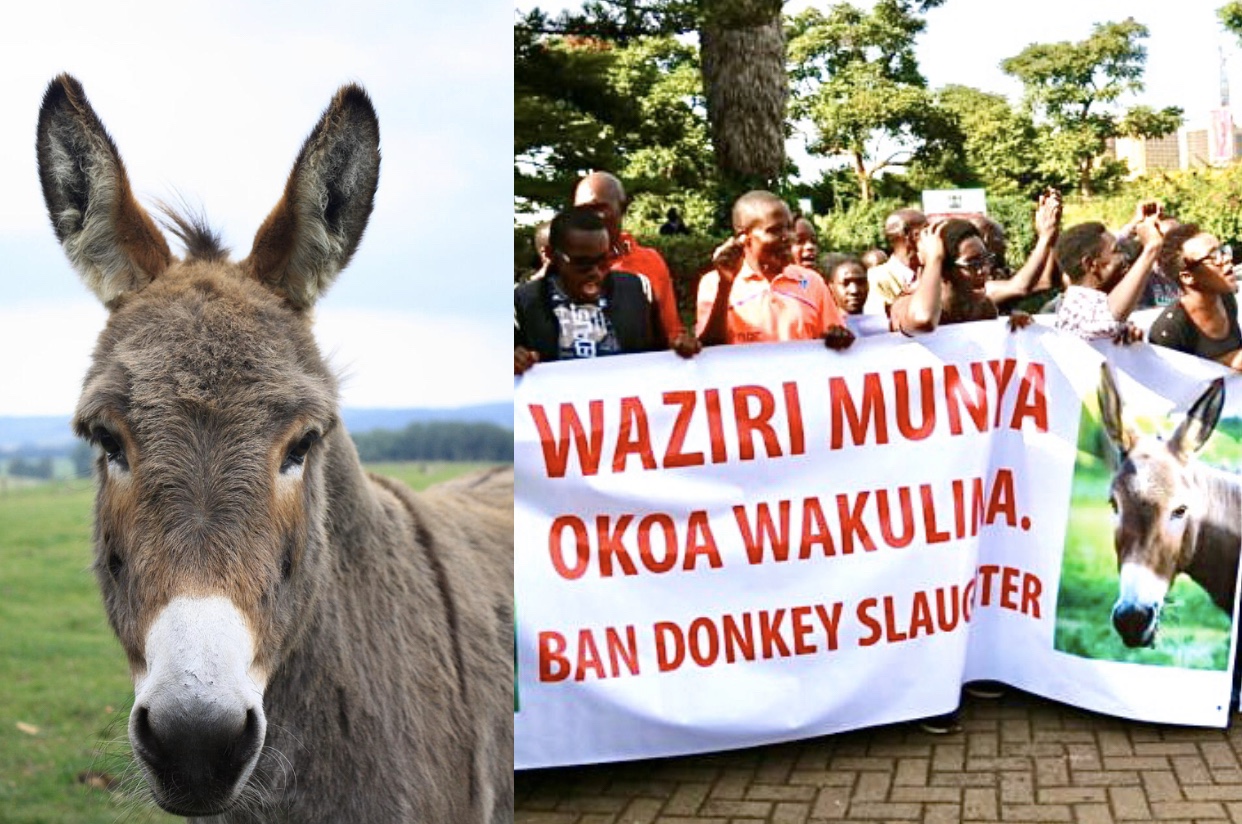 As previously reported by WAN, the demand for donkey skins is being driven by rapid growth of traditional Chinese medicine that has no proven medicinal purpose.
Plummeting donkey numbers in China led ejiao manufacturers to source donkeys from Africa and Kenya.
According to The Brooke Charity, prior to the new ban on the slaughtering and export of donkey skins and associated products in Kenya, it was estimated that up to
1,000 donkeys

were slaughtered every day.
9. Yellowstone National Park Has Begun The Heartbreaking Capture Of Bison For So-Called Population Control; Hundreds Will Be Sent To Slaughter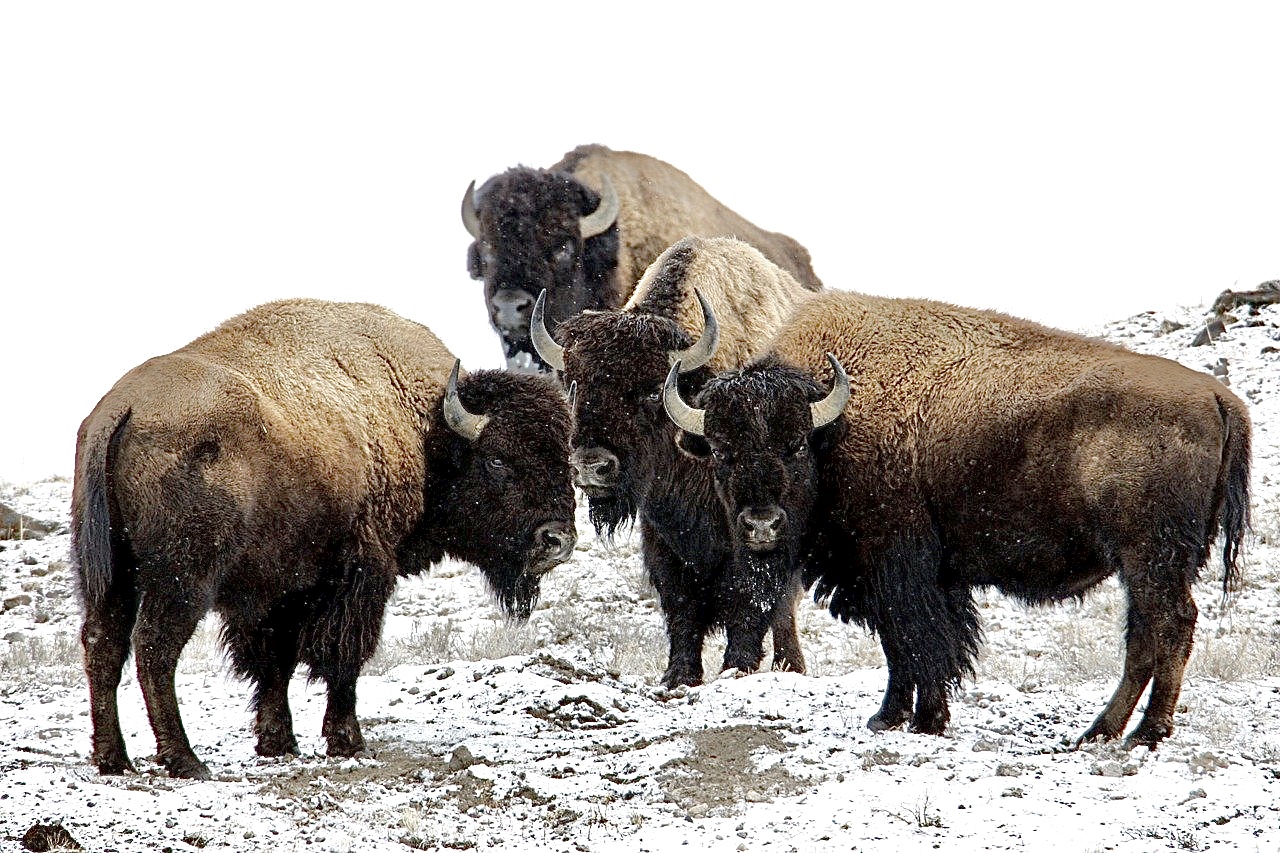 On Sunda
y,

Yellowstone National Parks Service started capturing bison migrating from the interior of the park into the Gardiner Basin, and may continue to do so through late March. Tragically, in December 2019, the

Interagency Bison Management Plan (IBMP)

agreed to a 2020 winter operations plan that recommends removing

600 to 900 animals

from Yellowstone's estimated population of

4,900 bison.
Please urge Yellowstone National Park to stop capturing and killing Yellowstone's bison and call the Park's Superintendent Service Office at

(307) 344-2003

or email

yell_public_affairs@nps.gov