Photos by HSI Korea
A historic announcement as the South Korean government has stated that before the end of 2023, it will introduce a bill to ban the dog meat industry, which farms and kills up to

1 million

dogs

per year for human consumption.
At a meeting in Seoul today, between the

Ministry of Agriculture, Food and Rural Affairs,

representatives of the ruling Peoples Power Party and Korean animal groups, including Humane Society International/Korea, a government bill was confirmed with a three-year phase out period once legislation is passed, meaning the ban would come into effect in 2027.
Compensation will be offered to help legally registered dog meat farmers, traders, slaughter houses, and restaurant owners transition or close their businesses, similar to the Models for Change program run by HSI/Korea, which has worked with 18 dog meat farmers across the country since 2015 to switch to growing chili plants or parsley.
This news follows considerable public and political momentum for a dog meat ban, including the introduction of five legislative bills by National Assembly Members. The news is welcomed by HSI/Korea, one of the leading animal groups campaigning for an end to dog meat nationwide.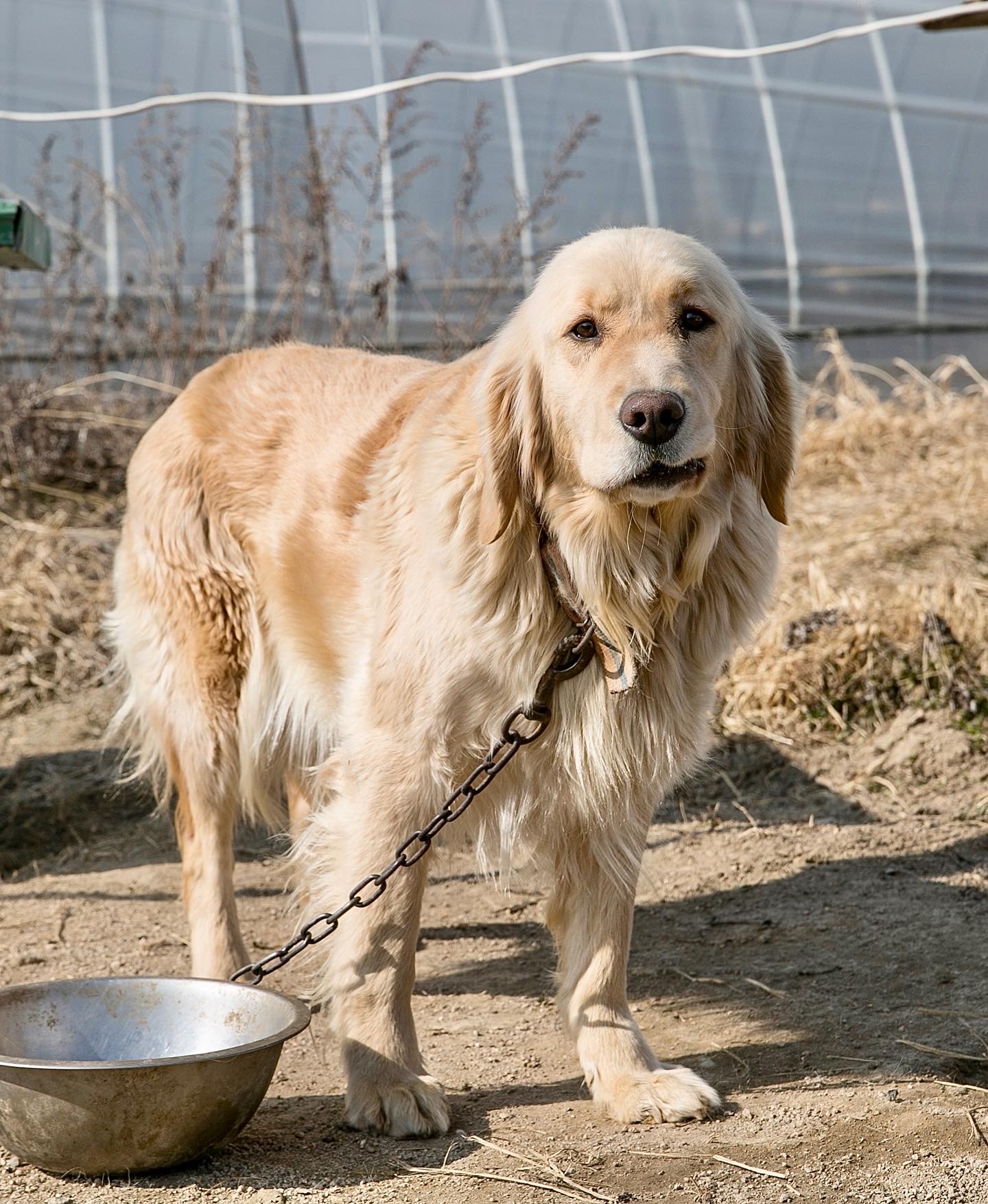 "News that the South Korean government is at last poised to ban the dog meat industry is like a dream come true for all of us who have campaigned so hard to end this cruelty," said JungAh Chae, executive director of HSI/Korea, who attended the meeting with MAFRA. "Korean society has reached a tipping point where most people now reject eating dogs and want to see this suffering consigned to the history books."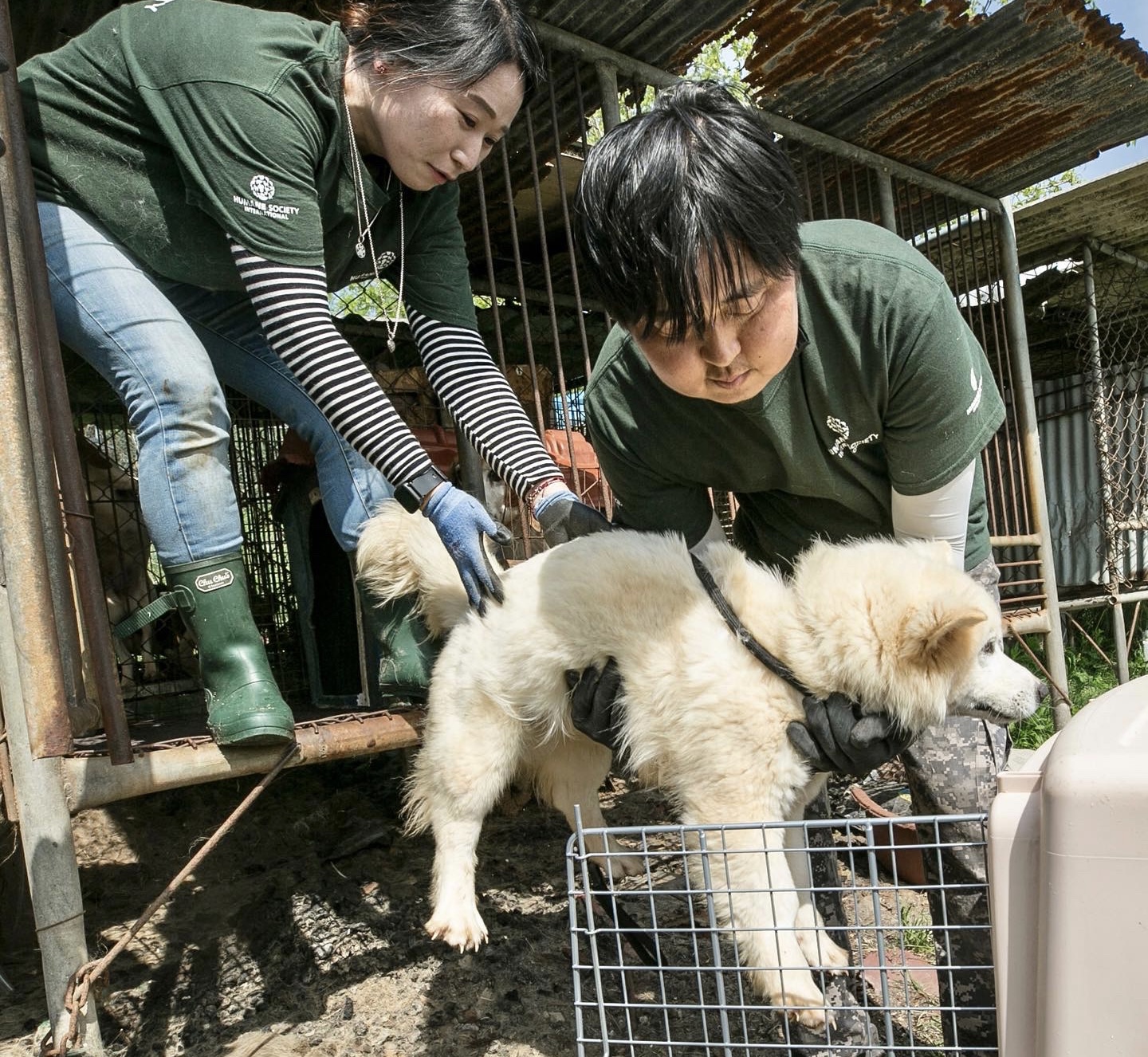 "With so many dogs needlessly suffering for a meat that hardly anyone eats, the government's bill delivers a bold plan that must now urgently be passed by the Assembly, so that a legislative ban can be agreed upon as soon as possible to help South Korea close this miserable chapter in our history and embrace a dog friendly future," said Chae.
With growing concern for animal welfare and over

6 million pet dogs

now living in Korean homes, demand for dog meat has dwindled. Latest opinion polls by Nielsen Korea, commissioned by HSI/Korea, show that 86% of South Koreans won't eat dog meat in the future and

57%

support a ban.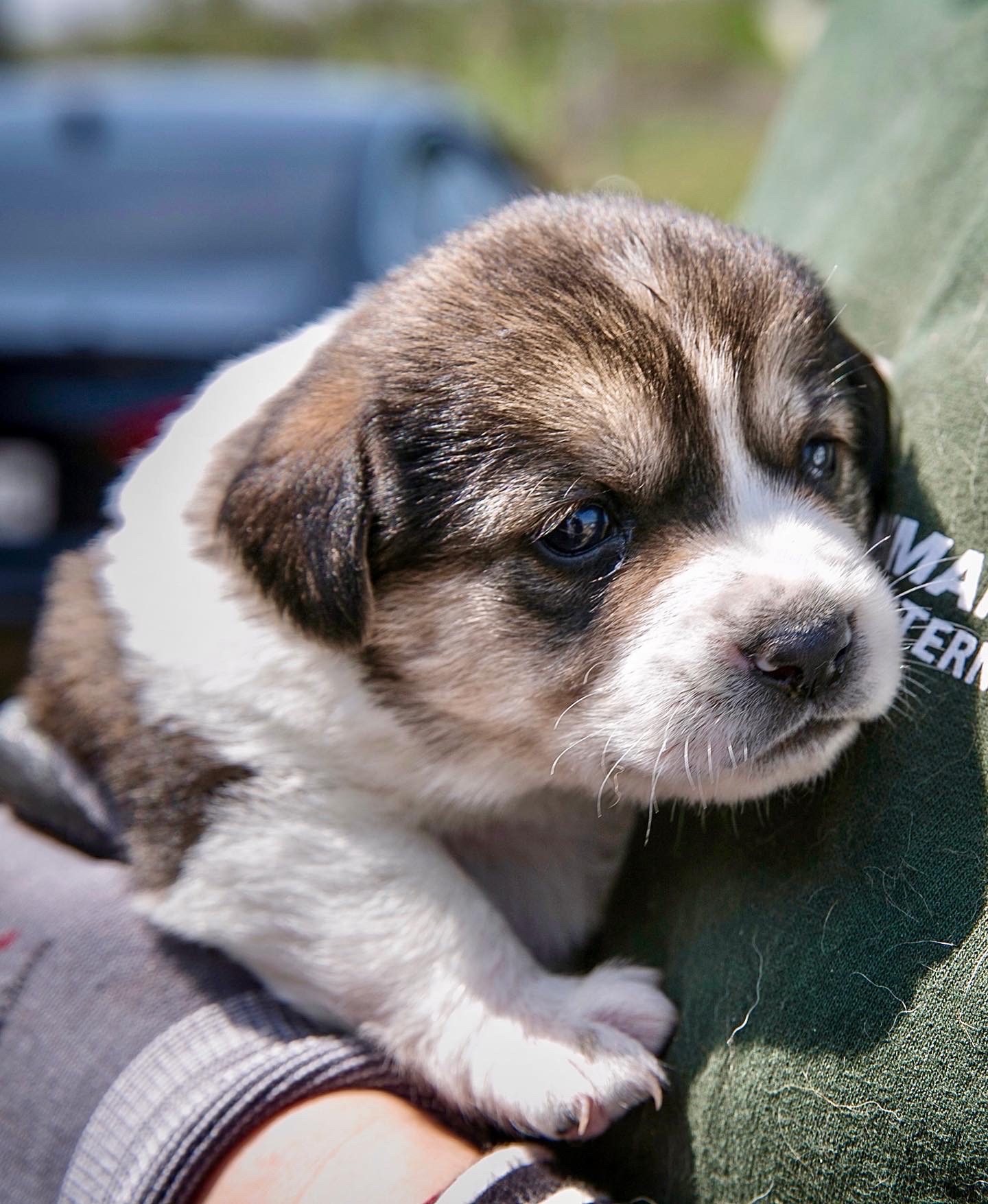 HSI recognizes that a short phase out period is an inevitable consequence of dismantling the trade and helping farmers and traders transition to other livelihoods. However, HSI urges the government to use the phase out period to work with animal welfare groups like HSI/Korea to rescue as many dogs as possible in a state-sponsored, coordinated effort.
HSI/Korea's Models for Change

program has rescued more than

2,700 dogs
from dog meat farms across South Korea. The program has found adoptive homes for the rescued dogs in the

United States, Canada, the United Kingdom,

and the

Netherlands,

with a small number rehomed in South Korea. Most of the farmers with whom HSI/Korea has worked experience mounting societal, family, and financial pressure to get out of farming dogs for their meat.
"This is a momentous day for HSI's campaign to end the horrors of the dog meat industry in South Korea, and one we have been hoping to see for a very long time," said Kitty Block and Jeff Flocken, CEO and President of HSI globally, in a joint statement.
"Having been to dog meat farms and seen HSI/Korea's Models for Change program in action, we know only too well the suffering and deprivation these desperate animals endure in the name of an industry for whom history has now thankfully called time," continued Block. "This is the beginning of the end of dog meat farming in South Korea, and HSI stands ready to contribute our expertise until every cage is empty."