Photos from No Dogs Left Behind
Last week, No Dogs Left Behind (NDLB) rescued

28

more dogs from the brutal dog meat trade in China. For the first time, the organization flew the dogs to safety in Canada.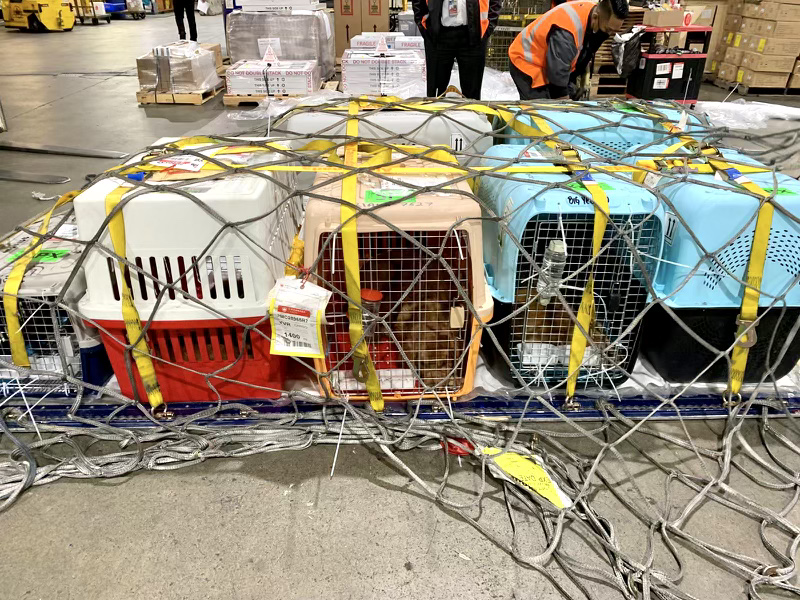 The dogs arrived in Toronto on Thursday, October 28th. While some were united with their adopters at the airport, others were placed with foster families. There still is an urgent need for more compassionate people to foster these sweet dogs who have already been through so much suffering in their lives.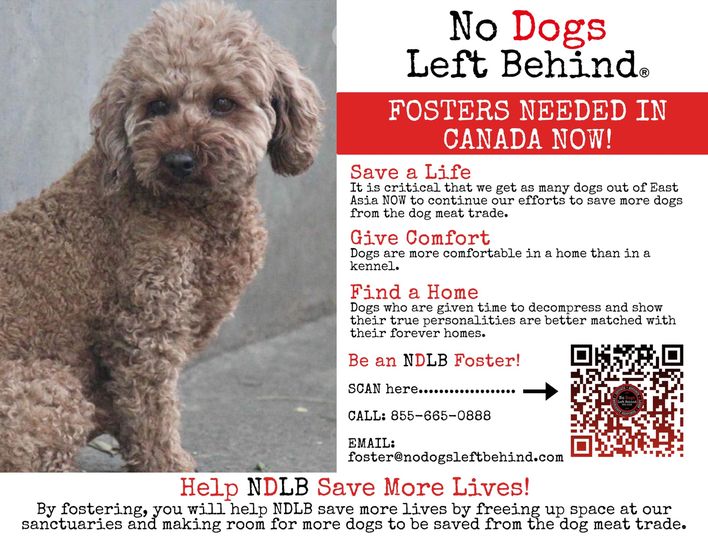 "Today marks a major milestone in our efforts to continue our life-saving work for dogs in East Asia. This is our first Freedom Flight to Canada, and we are so proud that our 28 survivors arrived safely and will now be serving as ambassadors of the movement in Canada," Jeffrey Beri, Founder of No Dogs Left Behind, told WAN. "As global animal transport becomes harder to navigate, we will not give up. We always find solutions that will allow for us to continue our work to end the reckless slaughter of animals and advocate for global animal welfare laws."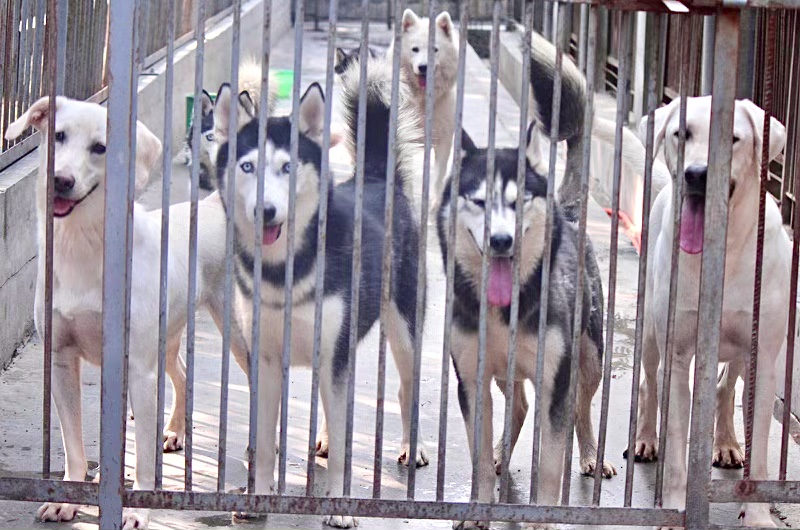 Finding the solution to relocate the dogs to Canada was necessary in this case following the United States' temporary suspension of the importation of dogs from

113 countries,

including China. The reason for the controversial ban, according to the Centers for Disease Control and Prevention (CDC), is that dogs from certain countries "allegedly" present a high-risk of spreading canine rabies for a period of time.
"We currently have more than

100 dogs

waiting to be united with their adopters in the United States," states a message on the

No Dogs Left Behind

website. "The only legal way to transport our survivors to the United States is to relocate them to a non-high-risk rabies country, such as Canada, and keep them there for a period of six months before importing them into the United States."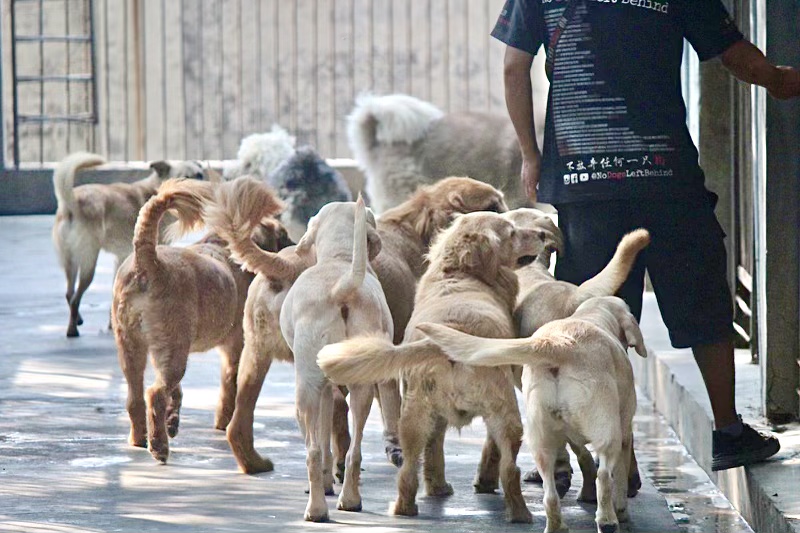 With nearly

500

survivors

in the organization's care, No Dogs Left Behind operates sanctuaries in Dayi and Gongyi, Asia. Due to the United States' import suspension, No Dogs Left Behind is also working to establish a new sanctuary in Canada as well.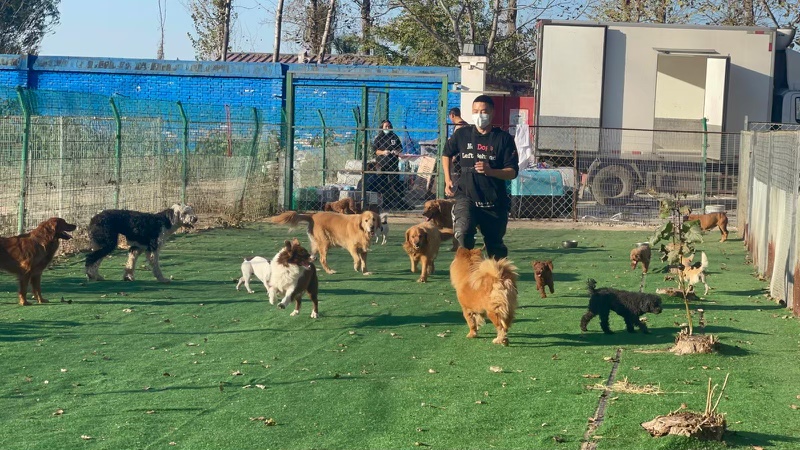 Horrifically, a staggering

30 million innocent dogs

are reportedly slaughtered every year as part of the illegal dog meat trade.
"Change is happening," notes Beri. "2021 is the year for change! South Korea and Indonesia have both denounced the consumption of dog meat, but, we need more. It is time for all countries around the world to denounce the dog meat trade. We will not stop fighting until this happens."
There are many ways that you can help!
Learn more and apply to become a foster in Canada HERE!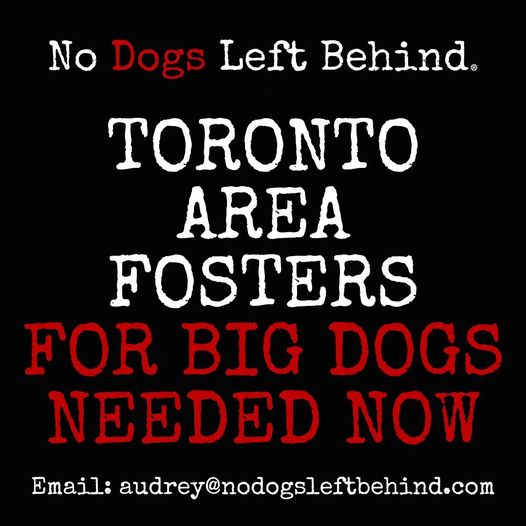 Donations to help

No Dogs Left Behind

build a sanctuary in Canada can be made HERE!  
Home Depot Gift Cards can also be donated HERE!