Photos from PeaceWorks. Animal images are of past and present llamas and dogs that PeaceWorks has helped.
As

Domestic Violence Awareness Month

comes to an end, it is important to remember that the suffering and pain that abuse victims and their animals endure happens every day and there are organizations that people can turn to for help.
According to the

National Coalition Against Domestic Violence,

on average, nearly 20 people per minute are physically abused by an intimate partner in the United States.
As a follow-up to Wednesday's exclusive, WAN is featuring PeaceWorks, a Colorado-based nonprofit that advocates for all survivors of domestic abuse, sexual assault, sex trafficking, teen dating violence, and stalking. It provides inclusive services to victims of these crimes, of which an estimated 40% bring their pets, including crisis intervention, emergency shelter, culturally responsive and trauma informed advocacy, and local prevention and education to create social change.
PeaceWorks also maintains a temporary shelter which is listed among the 1200 "safe havens" included in a national directory, created and maintained by Animal Welfare Institute, where victims and their companion animals can find refuge from abusive situations. It is also one of the only domestic violence shelters in the United States that not only accommodates victims and their pets, but their farm animals as well.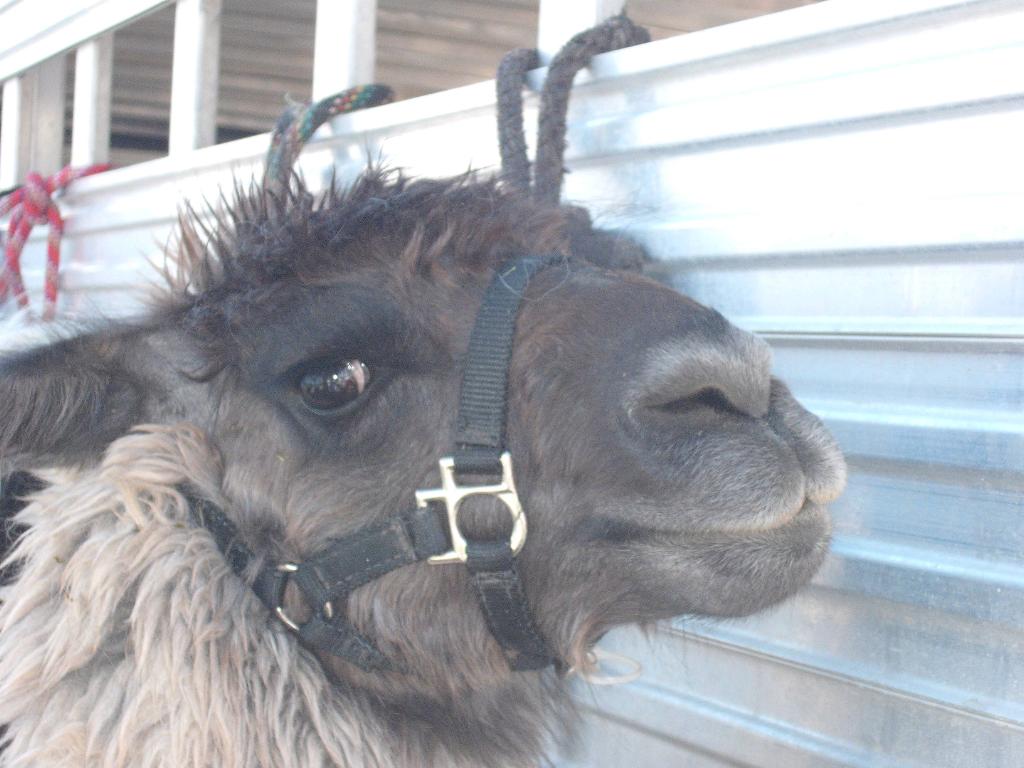 WAN had the opportunity to speak with Natalie Hammang, a domestic abuse survivor herself, who serves as PeaceWorks' Assistant Director and Sexual Assault Response Coordinator, as well as Eileen Krenzel Rojas, the organization's Outreach Coordinator and Grant Writer about the important work PeaceWorks does. Some of which may surprise people.
"The spectrum of abuse is extremely wide," said Krenzel Rojas. There is a strong link between animal abuse and human abuse. It is important to remember that not all abuse is physical, it can be emotional, mental, and financial, as well as other ways. Krenzel Rojas also notes that an estimated 75% of women delay leaving any kind of abusive relationship or situation if animals are involved, stating that PeaceWorks "tries to eliminate that as a barrier."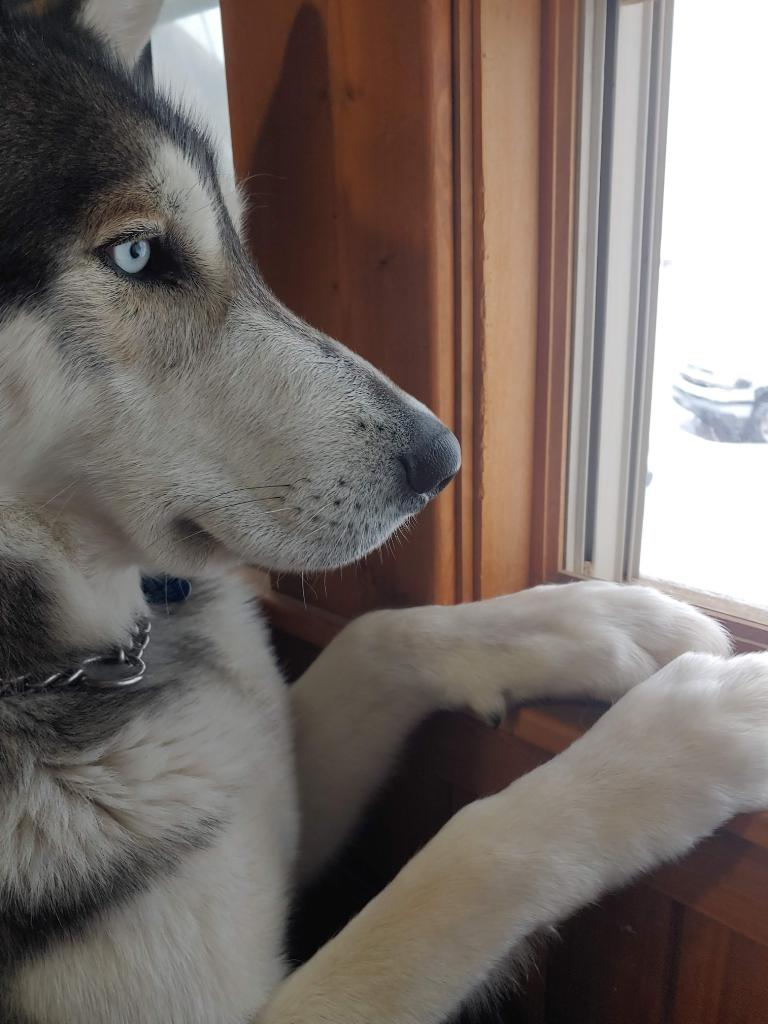 While a small organization with a staff of six and more than 30 volunteers, PeaceWorks maintains a 'we will try to find a way to help anyone who comes to us for assistance' philosophy.
"We try to be really inclusive with people and pets and find a way to make it work with the space we have," Hammang explained to WAN, noting that PeaceWorks, which is located in a rural part of the country, started in someone's basement in 1986.
Now, the organization's space includes a large four bedroom home, with 11 beds for adult survivors in rural Park County. Five adults, one child, three dogs, and seven cats are currently temporarily residing there. Administrative offices and non-residential services are in Jefferson County.
Prior to the COVID-19 pandemic, the facility was able to accommodate up to 11 adults and their pets. In order to accommodate children, the organization has additional mattresses that can be brought in.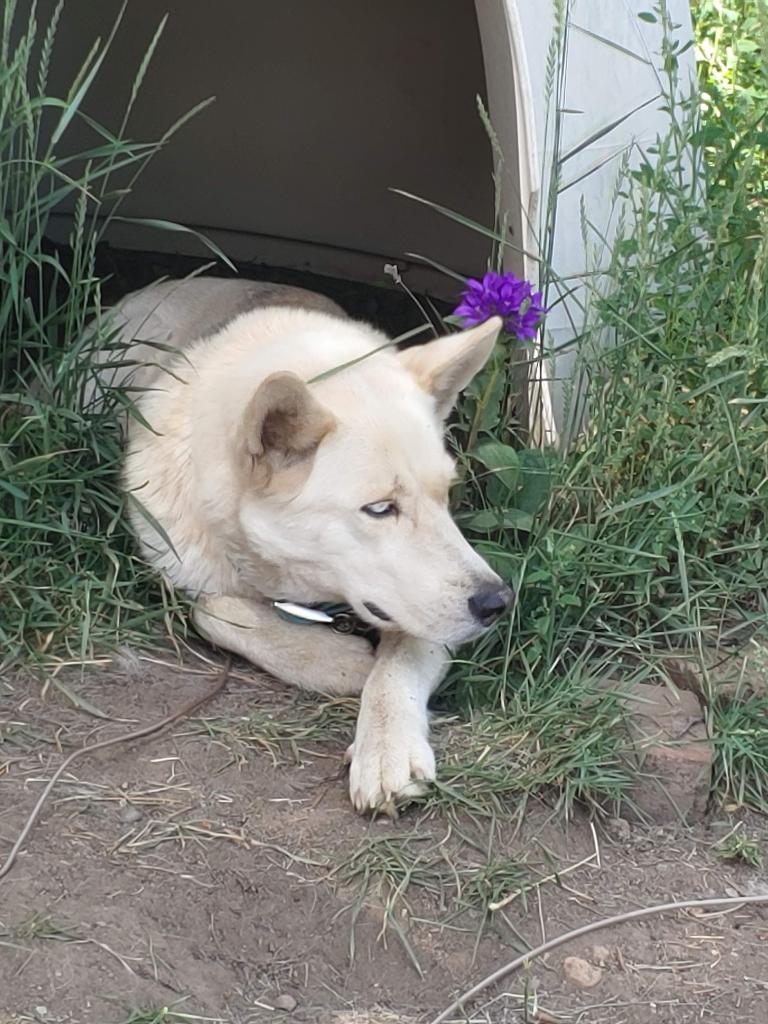 Due to the communal style of living in the house, companion animals also have their own building on the more than one-acre-property that includes spacious kennels that are heated. Dogs enrolled in PeaceWorks Safe Pet Program also have access to a large yard where they can "walk and play with their people."
The organization also provides pet reiki, night lights, and calming vests to companion animals that are experiencing behavioral issues such as anxiety and depression.
Meanwhile, exotic animals, such as snakes, are able to stay in the room with the client, while livestock are fostered at a nearby confidential location. Other animals that have passed through PeaceWorks doors, according to Hammang and Krenzel Rojas, include yaks and rabbits. No pigs or cows yet, but they would gladly foster them offsite as well.
"It is hard when we have clients that can no longer keep caring for their pets due to lack of or limited resources and finances," said Hammang, who also explained that a lot of times clients have to move into places that don't allow pets, which can make the transition even more painful. "If they cannot keep their animals, we find safe homes for them and try to support them with all of their pet's needs."
Depending on the organization's available funds, which are supplemented by donations, PeaceWorks helps with medical exams and care for both people and their animals.
"We are here to keep families together, but sometimes it doesn't work that way," said Krenzel Rojas.
Sharing an example of a "silver lining" to what can often be a heartbreaking situation, both Hammang and Krenzel Rojas reflected on how two years ago,  PeaceWorks helped rehome three llamas in an appropriate and safe location.
"We try to control as little as we can when people are coming out of controlling situations," said Hammang. "We are there to make suggestions, offer support, and advise them of other resources that may be available to help them."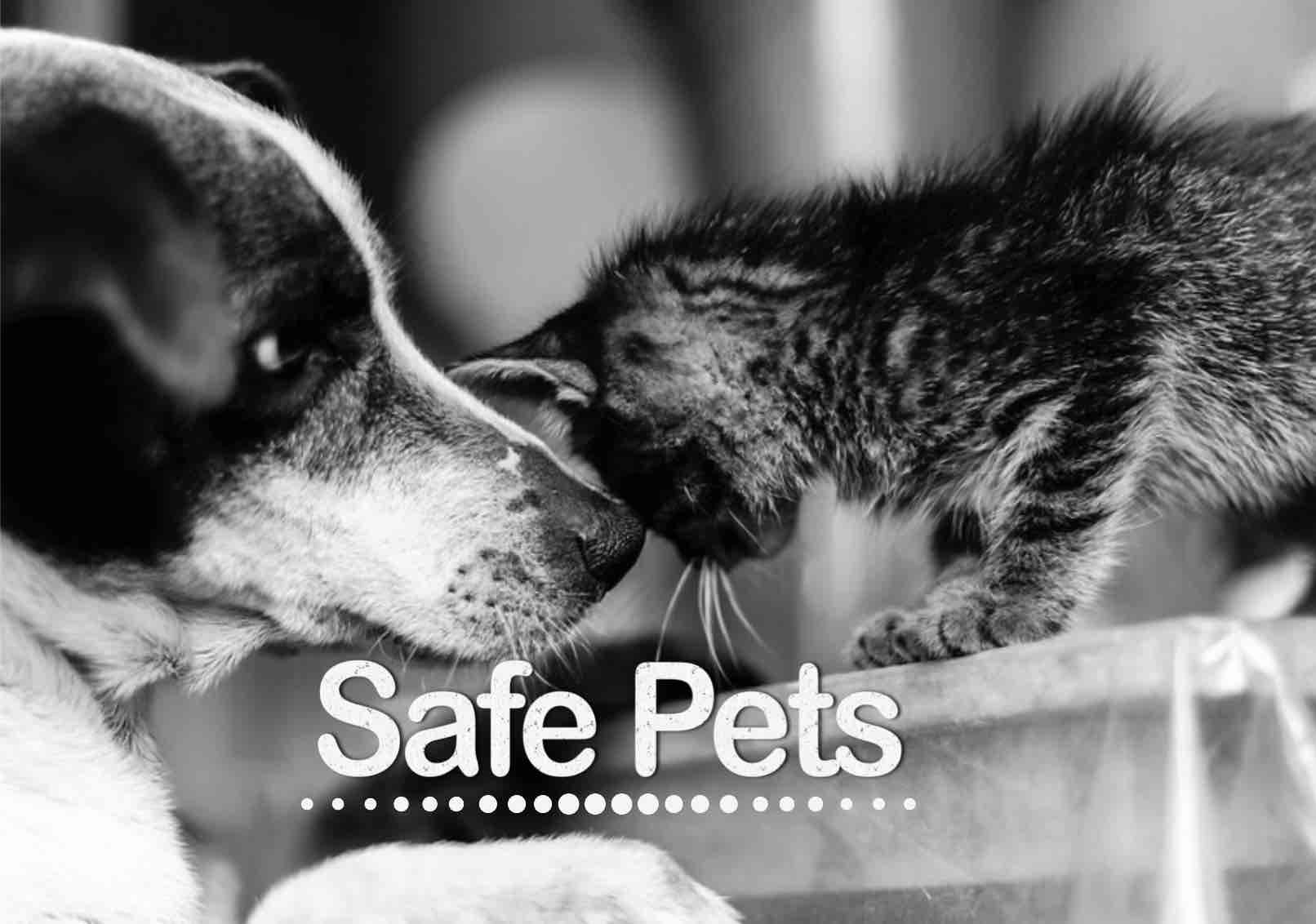 "The survivor is in the driver's seat for their recovery," concluded Krenzel Rojas, further explaining that PeaceWorks has three client advocates in the shelter seven days a week to help their temporary residents identify their goals and meet them.
PeaceWorks also maintains a 24/7 Safe Line, to assist survivors, their families, and pets over the phone and via text as well. Volunteering for the 24/7 Safe Line can be done from anywhere. It requires 16 hours of online training and four hours of in-person training to become a volunteer advocate. Those interested should contact Sabrina Fritts, who is the Volunteer Coordinator. She can be reached at sabrina@peaceworksinc.co or

303-838-7176.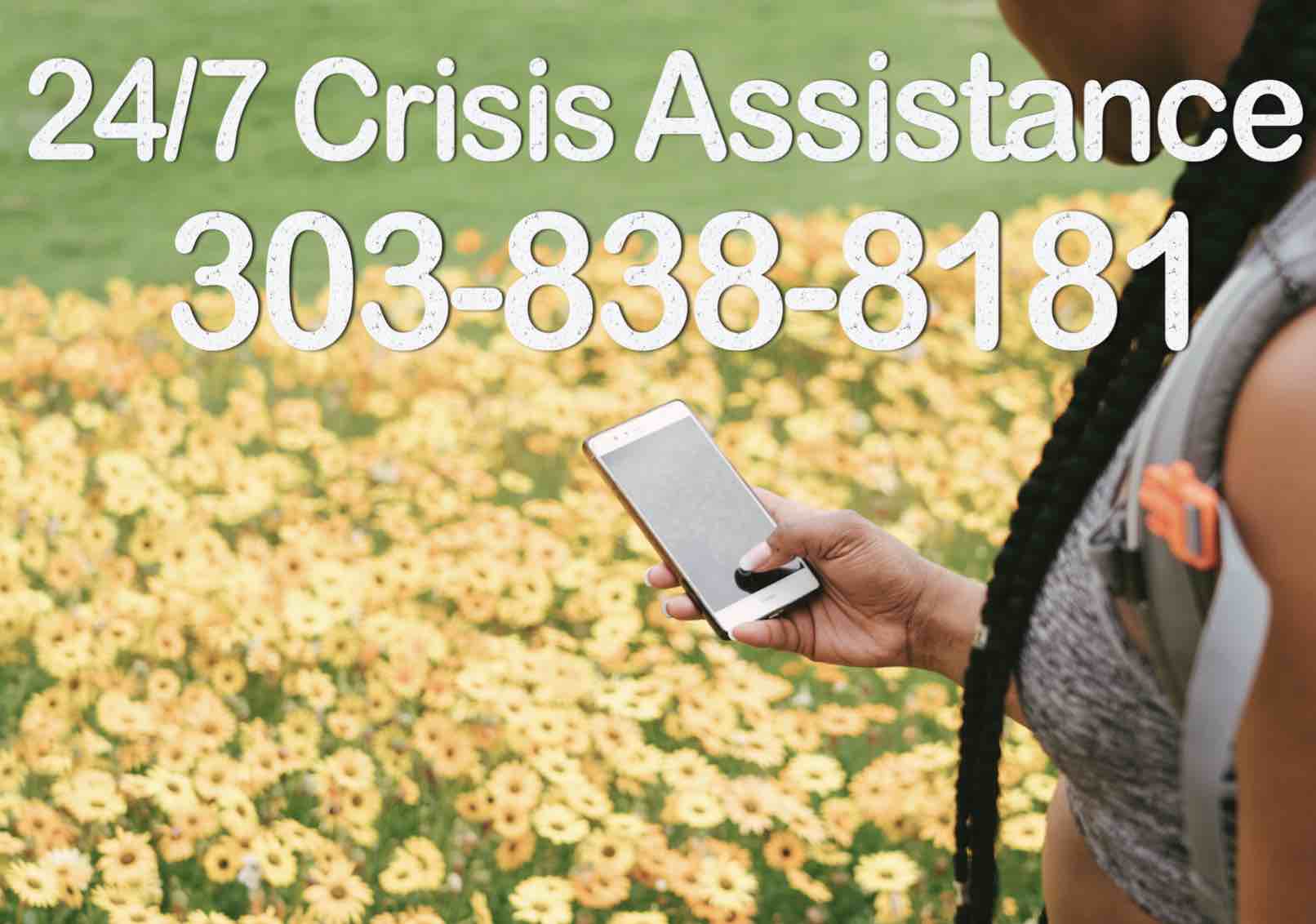 More ways to help

PeaceWorks

are available, HERE!
Please also consider making a donation to PeaceWorks, HERE!