1. Over 600 Wild Horses Have Been Rounded Up In Colorado By The Bureau Of Land Management; Tell Them To Put An End To Cruel Wild Horse Roundups
The

Bureau of Land Management's (BLM) roundup of 
Sand Wash Basin 

wild horses in Colorado has concluded. Since the roundup began on September 1st, a total of

631 

wild horses

have been captured, and

two have died.

We are calling on the BLM to end wild horse roundups due to documented abuse that has occurred.
The 
BLM

planned to gather approximately

783

 "excess" wild horses, removing approximately

733

wild horses for future adoption or sale, and returning approximately

50

wild horses back onto the Herd Management Area (HMA). Approximately

25

mares will receive fertility control before being returned to the HMA.
In just a few days, multiple foals have been left behind orphaned on the range after their mothers were captured during the roundup. Additional reports of injured horses — including a mare with a potential broken leg and a foal by her side, both left on the range after the helicopters swept through — add to the concern about the conduct of this roundup.
TAKE ACTION & READ MORE, HERE!
2. Pen Farthing Shared The Exciting News That His Entire Nowzad Rescue Staff Finally Evacuated Afghanistan Safely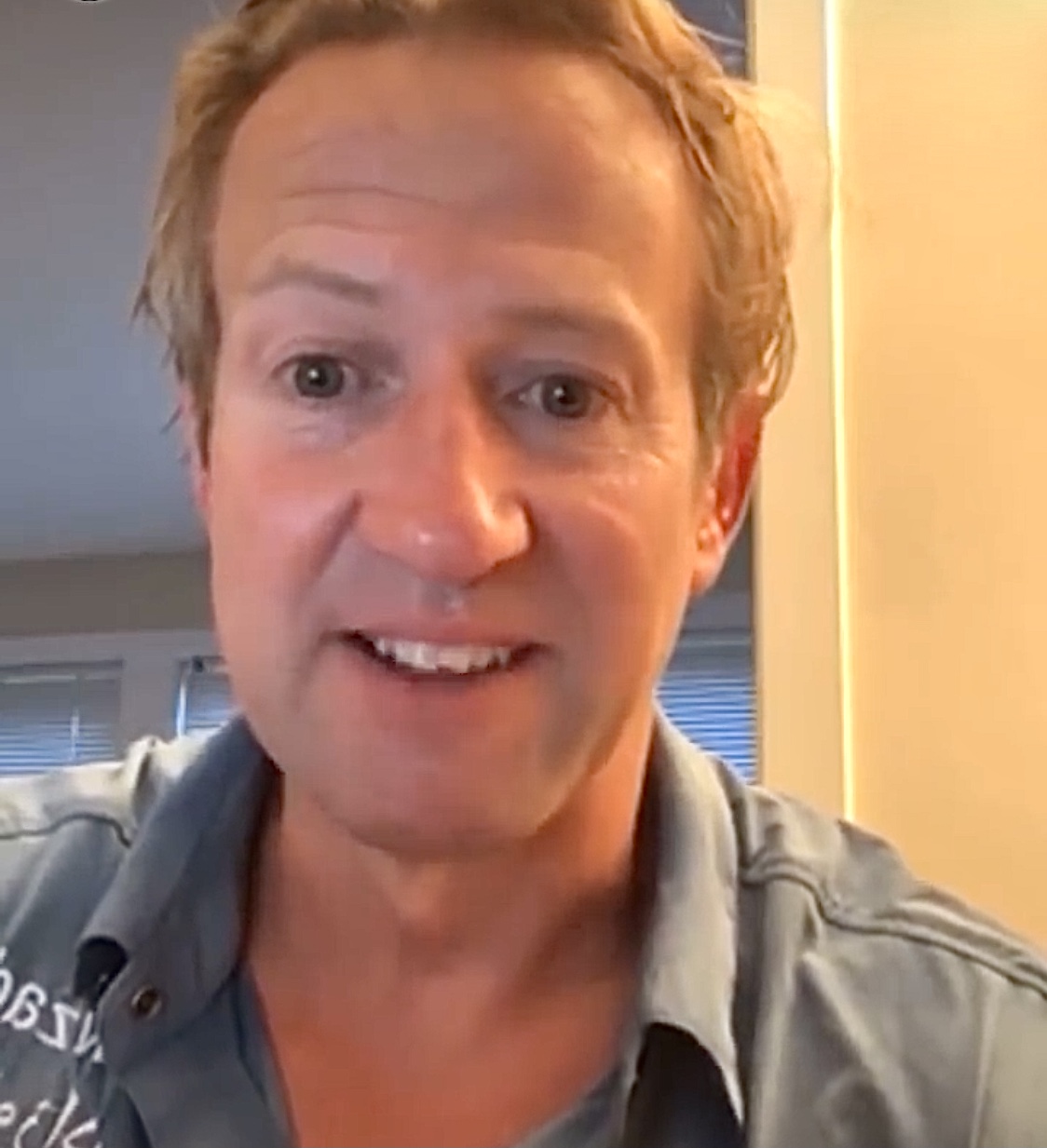 As previously reported by WAN, Farthing and close to 200 rescue animals evacuated at the end of last month. Unfortunately, at that time, his staff was not allowed to leave the country, forcing them to stay in Kabul.
The staff has since crossed over into Pakistan and are now in Islamabad with the British High Commission. From there, they will fly to the United Kingdom.
In a live video posted on Facebook, Farthing shared his appreciation of the public's support so far and explained that more donations are needed in order to take care of his staff and the rescued animals.
If you would like to donate to Nowzad Rescue, CLICK HERE!
3. 65 Jindo Dogs & Puppies Are Rescued After Notorious South Korean Dog Meat Farm Closes For Good
A dog meat farm on Jindo Island in South Korea, which for more than 20 years bred and slaughtered the country's national dog breed for human consumption, has closed its doors for good. The owner of the dog meat farm came to an agreement with Humane Society International/Korea and Korean animal protection group LIFE. 
The 66-year-old dog farmer Mr. Kim, who also runs a local restaurant where his dogs were on the menu, was found to have breached the Animal Protection Act by local authorities due to killing dogs in front of each other. Instead of setting up business elsewhere, the farmer signed a contract with LIFE to give up dog meat farming forever, and agreed to remove dog meat from the menu at his restaurant.
Shockingly, it is estimated that one to two million dogs are kept on thousands of dog meat farms across South Korea.
READ MORE, HERE!
4. Three Poachers Are Sentenced To A Combined 105 Years In Prison For Killing Three Rhinos In South Africa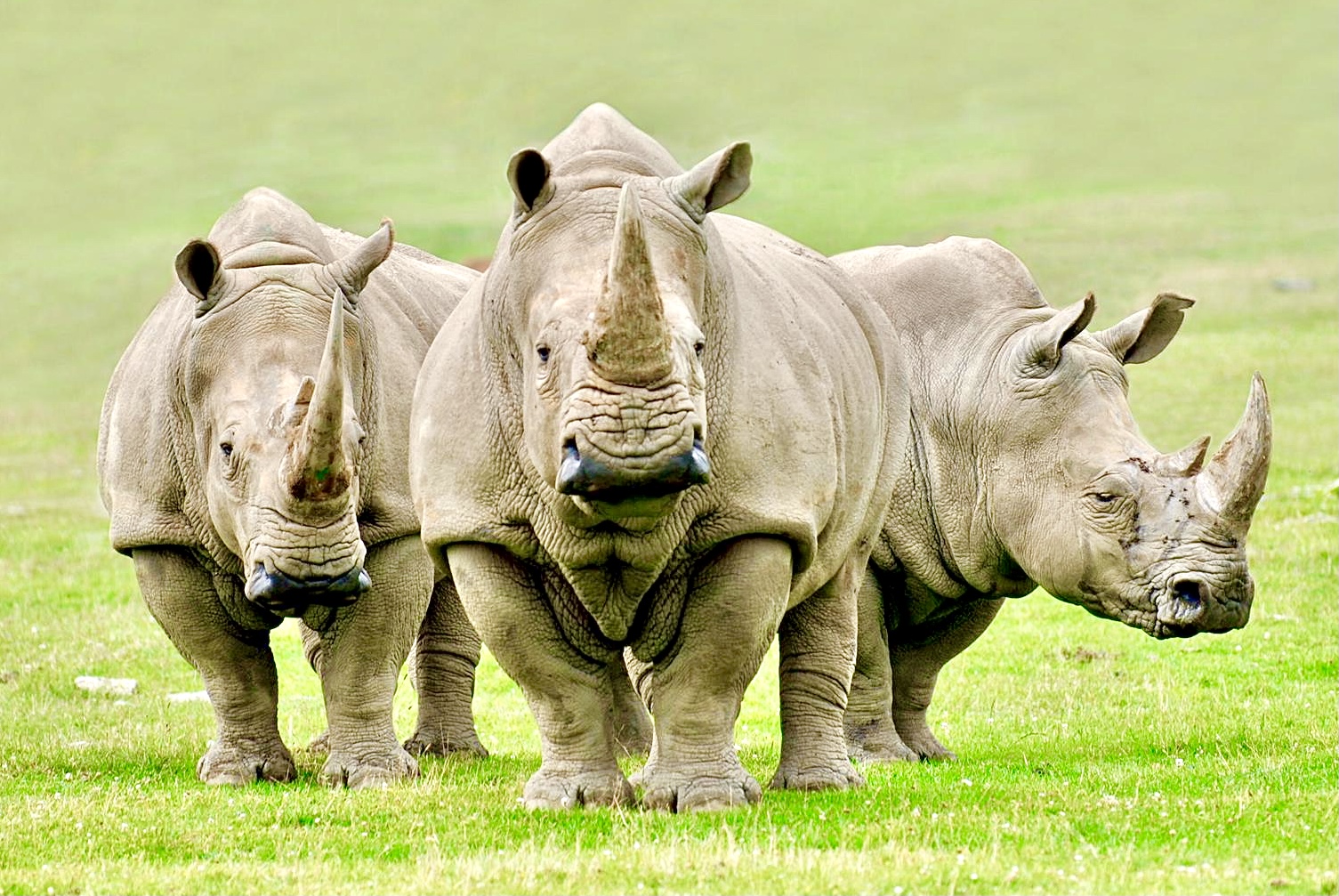 South African National Parks (SANParks)

announced that three rhino poachers have been sentenced to a total of 105 years in prison. Shangani Mathebula, Emmanuel Mdhluli, and Walter Hendrik Mangan were arrested in 2017 after killing three rhinos in the Marula section of Kruger National Park.
Mathebula and Mdhluli are from Mozambique, while Mangane is from South Africa. They were found guilty and sentenced for rhino poaching and other offenses by the Skukuza Regional Court prosecuting team on September 2nd.
READ MORE, HERE!
5. Urge The CA Governor To Sign 'The California Deforestation-Free Procurement Act,' A Critical Bill That Will Protect Our Rainforests From Destruction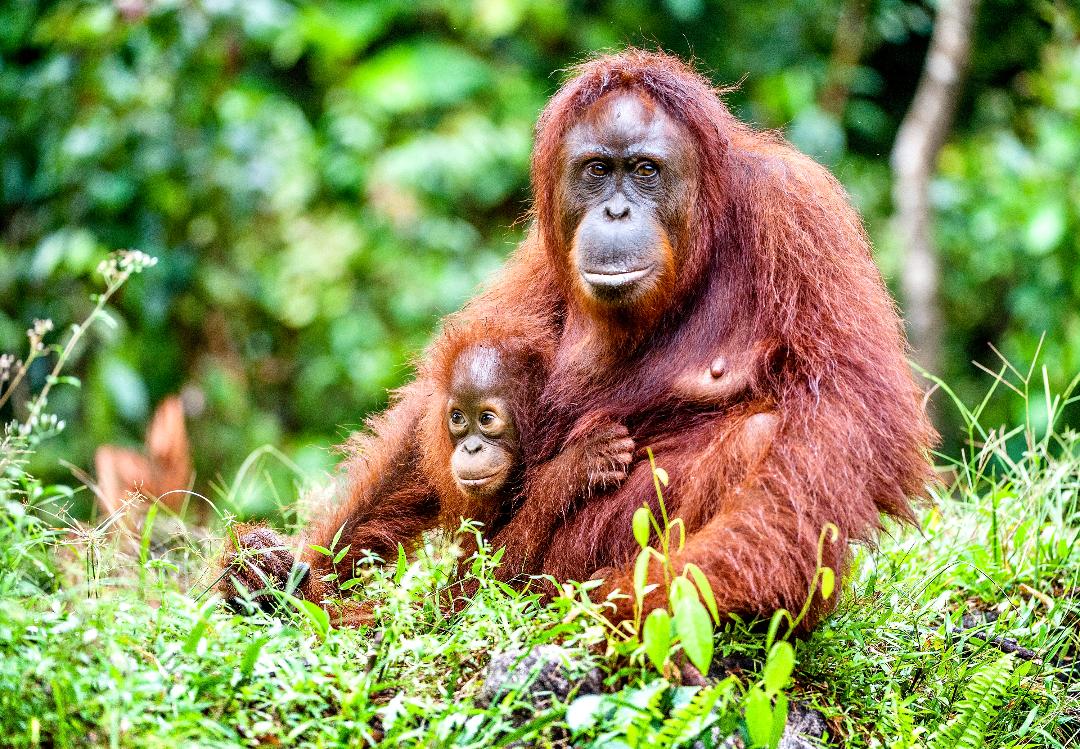 Shockingly, an area of rainforest which is the equivalent of

300 football fields

is being destroyed every hour. Tropical rainforests cover less than

3%

of the Earth's surface, yet are home to more than half of our planet's terrestrial animal species. We must do something to protect this critical habitat before it's too late.
Support This Crucial Bill & READ MORE, HERE!
6. Major Lawsuit Filed After Biden Administration Opens 80 Million Acres Of The Gulf Of Mexico For Oil & Gas Leasing
Environmental and Gulf groups filed a challenge in court immediately following the Biden administration's decision to offer 80 million acres of the Gulf of Mexico for oil and gas leasing.
READ MORE, HERE!
7. Mexico Becomes The First Country In North America To Ban The Testing Of Animals For Cosmetics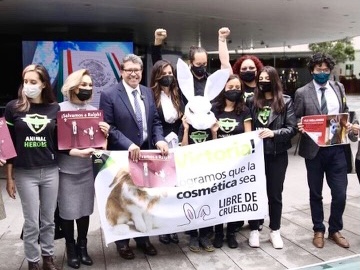 The Senate of Mexico voted unanimously with 103 votes to approve reforms to the General Health Law.

The reforms

will prohibit the use of animals used in tests for cosmetic products. The amended law, which goes into effect in two years, also bans the manufacturing, import, and marketing of cosmetics in Mexico tested on animals anywhere in the world.
It is estimated that close to 200 million animals are used in experiments for the cosmetics industry each year. Tragically, more than 500 thousand animals suffer and die annually as a result of this practice, which is carried out in laboratories for the production of shampoo, mascara, lipsticks and other cosmetic products.
READ MORE, HERE!
8. Victory! Ann Arbor, Michigan, Becomes The First U.S. City In The Midwest To Ban The Sale Of Fur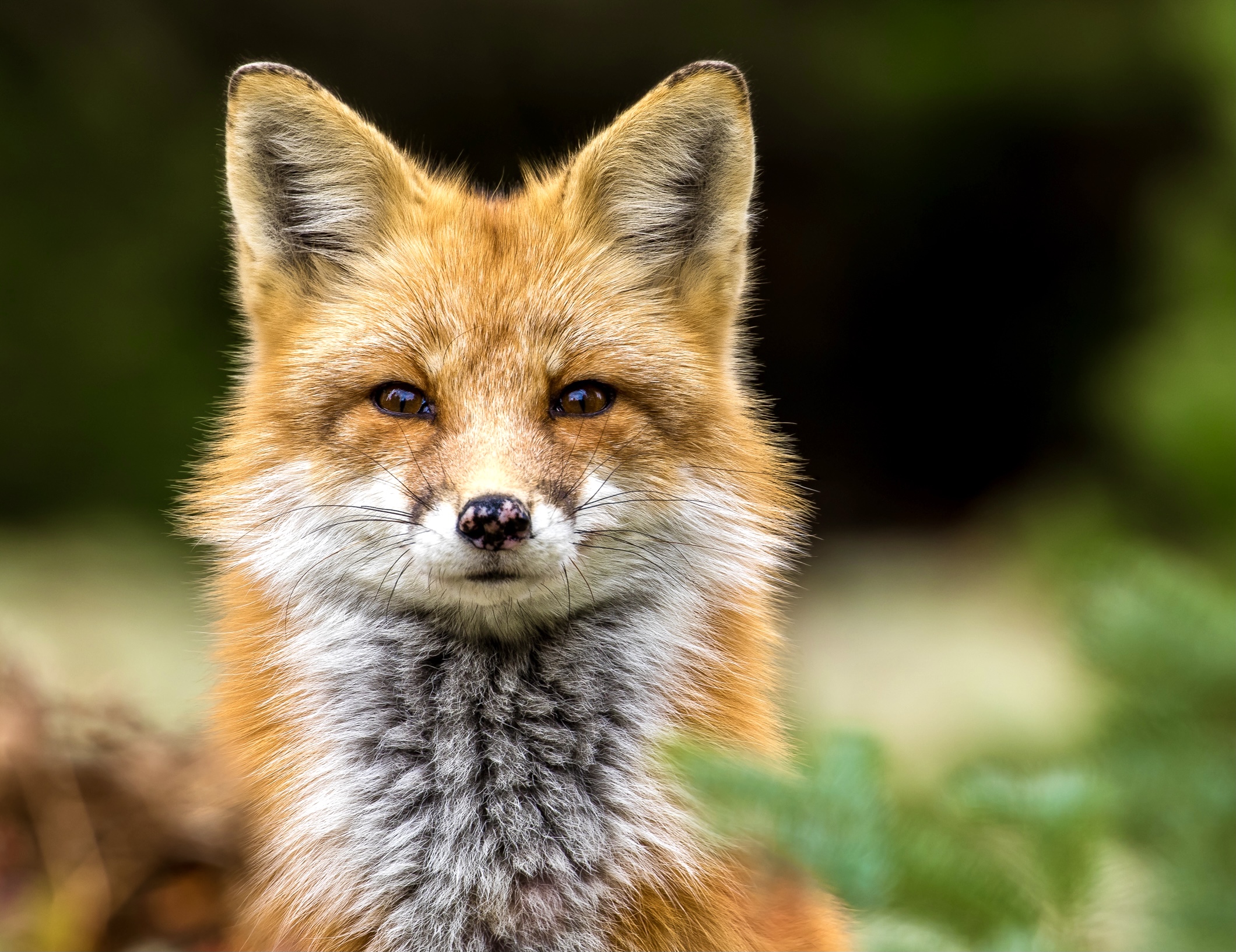 The city council for Ann Arbor, Michigan, voted unanimously to ban the sale of new fur products, making it the first city in a fur-producing state to do so. The ordinance includes a one-year phase out and exemptions for used fur and pelts from cows, sheep, and deer, as well as fur used by tribal communities.
"Ann Arbor has now become the Midwest leader in the fight against the fur industry," said Molly Tamulevich, Michigan state director for the Humane Society of the United States (HSUS), in a

statement.

"
Cities

should rightfully align their laws with the values of their constituents, and it's clear the people of Ann Arbor care about animals and want nothing to do with fur."
California banned fur sales in 2019 following similar measures in Los Angeles, San Francisco, Berkeley, and West Hollywood. Wellesley and Weston, Massachusetts, have since voted to end fur sales, and the Massachusetts legislature is now considering a fur sales ban of its own. Internationally, Israel banned fur sales earlier this year and the UK is looking to do the same.
READ MORE, HERE!
9. Global Campaign 'The Plant Based Treaty' Launches To Combat Climate Change By Overhauling The World's Food Systems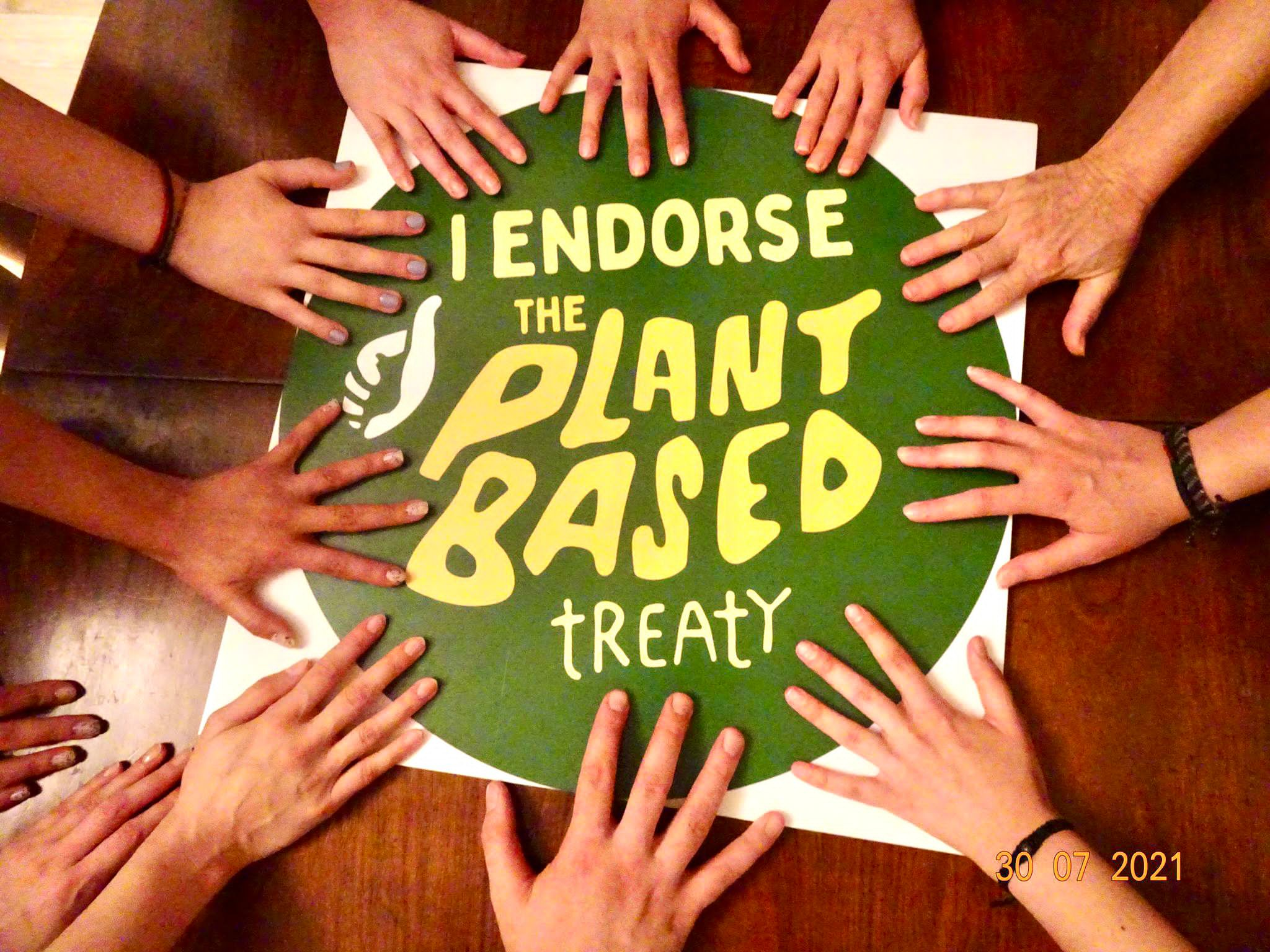 Activists around the world are calling on governments to put food systems at the forefront of tackling the climate crisis. The campaign for a

'Plant Based Treaty'

will create bottom-up pressure for leaders to negotiate a global agreement to halt the impact of animal agriculture on the planet.
Actions are taking place outside nearly

100 town and city halls

worldwide including: Amsterdam, Lisbon, Murcia, Rome, Napoli, Thessaloniki, Manchester, Bristol, Buenos Aires, Mexico City, Los Angeles, Toronto, Seoul, Mumbai, Ankara, and Tel Aviv to encourage leaders to sign the Treaty.
Leveraging this grassroots support, the campaign will work towards obtaining endorsements by 10 million individuals, 10,000 organizations, 10,000 businesses, and 50 cities by 2023, ahead of the Global Stocktake of the Paris Agreement (GST).
Several high-profile celebrities have given their support to the treaty, including Moby, Leona Lewis, and

Sophie Aldred.
READ MORE, HERE!
You can help all animals and our planet by choosing compassion on your plate and in your glass. #GoVeg