1. Over 200 Neglected Lions, Tigers & Other Species Rescued After Black Jaguar-White Tiger Sanctuary Was Raided In Mexico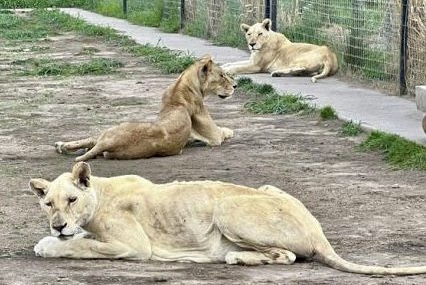 In some not so shocking news, the controversial big cat and wildlife sanctuary, Black Jaguar-White Tiger, was reportedly raided on July 4th, with more than 200 animals being rescued from deplorable conditions and severe neglect.
According to a statement from the Mexican Government (SEMARNAT), in response to numerous citizen complaints for mistreatment of felines, personnel from the

Federal Attorney for

Environmental Protection (Profepa) went to inspect the property that originally occupied a sanctuary on the Picacho-Ajusco Highway. No animals were found at this location.
However, at another property associated with the organization, located in Santo Tomas Ajusco, the inspectors found an estimated 190 big cats, including African lions, white lions, tigers, jaguars, and pumas. Two coyotes and 17 primates were also found.
READ MORE, HERE!
2. UPDATE! 432 Beagles Of The Nearly 4,000 Rescued From The Horrific Envigo Animal Testing Facility Experience Their First Taste Of Freedom
UPDATE: July 22, 2022
The Humane Society of the United States (HSUS) and several shelter and rescue partners embarked on a historic operation and removed the first 432 out of approximately 4,000 beagles from the Envigo animal testing facility in Cumberland, Virginia, which bred dogs to be sold to laboratories for animal experimentation.
As previously reported by WAN, the transfer plan is a result of a lawsuit filed against Envigo by the Department of Justice in May, alleging there were Animal Welfare Act violations at the facility. Government inspectors found that beagles were being killed instead of receiving veterinary care for easily treated conditions; nursing mother beagles were denied food; the food that they did receive contained maggots, mold, and feces; and over an eight-week period, 25 beagle puppies died from cold exposure. Dogs also suffered from injuries when they were attacked by other dogs in overcrowded conditions.
READ MORE, HERE!
3. 

HSI Korea & Korean K9 Rescue Partner To Save 21 Dogs Left Behind At An Illegal Dog Meat Farm In South Korea
Twenty one dogs that were left behind when authorities closed an illegal dog meat farm in Gyeonggi-do, South Korea,
have been saved by animal groups days before the start of Bok Nal. The horrific event takes place during the three hottest days of summer where most dogs on farms are sold and killed for dog meat soup, known as "bosintang."
Humane Society International/Korea

and Korean K9 Rescue saved the young dogs after Ansan city authorities shut down the facility for operating without a license. The government officials transported 38 dogs to their shelter for rehoming but left 21 dogs behind with a deadline for removal or they would be at risk of being euthanized or sold to a slaughterhouse. The farmer was breeding dogs for human consumption at the location for six years.
READ MORE, HERE!
4. 

Quishon Brown Is Arrested For Setting An Innocent Dog Named Riona On Fire In Tennessee; Justice Must Be Served!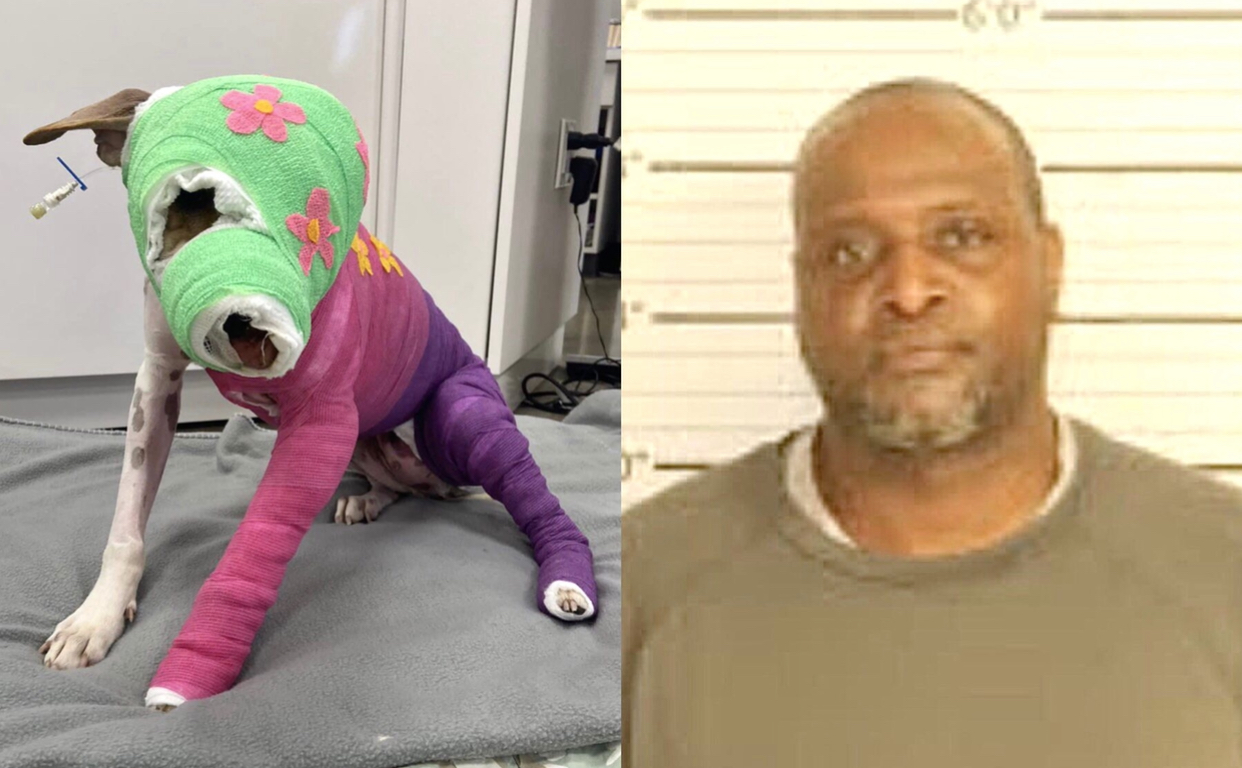 Quishon Brown, a 43-year-old alleged animal abuser of the worst kind was arrested in connection with the horrific burning of a live dog last month in Memphis, Tennessee. While the poor dog, named Riona, is recovering, animal advocates everywhere are still demanding that justice be served.
According to a statement by the Memphis Police Department on its

Facebook page,

Tillman Task Force officers apprehended Brown and transported him to Tillman GIB where he was charged with Aggravated Animal Cruelty, Arson to Set Fire to Personal Property, and Simple Assault.
Bluff City Veterinary Specialists, the veterinary hospital that treated Riona, reported that an accelerant was used in the crime that left the victim suffering from 4th-degree burns, which covered approximately 60% of her body. The compassionate veterinary team has been posting photos of Riona on the hospital's 

Facebook page

as she heals. Please send Riona your prayers.
READ MORE, HERE!
5. 

Trafficker Teo Boon Ching Is Arrested In Thailand For Smuggling Elephant Ivory, Rhino Horn & Pangolin Scales Into Asia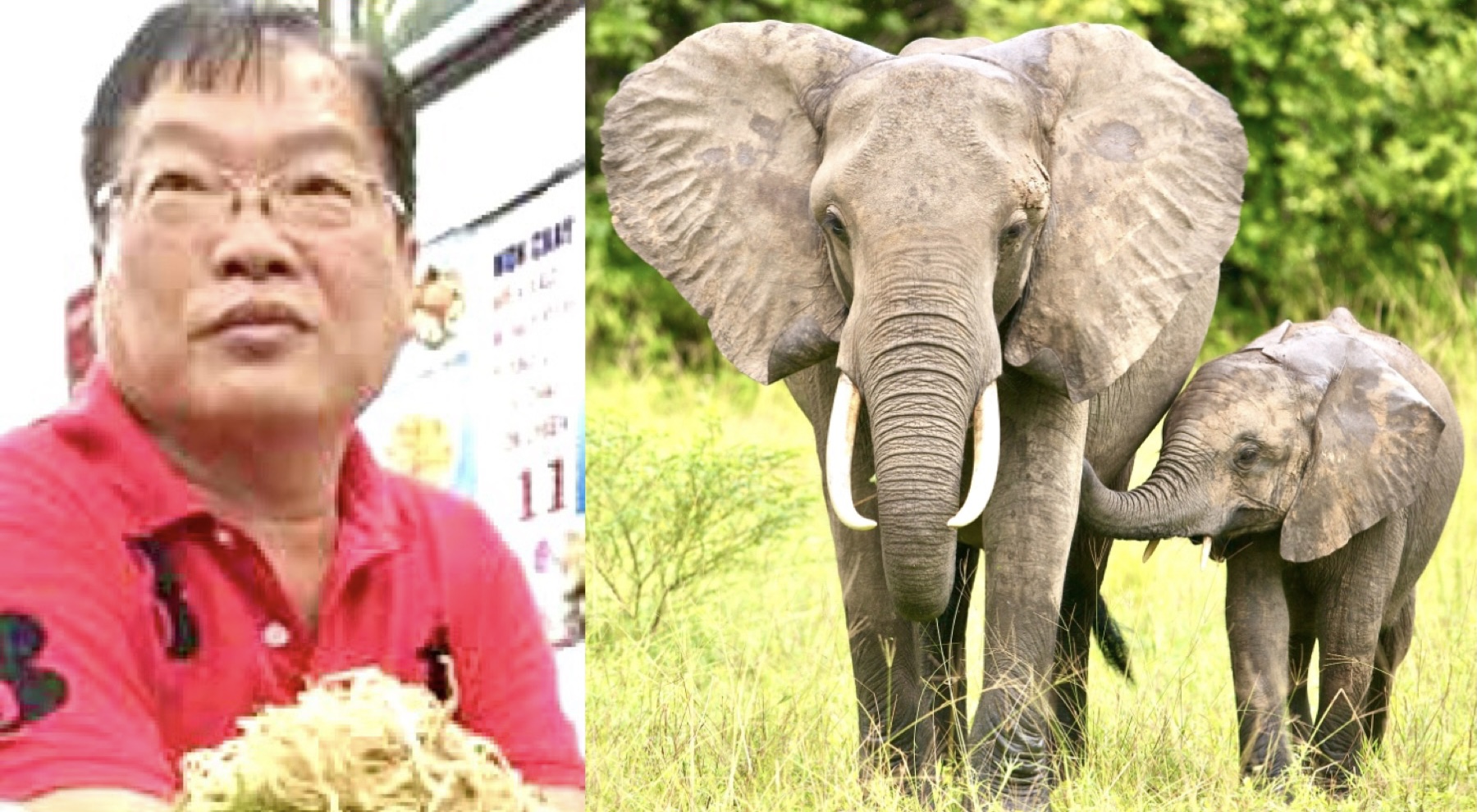 Malaysian national Teo Boon Ching, suspected of being a key player in the illegal wildlife trade between Africa and Asia for more than two decades, has been arrested in Thailand.
Ching was arrested on June 29th in Bangkok. This is his second arrest for wildlife trafficking offenses in Thailand. The first, which occurred in March of 2015, involved the seizure of 135kg of elephant ivory.
According to a statement by the Environmental Investigation Agency (EIA), police have noted that Ching will be extradited to the United States to face charges for alleged wildlife trafficking and money-laundering.
Based on EIA investigations, Ching has provided concealment and packing services for numerous criminal networks involved in the smuggling of elephant ivory, rhino horns, and pangolin scales into Asia via Malaysian ports.
READ MORE, HERE!
6. 

Three Poachers Have Been Arrested For The Brutal Killing Of Four Rhinos For Their Horns In Kruger National Park
South African National Parks (SANParks) confirmed that on the morning of July 1st, a tourist reported to the Malelane Ranger station in Kruger National Park of hearing two gunshots when on the road between Malelane and Skukuza. The location was north of Afsaal. In response, a helicopter, K9, and rangers were immediately dispatched to investigate the report. The helicopter flew over the area and located one fresh rhino carcass and an injured rhino lying next to the carcass. Further investigations revealed two more rhino carcasses in the immediate area.
A helicopter deployed Rangers and a K9 to locate the tracks exiting from the scene. The Rangers and K9 continued to follow the outgoing tracks for a few kilometres, after which free-running hounds were released to continue searching for poachers. The hounds indicated a specific area where three suspects were found and arrested. The suspects are all from Mozambique and were in the country illegally. They were found in possession of a high calibre hunting rifle, ammunition, horns from three rhinos, cell phones, and other poaching equipment.
READ MORE, HERE!
7. 

Nine Sharks Were Slaughtered & Over 100 Others Caught During Horrific Shark Killing "Contest" In Jupiter, Florida

Shockingly, a controversial shark-killing tournament was allowed to take place in Jupiter, Florida. This, despite the valiant efforts of
One Protest
and its
petition
to stop the hunt that garnered close to
150,000 signatures
in a matter of days. The dreaded so-called "contest" is over but the fury over it continues.
Reportedly, 54 boats full of fisherman participated in the travesty which resulted in the deaths of at least nine sharks, with the largest weighing in at 397lbs. An estimated 100 to 125 sharks were also believed to be caught and released. Jason Barquin, under his newly formed company, Warbird Tournaments LLC., hosted the appalling event that cost a $100 entry fee per boat.
"In a horrific display, they killed sharks not for sustenance but for trophies and "fun," One Protest shared on its

Facebook page.

"They then brought the lifeless bodies to a weigh-in station and used chainsaws and knives to chop them up and cut out their jaws for a trophy."
READ MORE, HERE!
8. 

The U.S. & Norway Conduct Cruel Sonar & Noise Experiments For Oil & Gas Exploration Endangering Whales While Delivering No Results
A risky and reckless experiment in Norway to test how whales would respond to ocean noise ended on June 30th with no measurable results, except for causing unnecessary stress to juvenile minke whales.
Researchers from the

United States

and

Norway

failed to measure the whales' brain waves to determine how they might react to naval sonar and noise from oil and gas exploration. The plans called for the capture of up to 12 juvenile minke whales, who could be held for as long as four days, off

Vestvågøy

in the Lofoten area of northern Norway.
The Animal Welfare Institute (AWI), NOAH, and Whale and Dolphin Conservation (WDC)have repeatedly urged the Norwegian government to revoke its approval of the study and rallied tens of thousands of people to send letters of opposition. The three groups, along with dozens of global whale experts, warned that the experiment would likely cause the whales stress, potentially impacting their overall health.
READ MORE, HERE!
9. California Becomes The First U.S. State To Provide Public Funding For Plant-Based Meals In Schools From Grade K-12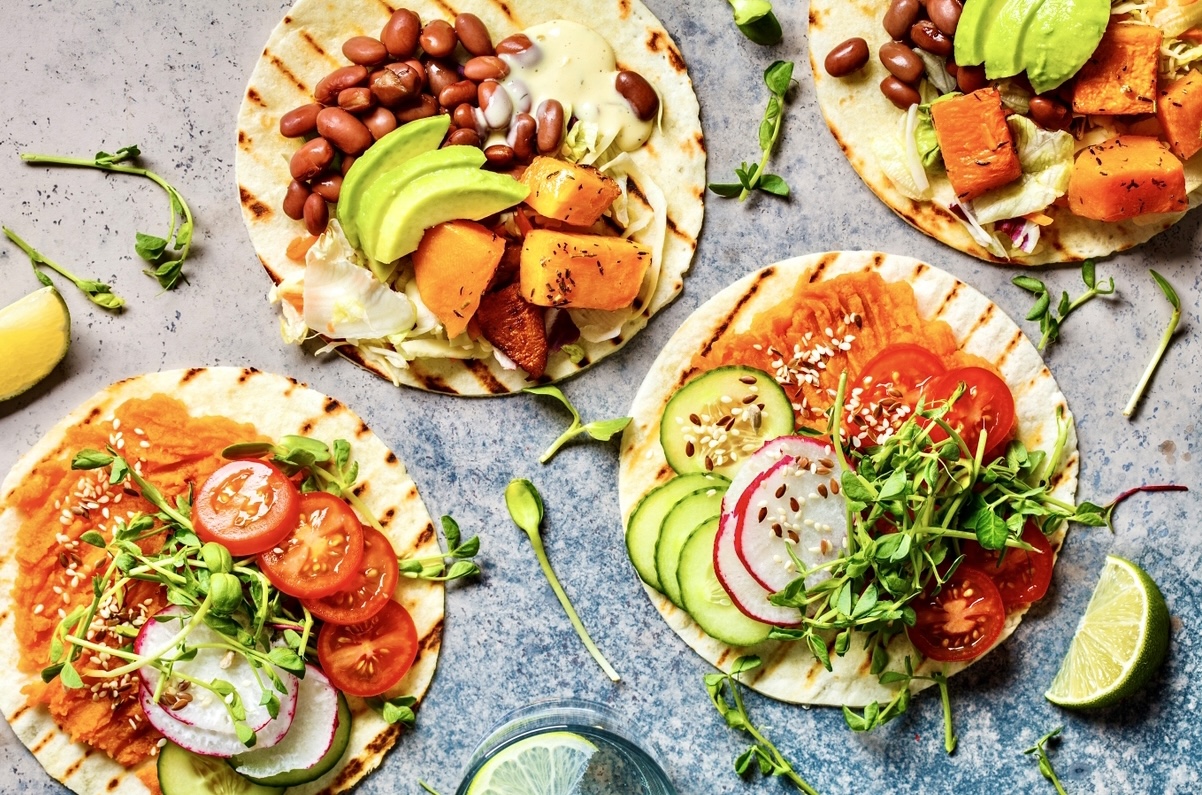 Late last month, the California Legislature adopted a $300 billion dollar budget that includes historic investments in the state's school meal program to expand healthy, plant-based meal options.
With this budget, California becomes the first state to provide public funding for plant-based school meals. Despite immense progress from many California school districts and growing demand for plant-based meals among students and families, most of the state's schools lack these options. A 2021 Friends of the Earth analysis found that only 4% of entrée options available in California's schools were plant-based.
READ MORE, HERE!
You can help all animals and our planet by choosing compassion on your plate and in your glass. #GoVeg