1. Dallas Safari Club Holds Ego-Driven Trophy Hunting Convention Virtually February 10-14 Auctioning Off Threatened & Endangered Species

Tragically, despite the pandemic, Dallas Safari Club's annual trophy hunting convention took place again this year, but this time virtually. 
The notorious trophy hunting organization once again auctioned off hunts of some of the most beautiful, rare, and endangered species on the planet, all to raise an estimated 3.5 million dollars for their organization. The Safari Club promotes the ruthless killing of defenseless animals, with guns, as well as bows and arrows, for so-called 'sport,' putting the future of our wildlife in jeopardy.
"While walking into the Safari Club International Convention in Las Vegas, the feeling of horror and anxiety was overwhelming," said

Katie Cleary,

President and Founder of Peace 4 Animals and WAN. "The glorification of killing some of the world's most endangered and threatened species on the planet was on display in such a shocking and heartless manner, it is a wonder how any human being can participate in such a cruel and selfish industry. We must do something to end the travesty of trophy hunting once and for all."
Members of the public who are opposed to this senseless cruelty can sign the pledge against trophy hunting HERE!
READ MORE, HERE!
2. Despite Public Outrage, Namibia Moves Forward With Their Controversial Plan To Auction Off 170 Wild Elephants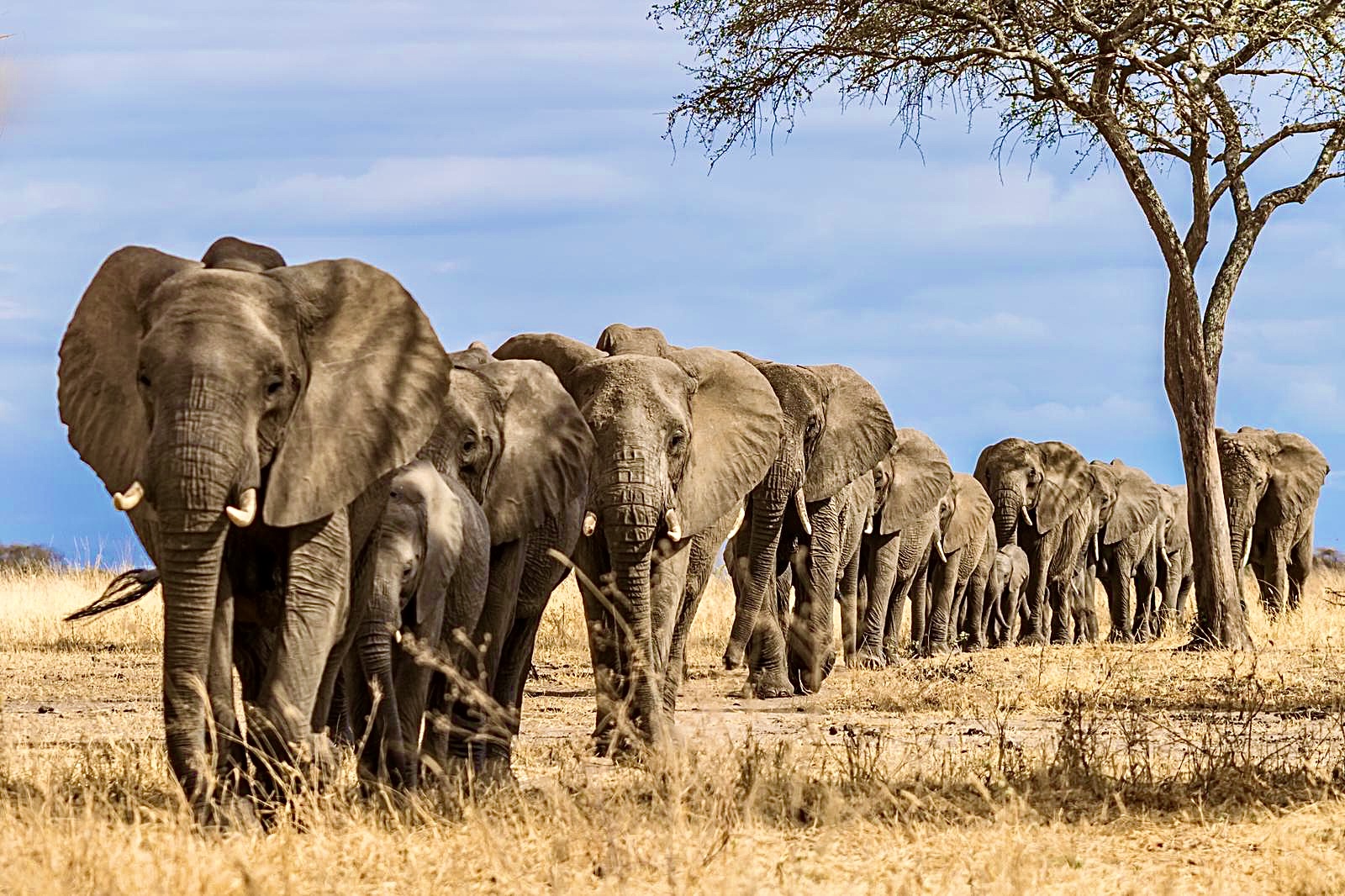 Reportedly, while the details of the elephant auction have yet to be publicly shared, the travesty took place on January 29th despite over 100,000 concerned petitioners who have urged the Namibian government and the Ministry of Environment, Forestry and Tourism to stop its plan.
The Namibian government said in a 

statement

 that the 'offtake' of the 170 wild Namibian elephants is extremely 'conservative' and below sustainable 'offtake' levels. The government does not define the term 'offtake' or specify what will happen to the elephants who were auctioned off. This leads us to believe that the elephants were auctioned off to trophy hunters.
READ MORE, HERE!
3. Qatar Airways Cargo Saves Wildlife With 'WeQare' Initiative By Flying Endangered Species Back To Their Natural Habitat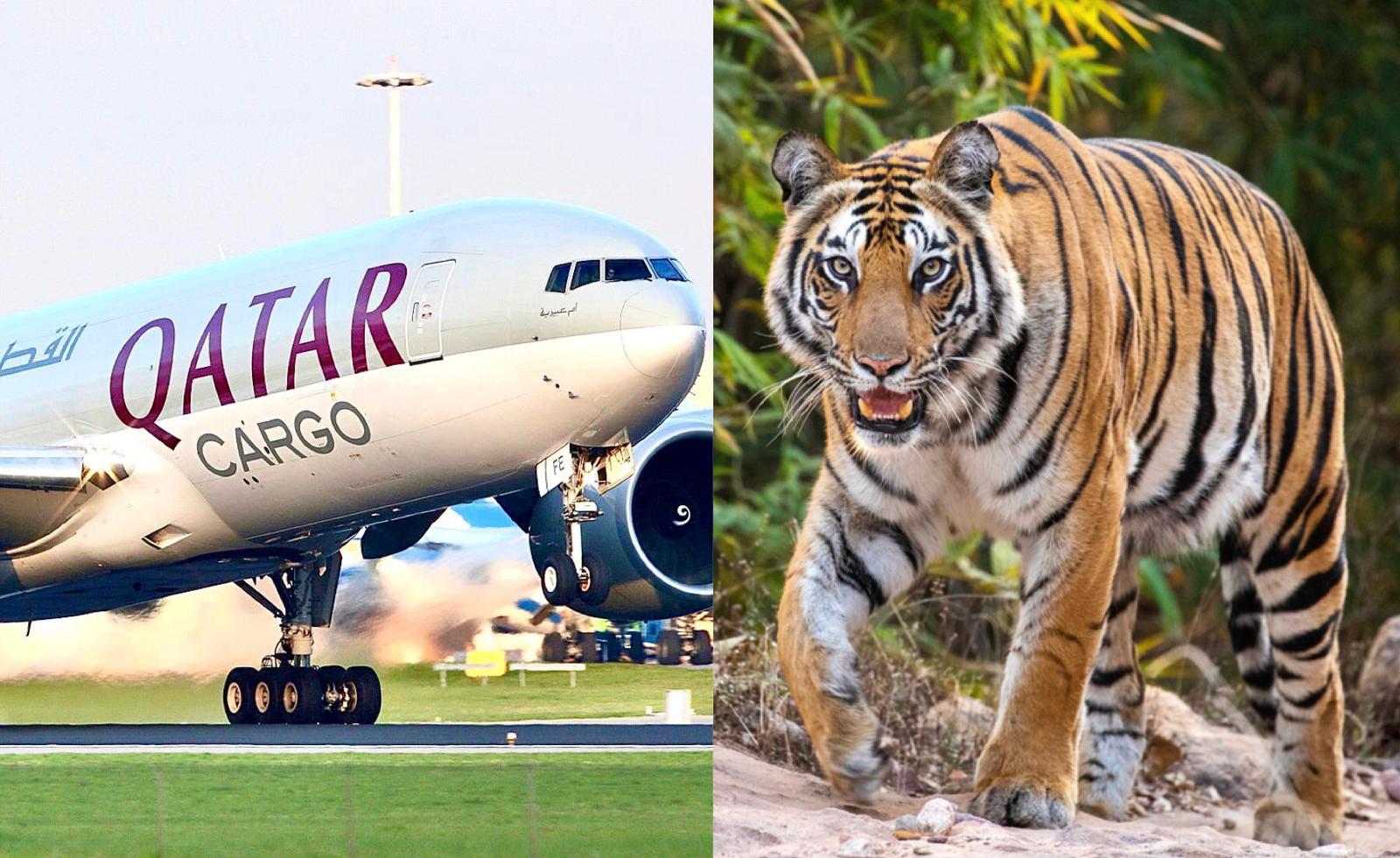 Qatar Airways Cargo

recently announced that it is launching Chapter 2 of 'WeQare: Rewild the Planet.' The cargo carrier is committed to preserving wildlife and endangered species and has pledged to transport these animals back to their natural habitat, free of charge.
The airline has released a series of advertisements and a special video to commemorate the announcement and importance of Chapter 2. Through them, Qatar Airways Cargo aims to raise awareness of such issues among its customers and air cargo stakeholders.
All the chapters of 

'

WeQare'

 are based on the core pillars of sustainability – environment, society, economy, and culture, and are supported by the employees of Qatar Airways Cargo.
READ MORE, HERE!
4. South African Customs Seize More Than USD $3.5 Million Worth Of Rhino Horn Headed To Malaysia

The South African Revenue Service (SARS) Customs Unit seized a shipment of rhino horn that was destined for Malaysia. The estimated value of the recovered horn is R 53 172 000, which is worth more than $3.5 million U.S. dollars.
The Customs Detector Dog Unit 

at 

O.R. Tambo International Airport

 found 

a suspicious shipment that was declared as 'HP Cartridges Developers.' The three-piece shipment was taken to a X-ray scanner for inspection, where the image analysis reflected objects resembling the shape of rhino horns. The shipment was then taken for physical inspection and that's when

18 pieces of rhino horn weighing

63kg

were found concealed in clothing.
This is the fourth rhino horn bust by SARS Customs at the

O.R. Tambo International Airport

between July of 2020 to February of 2021. The overall weight of the rhino horn seized in these four cases was 277.30kg with an estimated value of R 234 114 206, which is worth more than $15.7 million U.S. dollars.
READ MORE, HERE!
5. Peace 4 Animals, SCIL, NRDC & FOE Introduce California Anti-Deforestation Bill To Protect Critical Rainforest Habitat & Endangered Species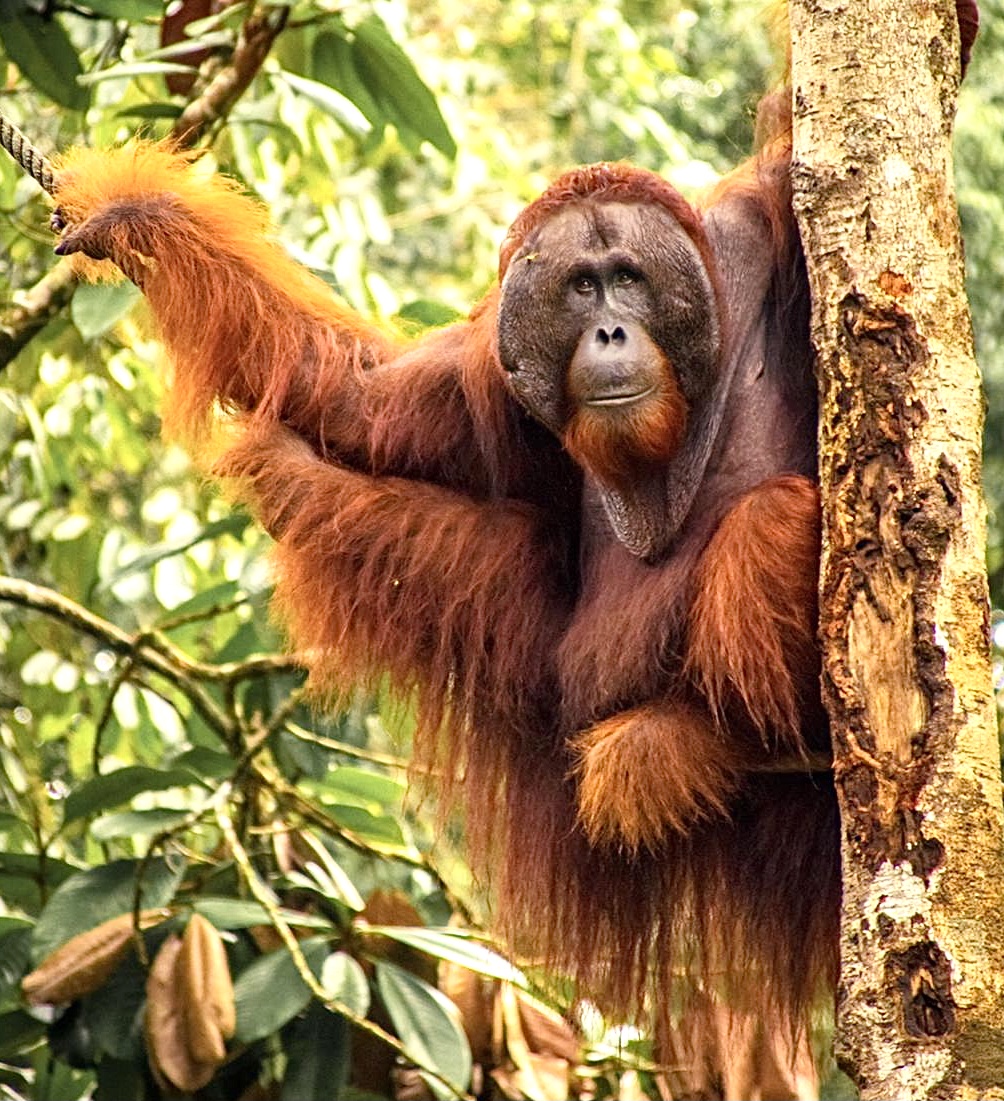 Following a year of devastating fires throughout the Amazon rainforest and the forests throughout Indonesia, as well as continued degradation of boreal forests throughout North America, Assemblymember Ash Kalra (D-San Jose) and bill co-sponsors, Peace 4 Animals, Friends of the Earth, Natural Resources Defense Council, and Social Compassion in Legislation, announced the introduction of Bill AB 416, The California Deforestation-Free Procurement Act.
If passed, all California state contracts involving commodities that put tropical and primary boreal forests at risk, such as palm oil, soy, cattle, rubber, paper/pulp and timber, would require contractors to maintain a No Deforestation, No Peat, No Exploitation (NDPE) policy, and provide evidence that their operations in sensitive tropical and boreal regions are not linked to forest destruction and degradation or abuses of indigenous peoples' rights.
READ MORE, HERE!
6. Whale Entanglement Prevention Act Aims To End The Suffering & Death Of Endangered Marine Life Off The Coast Of California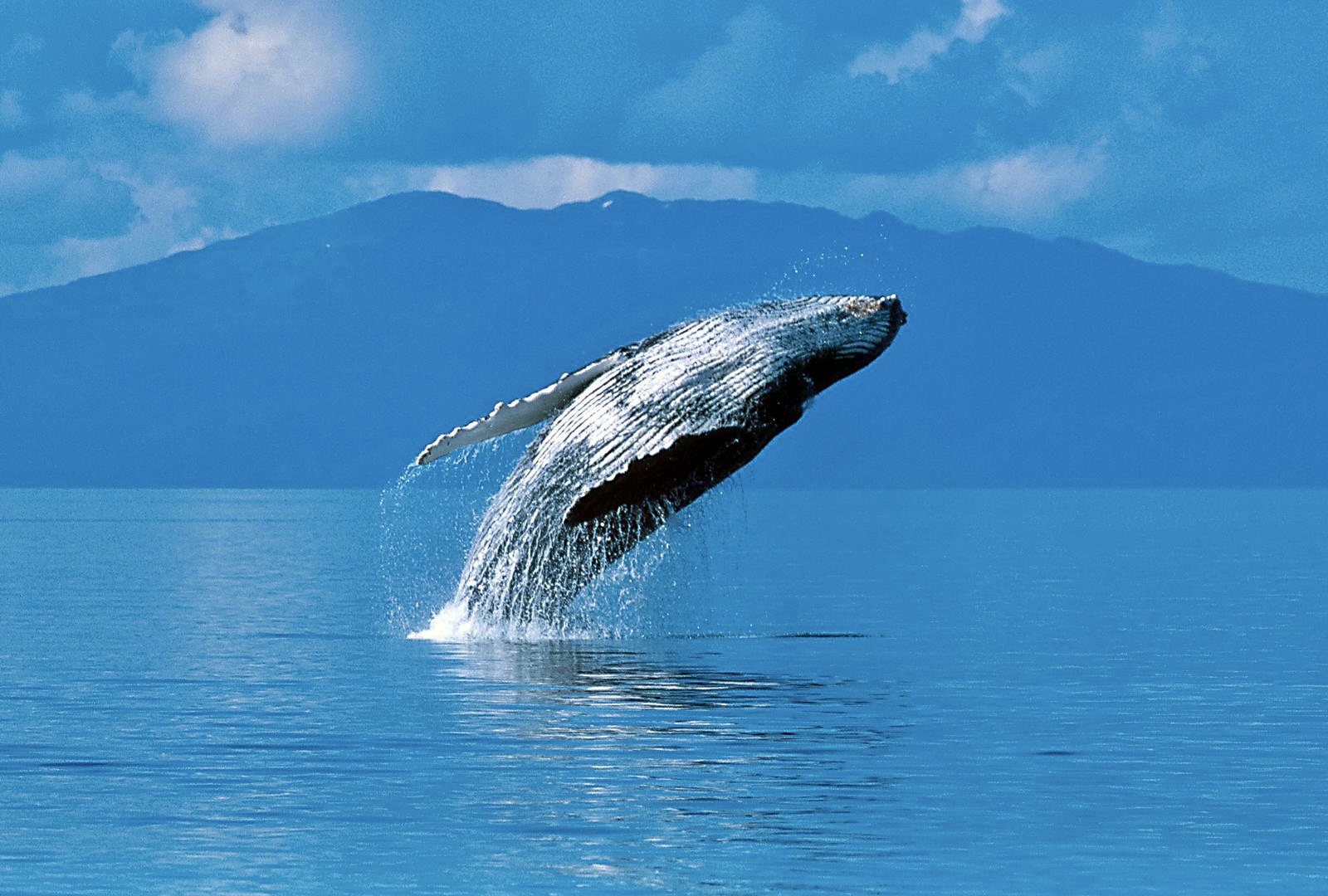 The measure was created because of changing ocean conditions and the fact that while California has long been a leader in wildlife conservation and sustainable fishing operations, the crabbing industry continues to use antiquated trapping gear that needlessly kills and injures critically endangered whales, sea turtles, and other marine wildlife.
This critical bill will require the California Dungeness crabbing industry, and other trap fisheries, to use ropeless gear by November 1, 2025.
READ MORE, HERE!
7. Urgent Action Needed To Ban 'Sport Hunting' of Black Bears Throughout California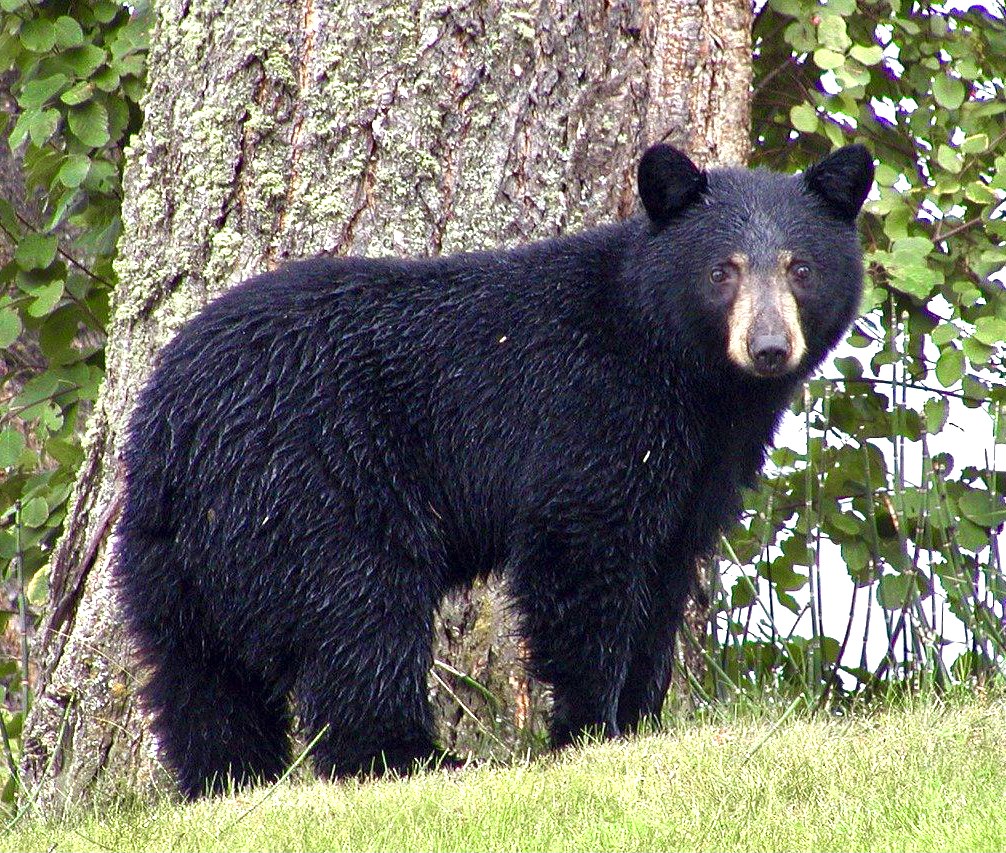 Shockingly, the California Department of Fish and Wildlife (DFW) currently allows hunters to kill up to 1,700 black bears in a single season. This legislation would ban all 'sport hunting' of black bears, while this is a historical move in protecting bears throughout California, there are sadly still exemptions including situations in which bears can be killed to protect human safety, public property, livestock, and endangered and threatened species, and for scientific research.
If successful, California would be the first state to offer this level of protection for bears and would set an example for the rest of the nation.
READ MORE, HERE!
8. A Generous Donor Protects 300 Acres Of South Oahu's Rainforest To Save Native Species In Hawaii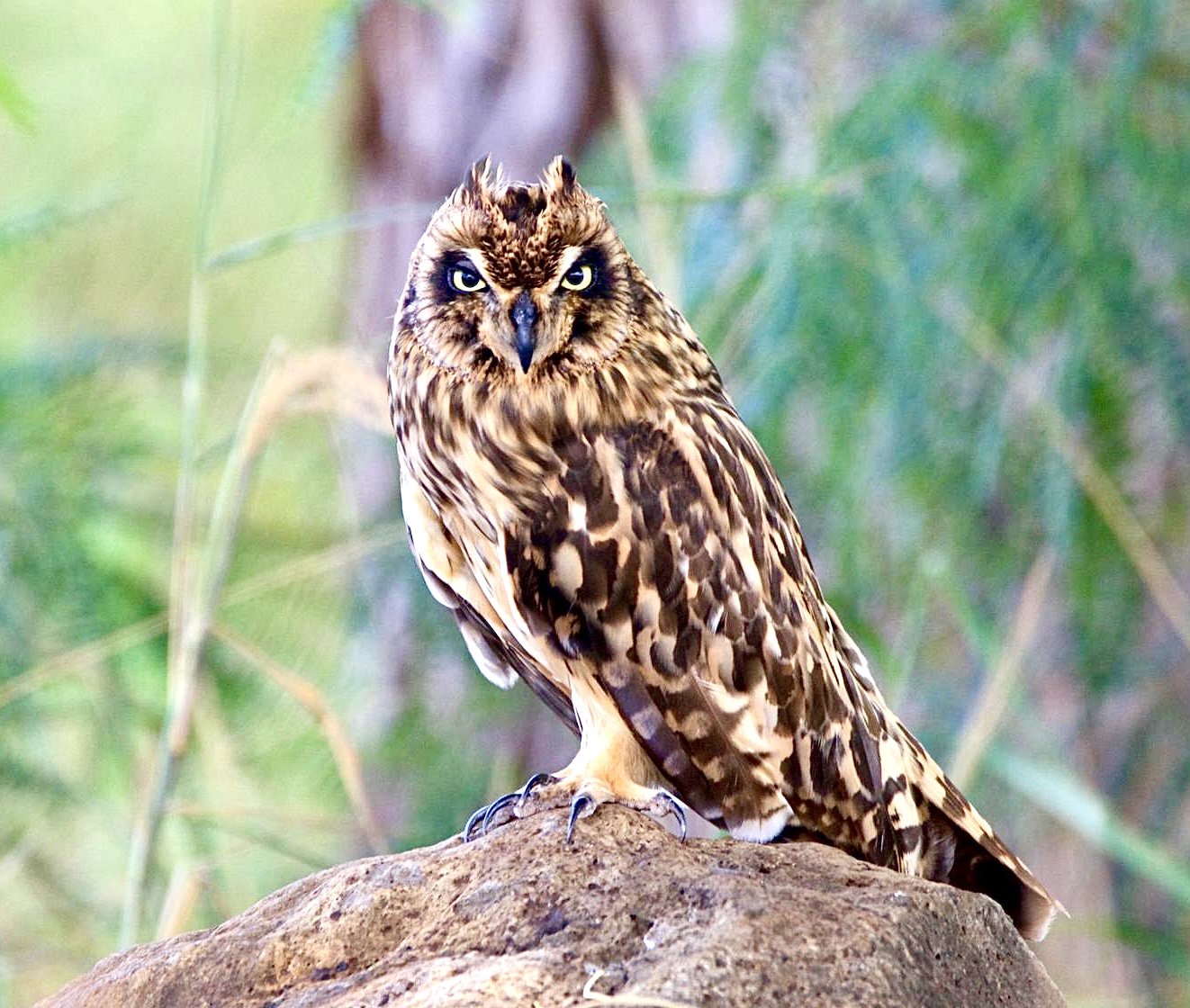 A 300-acre parcel of rainforest in the southern Ko'olau mountains in Oahu will now be protected indefinitely, due to a generous donation by a compassionate landowner in the Pia Valley. The Hawaiian Department of Land and Resources (DLNR) announced that 

Patricia Godfrey

gifted the irreplaceable rainforest land to protect Hawaii's native species.
Expected to be called the Pia Natural Area Reserve (NAR), the donation removes the land from private hands and makes it public land managed by the DLNR's Division of Forestry and Wildlife (DOFAW). The new reserve will most-likely be accessible by foot and could be visited for recreational uses, hiking, and education.
READ MORE, HERE!
9. A Historic Win As Spain Announces Plans To Ban The Hunting Of Wolves To Protect The Last 1,500-2,000 Remaining In Spain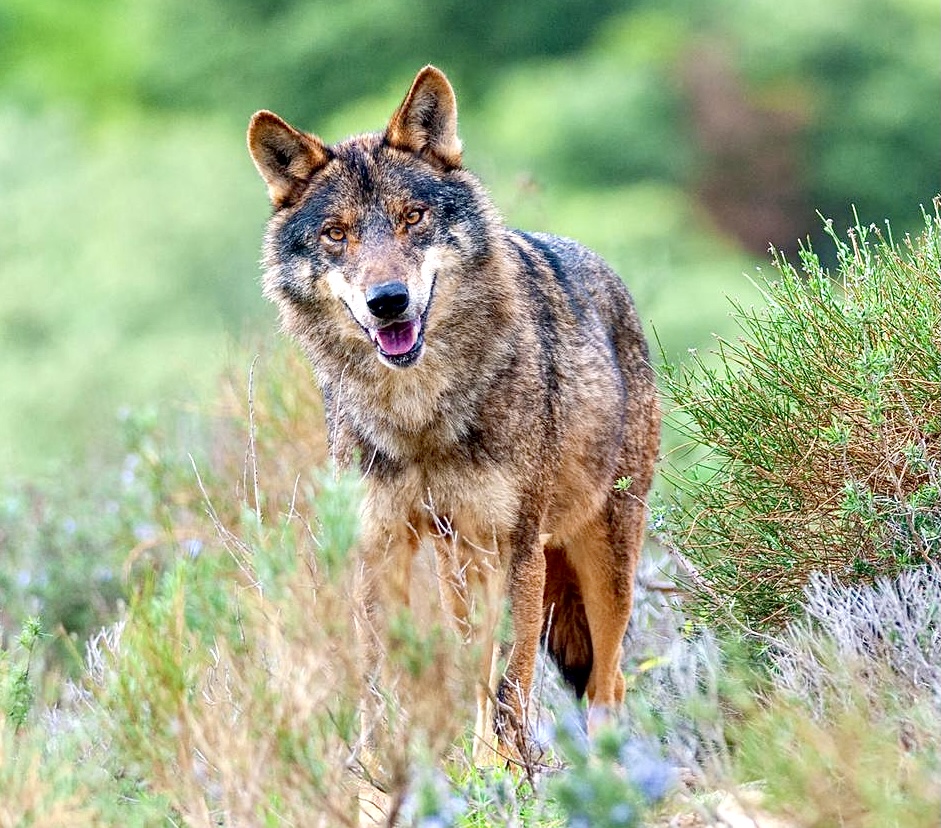 Animal welfare groups worldwide are elated after 

Spain

 announced plans to ban the hunting of wolves.
All wolves in Spain are now listed as protected species, along with the Iberian Lynx and the Cantabrian Brown Bear, after receiving approval from the 

State

Commission for Natural Heritage of the 

Ministry of Ecological Transition and Demographic Challenge. Until now, only wolf populations south of the Duero were protected and those to the north were still allowed to be hunted.
The Iberian wolf, also known as the Spanish wolf, is a subspecies of the grey wolf. There are only an estimated

1,500 – 2,000

remaining in the wild in Spain, with 90% living in the northern regions. Thankfully, this ban on hunting will help their species recover.
READ MORE, HERE!
10. PepsiCo & Beyond Meat Partner To Launch 'The PLANeT Partnership' To Create New Plant-Based Protein Offerings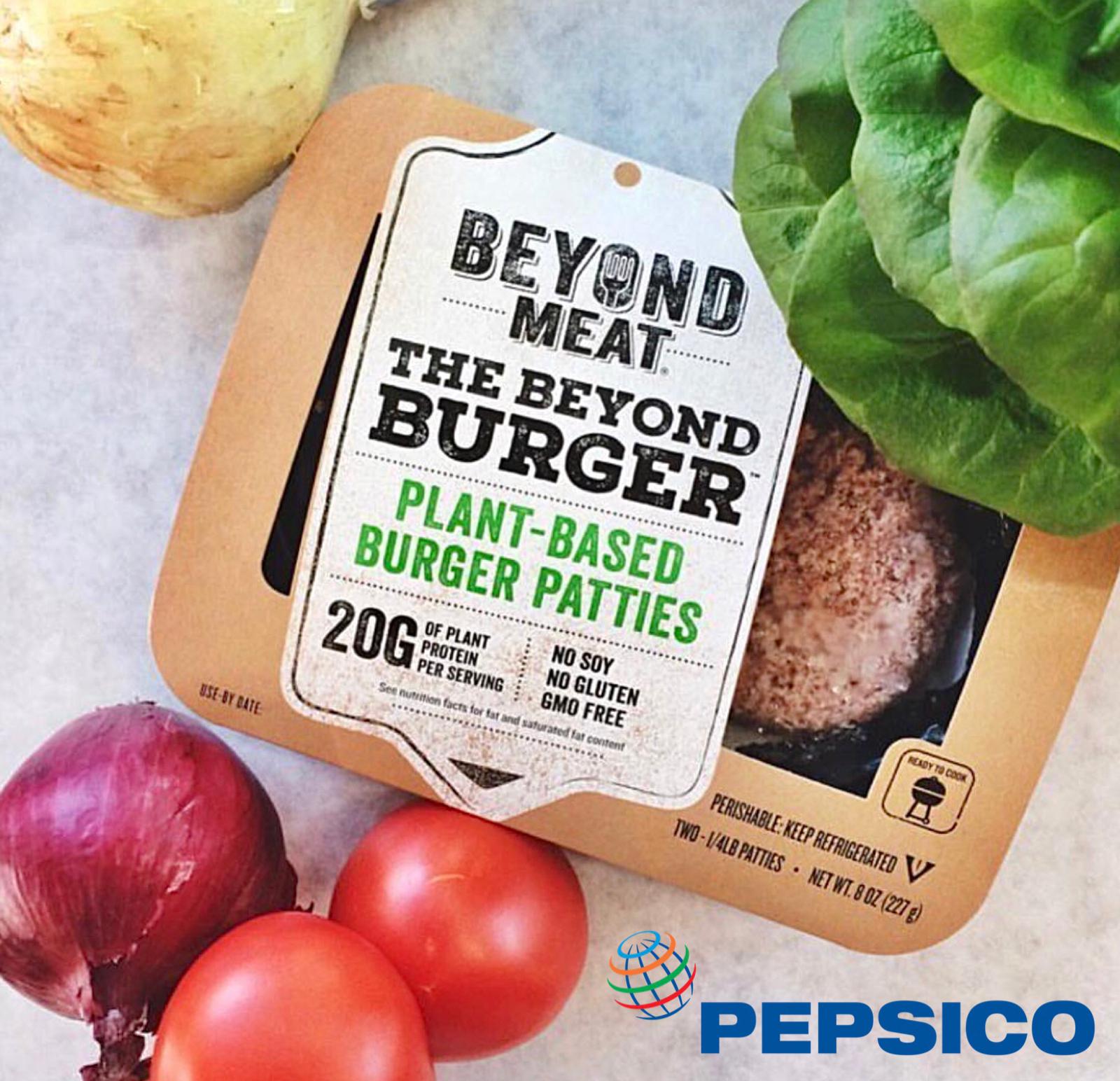 PepsiCo, Inc.

 and 

Beyond Meat

recently announced that they will form The PLANeT Partnership, LLC, a joint venture to develop, produce, and market innovative snack and beverage products made from plant-based protein. The joint venture will leverage Beyond Meat's leading technology in plant-based protein development and PepsiCo's world-class marketing and commercial capabilities to create and scale new snack and beverage options.
While WAN and Peace 4 Animals were previously wary of promoting PepsiCo due to its former use of

Conflict Palm Oil,

in

February 2020,

the company notably pledged to no longer purchase palm oil from any direct or indirect supplier involved in deforestation over the last four years. A step in the right direction.
READ MORE, HERE!
You can help all animals and our planet by choosing compassion on your plate and in your glass. #GoVeg