1. VICTORY! Jimba Safaris Has Officially Cancelled Their Lion Hunt In Zimbabwe Thanks To Animal Advocates Worldwide

Victory! The Zimbabwe Professional Hunters and Guides Association issued a statement that Wayne Dietrechsen, the owner of Jimba Safaris, who had a permit to hunt a lion outside of Hwange National Park, has officially cancelled the hunt and lion safari.
"We have no shortage of supporters on the ground in Zimbabwe monitoring his concession to make sure that this hunt does not take place. Trophy hunting is a dying practice, as it should be, and those who provide safaris that preserve and protect these magnificent animals will continue to flourish," Mark Robinson, Founder of Cecil The Lion group, told WAN. "It is time to relegate trophy hunting to the trash heap of human history where it belongs."
The collaboration of World Animal News, Peace 4 Animals, and Cecil The Lion 

group,

along with the action taken by animal advocates worldwide, helped bring this would-be travesty to an end. Together, we can make a difference!
READ MORE, HERE!
2. Israel Is On Its Way To Becoming The 1st Country In The World To Ban The Immoral Fur Trade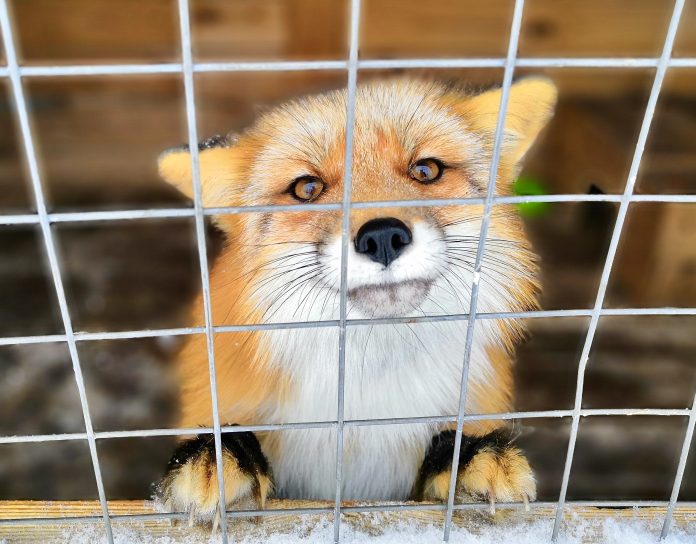 The historic move to ban the fur trade, which results in the senseless suffering and death of thousands of animals each year, was recently set in motion in Israel. The news was shared on numerous social media posts over the weekend, including one from the country's Environmental Protection Minister, Gila Gamliel. Once instituted, Israel would become the first country in the world to ban the barbaric trade.
"This morning an important move I initiated is on its way to being implemented; the ban on the fur trade in Israel. There is no need and no justification for the use of fur in the garment industry," Minister Gamliel shared on her Facebook page. "I call on all countries to join us, and together, we will show benevolence and act kindly towards animals."
READ MORE,

HERE!
3. Estonia & Poland Are One Step Closer To Becoming The Latest European Countries To Ban Fur Farming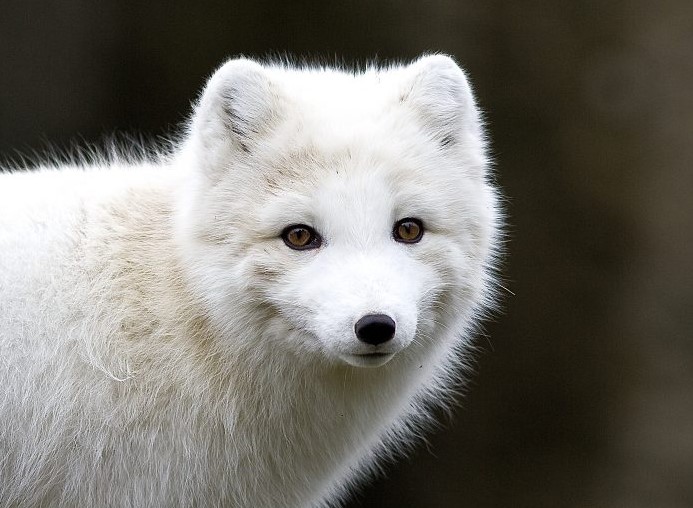 Estonia took an important step towards banning fur farms recently when a draft for the amendment of the 

Animal Protection and Nature Conservation Act

 passed the first reading in the Riigikogu, the Parliament of Estonia. The bill reportedly provides a phase-out period until 2023. 
"We are very happy that the members of Riigikogu made an animal-friendly decision and did not reject the bill," Regly Johanson, a board member of the animal advocacy organization 

Loomus,

 said in a 

statement.

 Johanson also called the decision historic and important because the bill to ban fur farms in the country has never before passed the first reading.
READ MORE,

HERE!
4. A Plan By Strauss Meats To Build A Massive Slaughterhouse That Would Kill 500+ Cows Per Day Has Been Rejected By The Common Council Of Franklin, Wisconsin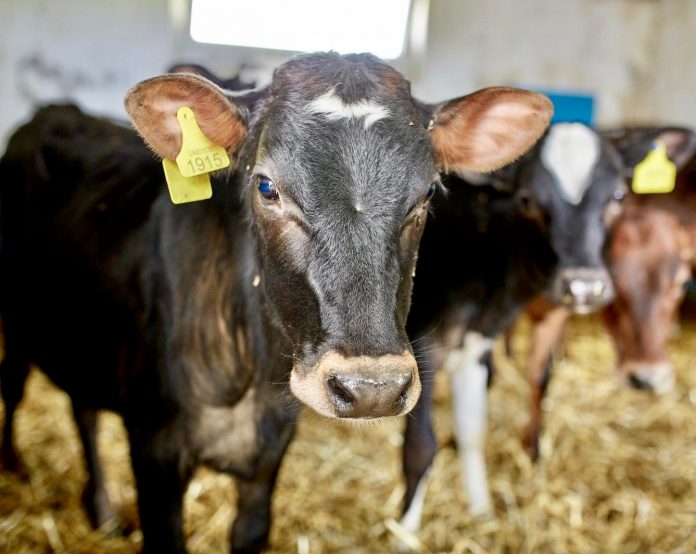 Earlier this week, the voices of animal advocates were heard and plans by 

Strauss Meats

 to build a massive new slaughterhouse in Franklin, Wisconsin, were rejected. This is the same company that reportedly fired 29 workers who complained about unsafe working conditions after employees tested positive for COVID-19.
After what was described as "five hours of heated debate," the 

Franklin Common Council

 voted

4-2 against

issuing a special use permit to Strauss for expanding into a more than 150,000 square foot facility where a minimum of 500 unwanted dairy calves and mother cows would be slaughtered each day.
READ MORE, HERE!
5. 118 Elephant Ivory Tusks Seized By Customs Officials In Cameroon, Central Africa; We Must End The Ivory Trade!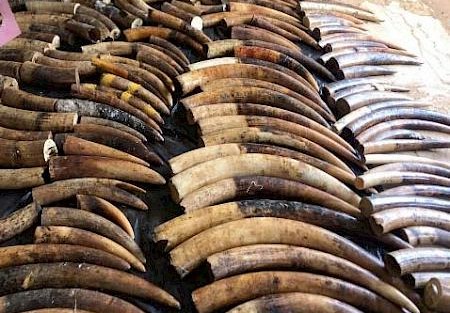 Customs officials in Cameroon seized 118 ivory tusks weighing approximately 626 kg last week. The tusks were hidden in a truck of merchandise in Ambam, in the southern region of Cameroon in Central Africa. As per TRAFFIC, this marks the largest seizure made in the area, where the three countries of Cameroon, Gabon, and Equatorial Guinea meet.
According to Cameroonian officials involved in the investigation, one suspect was caught at the scene and was reported to be a Cameroonian arriving from Gabon. The suspect reportedly has connections to an international wildlife trafficking network.
6. Beyond Meat Launches Beyond Breakfast Sausage Links In Grocery Stores Throughout The United States Beginning This Month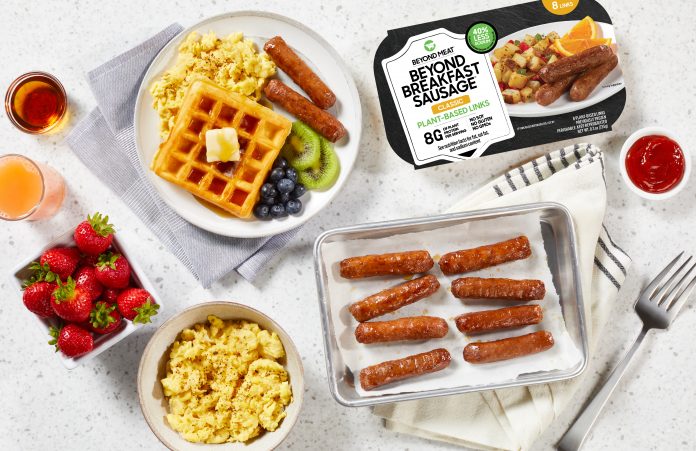 Beyond Meat announced the addition of Beyond Breakfast Sausage Links to its line of innovative and delicious plant-based meat offerings. Designed to deliver the same taste and texture as pork-based links, Beyond Breakfast Sausage Links have no GMOs, bioengineered ingredients, synthetic colors, hormones, antibiotics or cholesterol, and have 40% less sodium than leading brands of traditional pork breakfast sausage links.
Marking the brand's fourth new retail product of 2020, following the launch of Beyond Breakfast Sausage Patties, Cookout Classic, and most recently, Beyond Meatballs, Beyond Breakfast Sausage Links will roll into grocery stores nationwide, including at select: Krogers, Albertsons, Sprouts, Harris Teeter, Wegmans, Whole Foods Market, and more throughout October.
READ MORE,

HERE!
7. Endangered Species Act Protection Shockingly Stripped From Gray Wolves In The Lower 48 U.S. States Putting Their Species In Jeopardy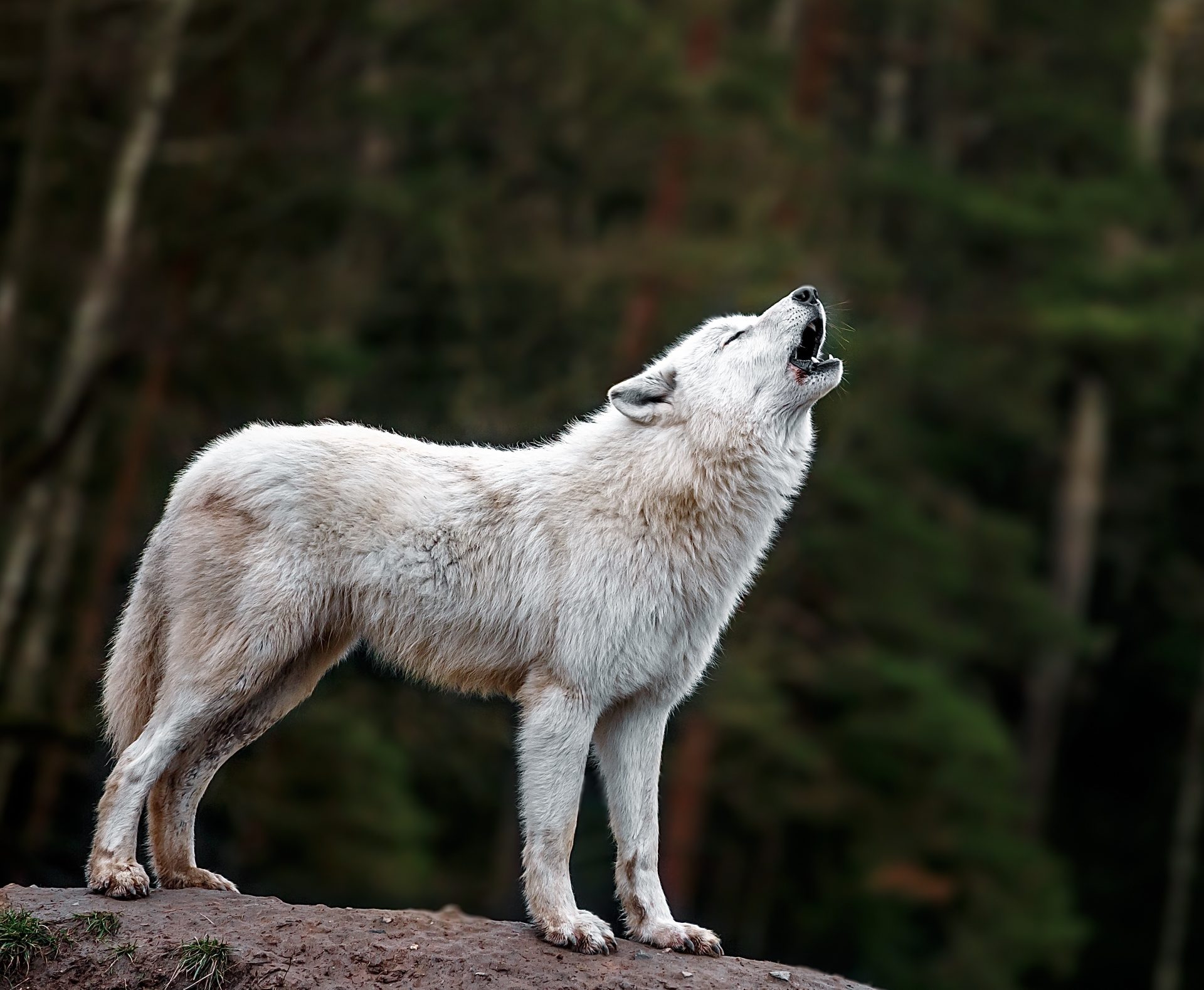 The U.S. Fish and Wildlife Service (USFWS) finalized a rule today that removes protection from gray wolves in the lower 48 states, except for a small population of Mexican gray wolves in Arizona and New Mexico. The USFWS made its decision despite the fact that wolves are still functionally extinct in the vast majority of their former range across the continental United States.
In July, WAN 

reported

 that almost two million Americans opposed the Trump administration's plan to remove Endangered Species Act protection for gray wolves. The number of comments submitted were the highest ever recorded on a federal decision involving endangered species, yet the administration still chose to move forward with this disastrous plan.
Even the scientific peer reviews written at the behest of the USFWS state that the agency's proposal contained numerous errors and appeared to come to a predetermined conclusion, not even supported by its own science.
READ MORE,

HERE!
8. The Ocean-Based Climate Solutions Act Was Introduced To Tackle The Climate Crisis & Protect Marine Life In The U.S.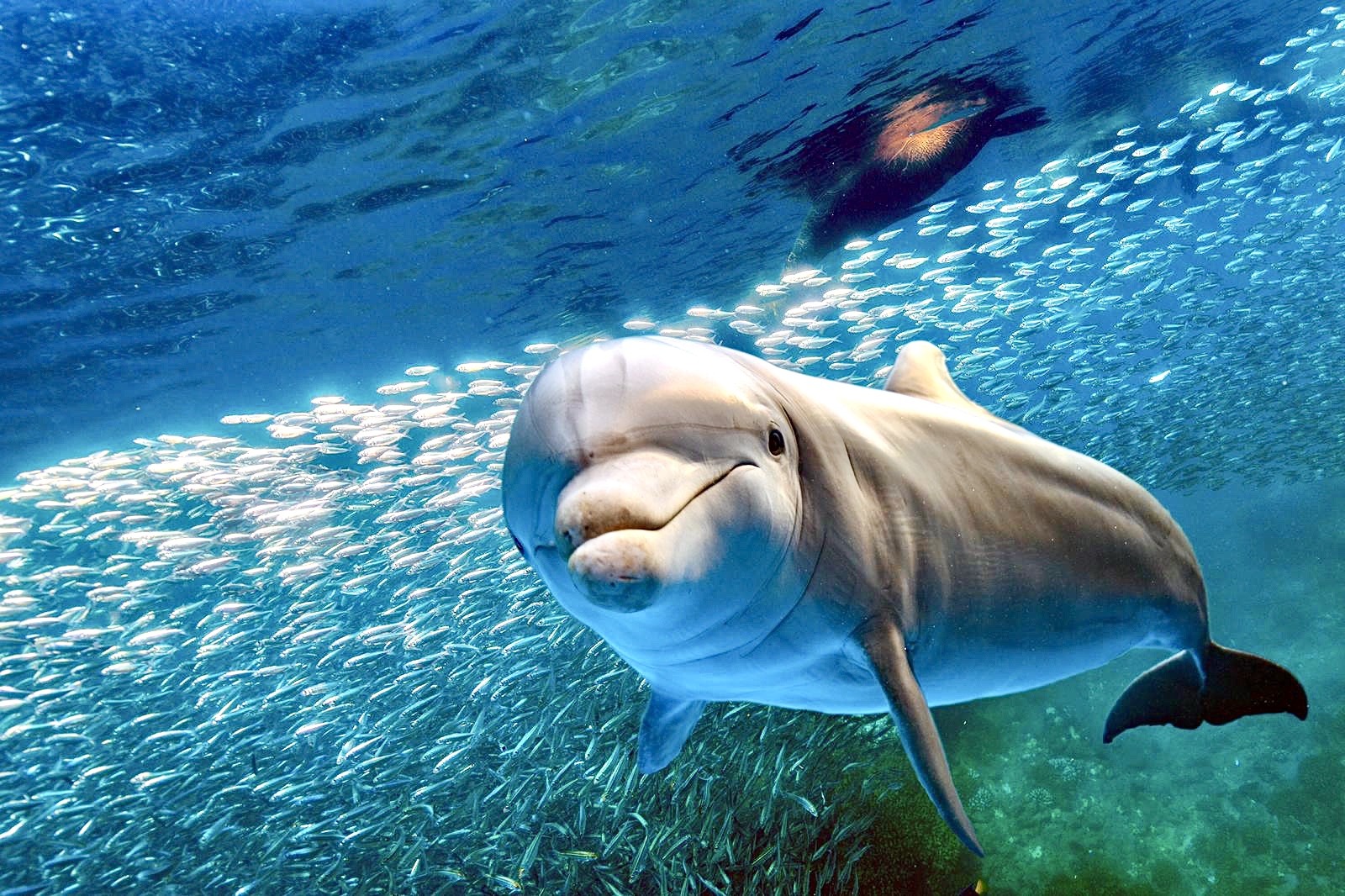 House Natural Resources Committee Chair Raúl M. Grijalva (D-Ariz.) unveiled the

 

Ocean-Based Climate Solutions Act,

 along with House Select Committee on the Climate Crisis Chair Kathy Castor (D-Fla.), and original cosponsors, and supporters. This landmark legislation was introduced by more than a dozen members of the House of Representatives to address the ocean impacts of climate change and reform federal ocean management to better account for climate mitigation.
"A healthy ocean is key to fighting the climate crisis," Grijalva said in a statement. "This bill provides a roadmap for ocean and coastal climate resilience, and uses them to curb the pollution that is intensifying the climate crisis. We must stop the ongoing damage to our oceans to protect the food, jobs, and coastlines that millions of Americans depend on."
READ MORE, 

HERE!
You can help all animals and our planet by choosing compassion on your plate and in your glass. 

#GoVeg