Left photo from The Old Cavern Boutique's Facebook page
On Friday, May 28th, 26-year-old Vanessa Rondeau, of

Montreal, Quebec,

was arrested and charged with the illegal sale and transportation of polar bear skulls to an undercover agent who was pretending to be a buyer based in

Buffalo, New York. 

The charges carry a maximum penalty of

20 years in prison

and a

$250,000 fine.
As per a statement released by the Department of Justice U.S. Attorney's Office in the Western District of New York, Rondeau, who initially appeared in U.S. District Court in Vermont, was released on $50,000 cash bail. Rondeau's next court appearance will take place in New York on June 15th.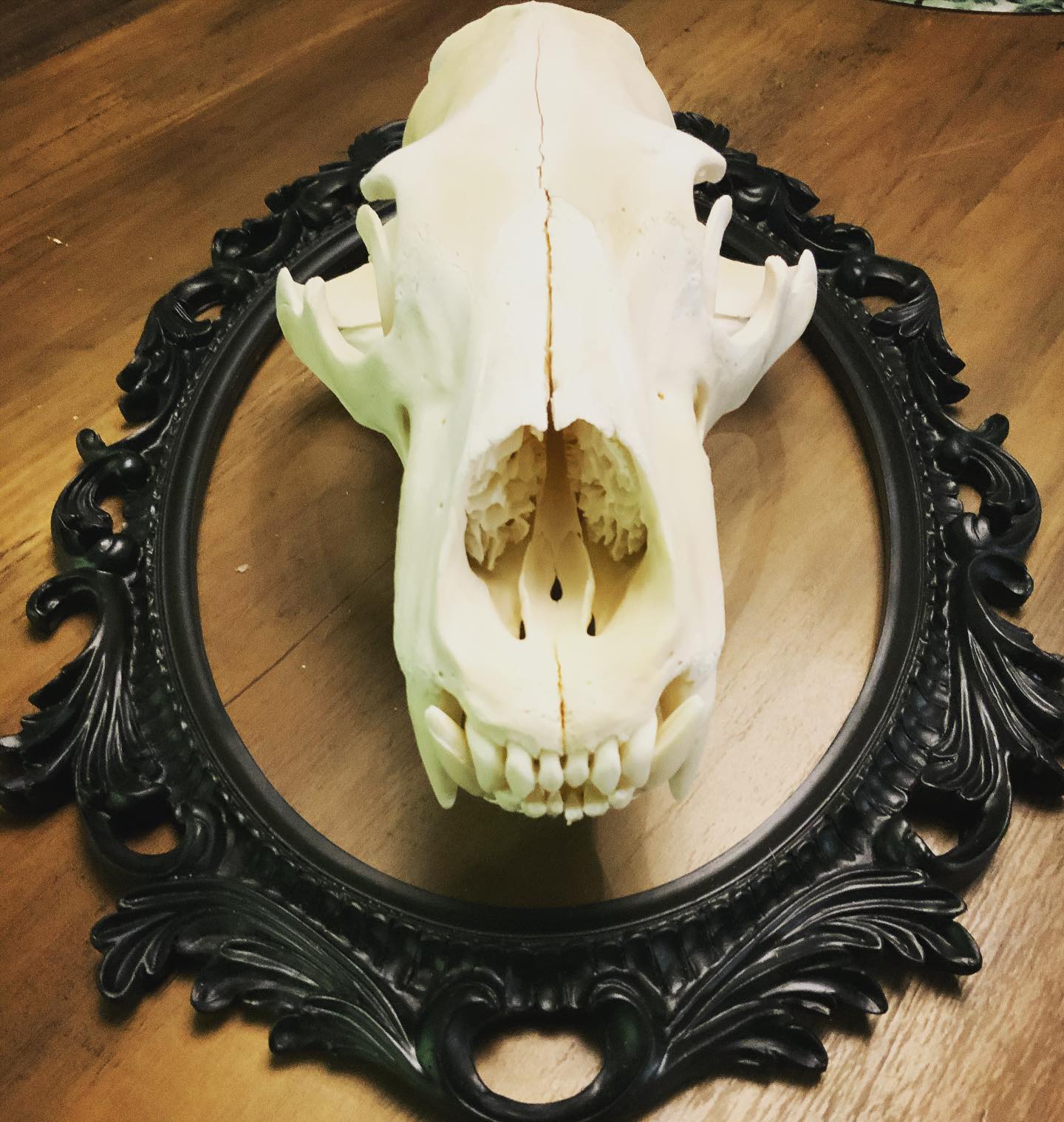 Assistant U.S. Attorney Aaron J. Mango, who is handling the case, stated that according to the complaint, the defendant owns and operates a business called The Old Cavern Boutique

in

Montreal, 

which offers for sale a variety of oddity items, many composed in whole or in part from wildlife.
On May 29th, a post on the boutique's Facebook page explained that the store is "taking a little break from social media." It also mentioned that "not everything" shared by the media or on social networks is accurate. This is a curious comment considering the page boasts a large assortment of photos and descriptions of wildlife items for sale, many of which are protected under Federal law.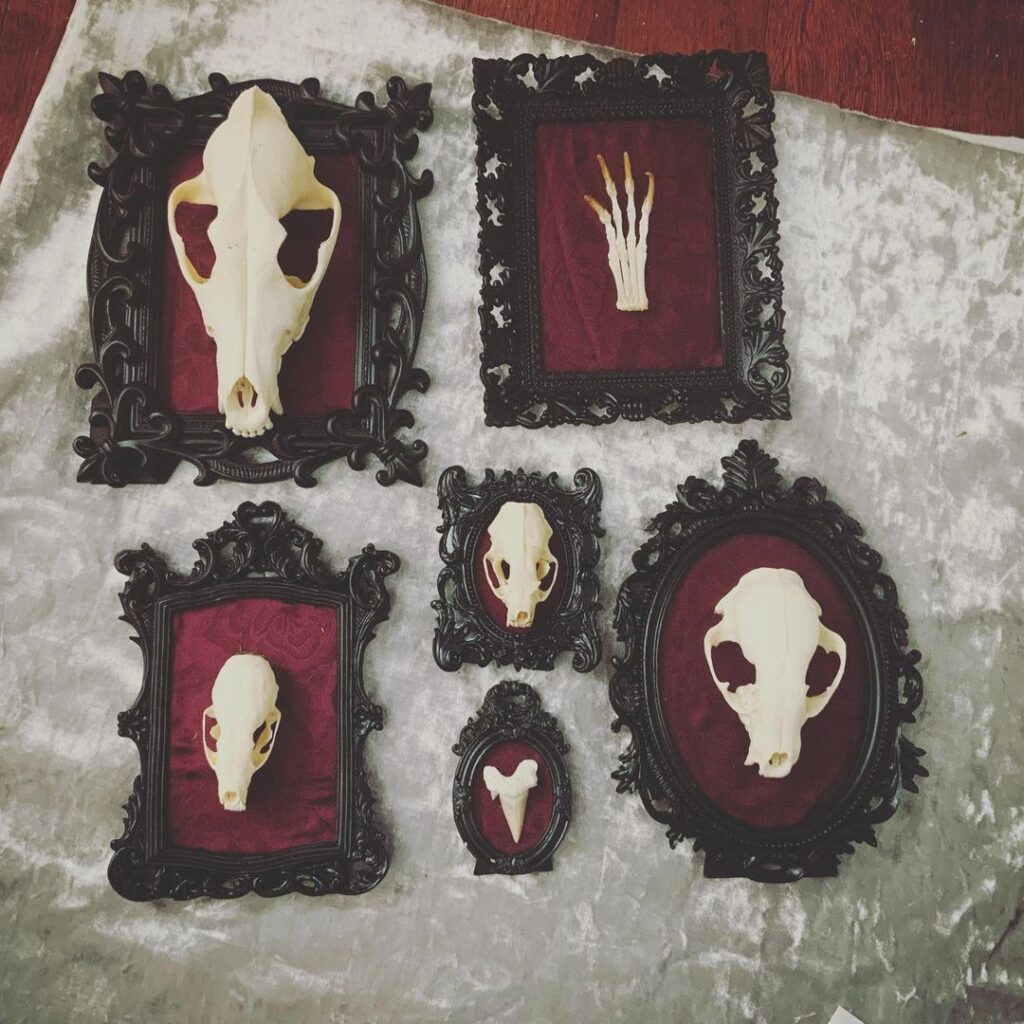 On January 24th of this year, Rondeau posted an advertisement for a "new" polar bear skull that was available for purchase for $699 with a $100 deposit on The Old Cavern Boutique Facebook page, which further instructed those interested to send a Private Message.
A USFWS Special Agent expressed interest in buying the polar bear skull, and the defendant agreed on the price of $685 for the skull, which included a $35 shipping fee. On February 11th, the Special Agent received the polar bear skull.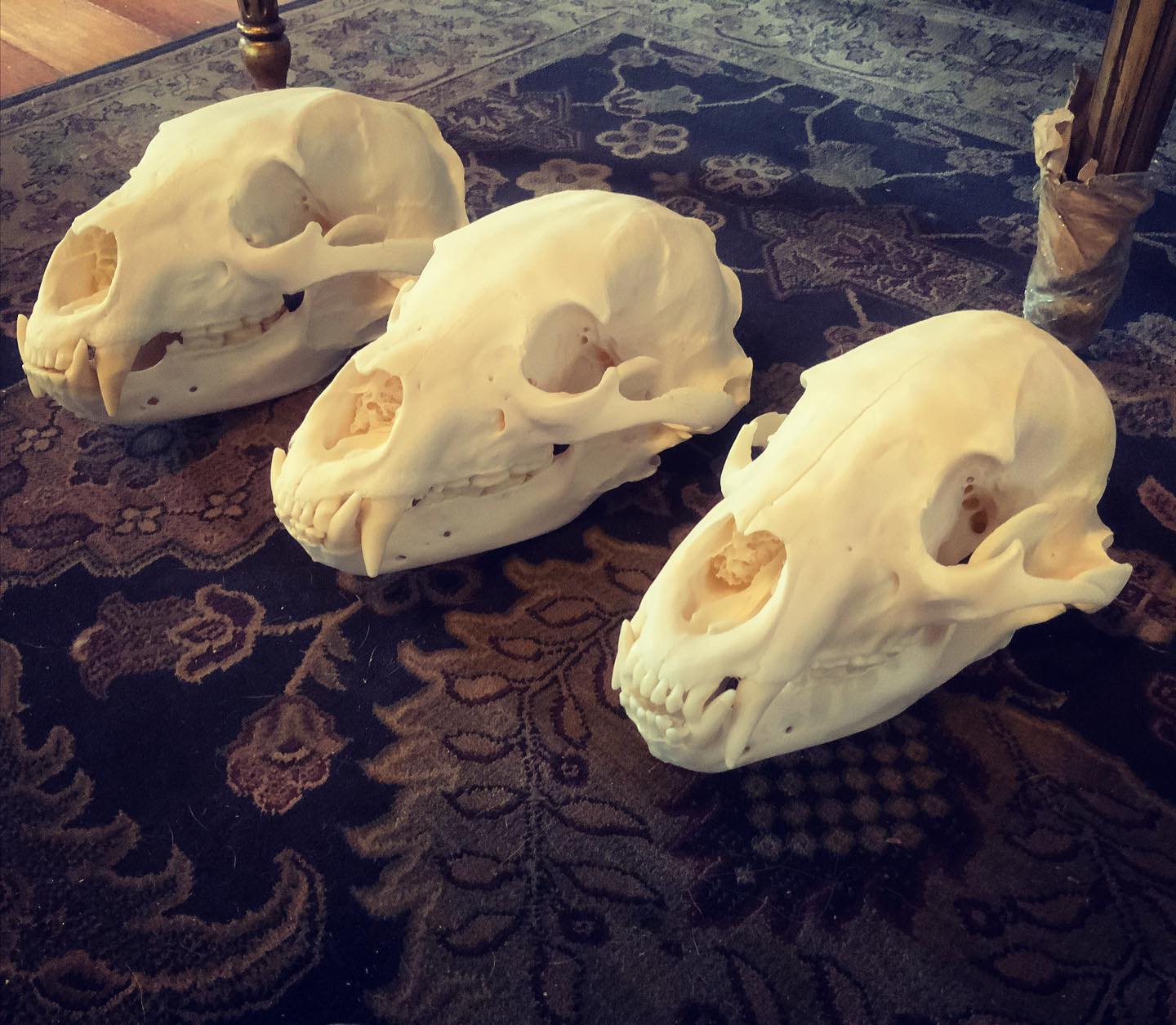 This, however, was not the first time Rondeau offered polar bear skulls for sale.
On January 13, 2020, in a covert capacity, the same Special Agent contacted the defendant and requested photos of any available polar bear skulls. Rondeau sent a photograph of a polar bear skull with a comment that it was her "last one." The defendant offered to sell the polar bear skull for $750, plus $30 for shipping to Buffalo, NY. After requesting and receiving additional photographs, the Special Agent agreed to buy the polar bear skull. The Special Agent received the polar bear skull on February 2, 2020.
Together, we can end the illegal wildlife trade!
You can help all animals and our planet by choosing compassion on your plate and in your glass. 

#GoVeg