Photos from International Organization For Animal Protection, OIPA
The horrific attack on Ukraine and state of emergency is having devastating affects on the people and animals throughout the country.
OIPA, International Organization for Animal Protection, is an International Confederation of associations for the defense of animals throughout the world. The organization is among the many compassionate entities trying to raise awareness about the current situation in Ukraine and generate urgent support for the victims.
According to its website, the Italy-based global animal protection organization has 

222 member leagues, in five continents and 61 countries. 

The member leagues are autonomous and independent associations that cooperate with OIPA on achieving common objectives on animal issues.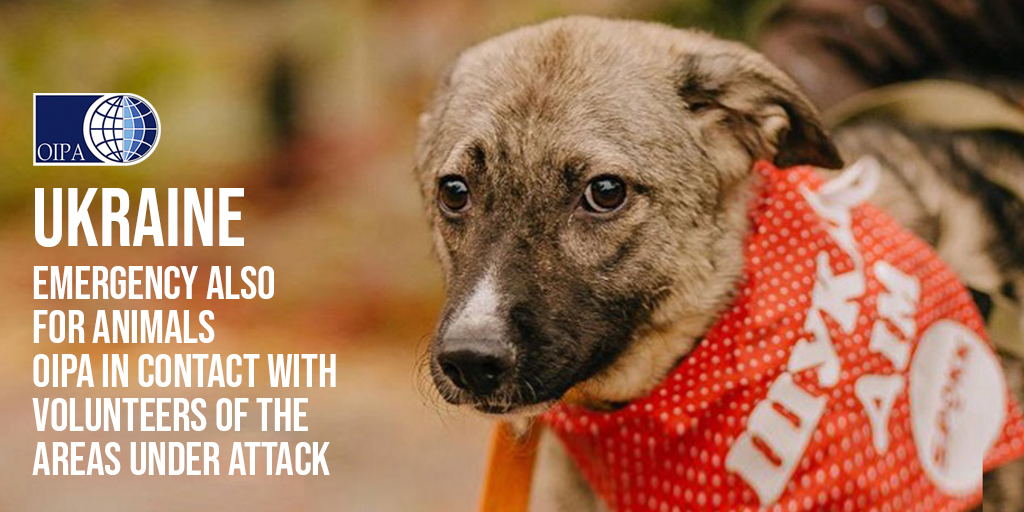 OIPA has 13 active delegations that serve as detached offices that focus on local campaigns, projects and activities. Their headquarters focus on main international campaigns. The organization recently released a statement announcing that they are in contact with the teams at KSPA Lucky Strand and

Happy Paw.

Both are member league associations that operate in Kiev, Ukraine.
KSPA Lucky Strand
As per OIPA, Lucky Strand's volunteers confirm that the situation worsened so fast that they did not have the time to stock up on food for their animals. Currently, they do not know if they will need additional places to move the animals or if they could use shelters if necessary. "Everything depends on what will happen in the next hours, days, and even weeks," noted the organization.
"It's very worrying right now! There are shelling of cities, residential areas, people hiding in shelters, parking lots, subways, hiding with their animals," stated Lucky Strand, further sharing news that vet pharmacies and veterinary clinics are not able to work.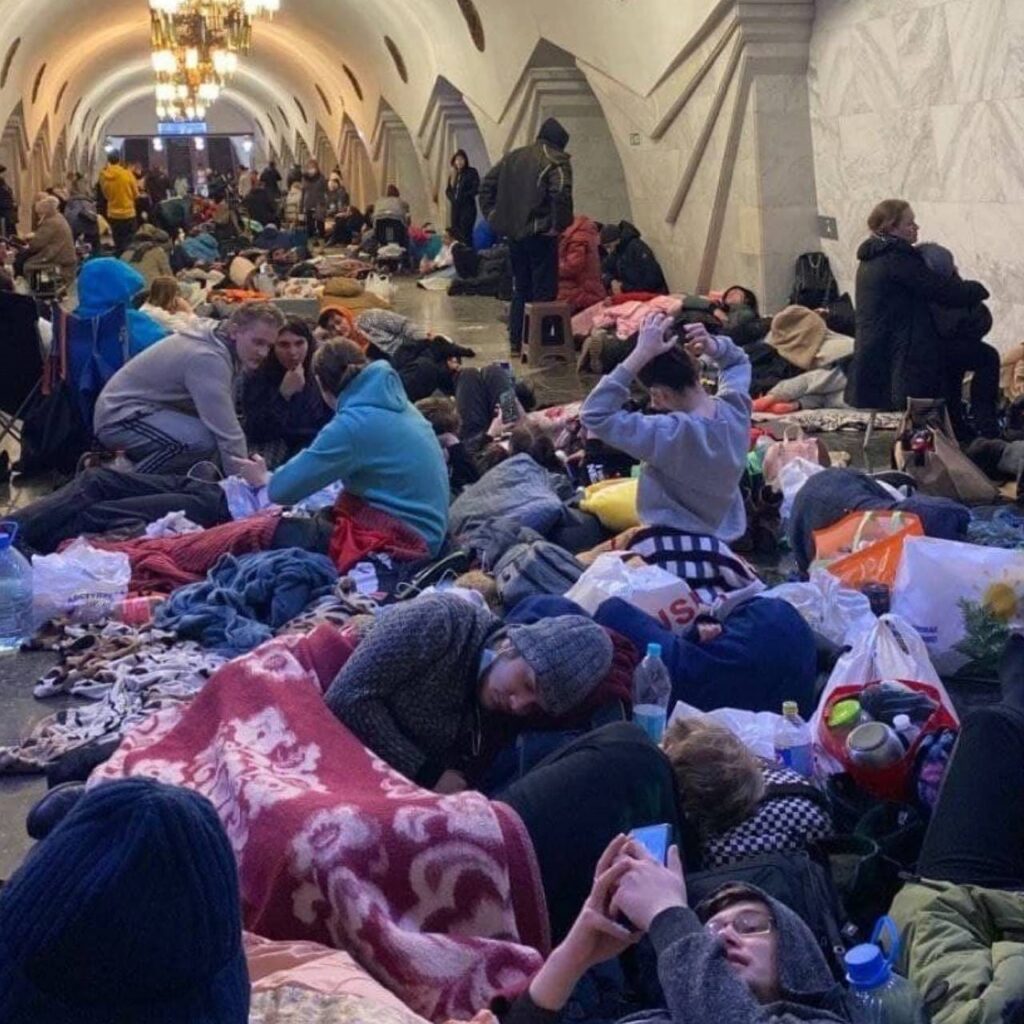 Most importantly at the moment, according to Lucky Strand, is the fact that there is no way to get financial assistance due to the ban on foreign exchange transactions; the decision that the National Bank of Ukraine made on February 24th.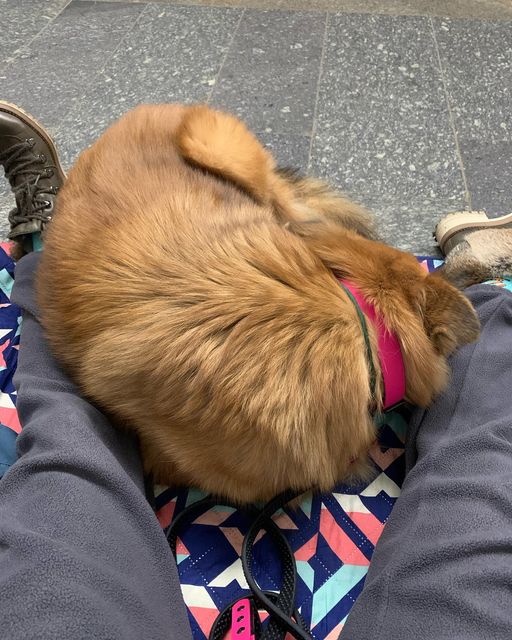 HAPPY PAW
Happy Paw was among the first animal welfare organizations reported on by WAN last week. According to its volunteers, the foundation's team is safe and has moved to remote locations.
"But, the main work of the fund, the comprehensive assistance to animals in shelters is blocked due to the impossibility to deliver any supplies of food or medicine. All our wards' shelters and animals remain in place because they have no way to evacuate the animals to safety," Happy Paw volunteers shared. "Therefore, at the moment, we are waiting for at least a minimal clarification of the situation, and if possible, to collect information from shelters about their needs and the condition of animals. In order to restore the logical possibility which is to help everyone who needs it as soon as possible."
"The

Happy Paw

Foundation provided financial assistance to the shelter in the amount of

UAH 25,000,

with these funds it has already been possible to purchase animal food in the subway. Now, it is time for the volunteers to deliver this food."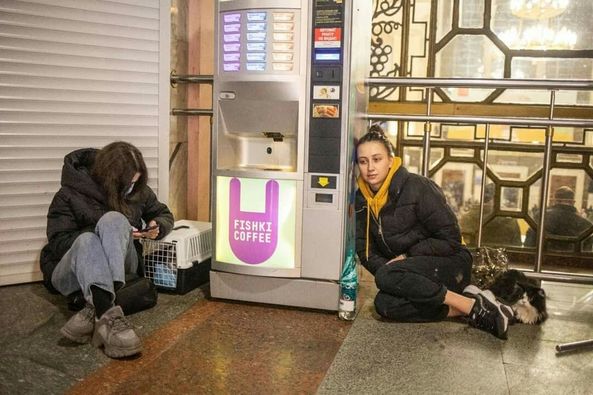 While the fear and panic for what is happening is highly tangible, appeals continue to remind people not to abandon their pets, but to move with them to a safer place.
Oipa International is waiting for further news from other member league associations that operate in the country. WAN will update the information as it develops.
Anyone who wants to help volunteers and animals in Ukraine can get in touch with

OIPA

and they will act as an intermediary with local associations.
Alternatively, people can contact the associations directly.