All photos of these Asian elephants were taken at the Center for Elephant Conservation in Polk City, Florida, by Stephanie Rutan of White Oak Conservation.
White Oak Conservation has started construction on a new 2,500-acre home for Asian elephants. Most of these elephants previously traveled throughout the United States with Ringling Bros. and Barnum & Bailey, until they were retired in

2016.
Thirty elephants will be released in the northeastern

Florida

refuge, owned by philanthropists Mark and Kimbra Walter, as soon as it is ready. The first arrivals are expected in

2021.
Nineteen of the elephants were born in the United States.

"Elephants are majestic and intelligent animals, and they are in dire need," Kimbra said in a statement sent to WAN. "For so long, humans have decimated the native habitats, poached, and removed these animals from their natural home."
"Our family is committed to improving the lives of individual elephants and ensuring the survival of elephants in the wild," stated Mark.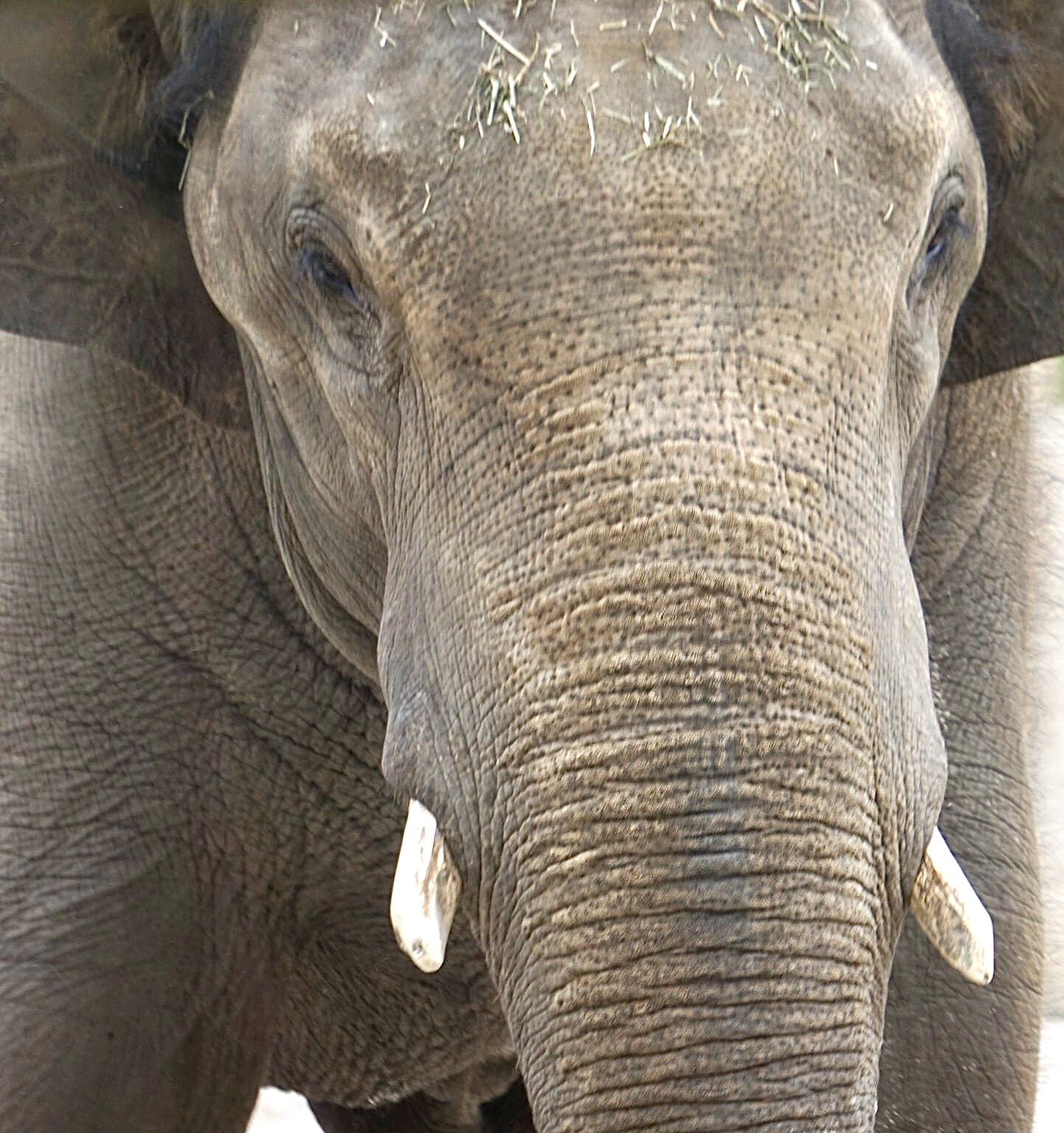 Within White Oak Conservation's 17,000 acres, nine interlinked areas will be opened for the elephants. The area will include a variety of vegetation and habitat types for the elephants to choose from, including wetlands, meadows, and woods.
The spacious habitats will give the elephants room to wander, exercise, and forage. White Oak's philosophy is to accommodate natural behavior and social bonds as closely as possible. Family groups will be together, with calves and their mothers and siblings in the same areas as grandmothers wherever possible.
Eleven waterholes will be built, each wide and deep enough for the elephants to splash and frolic in. Three barns will be built within the complex specifically to suit the elephants' needs. These facilities will be easily accessible to the elephants and equipped with high-tech veterinary equipment.
"Asian elephants are endangered in the wild," explained Michelle Gadd, Ph.D., who leads the Walters' global conservation efforts. "Only 30,000 to 50,000 elephants remain in the wild in less than

15%

of their historic range. Where they do survive, they continue to be threatened by habitat degradation and fragmentation, conflict with humans, and poaching."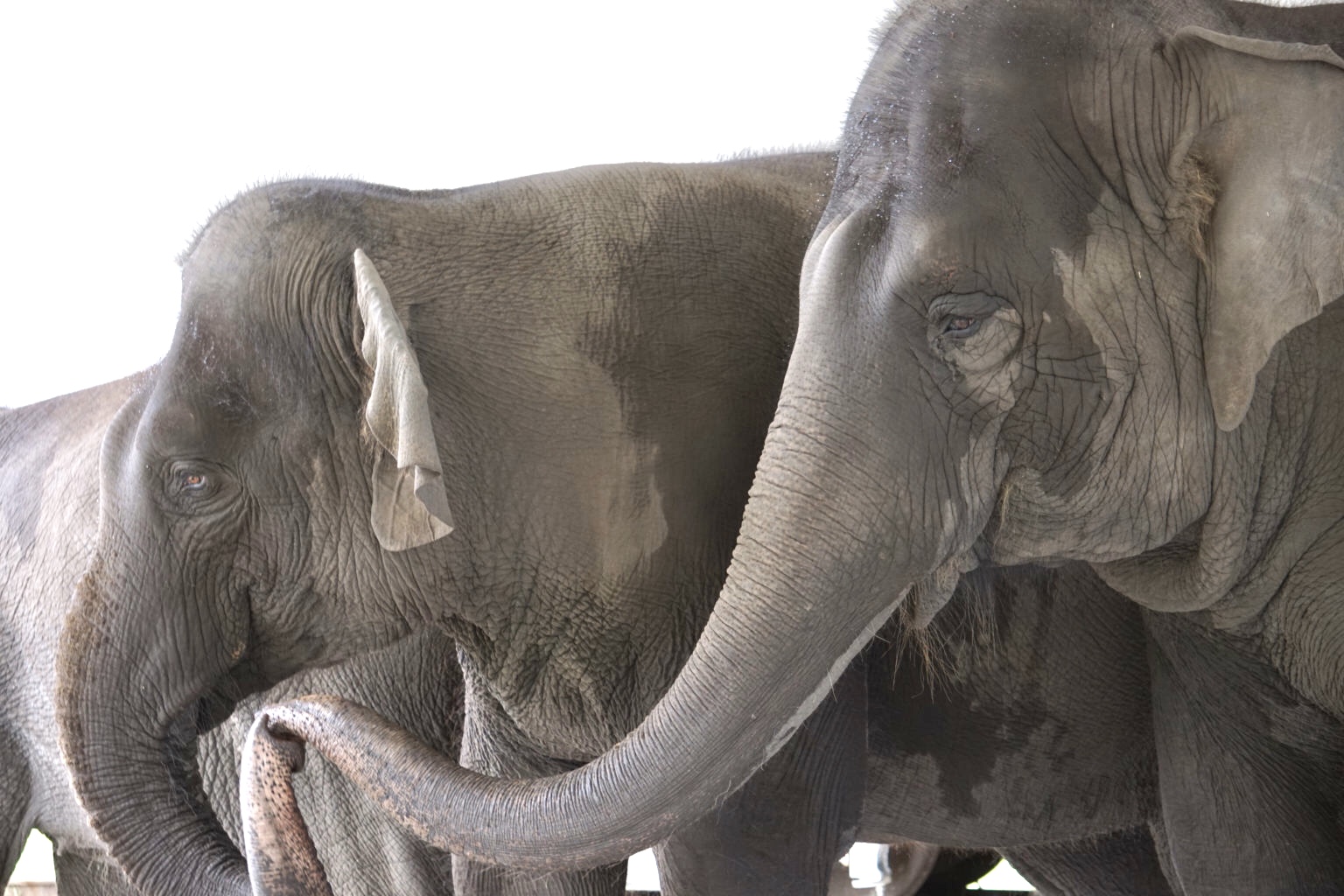 Walter Conservation

is committed to bringing elephant education and awareness to the next generation of conservationists through its world-class educational and training programs, in person and remotely. In

2019,

more than 1,600 students visited White Oak and participated in education programming.
White Oak, which is a part of Walter Conservation, is a one-of-a-kind center for the conservation and care of endangered and threatened species.
Through Walter Conservation, the Walter family conserves rare species and wild places around the world. Efforts include improving the quality of life of individual animals, recovering rare species, restoring ecosystems and protecting wilderness areas.
Thus far, their philanthropy supports several areas in North America and Africa, protecting important wild populations of African elephants, rhinos, lions and many other species. The Walter Conservation approach is to protect and preserve large wild areas, provide wildlife security and management, to collaborate with local residents and host-country governments, and to invest in sustainable enterprises.
You can help all animals and our planet by choosing compassion on your plate and in your glass. 

#GoVeg