It is with a heavy heart that WAN shares the tragic news that

 Anton Mzimba, 

Head of Ranger Services at the Timbavati Private Nature Reserve, in the Lompopo Providence of South Africa, was shot and killed outside of his home on Tuesday evening.
According to a statement released yesterday by the South African Police Service (SAPS), the horrific incident left 49-year-old Mzimba dead and his wife fighting for her life after being admitted to a hospital shortly after the shooting incident.
There is currently a man hunt for three armed suspects that were pretending to ask Mzimba for water after their vehicle had an issue. A child at the scene was busy assisting the men as they abruptly approached Mzimba and allegedly shot him several times. The suspects are said to have fled the scene in a white VW Polo without taking anything from the house.
"We strongly condemn this barbaric act and we are adamant that it's just a matter of time before we arrest the perpetrators and put them behind bars, knowing it very well that our community will come on board as they always support us in our endeavour to fight crime," said Lieutenant General Semakaleng Daphney Manamela. "Those suspects should be hunted down and be brought to book."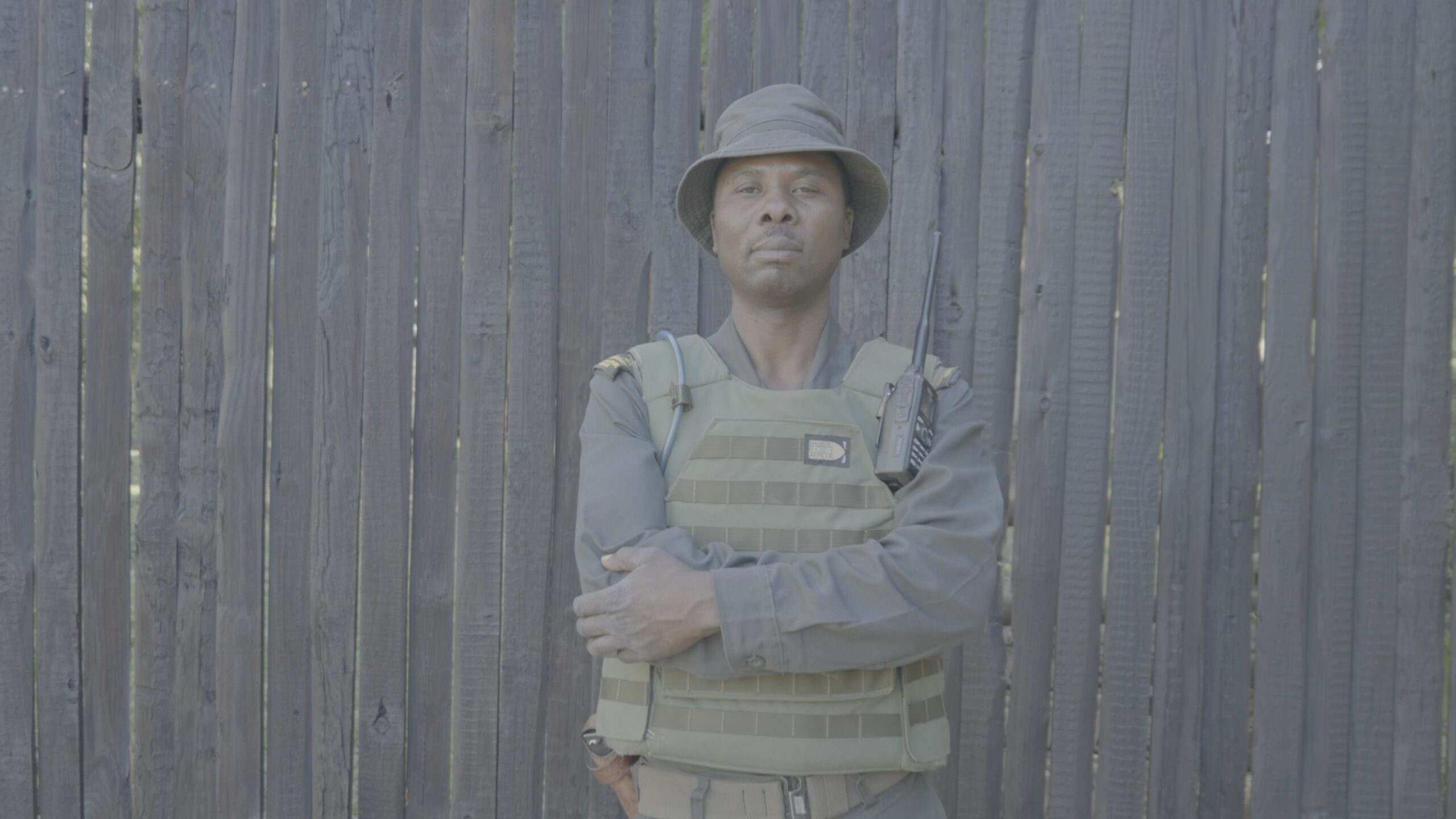 Timbavati Private Nature Reserve also shared the heartbreaking news of Mzimba's passing on its website and social media platforms, noting that the esteemed ranger has left a legacy that will never be forgotten.
Mzimba worked at Timbavati for 25 years and taught the local children the importance of conservation in order to save Africa's precious wildlife. He dedicated his life to the protection of rhinos and many other threatened and endangered species in South Africa.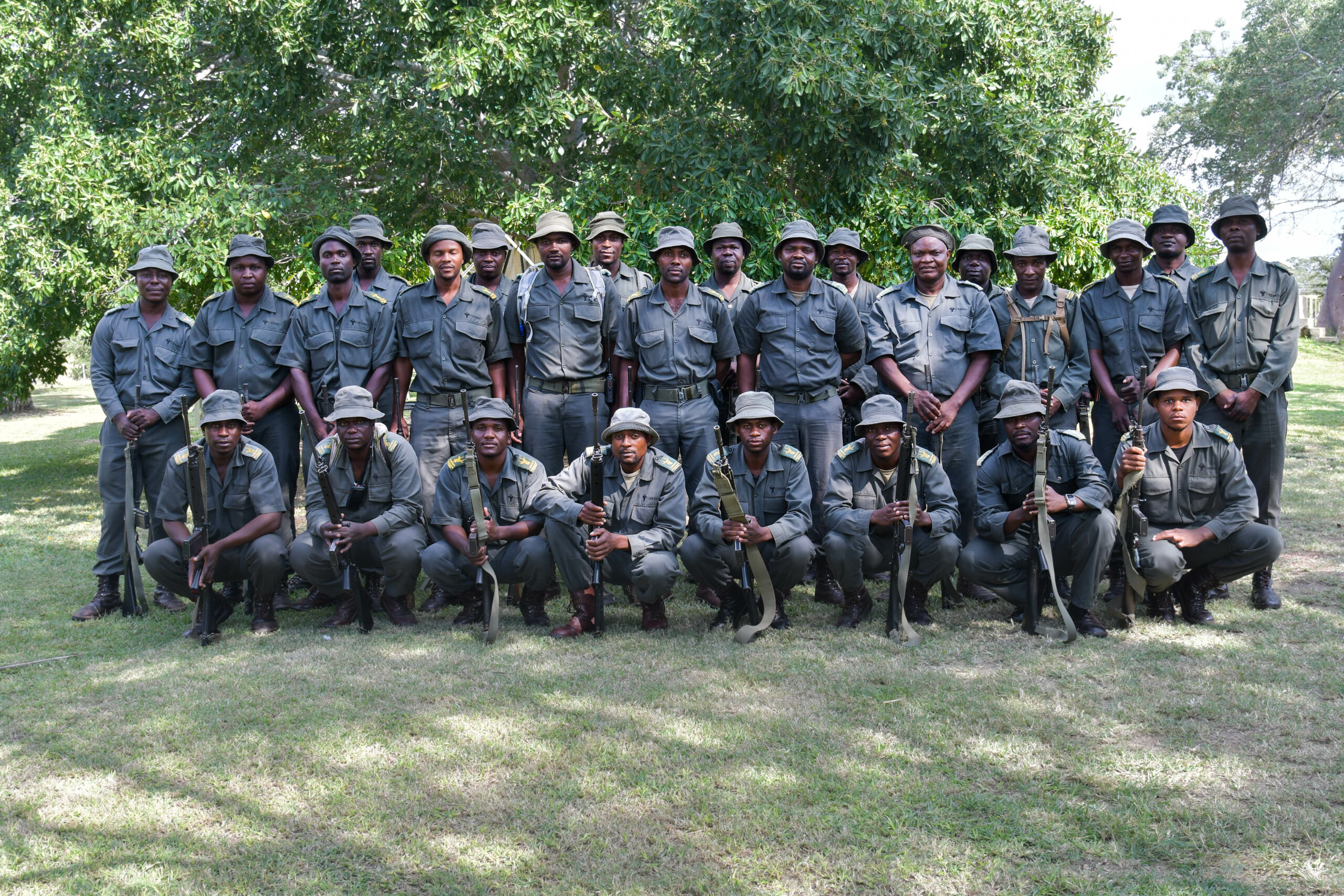 "The Timbavati, as well as our Greater Kruger landscape, has not only lost a great man, but we have lost a special family member, a rhino warrior, a wildlife guardian, a loved one, a comrade, a friend, and a true legend," shared the reserve, further explaining that Timbavati is cooperating with the authorities in the investigations that are underway, but needs to remain confidential about the details.

"The impact that this one man has had, not only within the wildlife space, but also touching the lives of, and inspiring young children, has been simply enormous. He worked tirelessly in motivating the youth to become future rangers, creating a vision of hope for young people to grow up respecting and protecting wildlife as he did. Anton's enduring belief, something he shared with everyone he met, was that a field ranger should be seen as a hero, someone to aspire to become," Timbavati noted on a tribute page dedicated to honoring the ranger's life and legacy. "Mzimba lived his beliefs, never wavered from his convictions and, above all, he remained a brave and honest man."
Timbavati Game Reserve has started an Anton Mzimba Legacy Trust Fund to which people can donate in his memory.
Anyone with information that can assist in apprehending the suspects should call Detective Sergeant Collen Nyalungu

on

076 936 7222

or

Crime Stop

at

08600 10111.



Alternatively, members of the public can send information via

MySAPS App.

All information received will be treated as confidential and callers may opt to remain anonymous.
May God Bless Anton Mzimba for his heroic work on behalf of Africa's precious wildlife!