1. Rest In Peace Rory Young, Co-Founder and CEO of Chengeta Wildlife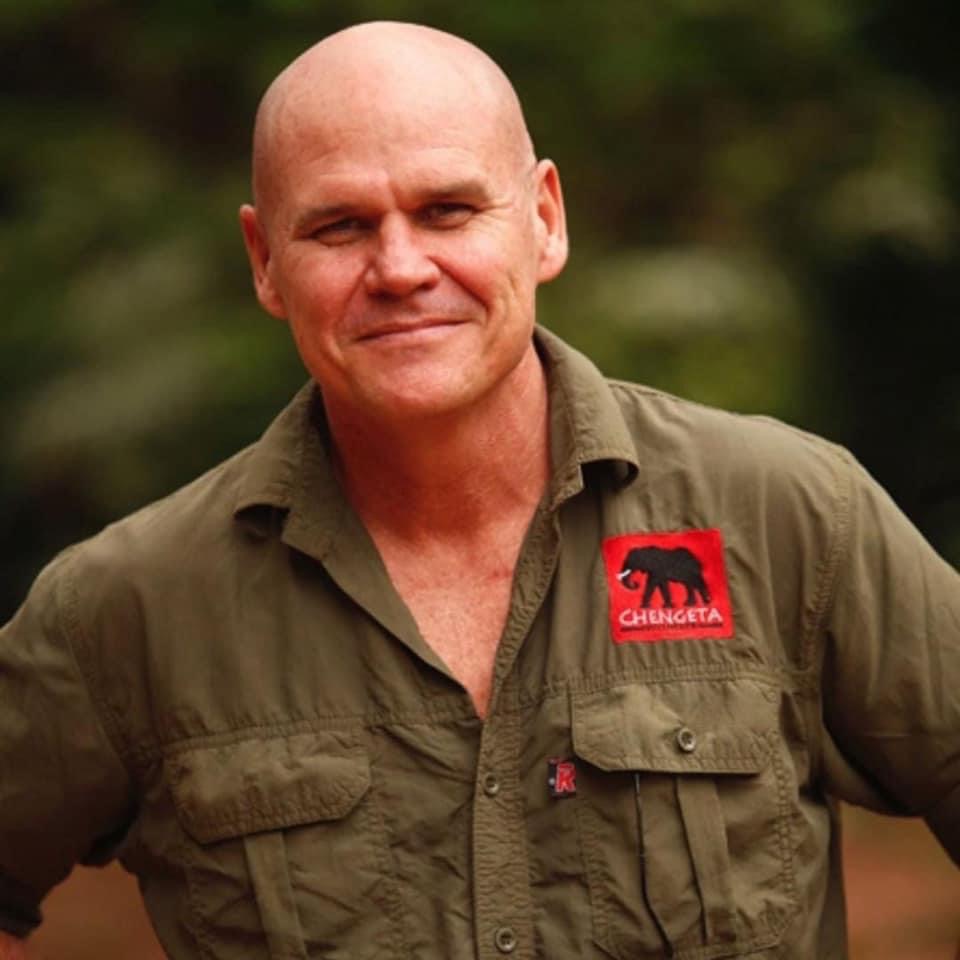 Statement from Chengeta Wildlife:
It is with deepest sorrow and regret that Chengeta Wildlife confirms the death of Rory Young, our co-founder and CEO.
Rory was leading a wildlife protection patrol in Arly National Park, Burkina Faso, on April 26, 2021, when they were attacked by terrorists which resulted in his death and that of two Spanish journalists who were capturing his efforts to protect precious wildlife.
WAN & Peace 4 Animals sends our deepest condolences, love, and healing to Rory's family and the families of the two journalists who have passed. May justice be served!
2. Rest In Peace Dr. Elliot Katz, Founder Of Animal Welfare Organization 'In Defense Of Animals'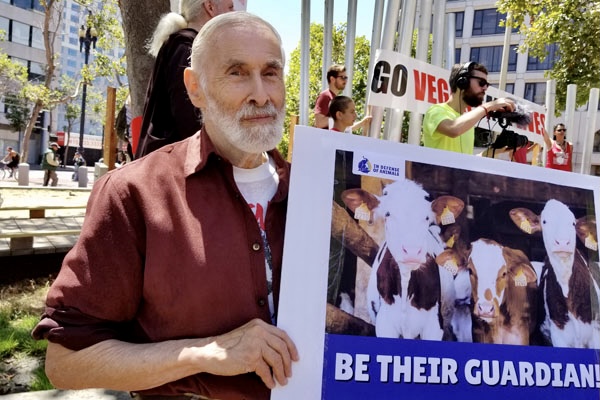 Dr. Elliot Katz, D.V.M.,

 Founder of In Defense of Animals, one of the nation's foremost animal advocacy organizations, passed away on March 24, 2021, at the age of 86. He was a trailblazer and monumental force at the forefront of the animal rights movement.
He was the first veterinarian to speak up for animals on behalf of other veterinarians working in the research community. His passion, enthusiasm, and intellect attracted a tireless team, equally dedicated to making the world a kinder place for all beings. Through protests, education, investigations, lawsuits, lobbying, and nonviolent civil disobedience, Dr. Katz led the organization to many victories for animals used for science, food, entertainment, and clothing.
The passing of Dr. Katz leaves a deep loss in the fight against animal experimentation, factory farming, and other abusive industries. In Defense of Animals requests that the public help commemorate his life and work by eating and wearing vegan, using the term "guardian" instead of "owner," and only using products that haven't been tested on animals.
May God Bless Dr. Katz, and may he rest in peace. 
READ MORE, HERE!
3. Urgent Call To Action! Contact Idaho's Governor Brad Little To Urge Him To Veto Bill That Will Allow The Slaughter Of

90% Of Idaho's Wolves

Yesterday, the Idaho Legislature passed 

SB 1211,

 

a controversial bill that would allow the slaughter of 90% of Idaho's 

1,500 wolves,

reducing the number of wolves remaining in the state to a mere 150. The deplorable bill also approves the killing of these animals by any means including: traps, snares, aerial shooting, running over with snowmobiles and ATV's, as well as wildlife killing contests. 
The bill is backed by the 

agriculture industry and now heads to the desk of Idaho Governor Brad Little for his signature. Urgent action is needed to stop this appalling mass murder of wolves from occurring!
As noted by a statement from Project Coyote, the bill seizes wildlife management authority from the 

Idaho Fish and Game Commission

 and supports the hiring of contract killers with an additional

$190,000

from the Idaho Wolf Control Fund, which already receives

$400,000

t

o kill wolves throughout the state.
TAKE ACTION & READ MORE, HERE!
4. Costco Is Under Fire For Misleading 'Animal Welfare Claims;' Members Of Congress Urge The Federal Trade Commission To Investigate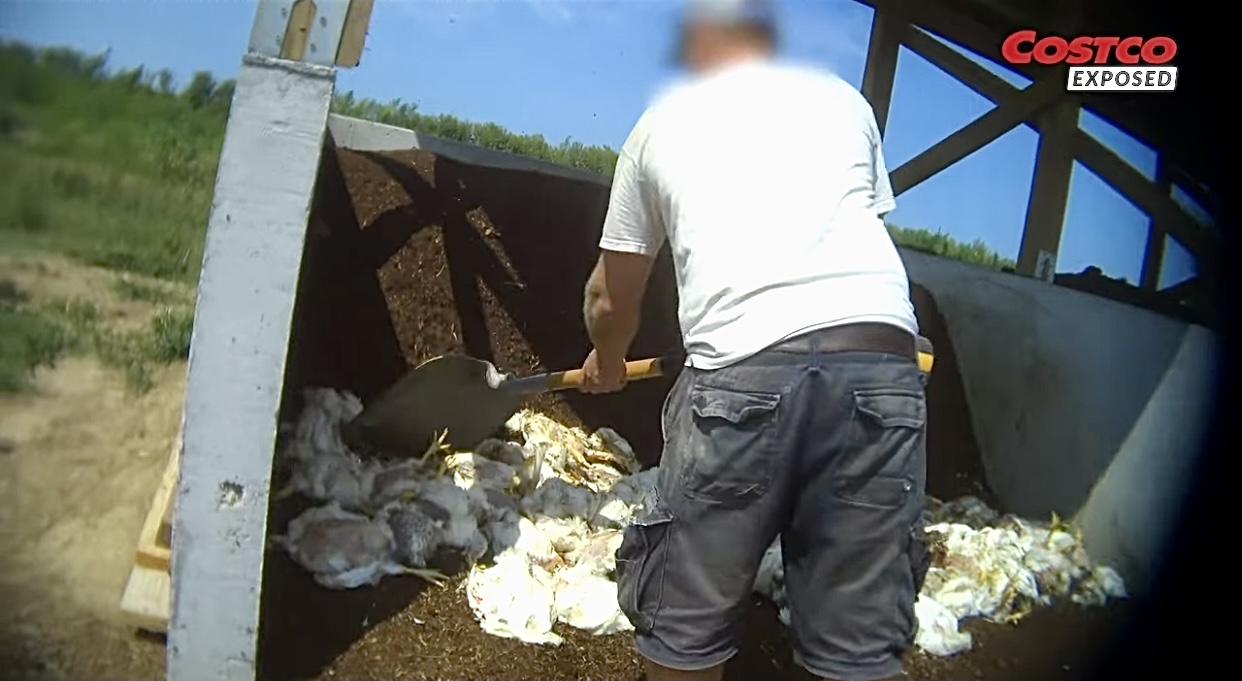 Last month, Mercy For Animals announced that Representatives Haley Stevens

of

Michigan

and 

Veronica Escobar

 

of

Texas 

sent a letter to the Federal Trade Commission (FTC) requesting that the FTC investigate possible false advertising by 

Costco

 regarding its animal welfare policy.
The letter responds to a Mercy For Animals investigation revealing disturbing footage at a Nebraska farm that supplies Lincoln Premium Poultry, the company Costco set up and controls to supply itself with many of the 100 million rotisserie chickens it sells each year. The undercover footage exposes chickens bred to grow so large so fast that they cannot support their weight, as well as countless birds suffering from open wounds and broken bones.
TAKE ACTION & READ MORE, HERE!
5. Bill To Ban The Trade Of Shark Fins In The United States Is Reintroduced In Congress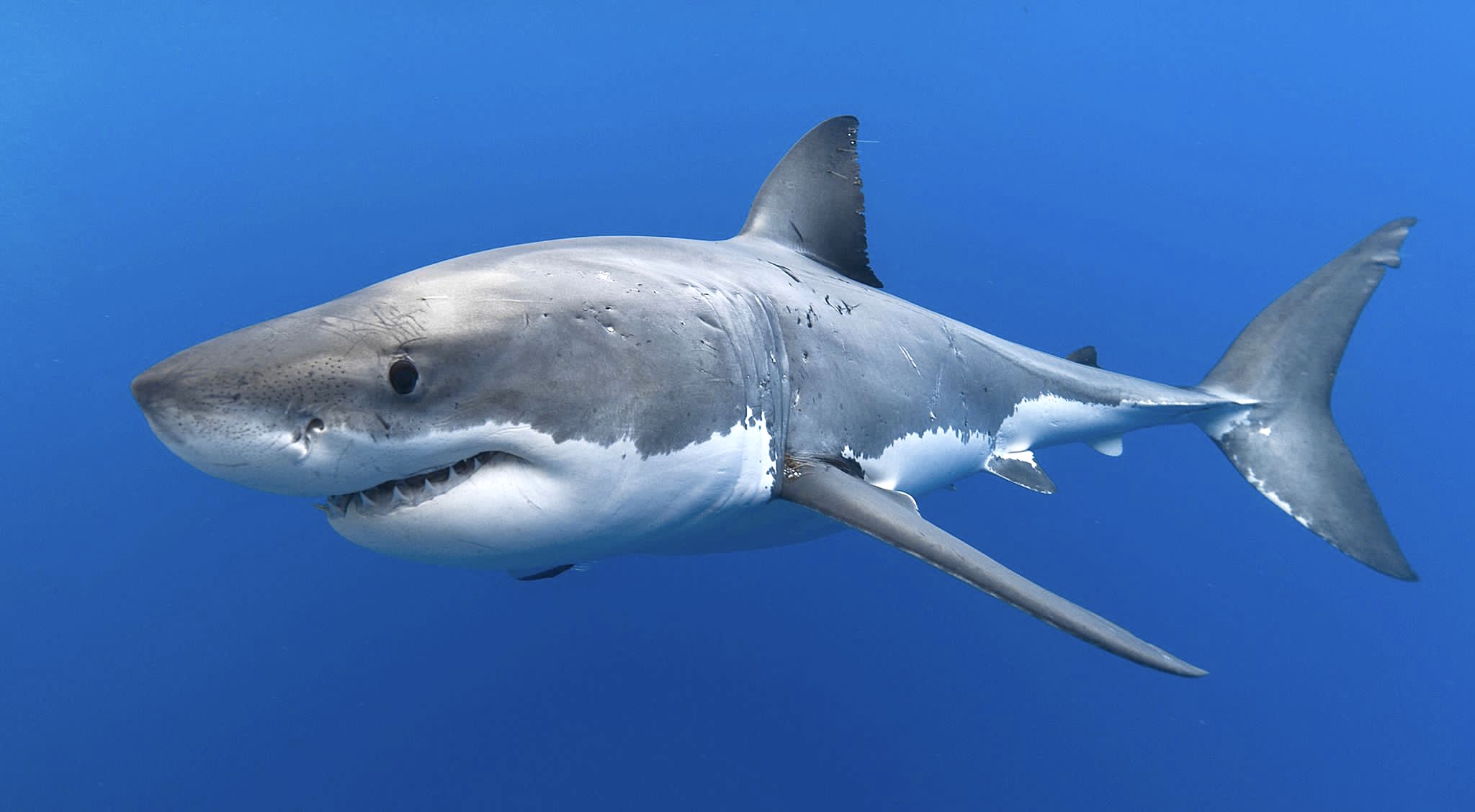 Similar legislation was introduced in the last Congress, passing the House with widespread bipartisan support with a vote of (310-107), as well as clearing the Senate Commerce Committee and garnering the support of 47 Senate cosponsors.
Oceana says the global shark fin trade is a major driver of overfishing and the decline of shark populations around the world, with fins from as many as 73 million sharks

ending up in the market every year.
 

The study called for "proactive measures to prevent total collapse, this should be a wake-up call for policymakers."
READ MORE, HERE!
6. Alleged Poacher Is Trampled To Death By Elephants In Kruger National Park; Other Suspects Have Been Arrested

In what was an extremely busy weekend for apprehending poaching suspects in Kruger National Park (KNP), South African National Parks (SANParks) released information about two incidents that resulted in the arrests of numerous would-be poachers and the death of one poacher by a breeding herd of elephants.
SANParks Rangers,

 supported by Airwing, and

K9 units,

 apprehended one alleged poacher and recovered poaching equipment including a rifle and an axe. The second suspect was trampled to death by a herd of elephants. The third, who reportedly sustained an eye injury, managed to escape but was caught soon after.
READ MORE, HERE!
7. WildEarth Guardians Wins Lawsuit Against USDA's Wildlife Services To Stop The Use Of Cruel Traps, Poisons & Snares On Wildlife In New Mexico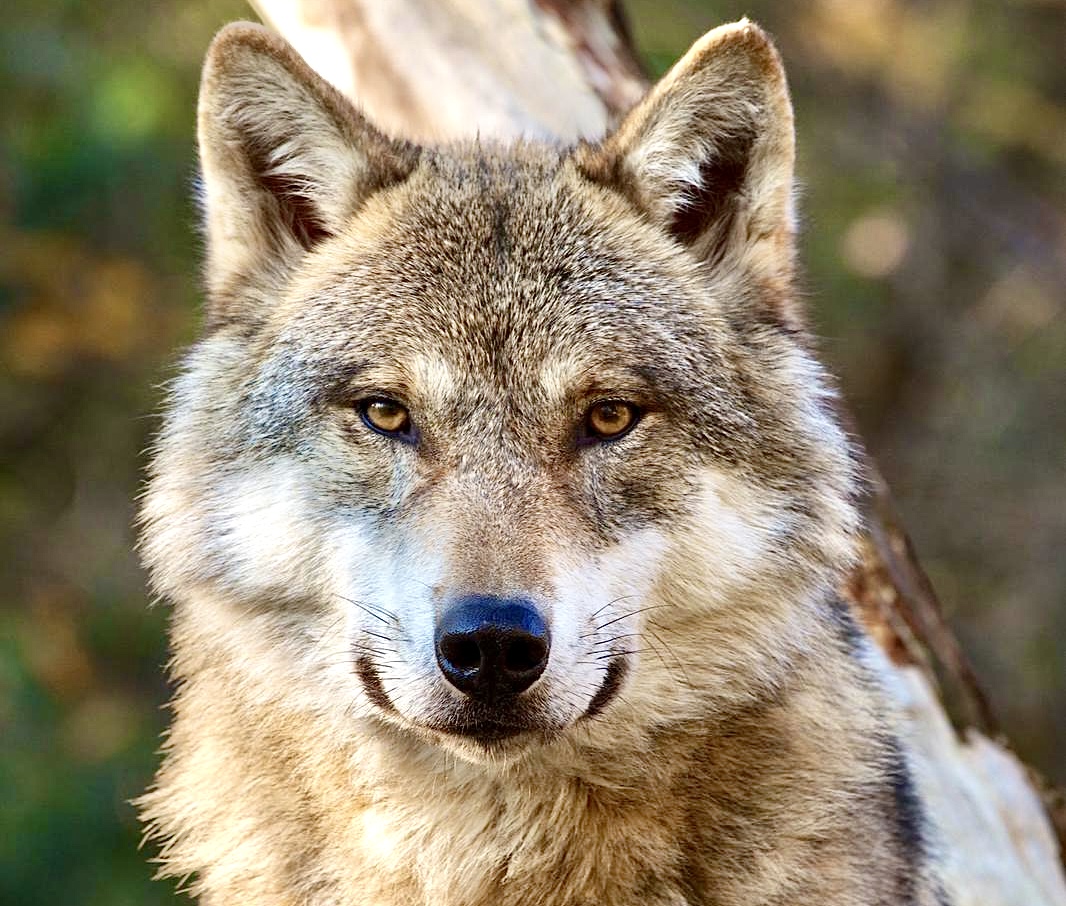 WildEarth Guardians settled its lawsuit against

USDA's Wildlife Services

 after the federal program agreed to stop its reckless slaughter of native wildlife such as: black bears, cougars, foxes, and even endangered Mexican gray wolves, on all federal public lands. It will also cease killing wildlife on specific protected federal lands and end the use of cruel traps, snares, and poisons on public lands.
Tragically, according to its 2020 annual program report, the USDA's in-house wildlife killing program was responsible for the deaths of more than 433,000 native species last year alone.
Over the last five years, litigation by 

WildEarth Guardians

and partners against Wildlife Services has also resulted in similar settlement agreements in: Idaho, Montana, California, Nevada, Oregon, and Washington.
READ MORE, HERE!
8. Victory! The Government Of New Zealand Announces Plans To Ban Live Animal Exports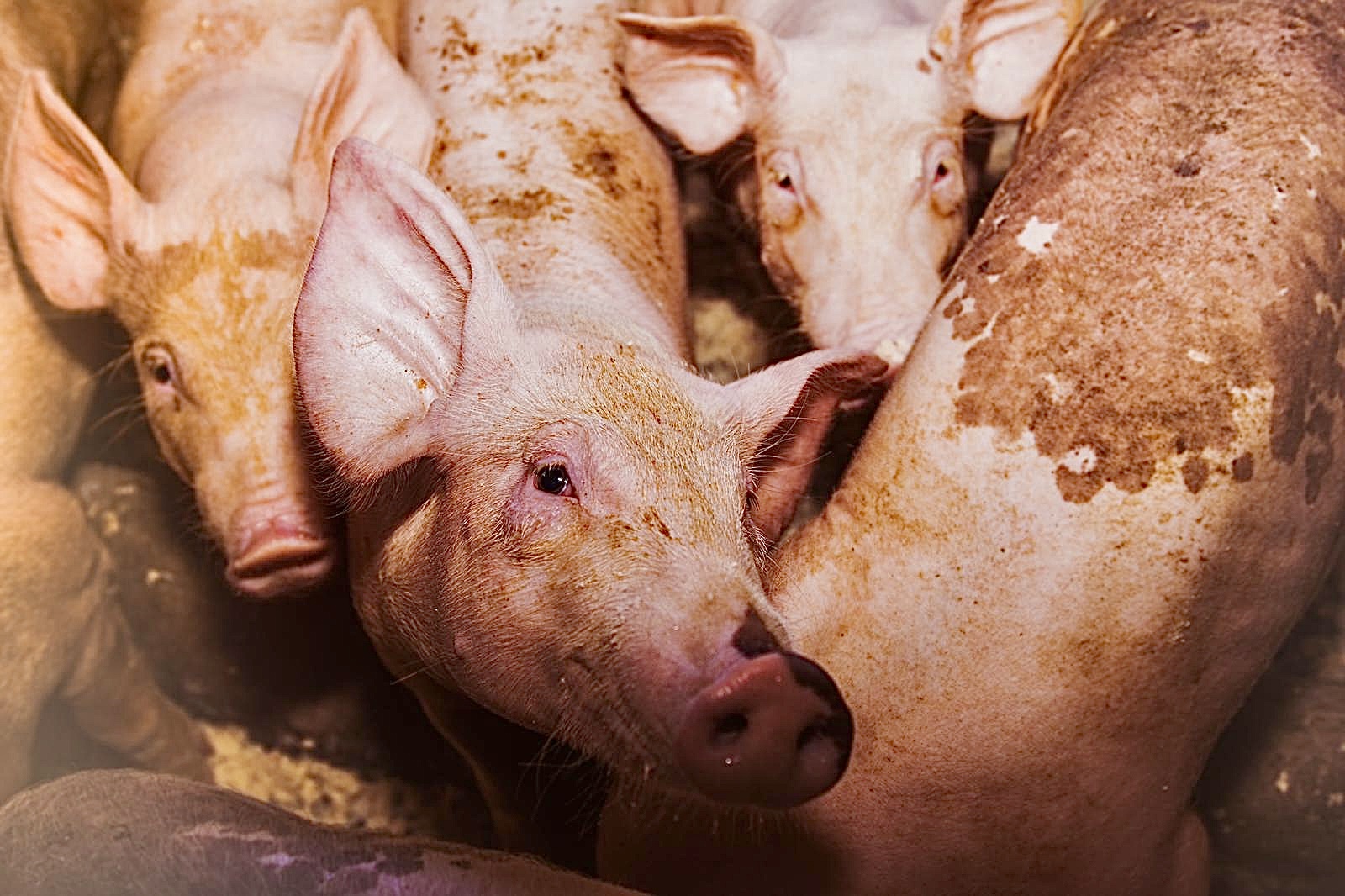 Animal activists around the world are breathing a sigh of relief after the New Zealand Government announced plans that they will be phasing out the exportation of live animals by sea within the next two years.
Long-distance transportation is known to be highly stressful for animals and it exposes them to risk of injury and disease. On board, the animals often face horrifying conditions where thousands are confined to small areas. The heat stress, unnatural diet, and rough seas all have a negative impact on animals, resulting in many dying before arriving at their destination.
In November 2019, WAN reported on the tragic event where a vessel with 14,000 sheep capsized on its way from Romania to Saudi Arabia, leaving the captive animals to die on the ship. FOUR PAWS, and its Romanian partner organization 

ARCA,

 were able to rescue 254 animals, of which only 180 survived.
READ MORE, HERE!
9. Victory! Saks Fifth Avenue Joins The Growing Number Of High Fashion Brands That Are Going Fur-Free!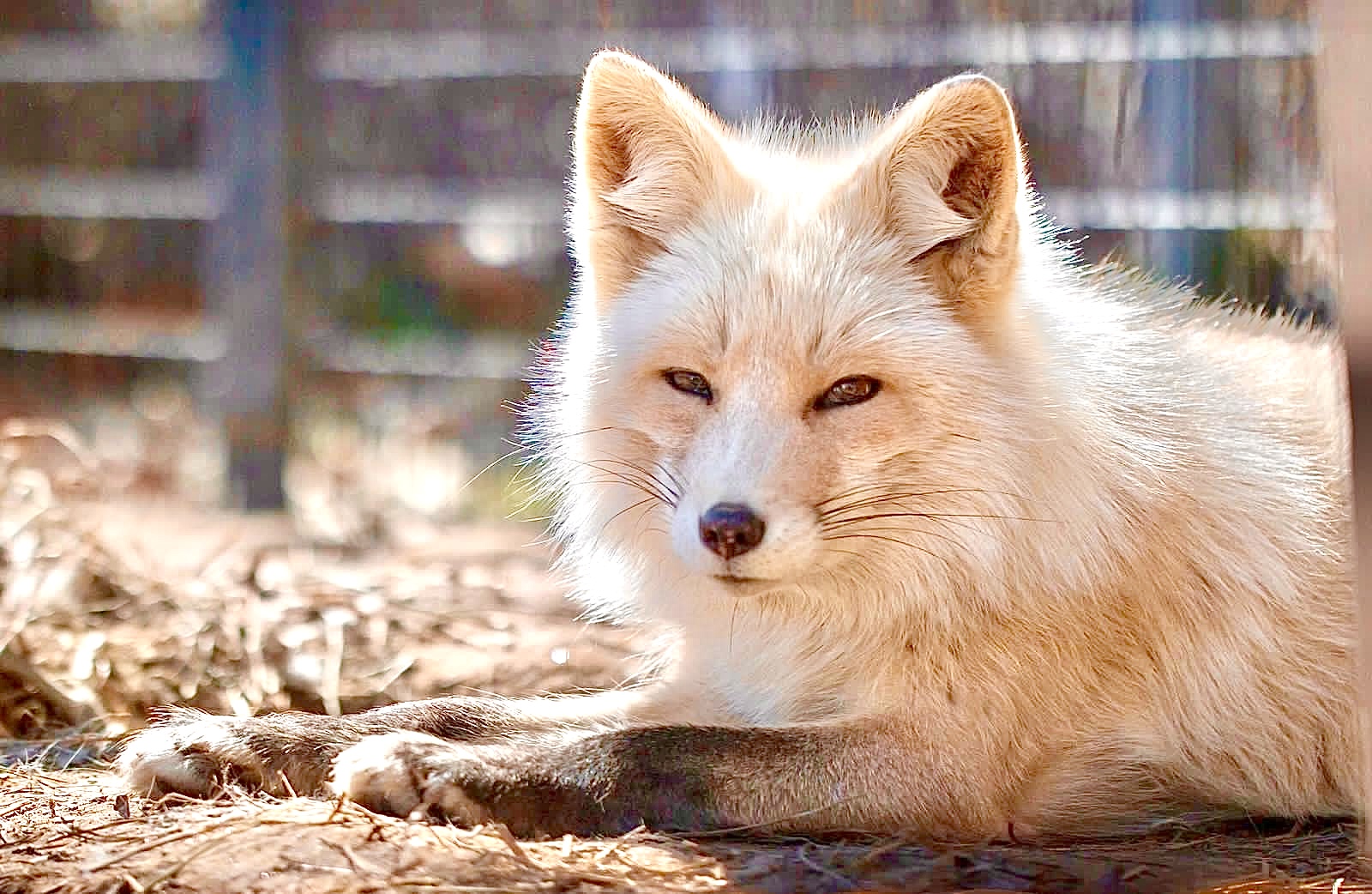 Saks Fifth Avenue has committed to stop selling products made of animal fur by the end of 2022. This includes both brand partner and private label merchandise sold online and in stores.
With this decision, Saks Fifth Avenue will eliminate the sale of products made from animals that were raised for the use of their fur or those made with fur from wild animals.
READ MORE, HERE!
10. Plant-Based Food Sales Reached $7 Billion In 2020, Outpacing Sales Of Conventional Animal Products For The Third Year In A Row
New data released by the 

Plant Based Foods Association (PBFA)

 and The Good Food Institute (GFI) revealed that retail sales of plant-based foods in the United States continued to increase by double digits in 2020, growing 27% and bringing the total plant-based market value to $7 billion. This growth in sales was consistent across the nation, with more than

25%

growth in every U.S. census region.
The plant-based food market grew almost twice as fast as the total U.S. retail food market, which increased 15%

in

2020 as restaurants and consumers stocked up on food amid lockdowns from COVID 19. Fifty-seven percent of households now purchase plant-based foods, up from

53%

in

2019.
READ MORE, HERE!
You can help all animals and

our planet by choosing compassion on your plate and in your glass.

 

#GoVeg